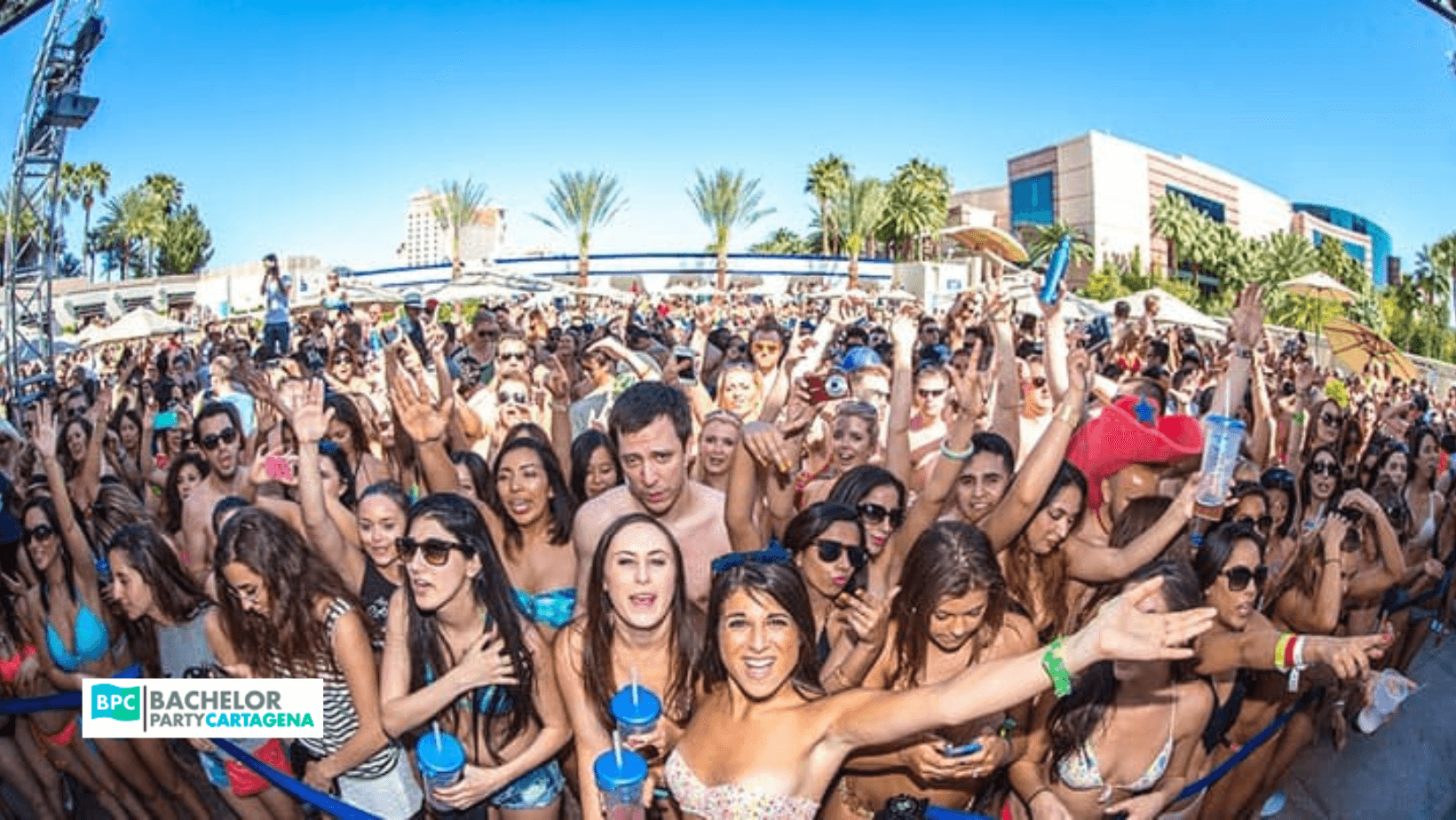 It's time to book your next flight for your Cartagena bachelor party, as this is one of the most desirable destinations for singles worldwide. Cartagena is a very popular coastal city in Colombia, and it is not for less, this place offers a magical Caribbean atmosphere. So get ready to enjoy the most incredible bachelor party of your life.
In Cartagena you will find a wonderful climate, quite sexy women, and a perfect nightlife for parties like yours.
For our part, we will give you all our experience to organize the best party of your life. Pack your bags immediately, get in the car and go to the airport, where our driver will be waiting for you in Colombia. If you want a VIP experience, check out our packages.
What to do at your cartagena bachelor party
This exciting destination has perfect activities to do from day to night. And there is something in the beach atmosphere of this city that every tourist falls in love with, even many of them have ended up living in this beautiful city, as was the case with us 15 years ago.
Wherever you walk you will feel the joy of this city, happy music in every corner while you go for a walk, incredibly sexy women and local people who will always have a smile for you.
Cartagena has many possibilities to do the best activities, and during the day they will be quite exciting like; spend a pleasant time on the beach, take a ride on our luxurious boats, walk through the walled city, parachute among others.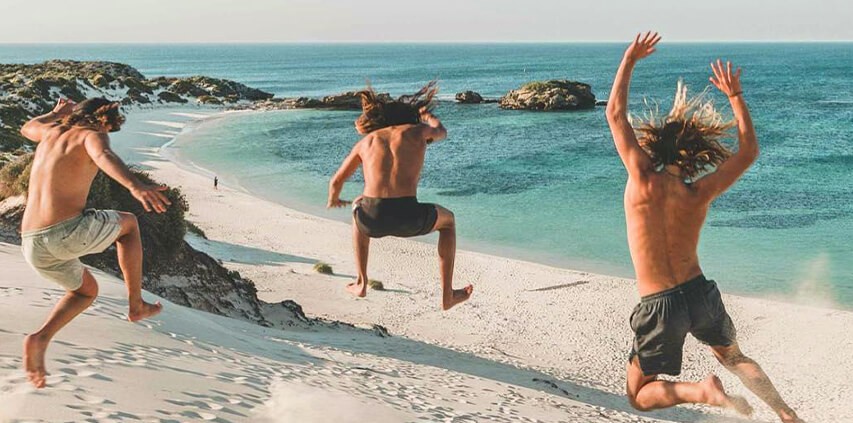 This picturesque city is in front of a beautiful Caribbean coast with crystal clear waters and white sand that combined with seeing beautiful women walking you will feel as if you were in paradise,
And it is that in terms of beaches there are many options to choose from, for example; Playa Blanca, Bocagrande, Baru among others. To relax these beaches are perfect where you will spend the day swimming, diving and enjoying a drink. So do not forget to fill the cooler and some goodies to come and relax for a while at your Cartagena bachelor party.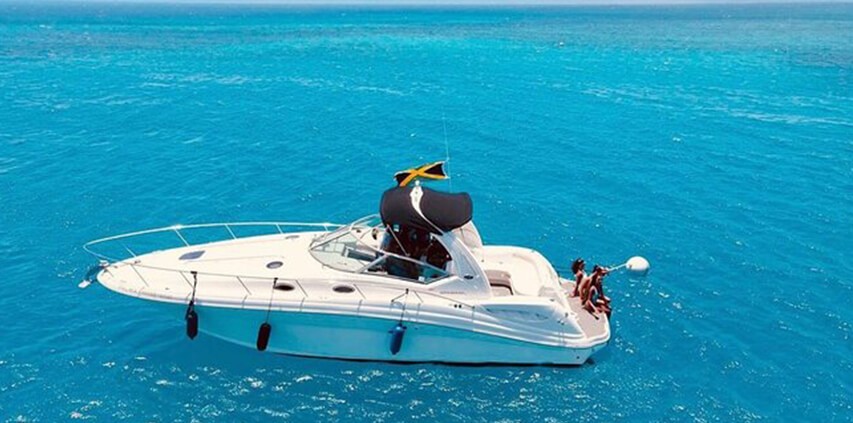 This is a fairly complete city as far as activities are concerned, since you will not only have walks in the city but you will also walk in the immense Caribbean Sea aboard a luxurious yacht.
You can rent a private tour with us for you and the boys, and go on a tour of the best islands. You will have the perfect view of Cartagena while enjoying drinks on the boat. We will especially take you to Cholon, which is a meeting place for various ships where people go to party.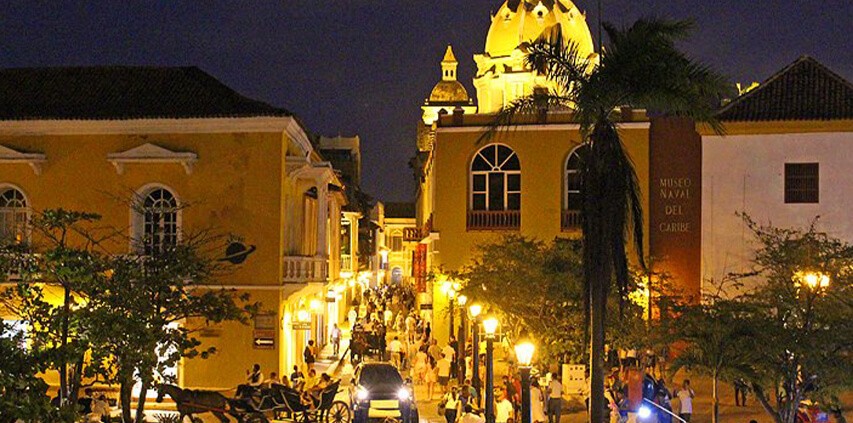 This is quite a popular place and it is perfect for your Cartagena bachelor party, as it is the colonial part of Cartagena, full of history, culture, vibrant colors, small streets that make it perfect for long walks and mixing with local people.
The walks in the walled city can be done day and night, it is a quiet safe place where you will definitely enjoy the nightlife. Here you will find emblematic places such as Plaza de Bolívar, El Castillo de San Felipe de Barajas, among other historical places.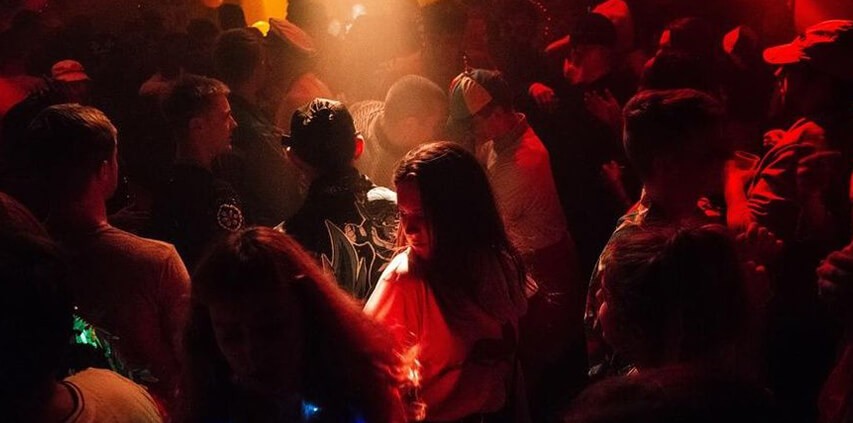 Your Cartagena bachelor party will be all about drinking as much as you can, and partying like a rock star. Cartagena, like Medellin, is known for its excellent nightlife and many visitors from other countries come here to experience it. So if you have chosen Cartagena for your big party, you have made a great choice.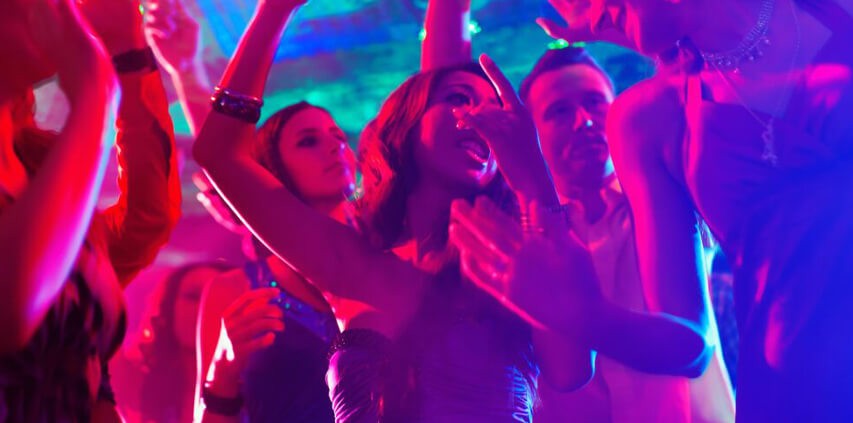 The locals of Cartagena love to dance, rumba and women, this makes Cartagena have the best nightclubs in Colombia. Here you will find exciting places where you will have a good time, with good drinks, trendy music and beautiful girls who come alone to have a good time.
The old city is the central axis of the festivities. Here you can go from bar to bar so as not to stay in one place and enjoy the variety. You can have fun until dawn in clubs like the taboo disco and Eivissa.
Taboo Disco Club is one of the best rated clubs in the city. It is the best place to go if you are looking to dance. Grab a table, order bottle service and get ready for lots of fun.
Eivissa is one of the biggest nightclubs in Cartagena. It has three levels with a huge dance floor on each one full of hot girls ready to have fun with you. You can dance the night away with views of the old city from the roof terrace.
Strip clubs at your Cartagena bachelor party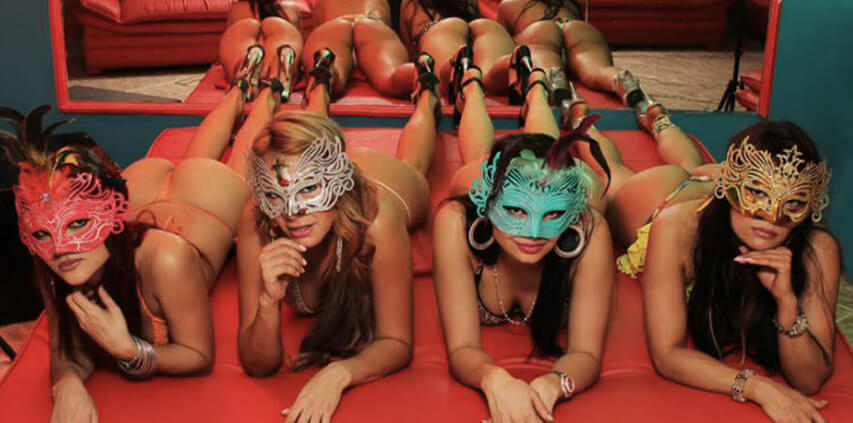 Colombia is famous for having beautiful and sexy women, and this over the years has attracted many singles to meet them. So if you come to celebrate your bachelor party you will find many places to see beautiful girls that will leave you breathless, you must have your wallet ready to fulfill all your fantasies. Feel free in these places and have a couple of dollars in your hands.
The Pley Club is a must visit for all singles, as it is world famous for preparing erotic style events. For example, former President Barack Obama's secret service men were in this club, so take note of the place I'm talking about.
On the other hand, Club Isis is a popular strip club that remains in the walled city. Her beautiful girls adorn this place with sensual dances in the best style of Demi Moore in her movie Striptease. A perfect place for your Cartagena bachelor party.
Your Cartagena bachelor party will be hard to forget when you return home, this popular destination of international fame is made for parties and when you come you will realize what I am talking about. Cartagena and Medellin have the most vibrant and exciting atmospheres when it comes to parties and women.
It is not difficult to find the best places to party and enjoy your trip. And the lower cost of living means you won't have to watch your budget too much as you live out your last days as a single man.
If You Liked, Would You Rate It?
Summary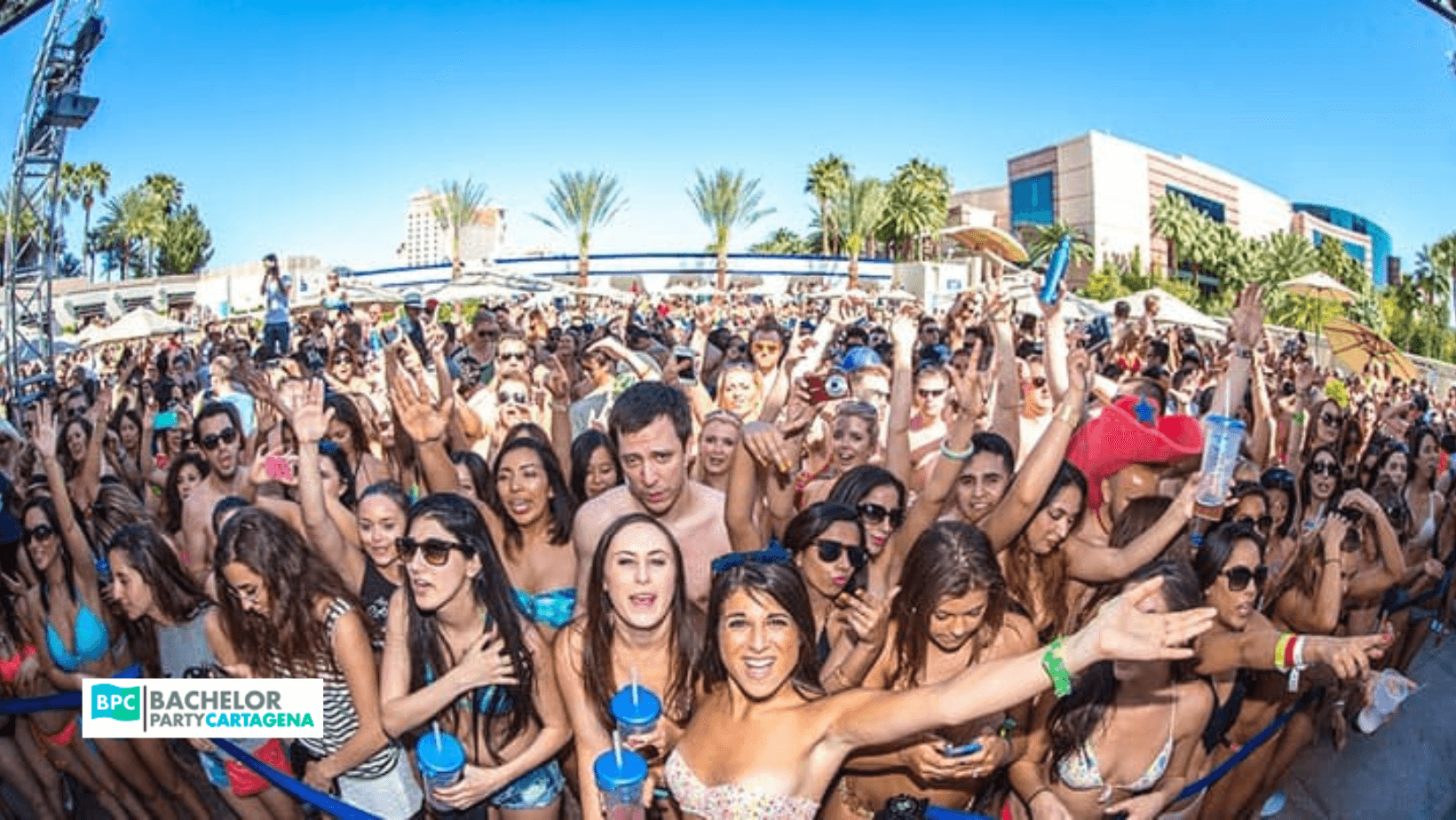 Article Name
Description
It's time to book your next flight for your Cartagena bachelor party, as this is one of the most desirable destinations for singles worldwide.
Author
BachelorPartyCartagena.com
Publisher Name
Publisher Logo