Cartagena, the jewel of Colombia's Caribbean coast, is known for its stunning colonial architecture, dreamy beaches, and rich history. However, this city also has a vibrant nightlife that attracts visitors from all over the world. In this article, we will explore the most outstanding discos and clubs in Cartagena and what we have in our bachelor party packages. Where you can enjoy music, dance and fun until late at night.
The epicenter of nightlife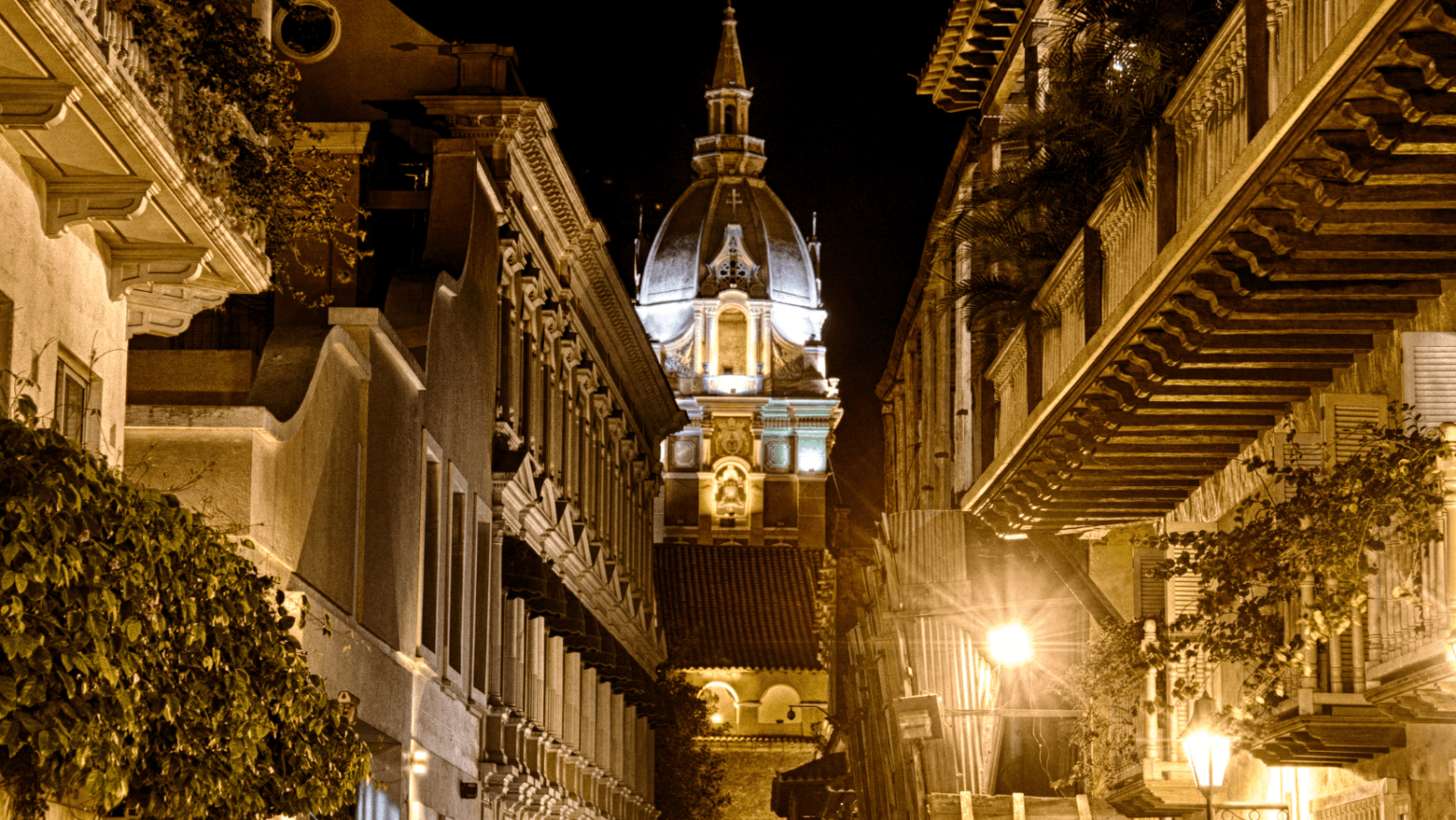 Most of Cartagena's nightclubs are located in the Walled City, the historic heart of the city. This area has a wide variety of bars, clubs and discos that cater to different musical tastes and lifestyles. It is an excellent place to party and meet women.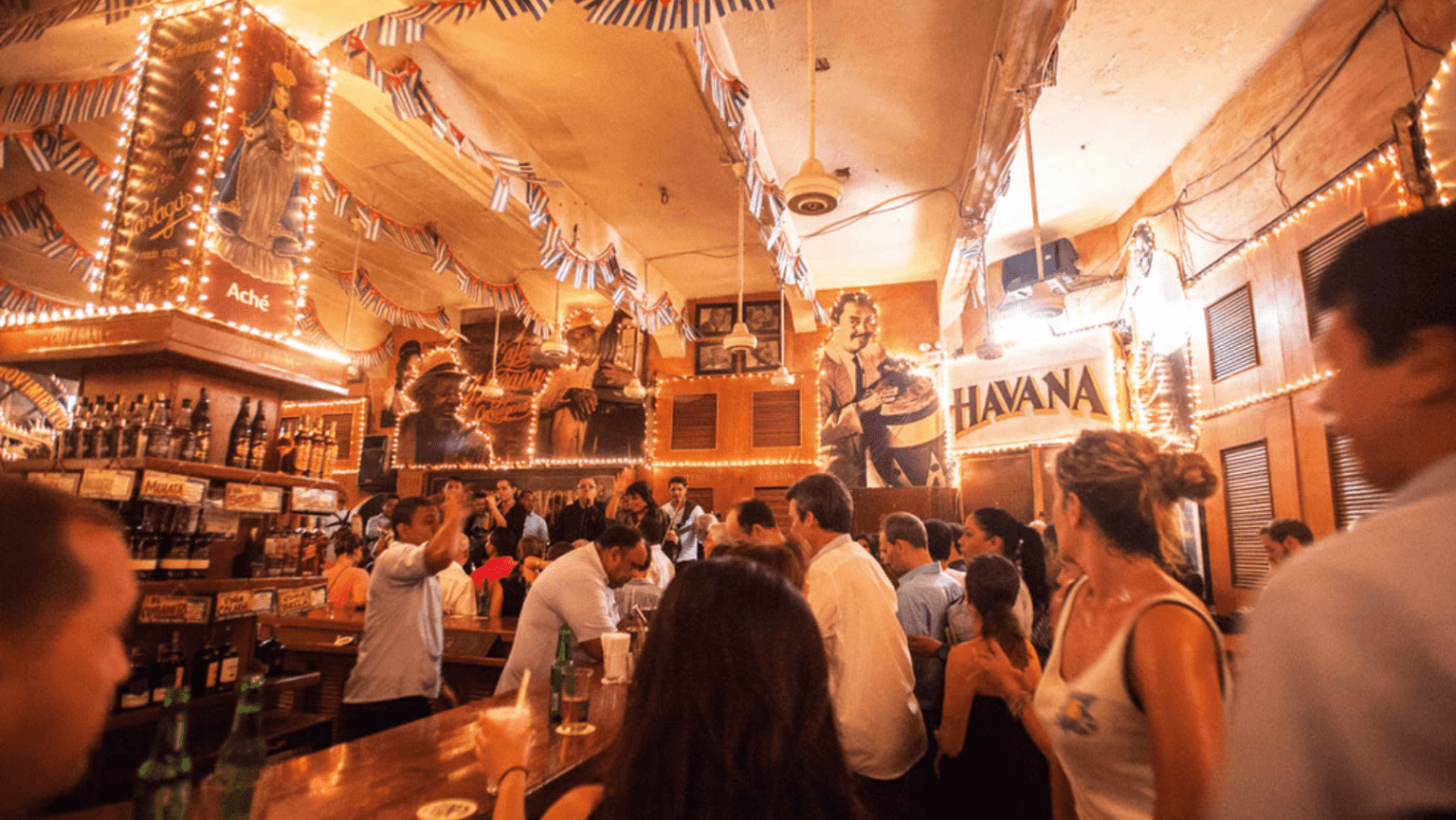 If you are looking for an authentic Cuban salsa and music experience, Café Havana is the place to be. Located in the heart of the Walled City, this iconic club has been attracting lovers of Latin music for years. It offers rhythm-filled nights where professional and amateur dancers come together on the dance floor. The vintage-style décor and lively atmosphere make Café Havana a must-see destination. This place has also received renowned personalities such as Barack Obama and Leonardo Di Caprio.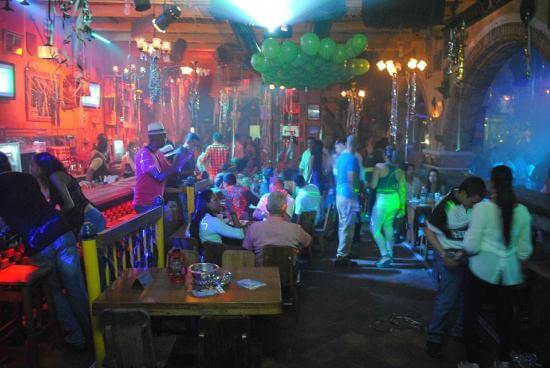 Another popular place in the Walled City is Mister Babilla. This club is famous for its mix of Latin music, pop music and international hits. With a large dance floor and a terrace overlooking the Caribbean Sea, Mister Babilla is an ideal place to spend an unforgettable bachelor party night.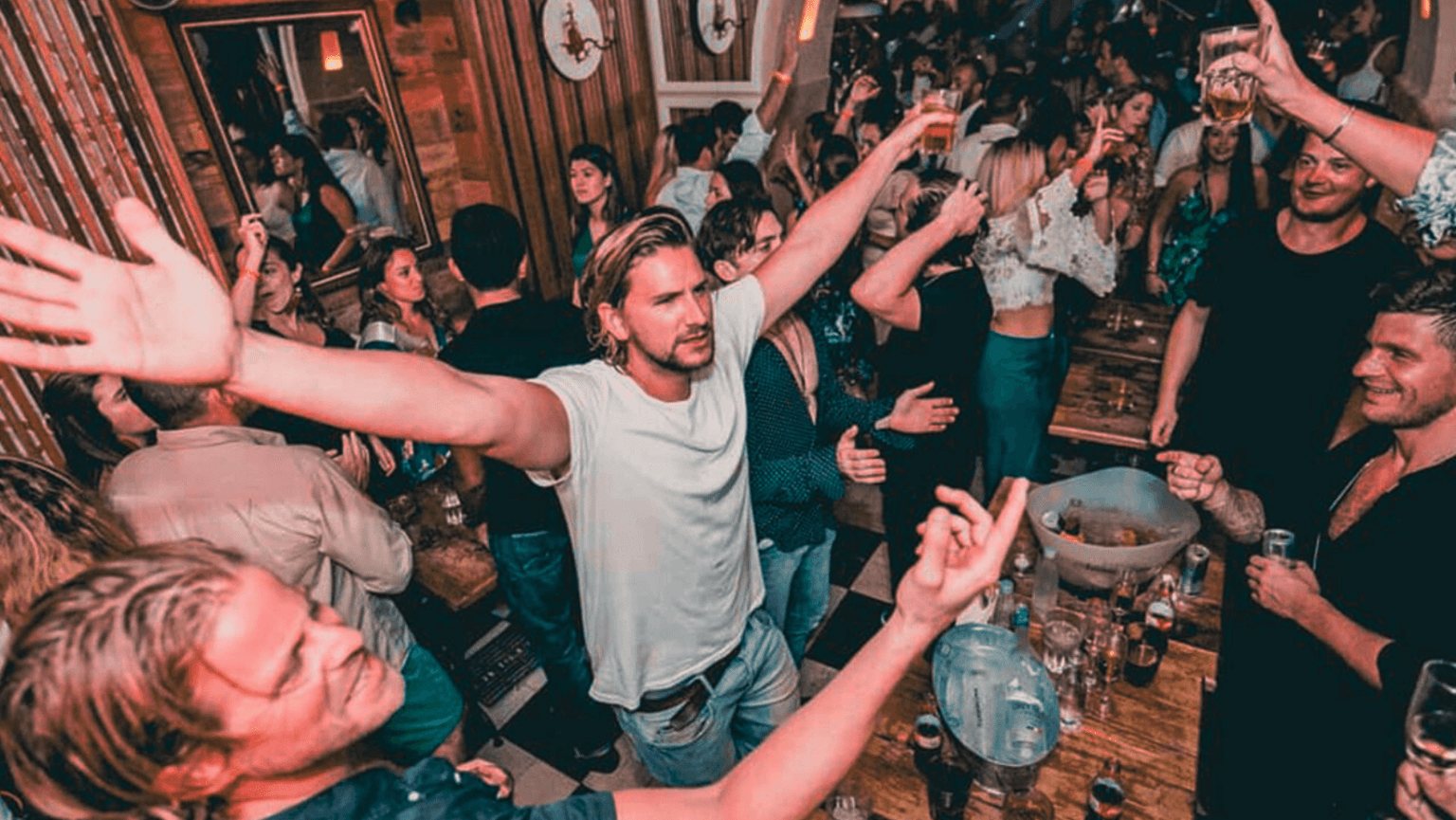 If you prefer electronic music and a club atmosphere, La Movida Cartagena is the perfect choice. This club is located in the modern part of the city and is known for its international DJs and high-energy electronic music events. La Movida is the place for those who want to dance until dawn.
Located in the Getsemaní neighborhood, Tu Candela Bar is a more relaxed but equally fun option. This bar is known for its friendly atmosphere and eclectic selection of music, ranging from reggae to Latin music. It is a popular place among locals and visitors who want to enjoy a relaxed night with good music and delicious cocktails.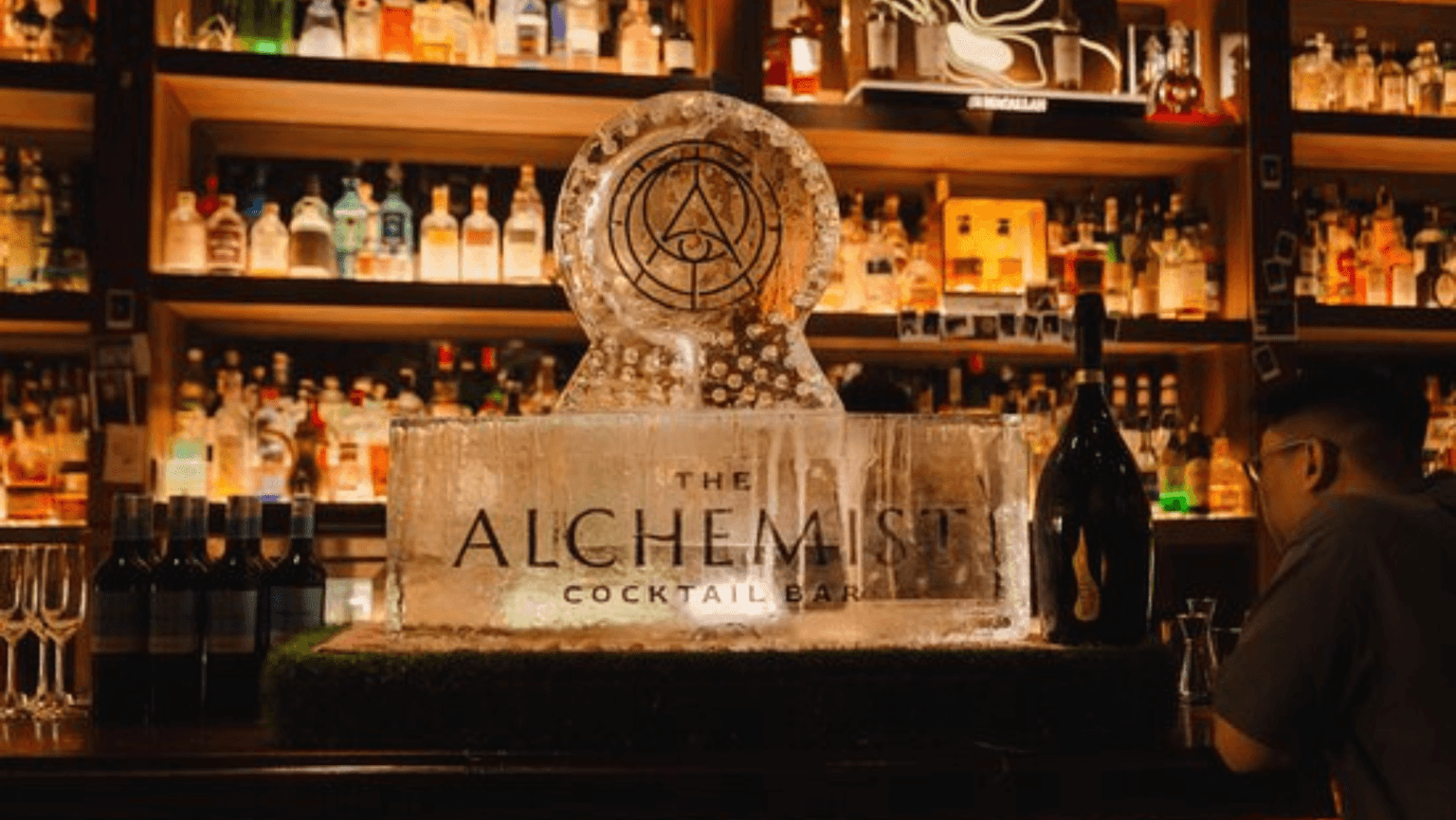 For a more sophisticated experience, Alquímico Bar is the place to go. This upscale cocktail bar is located in a historic three-story building in the Walled City. Quirky décor and meticulous attention to detail make Alquímico an exceptional place to enjoy creative drinks and live music.
Nightclubs cartagena colombia offer something for all tastes and styles. From Latin music and salsa at Café Havana to electronic music at La Movida Cartagena, and from laid-back fun at Tu Candela Bar to the sophistication of Alquímico Bar, the city has something for everyone. Whether you're looking for a night of frenetic dancing or a more sedate experience, Cartagena has what you need for an unforgettable night on Colombia's Caribbean coast.
If You Liked, Would You Rate It?