Planning a bachelor party in Cartagena is not an easy task. Do you really need help? I'll give you a go right away. Some of our ideas include; An absolute big party aboard a luxurious private yacht with DJ, crew and girls included! What do you think about this? Our crew is discreet, so don't be shy, remember that you are going to take an important and definitive step for life, so don't worry, whatever you do in Cartagena, stays in Cartagena.
Spend an amazing, wild and exclusive weekend, surrounded by luxuries and beautiful women. We offer you everything so that your stay is the best and most epic of the party, whether it is in a wonderful villa, or a private island with music and lots of alcohol. We will prepare your entire itinerary, I assure you that you do not have to be a millionaire tycoon to afford this trip, in fact in Cartagena you will spend much less than what you would spend in Las Vegas Nevada, and we offer you more luxury and more madness.
The yacht cartagena is a luxurious boat that you can charter in cartagena, colombia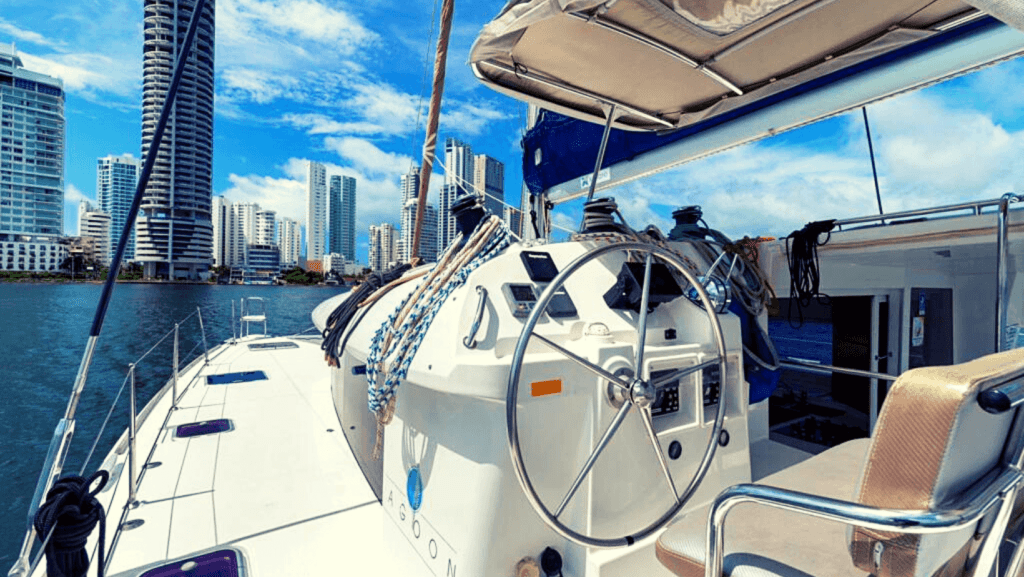 Rent a boat in Cartagena with all the comforts. As I mentioned at the beginning of this article, these private ships have everything to make the most memorable and wild bachelor party in Cartagena. Whether you are looking for a large yacht, a catamaran or a small boat to navigate the private islands of Cartagena.
If you come to Cartagena, it is practically mandatory to rent a yacht at a cost that is quite affordable for your pocket, believe me you will not regret it. This will be the best way to not only enjoy your party, but to enjoy the impressive natural beauty that surrounds this beautiful city. Rent a boat, and we will take you to Rosario Island where you will meet beautiful girls.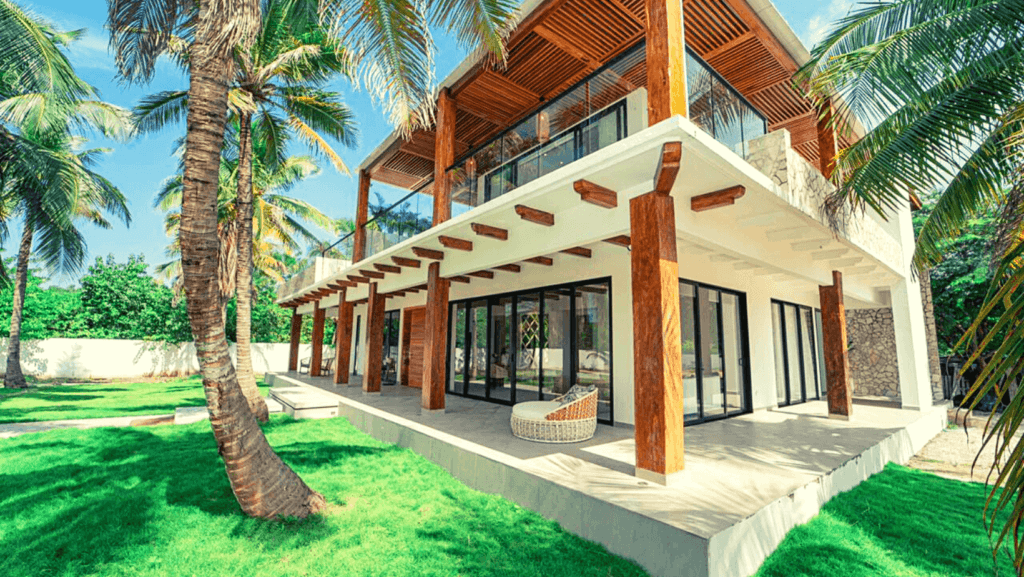 Cartagena is known as the first city in Colombia, since it was the first to be founded by the Spanish in Colombia, and it was where the independence feat of South America was born. What does all this mean? That this city has a colonial charm that you will see as soon as you arrive at the airport and the rest of the city with its cobbled streets and its exotic women will make you fall in love immediately. Most of our houses are villas that date back more than 200 years and have been renovated with the greatest luxury without giving up this enigmatic style.
The houses are equipped with everything you need, apart from having a lot of privacy, here you will have enough rooms for a good rest after a day of partying, it has large pools and jacuzzis to have fun with the girls, and a discreet and qualified staff to give them all your attention.

We have three spectacular packages to make your bachelor party in Cartagena the craziest of parties. We pick you up at the airport in a luxurious car, we take you to the accommodation you choose, we provide security (if you wish) and we take you to the best places in Cartagena, such as nightclubs, restaurants, strip clubs and nightclubs.
We have other activities apart from those mentioned above and that seem quite exciting to us, such as ATV rides, parachuting and seeing the best panorama of Cartagena and enjoying many water activities, you decide. We hope you contact us and we will be giving you all the information you need shortly.
If You Liked, Would You Rate It?