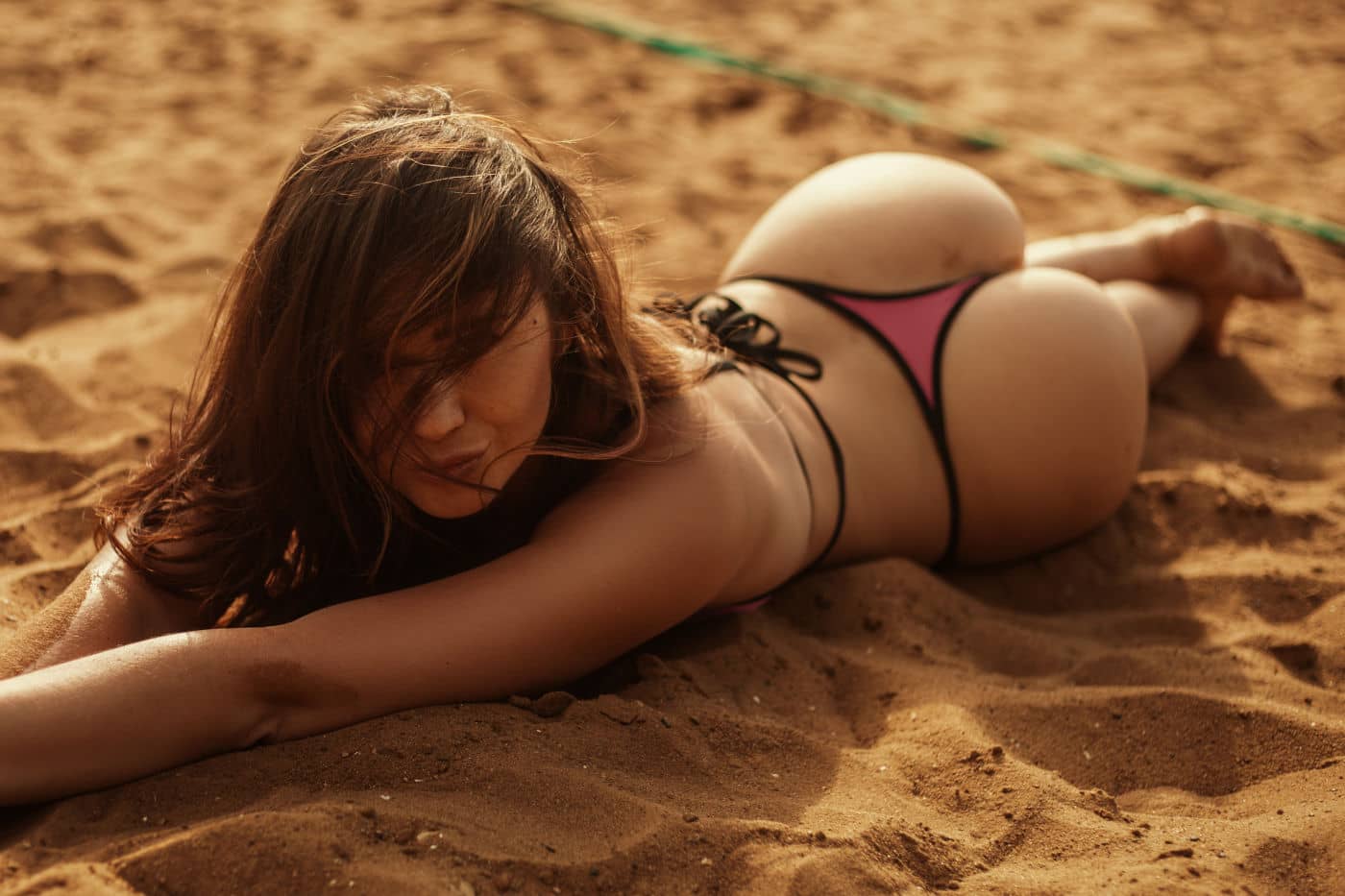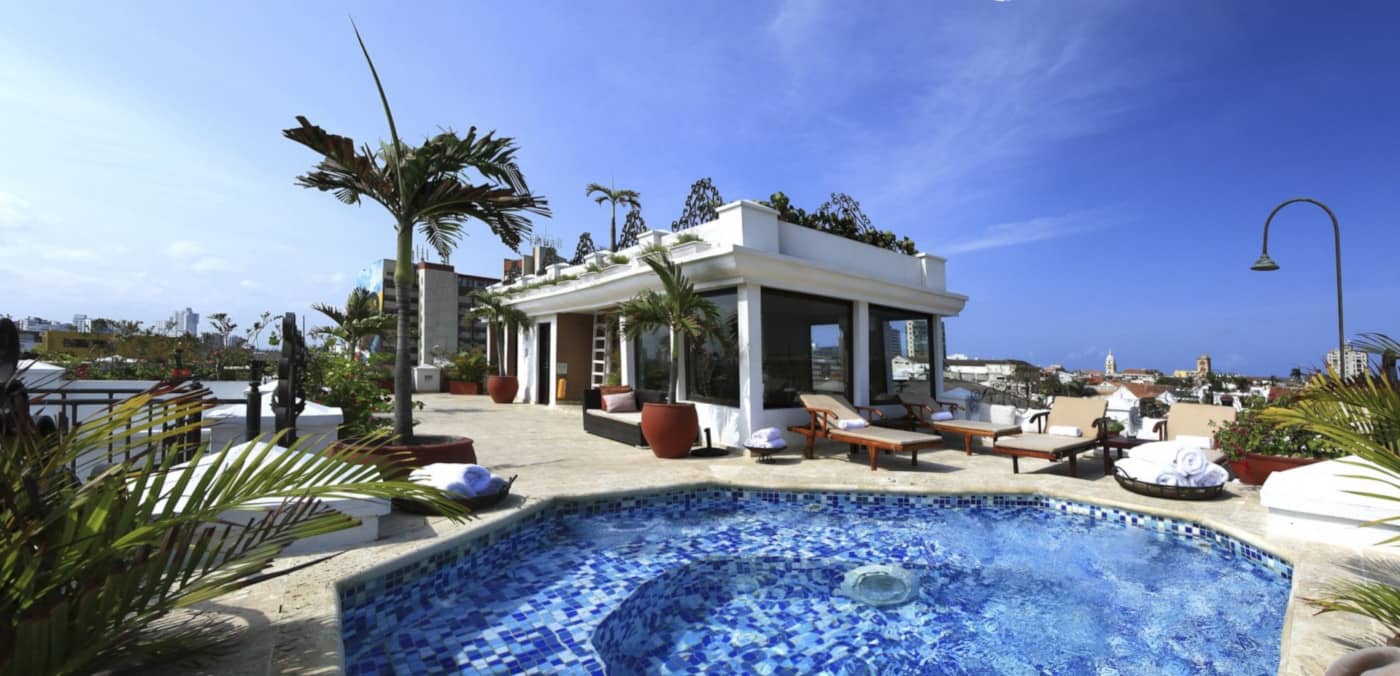 VACATION RENTALS IN CARTAGENA
Choose the Perfect Accommodation to be your Bachelor Party Cartagena Headquarters, a Luxury Mansion, Penthouse, a Colonial or Beach House...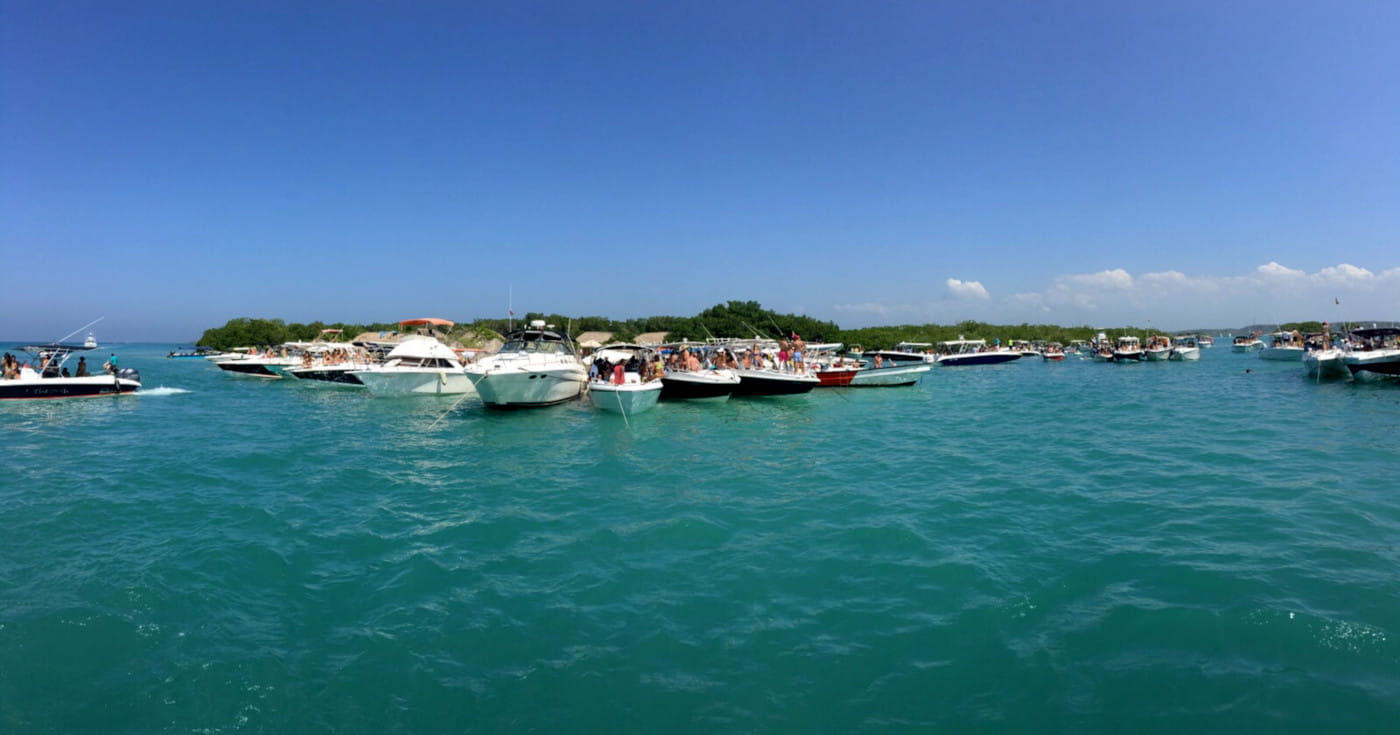 BOAT RENTALS IN CARTAGENA
Go to the Best Beach Parties Destinations in Cartagena on Island Hopping Style aboard a Private Yacht or Luxury Boat with your best friends and our best female friends...
ARE YOU PLANNING A BACHELOR PARTY CARTAGENA THIS 2020?

Get an Idea here of how is our Bachelor Party Cartagena Experience:
The partying and adventure starts the moment the groom and his crew arrive in Colombia and so continues to the last possible minute you have to leave, totally in love with the fresh memories of an epic Bachelor Party Cartagena experience.
Each Cartagena bachelor party package is perfectly planned out for the most enjoyment and debauchery in a short time, so rest assured, planning a Cartagena Bachelor Party with us will exceed your expectations and could even be 2X cheaper than those overpriced and overrated Las Vegas bachelor parties.
Our experience in planning Bachelor parties in Cartagena Colombia of all sizes is second to none.
WHY YOU SHOULD HAVE A BACHELOR PARTY IN CARTAGENA COLOMBIA?

If this is your first time planning a stag party in Cartagena de Indias (the sexiest city in the Caribbean with the hottest women on earth), you will love it because of many reasons, but the most important should be the beauty and weather of this exciting city, the absolutely gorgeous Colombian girls, the price of course, and our expertise doing the best Cartagena Colombia Bachelor Parties for many years. 
We can provide you The Ultimate Bachelor Party in Cartagena experience after more than 9 years planning bachelor parties in Colombia, what keep us really happy, is that our clients never leave us without commenting us how memorable their Cartagena bachelor / bachelorette parties were.
So let's plan your Cartagena stag party now, get a quote and let us take care of everything for you and provide your squad with the best VIP Services in Colombia that would otherwise be unavailable to you.
Your arrival in Colombia will be met by your Bachelor Party Colombia contact and whisked off in private transportation to your luxury accommodation in Cartagena de Indias.
After unpacking and freshening up you can unwind in the arrivals lounge, flirt with the girls and gear up for the first evening party of your bachelor party in Cartagena.
Needless to say, you'll get lots of attention from onlookers.
We don't only plan and reserve VIP lounges, we provide you with VIP access to the best stag night party ideas in town.
Our Cartagena Bachelor Parties planned events include boat / yacht parties, island tours, private house parties, pool parties, dance nights, visits to local discos, bars, night clubs and other hot night spots, massage parlors and spas, live shows and much more.
We take great care about all the needs and wishes of the groom and their best friends.
BACHELOR PARTY CARTAGENA VIP SERVICES
What to do in Cartagena for a bachelor party? Guys you don't have to figure it out by your own, don't even give that task to the groomsman, because we have you covered with our Cartagena VIP services and a big list of the best things to do in a bachelor party here in Cartagena city!
We'll provide the perfect accommodation or vacation rental, penthouse, house, mansion, building, farm house or whatever you desire for your crew.
Transportation, Concierge, House Rentals, Boat Rentals, Adventure Tours, Private Pool Parties, Chef, Music Dj, Bartender, VIP Access To Nightclubs & Casinos, Massage Therapy among others are our key VIP services when planning the perfect Colombia bachelor party itinerary.
You will experience the best of nightlife and day-life things to do in Cartagena Colombia.
Who can attend our Cartagena Bachelor Parties?
Basically, anyone! You don't have to be single or about to get married to attend our Cartagena Bachelor party experience...
...So just be single while You are in Colombia!
A typical Cartagena Colombia Bachelor Party Plan with us includes everything and it can be cheaper / less expensive than any other luxurious in Las Vegas.
All you can eat and drink, all the women you can handle.
We've planned out everything to the last detail.
Cuban cigars, fine liquor, limos, games to break the ice, erotic shows and much, much more…
All of that is part of the experience designed with your sexual needs in mind.
Our many partnerships aim to benefit YOU.
From club and casino VIP status, to discounted rates on activities, to special reservations through our VIP network, you'll all be VIPs on this Cartagena party weekend.
Be totally sure our Cartagena bachelor parties will leave you wanting more.
A Colombia Bachelor Party might suit you if the following things are high on your list of priorities:
ANY SPECIAL REQUEST WILL AND CAN BE TAKEN CARE OF.
AT BACHELOR PARTY CARTAGENA EXPERIENCE YOUR SATISFACTION IS GUARANTEED!
TALK TO US AND GET RID OF ANY DOUBTS:
OUR BACHELOR PARTY CARTAGENA TEAM GUARANTEES PERSONAL ATTENTION!
First of all, personal attention to every detail is the key.
Our on the ground experience in Colombia assures you planning the safest and most enjoyable mini-vacation in Colombia.
Our staff is with you around the clock and as much or little as you need them.
From the moment you arrive in Colombia, to the sad moment when you have to leave you are never alone. Unless you want to be.
You should have already heard about Colombia's beautiful hot girls, right? And we are not really talking about Shakira or Sofía Vergara.
We mean the real hottest and most stunning Colombian girls like Esperanza Gómez or Franceska Jaimes, and if you don't know who they are, do yourself a favor and google these names after you get your party quote!
So expect a really high level in our Cartagena Colombia Stag Parties, because the women are hand picked and are personally invited; they are our friends and their friends.
First of all, we plan for your safety and security each woman in attendance has been screened – we have on file their identification and personal profile.
The party location is private at your luxury stay, and we typically average at least 2 to 3 women to every guy.
But after so much talk, we guess you want to see a little  of our best friends:
Now you are probably wondering where is that "Book Now" button...
WHERE TO STAY DURING YOUR CARTAGENA BACHELOR PARTY?
You will stay in the best areas of Cartagena de Indias, as the famous Old City / Walled City, San Diego, Bocagrande, El Laguito, Castillo Grande, Manzanillo or Getsemani, in a Cartagena Luxury Accommodation like a Mansion,  or Colonial House, Beach House, Penthouse, Apartment, Villa (depending on the event location) where you will have all the comforts necessities, privacy, pool parties, BBQ, wild fun and even more.
Cartagena Luxury Boat Rentals
What to do during the day at your stag party in Cartagena? Go to the Best Beaches & Boat Party Destinations in Cartagena (Cholón, Barú and Rosario islands) on Island Hopping Style aboard a Luxury Private Yacht or Boat with your crew and our best female friends.
ALL INCLUSIVE CARTAGENA BACHELOR PARTY PACKAGES 2020!
Certainly when we say all-inclusive Cartagena Bachelor Party we mean it. You can literally come to Colombia with no money and be OK, for the only way you will spend any additional money is if you want to buy gifts or wander off on your own, and that is OK too!
AT THE CORE OF EVERY COLOMBIA BACHELOR PARTY IS THE FOLLOWING:​
For More Bachelor Parties in Colombia Plans, Adventure Tours and VIP Party Packages visit our main site:
WHY A BACHELOR PARTY IN COLOMBIA?
Probably, even today many bachelors planning their party maybe ask, why Colombia? After all, the name is still largely synonymous with the drug trade for many Americans who watched Hollywood flicks in the 90s and of course the real Narco, Pablo Escobar, the drug lord.
But certainly, the truth is that in the past few years, international headlines have celebrated Colombia's comeback, and now people focus on the amazing natural destination it has always been.
Come to Cartagena Colombia and see in person the Magical Realism that Gabriel García Márquez describes in his books.
Discover that the only thing you may be worried when planning a Colombia bachelor party is about the Colombian slogan that reads:

Discover the Magic of Colombia through Our Unique Cartagena Bachelor Parties & Getaways and experience a Cartagena Trip you never thought possible and our competition can't even imagine.
Keep In Touch, Follow Us: