bachelor-party-cartagena-adventure-tours
CARTAGENA TOURS FOR YOUR
VIP BACHELOR PARTY

Cartagena Colombia has plenty of Adventure Tours and Exciting Activities waiting for you, and Bachelor Party Cartagena is here to show you some of the best Cartagena Tours.
Choose among the many options that we put available for you, and once you are satisfied with your Cartagena tours selection, Bachelor Party Cartagena will put everything together to throw the #BestBachelorParty experience ever made in Colombia.
As a plus, you will enjoy and learn a lot about The Colombian Culture and this stunning Caribbean city, come and do something different to Vegas, discover Paradise With Our Colombia Cartagena Tours.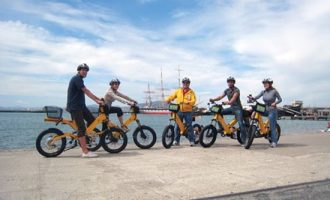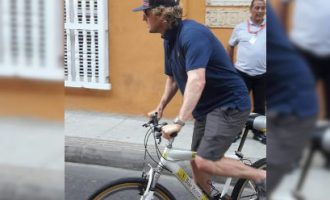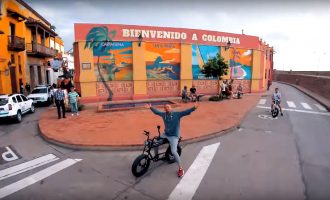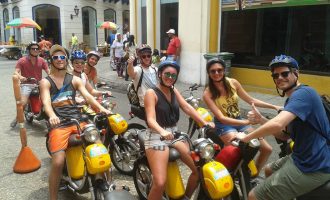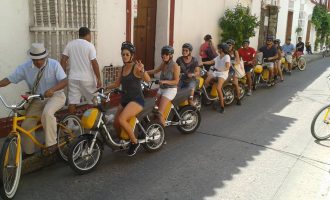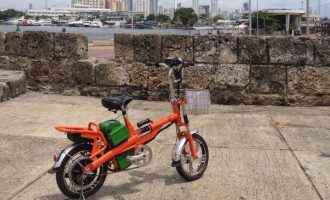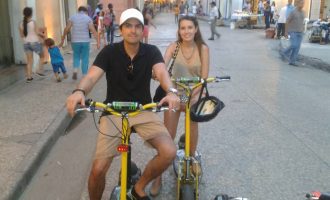 One of the best ways to get to know and enjoy Cartagena, its historic center and emblematic places, is without a doubt riding an electric bike. Go with your friends across the walled city, the old city, the bay and other picturesque places of Cartagena in this original tour on electric bicycles.
The fun is more than assured, even so, famous people as Will Smith, Owen Wilson, and other celebrities have decided to also take this tour on electric bicycles. An ecological and healthy way of touring Cartagena while you get to know it better, enjoying the delicious sea breeze and tasting ice creams, drinks, and delicious Colombian dishes.
Make sure to include this unforgettable experience for your Cartagena bachelor party and tour with your squad through the Cartagena cobbled streets and other tourist spots accompanied by one of our best Cartagena city concierges.
San Felipe de Barajas Castle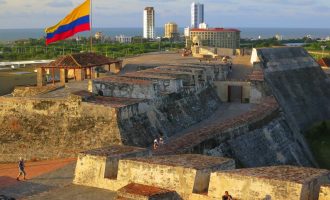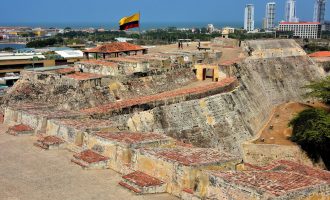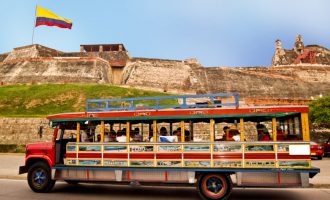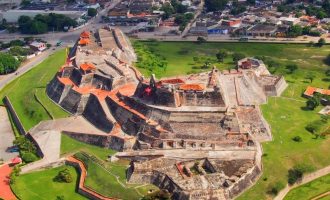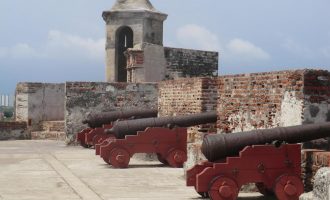 Prepare for a fun History Lesson!
Erected on San Lazaro Hill, still remains the Impenetrable San Felipe Castle, which after many attempts to storm it, it was never taken.
It was considered the greatest fort among the Spanish colonies and is now a mandatory visit for almost every traveler coming to Cartagena, Colombia. Its construction started not so long ago, in 1536.
In 1984, UNESCO listed the castle, with the historic center of the city of Cartagena, as a World Heritage Site. Nowadays, visitors can explore the well-preserved castle, a vast tunnel system inside it, and enjoy views of the city from the fort's perch. A great place for Epic pictures and Napoleonic thoughts.
Boat Party Cholon Island Tour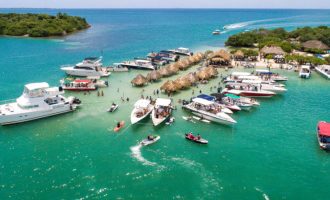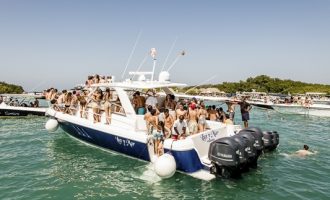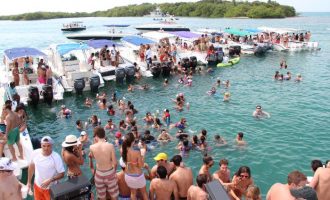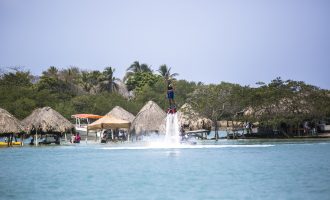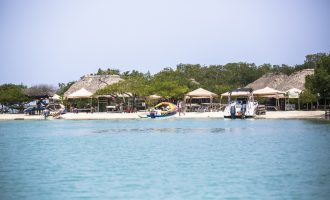 Let Bachelor Party Cartagena take you to the best Yacht parties in Cholon, and the most exquisite seafood, you won't regret.
Merely 45 minutes away from Cartagena you will find the Cholon Baru inlet, a magical place, surrounded by beautiful blue and turquoise waters, definitely one of the most requested Cartagena tours​.
In Cholon, the beach is always inviting, from a peaceful sunbath to a more aggressive day of water sports, including scuba diving, flyboarding, snorkeling, jet skiing, and more.
Cholón also has channels through a mangrove you can cross only for the adventure of it. A few meters away from the cove begins the largest barrier reef in Colombia, you really don't want to miss it.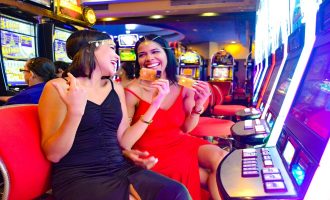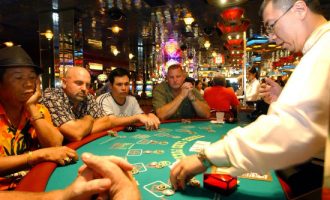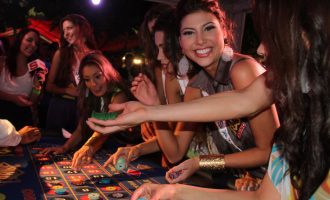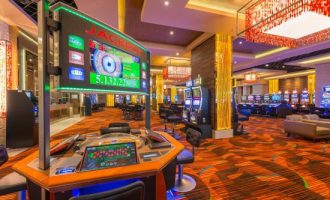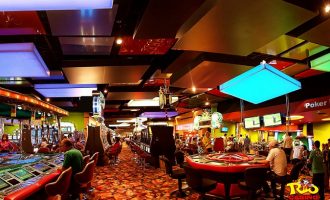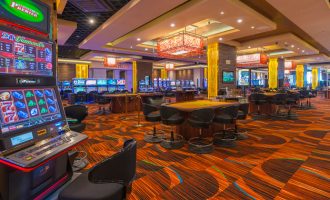 Cartagena Colombia is not all sun, beach, and history, so you can't leave aside the incredible nightlife scene that this city offers for young people and adults. Among some of the most exciting and fun nightlife activities, we invite you to a night of luck and bets on a tour to visit the best Casinos of Cartagena.
You and your party team will enjoy the most modern casinos and betting centers of Cartagena, all of them with the best traditional games, slot machines and Progressive jackpot games, Black Jack tables, Baccarat, Poker Rooms, valet parking and an excellent selection of alcoholic drinks, cocktails, tapas, snacks and international food.
Let's go and enjoy an incredible night of bets and luck with this fun Casino tour in Cartagena.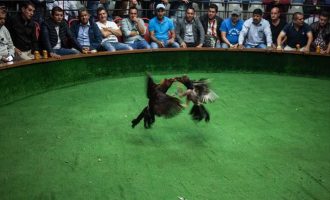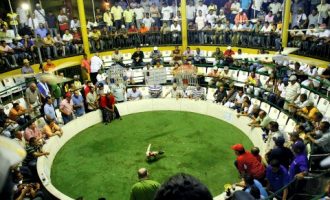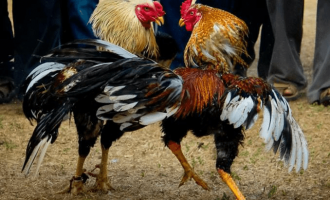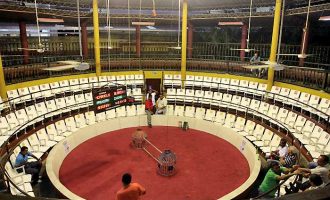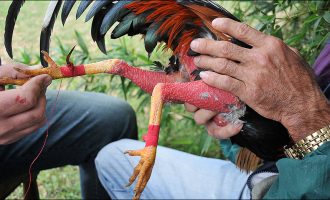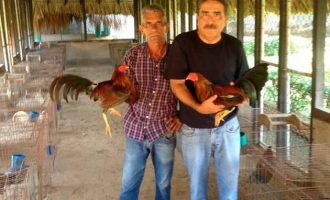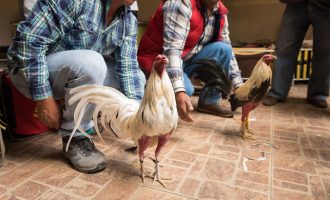 Cockfighting in Cartagena goes beyond a cultural tradition of the Colombian Coast people. In Cartagena, the passion for these animals and their preparation for combat has been a trade and a sacred ritual for generations of families, granting to Cartagena the nickname of the University of Cocks Fights of Colombia.
Cartagena de Indias has had the best shows of cocks fights in Colombia, has been on several occasions headquarters of the International Cockfighting Derby, the Cockfights National Fair and recently in 2019, the Cockfighting Capital of America with the First Cockfighting International Tournament of Cartagena de Indias.
For all this, Cartagena is a great place to know and experience all the passion and enjoyment of this controversial but exciting sport, and in this Tour we tell you a lot about the history of Cockfighting, the Top Fighting Rooster Breeds and Their Characteristics, the types of spurs, the preparation for combat, and of course a tour across the best Cartagena cockpits to enjoy amazing cocks fights as the Coliseo Gallístico La Española and the magnificent Santa Maria Coliseum.
Scuba Diving: The Rosario Islands! ​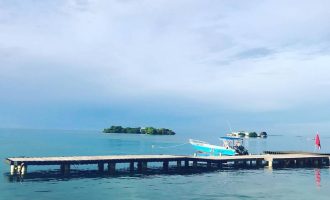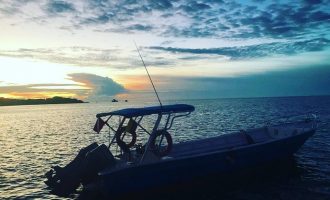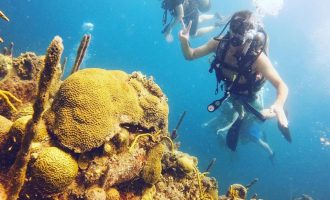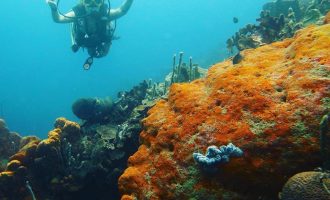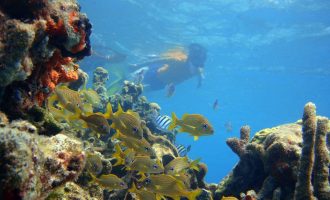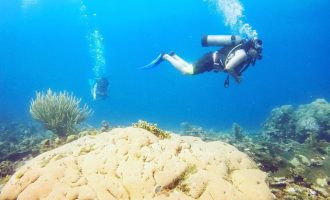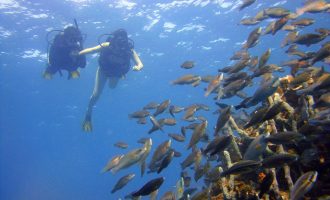 Just a one-hour boat ride, is what separates you from one the best dive sites in Cartagena: The Rosario Islands. You will be taken to over 25 dive spots, carefully selected so you can experience amazing coral reefs, and mysterious wrecks.
Scuba diving is very easy, and can be learned in one day! Due to the Rosario Islands location, we are always protected from the wind and with good conditions throughout the year.
Encounter various species of sponges, hard and soft corals, which provide shelter for countless species of fish, lobsters, crabs, starfish and many more. One of the most rewarding experiences to do while in you Bachelor Party in Cartagena, Colombia, no doubt.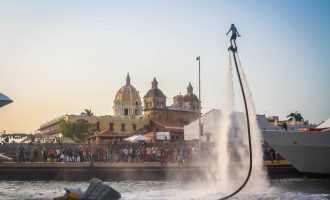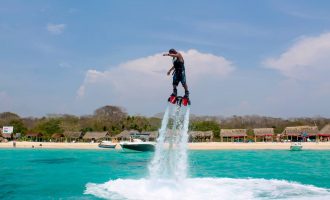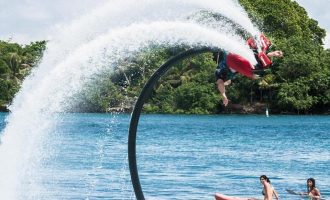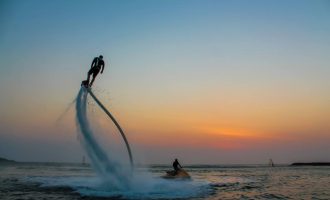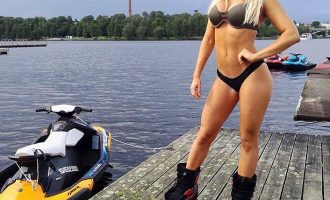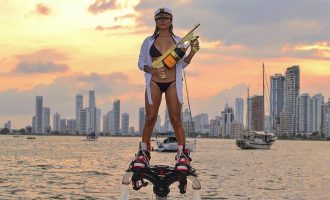 Are you looking for a rush of adrenaline, something different and packed with intense sensations? Then Flyboarding is definitely for you.
Come and discover Flyboarding on Cartagena with Bachelor Parties Colombia! Fly like a maniac over the sea and spin-dive like a dolphin in and out of the water. Flyboarding is one of the most exciting sports of the moment, and it is easy to learn and do for men and woman of all ages!
Get ready to get the thrills and have fun just like Ironman would! You will Enjoy one of the Greatest sensations with this life-changing experience, guaranteed.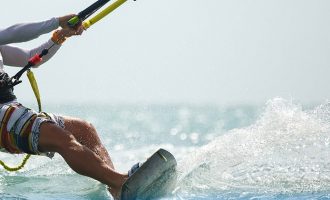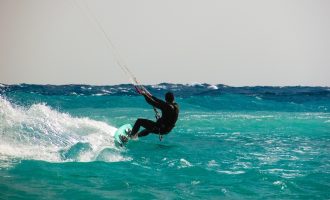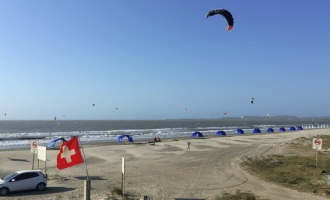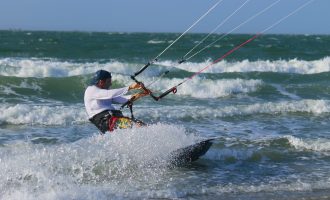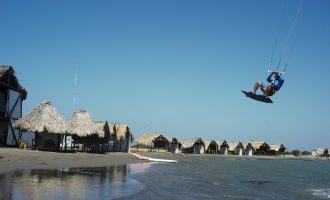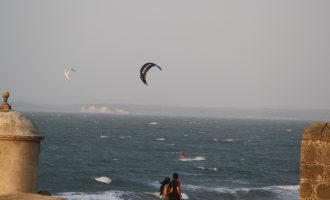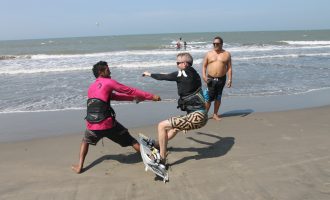 Learn one of the coolest water sports in the world, right here in Cartagena. Only a couple hours with the best instructors, and top-of-the-line equipment and you will be dancing over the waves like a pro in a blink of an eye.
What makes this tour so special, is the location. Manzanillo del Mar is a lonely beach about 25 minutes from Cartagena. Here the wind hits harder than in La Boquilla, and that basically means you will have more pull, more speed, and you will have the sea for you alone to kite & enjoy without obstacles.
Kitesurf is Freedom in the sea, Wind, and Adrenaline to the Top. Let Cartagena pull you up with this amazing experience.
Not Enough Cartagena Tours?

Discover the Magic of Colombia through Our Unique Cartagena Bachelor Parties & Getaways and experience a Cartagena Trip you never thought possible and our competition can't even imagine.
Keep In Touch, Follow Us: