The Best Luxurious Villas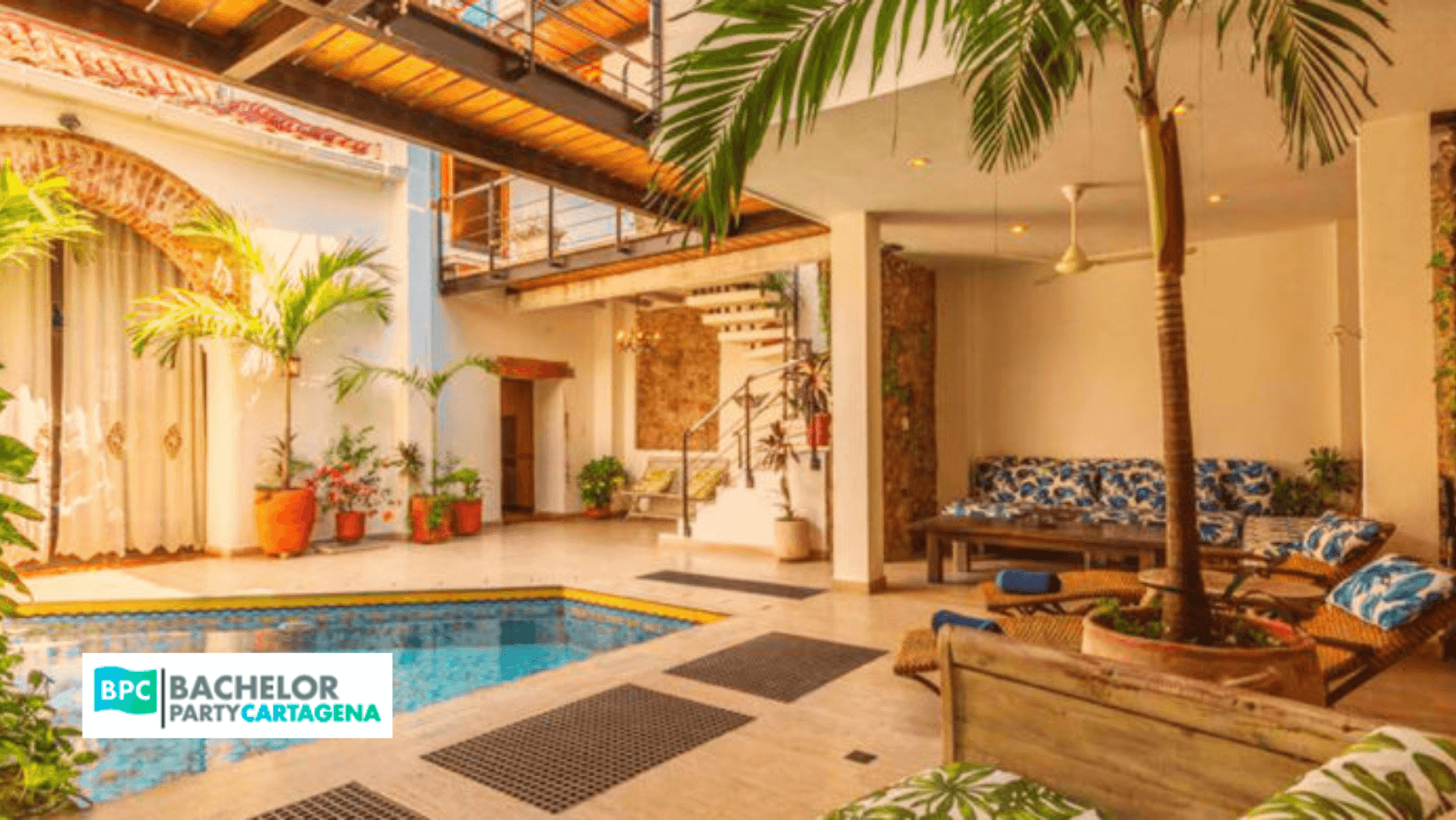 Imagine cartagena party villas for your big bachelor party? Obviously all your friends will be there celebrating the most important party of your life along with a few beautiful girls partying with you. This together with a DJ playing the music of his choice, liquor everywhere, will be the perfect balance for your bachelor party.
Whether you leave Miami, Los Angeles or New York, a perfect party villa in Cartagena will be waiting for you with all the comforts. We have all the options of party villas in Cartagena for you to choose to your liking.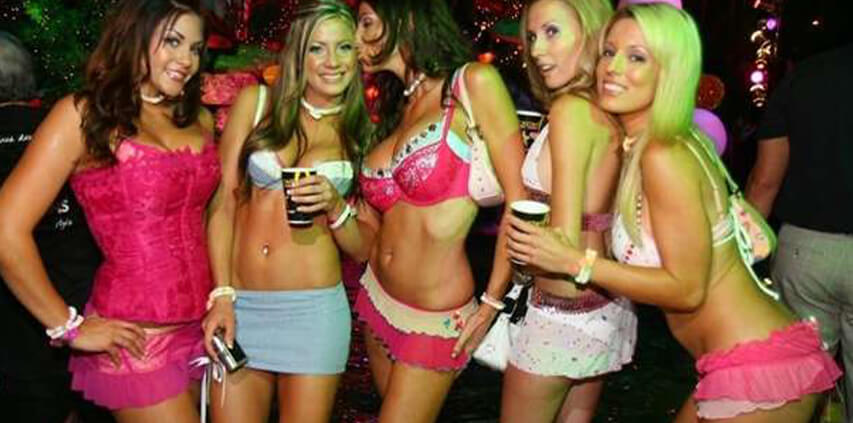 Let's begin to capture those good ideas that you have in mind for your bachelor party, and we will add all our 15 years of experience to organize your party, I promise you that we will be a perfect symbiosis.
Our cartagena party villas are houses approximately 200 years old that have been renovated with a fairly modern luxury but preserving that architectural romanticism of the colonial era.
We have the best options for you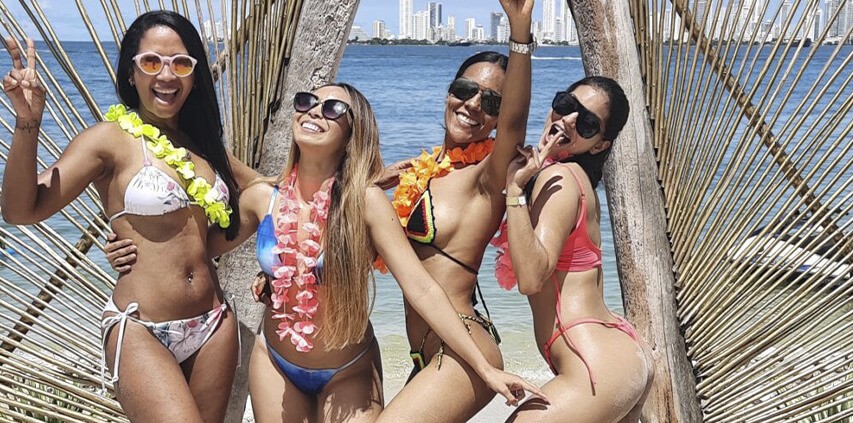 We offer a variety of packages where you will have everything you need to make the party something memorable, a memory that will last a lifetime. From lodging in luxurious mansions, transportation to wherever you want and tickets to the most exclusive clubs in the city. You deserve the best attention so schedule your bachelor party in Cartagena with us, you don't have to think about it anymore.
You will arrive at the Rafael Nuñez International Airport, where our concierge will be waiting for you. This person will serve as a local guide, translator, will take you to the most exclusive restaurants in the city, and will give you the best recommendations. so that your trip to Cartagena is everything. an adventure.
We have the best cartagena party villas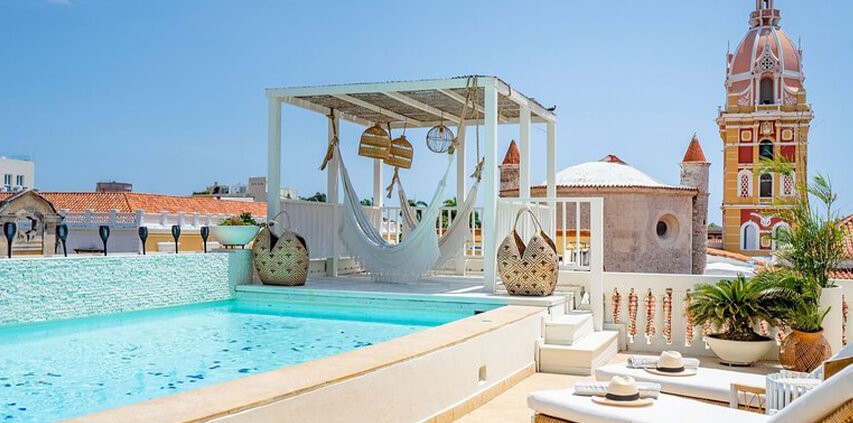 We have plenty of cozy places to receive you, and it is that getting these places in a place as touristy as Cartagena is usually difficult to find an excellent place, and it is even more difficult to find a place where you can have a party without the risk of being kicked out. With us you will enjoy beautiful houses of our property repaired especially for large groups where luxury and party atmosphere will always be present during your stay.
What would a pool party be like?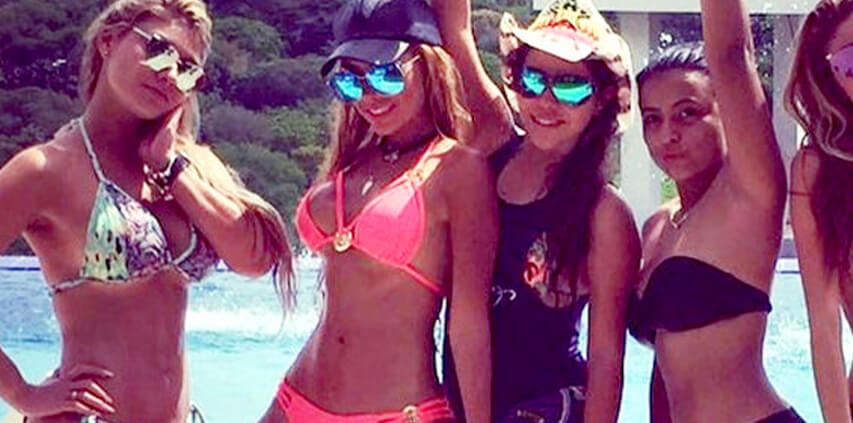 These villas in Cartagena are perfectly equipped not only to hold bachelor parties, but also to rest after a night of partying in style, with enough rooms so that they can sleep comfortably, whether they sleep alone, or accompanied, it depends on you. All our houses are equipped with swimming pools and Jacuzzis to have the most illuminated party of your life. Can you imagine your pool party with the sexiest women in bikinis? We have it for you.
Our cartagena party villas are really perfect for your bachelor party getaway, we leave nothing to chance when planning a party, and our 15 years of experience back us up. So stop thinking about it so much and schedule a video call with us so you know more about what we're talking about. We will wait for you!
If You Liked, Would You Rate It?
Summary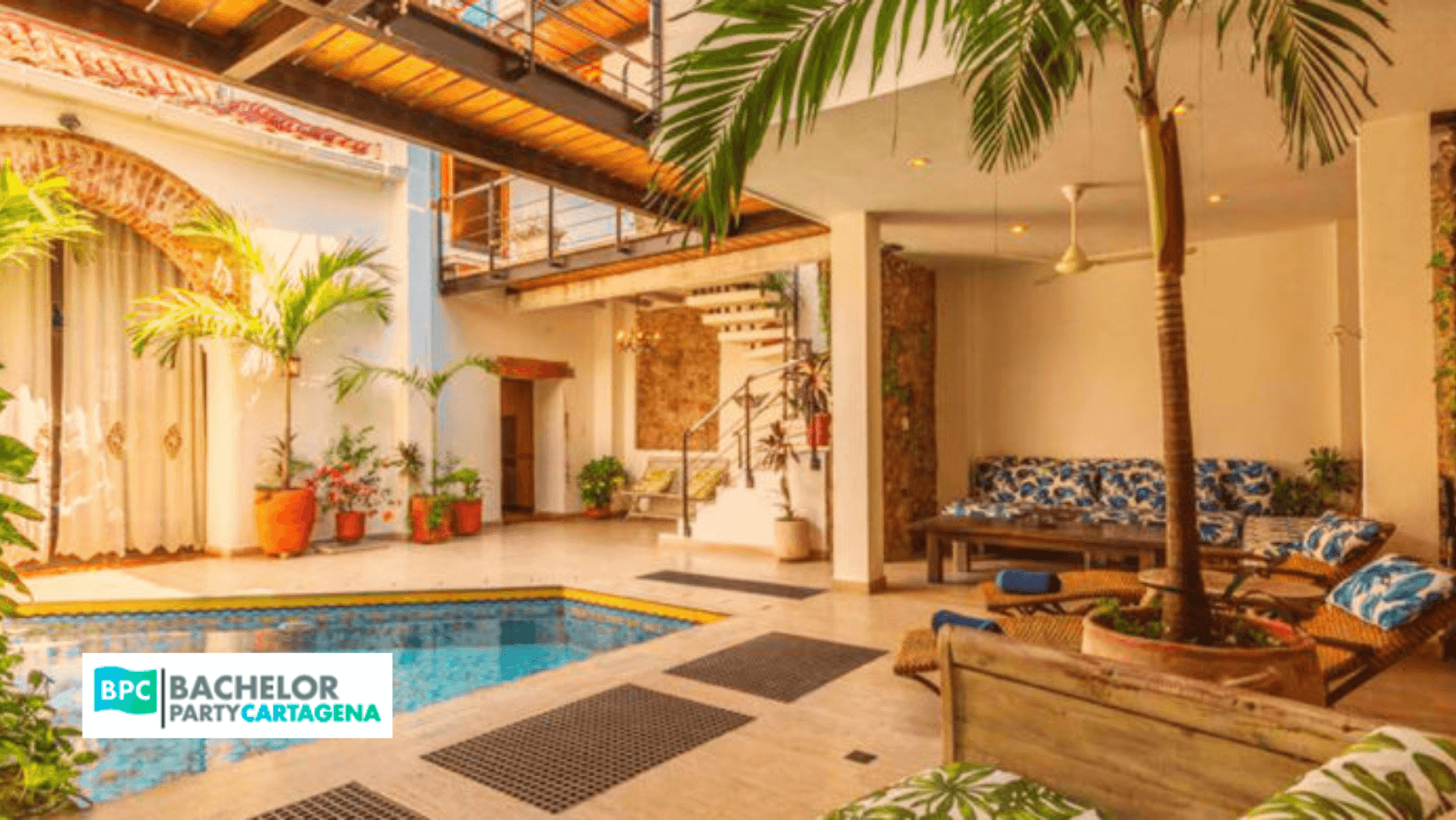 Article Name
The Best Luxurious Villas
Description
Imagine Cartagena party villas for your big bachelor party? Obviously all your friends will be there
Author
BachelorPartyCartagena.com
Publisher Name
Publisher Logo