The Ideal Bachelorette Party In Cartagena (2023 updated)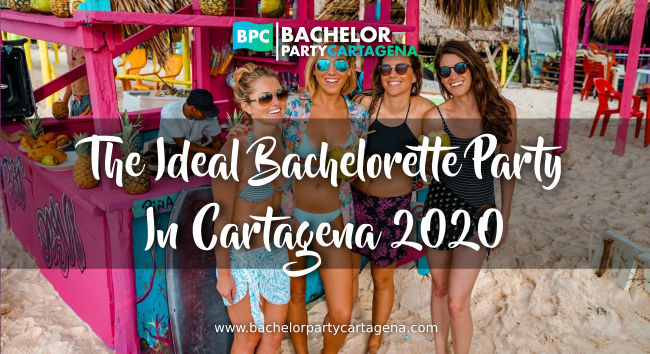 Planning a bachelorette party in Cartagena Colombia means to be in a magical Caribbean city, surrounded of a gorgeous Spanish colonial architecture, a perfect summer weather, stunning landscapes just to say something. Cartagena de Indias is a lovely destination, perfect for the fun loving brides who want to spend their last days of singledom with their favorite friends on a luxurious and culturally rich high note.
Creating Lasting Memories In Paradise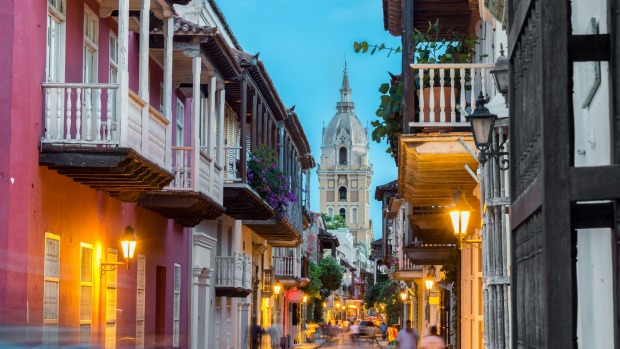 The amazing weather, the incredible culture, the beautiful ambiance, everything is given for the ideal Cartagena bachelorette party.
Luckily Cartagena is not yet as commercially popular as many of the other highly frequented Caribbean destinations.
Somewhat of a hidden gem Cartagena has maintained unparalleled authenticity that offers its guests wonderfully refreshing originality and culture.
Its lovely history and charm are well preserved while simultaneously holding its position as an internationally modern playground.
Cartagena Offers Options For All Types Of Bachelorette Groups
For the epicurean, Cartagena has become a hub for some of the finest dining experiences in South America.
From traditional Colombian, to Caribbean, Fusion, Italian, Asian, and beyond Cartagena offers tastes for the most discerning palate.
Between the delectable delights of the street food vendors to the romantic and quaint bistros, you will fall in love with the delicious array of cuisine Cartagena has to offer.
For the thrill seekers, how about a helicopter tour, a day excursion to the Colombian rainforest, or an excursion to the "lost" city of Perdida which is even older than Machu Picchu? Adventure junkies can certainly get their thrills with a multitude of options in Cartagena.
For those who seek total relaxation, head to some of the most beautiful beach destinations. Book a boat tour to the Rosario Islands, Cholon, Isla de Baru and Playa Blanca. Crystal clear blue waters and white sands spell paradise, and Cartagena certainly is. Take your fun to the next level with an array of water activities like scuba diving, snorkeling, kite surfing, and paddle boarding.
And, for those who seek out their fun during the night Cartagena is all about celebrating. The hip town of Getsemani has some of the best live jazz, salsa and nightclubs around. Mix and mingle with travelers and the warm locals alike at the many art galleries and street art installations.
Celebrate your union and end your days as a single lady on the highest note with your most beloved friends and family. There really is no more beautiful, historical, and unique destination to enjoy before your big day. Relaxing, vibrant, and luxurious your Colombia Cartagena bachelorette party will be unforgettable!
Visit our specialized partners for the most amazing Colombia bachelorette parties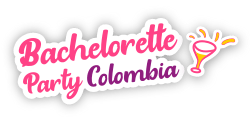 If You Liked, Would You Rate It?