Why A Cartagena Bachelor Party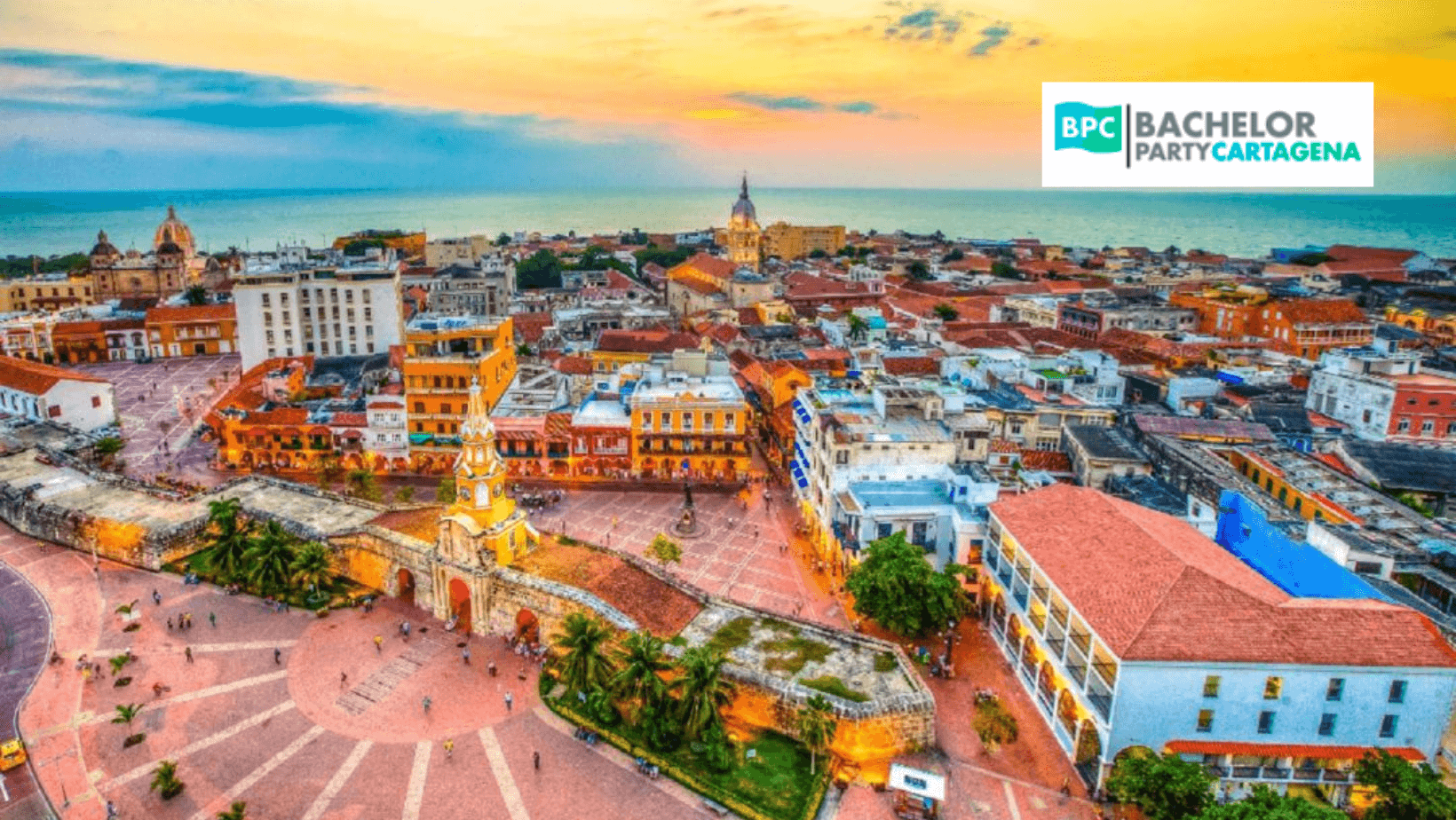 Let's answer this question, why a Cartagena bachelor party? This question would have many answers and 90% would be positive to answer. For us, it is without a doubt one of the best destinations for singles in South America, and this is for several reasons, for being a great metropolis, for being a tropical paradise par excellence, and for having the best nightlife in Colombia.
This city has everything to offer, beautiful beaches, yacht rides, a daytime life to do the best adventure activities, and a magical nightlife wrapped in pure eroticism that will make you stay longer in Colombia. In a nutshell, Cartagena is a premium destination, much better than Las Vegas for bachelor parties. Plan your bachelor party with us, and we support you from your arrival at the airport, super luxurious accommodation, tours by sea and land, and a big farewell when you return home.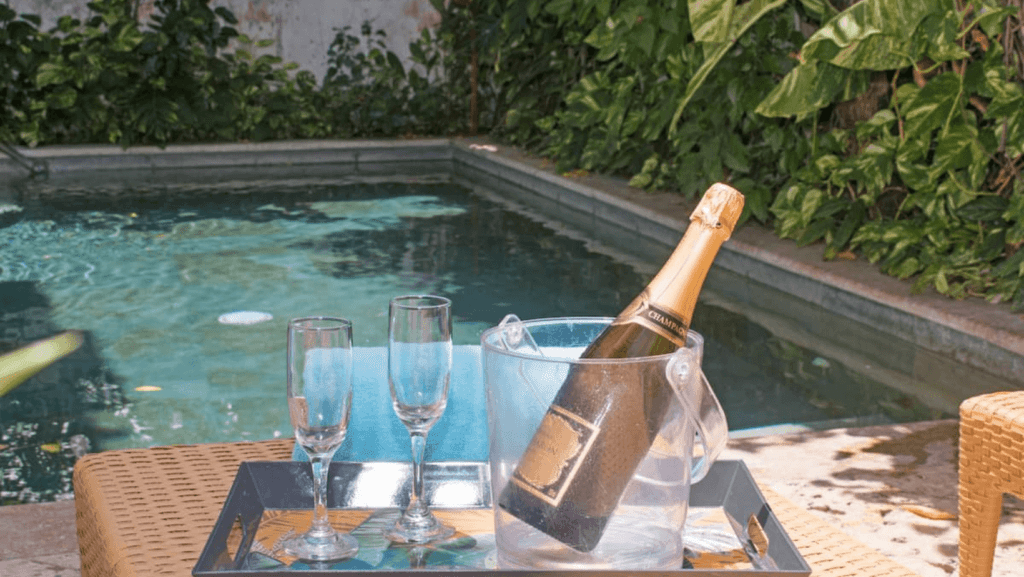 We know that you are new to organizing bachelor parties, so with us you will get down to work immediately and we will start looking for the best accommodations. We do not recommend Airbnb at all, since in most of the accommodations they are only to rest and if you put more people or start a party, you run the risk of being kicked out of the property and without refund.
With us, you won't have that problem, our luxurious houses are perfectly adapted for the craziest celebrations and you won't have problems with noise, or with bringing some pretty companions. Our houses are adapted to accommodate up to 45 people.
To enjoy life in Cartagena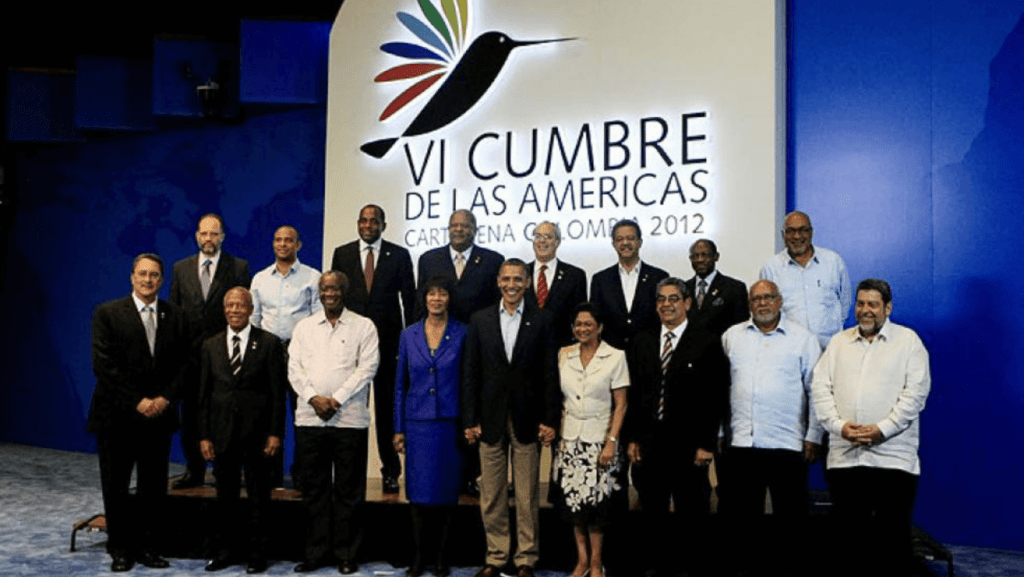 The city of Cartagena is prepared for the most important events held in Colombia, and this city has hosted the Summit of the Americas in 2013, it has also been a Hollywood movie recording set, until receiving the most important artists such as Leonardo Di Caprio, Barack Obama and Will Smith among others. As you will realize, this cosmopolitan is perfect and will welcome you with open arms.
The daytime activities are quite varied, obviously there will always be the beautiful beaches where you will not only complement sunbathing, but also practice activities that will raise your adrenaline such as; Flyboarding, Jet Skiing, Kite Surfing and Boating.
But you don't like the beach? There are other options during the day such as walking through the Walled City, El Castillo de San Felipe and Barrio Getsemani, which is the neighborhood where most of our accommodations are located.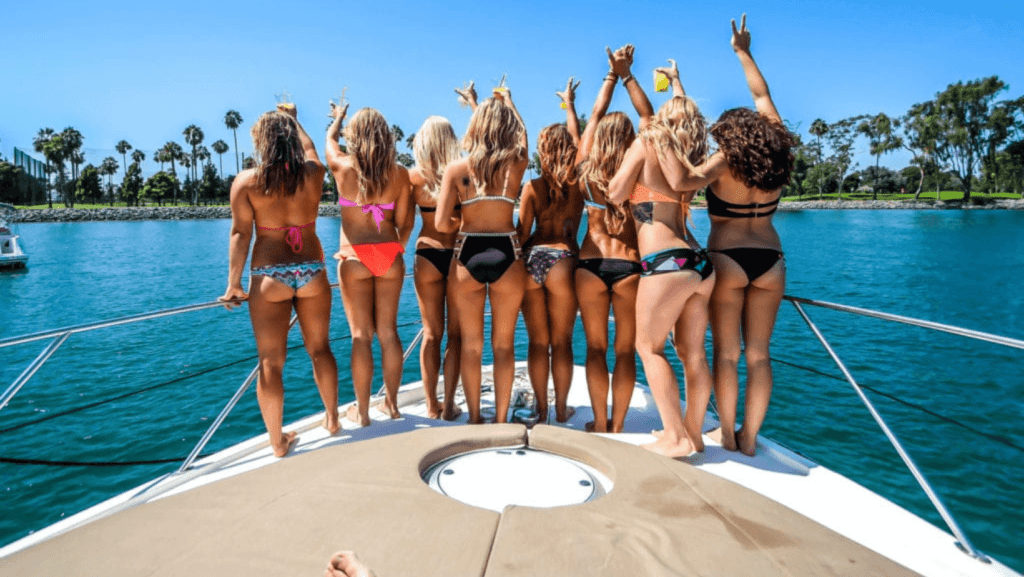 Our party service is quite complete, and if it is a cartagena bachelor party, obviously it will be much better with our luxurious ships. Our boats are at the forefront of the latest technology to comfortably navigate the Caribbean Sea. If you want to get off the boat and stretch your legs for a few hours, ask the captain to take you to the Rosario Islands where you can enjoy the incredible coral reefs, white sand beaches and palm trees that create the perfect tropical island.
What do you think about what you read? A cartagena bachelor party is the best plan that you are going to enjoy with all your friends. We offer a complete service from picking you up at the airport in a luxurious car of your choice, preparing you the best activities, to taking you back home. Schedule a call and we will be communicating with you to start preparing the best bachelor party of life.
If You Liked, Would You Rate It?
Summary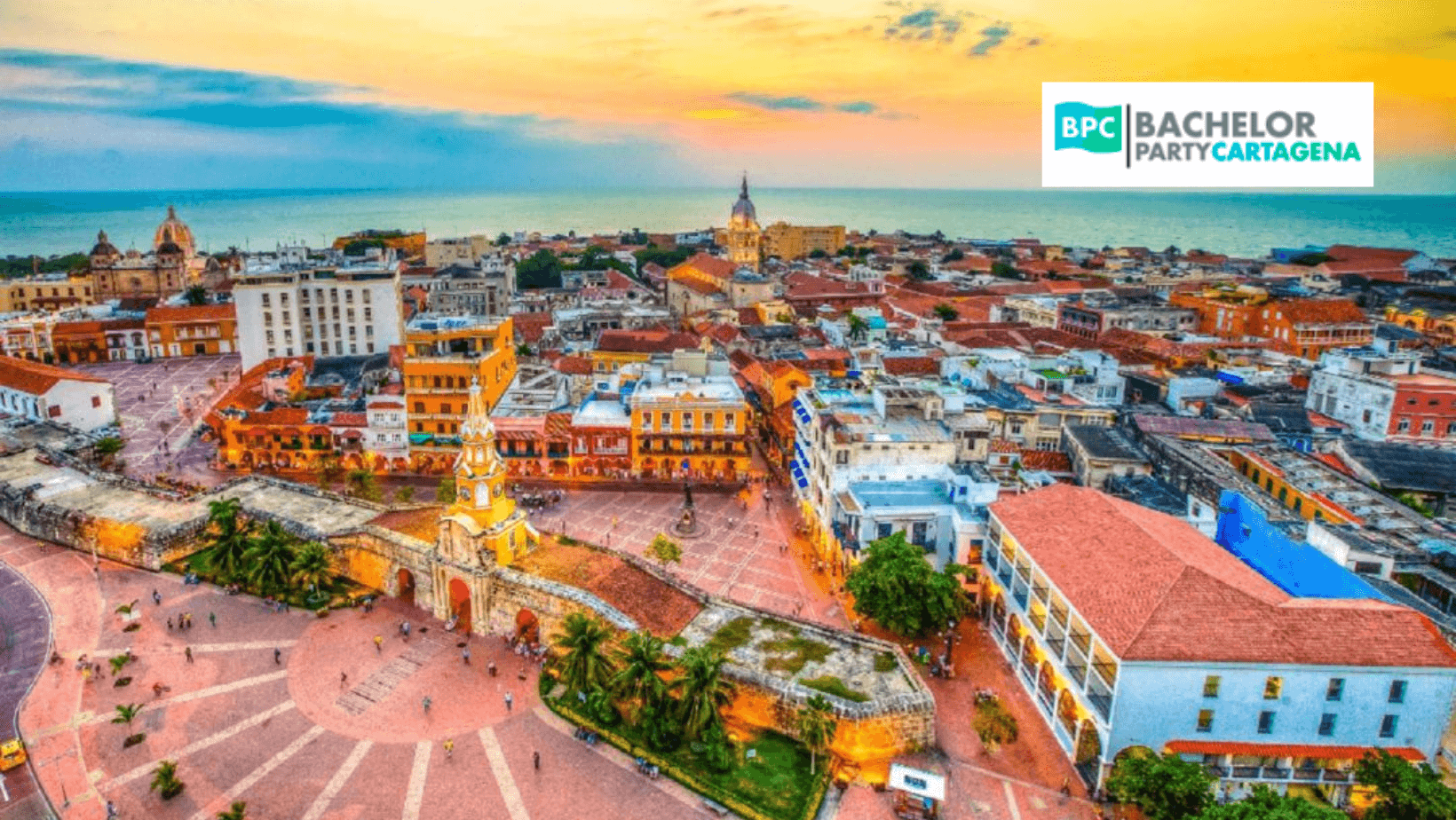 Article Name
Why A Cartagena Bachelor Party
Description
Let's answer this question, why a Cartagena bachelor party? This question would have many answers and 90% would be positive to answer
Author
BachelorPartyCartagena.com
Publisher Name
Publisher Logo