Booking Party Houses In Cartagena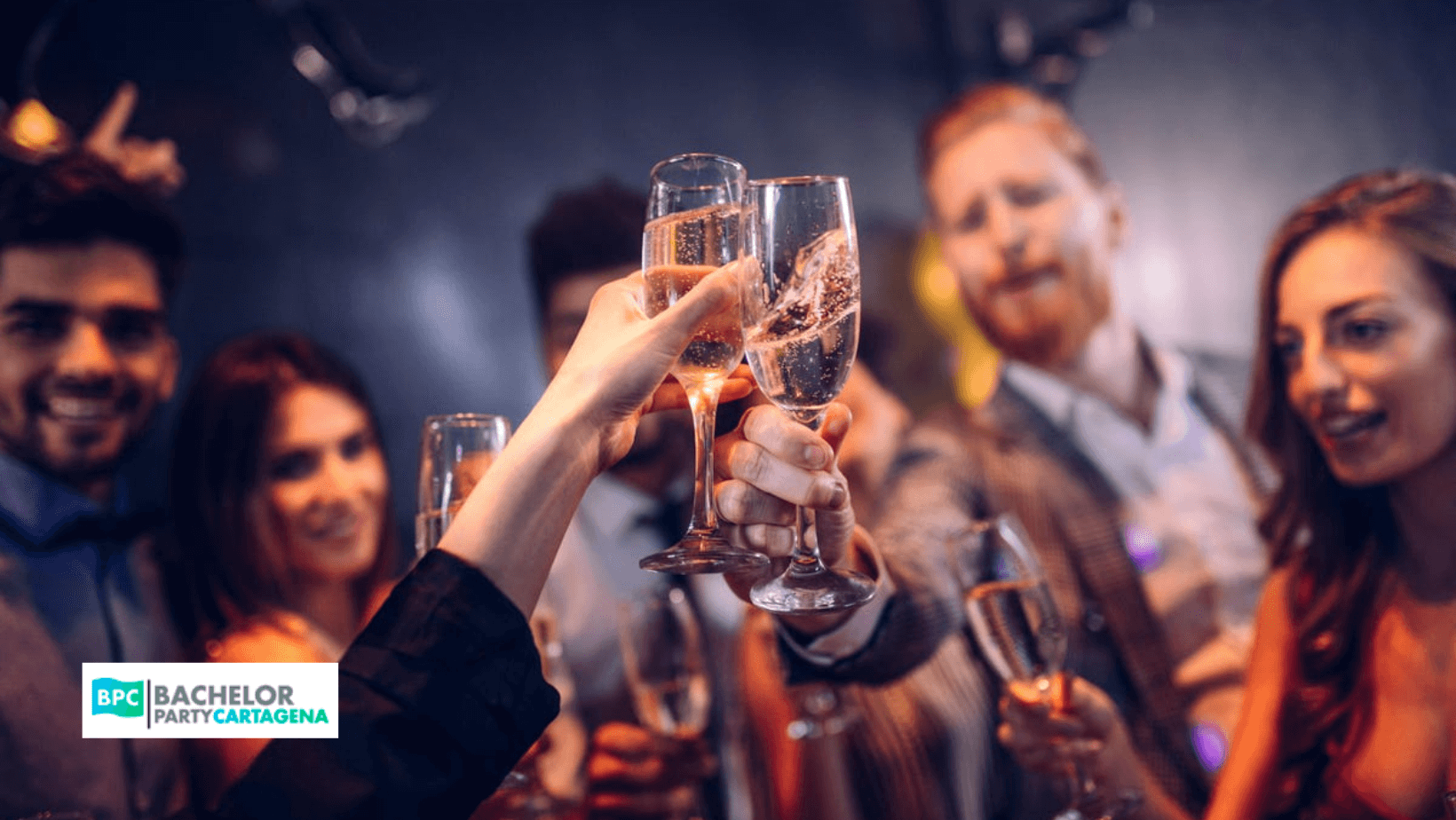 In our last article we talked about party houses in cartagena, and in other previous articles we have discussed the steps to follow to start planning your bachelor party in Cartagena or Medellin. On this occasion we will collect information so that you can put together your well-organized bachelor party package. So stay until the end single friend.
So let's start from the beginning, we are going to start with the best times to visit Cartagena to take a quality tour and our houses to stay.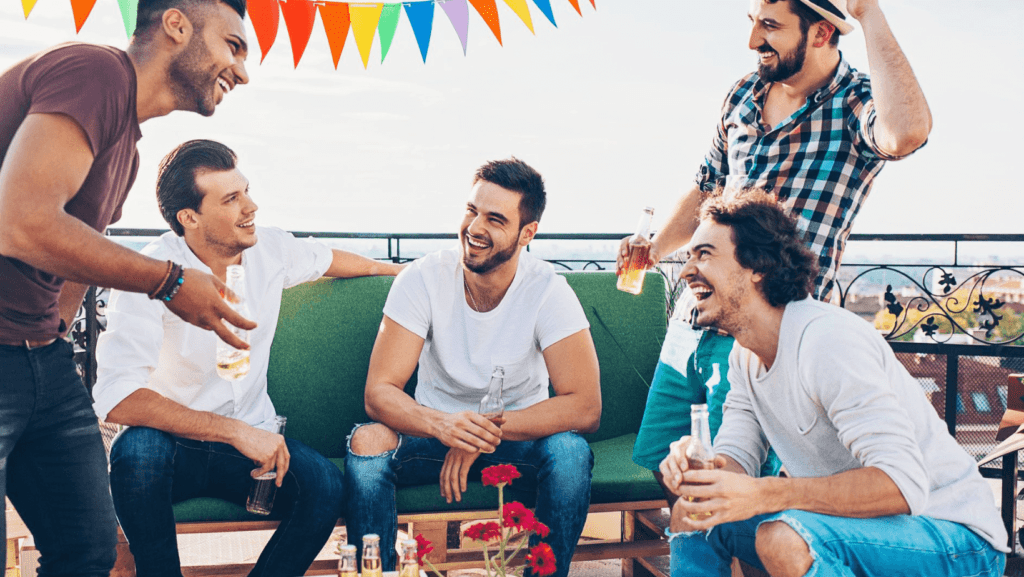 Getting together is easy when it comes to friends, but when it comes to organizing a party as important as a bachelor party, it can be quite complicated, especially when it comes to money.
If you have many friends, choose the group that fits your budget, and above all, a thirst for adventure in the beautiful natural settings of Colombia. Our recommendation is that you avoid groups of more than 20 people, so that the development of the task, the tours does not become stressful for anyone.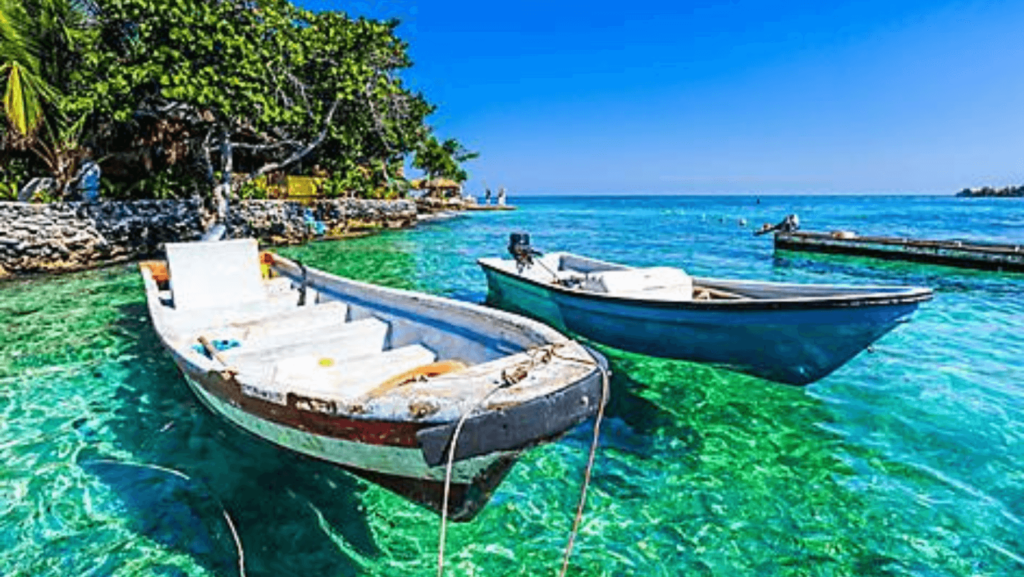 The dates between November and March are high season, since those are the dates when Colombians are on vacation and usually choose Cartagena to rest. We recommend booking at least 3 months in advance, with this you will not only save money, but you will also have access to the best party houses and luxury yachts.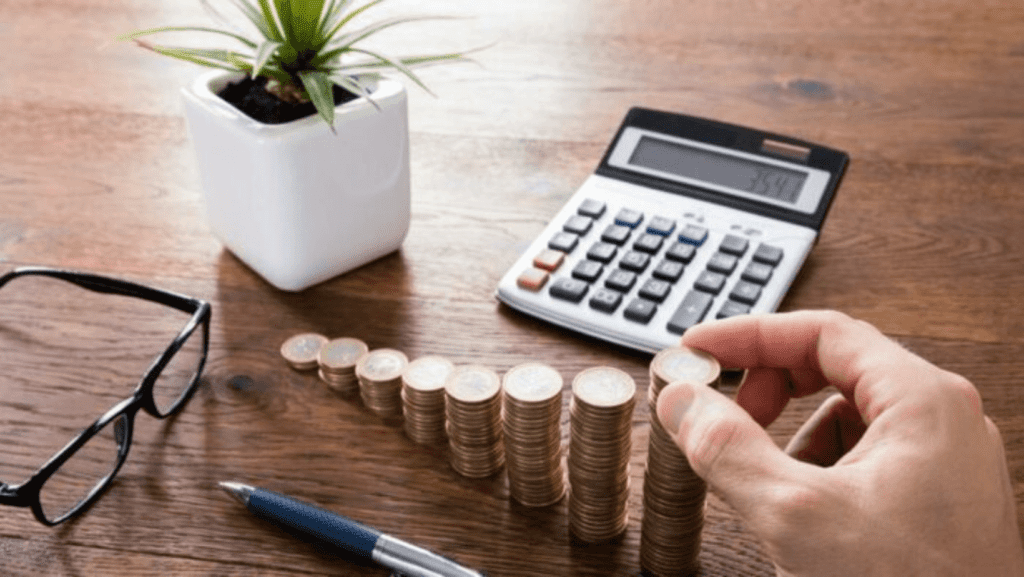 Party houses in Cartagena will not be as expensive as a suite at Caesar Palace in Las Vegas, but much larger, more luxurious and more private, and I know why I tell you! Before stepping on the State of Nevada you will have spent a few thousand dollars.
Accommodation in the city of Cartagena can cost $2,000 a night, but we are talking about a beautiful luxurious villa that can accommodate up to 20 people comfortably. On the other hand, you cannot visit Cartagena without sailing the Caribbean Sea aboard a luxurious yacht, a capybara that you will not be able to have in Las Vegas, that is a desert!
Party houses in Cartagena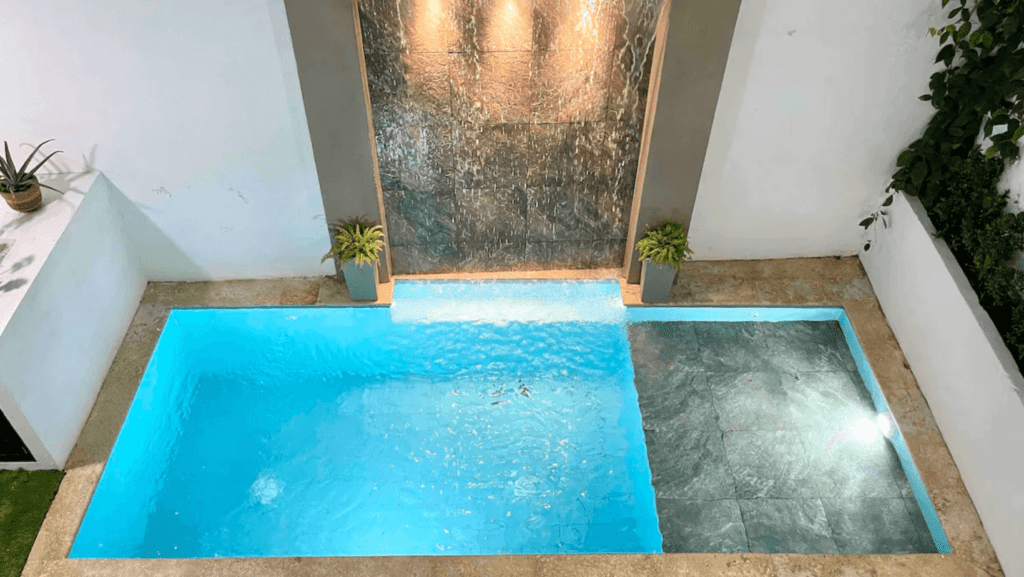 On our website you will find more than 100 comfortable accommodations and a great variety, from small luxurious apartments for 4 people, to impressive mansions that can accommodate 45 people comfortably. These are undoubtedly excellent VIP packages.
Tell us how many people, what amenities you're looking for, and your travel dates, and within minutes we'll have at least 10 options ready for you to choose from.
How many activities do you want to do?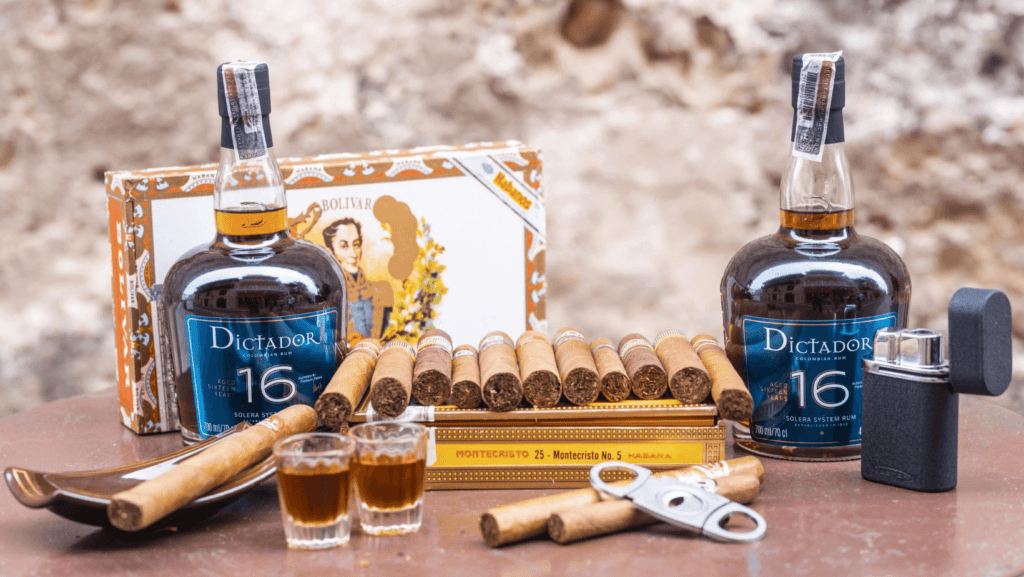 Our VIP concierge will have a list of the best things to do in Cartagena during your stay, and it's not just going to the casino or seeing a couple of girls, but an adrenaline-fueled adventure.
Our suggestion is always to get to know the city up close, which is why I suggest tours such as ceviche, rum and cigar tasting, and bike tours are among the most popular. And these are the smoother routes, if you are more adventurous, there is also for you.
This scheme is not only party houses in cartagena, but an entire expedition that we will include in your bachelor party and that the memory will last a lifetime.
Get in touch with us right now, we will have a pleasant chat and we will start organizing your big party.
If You Liked, Would You Rate It?
Summary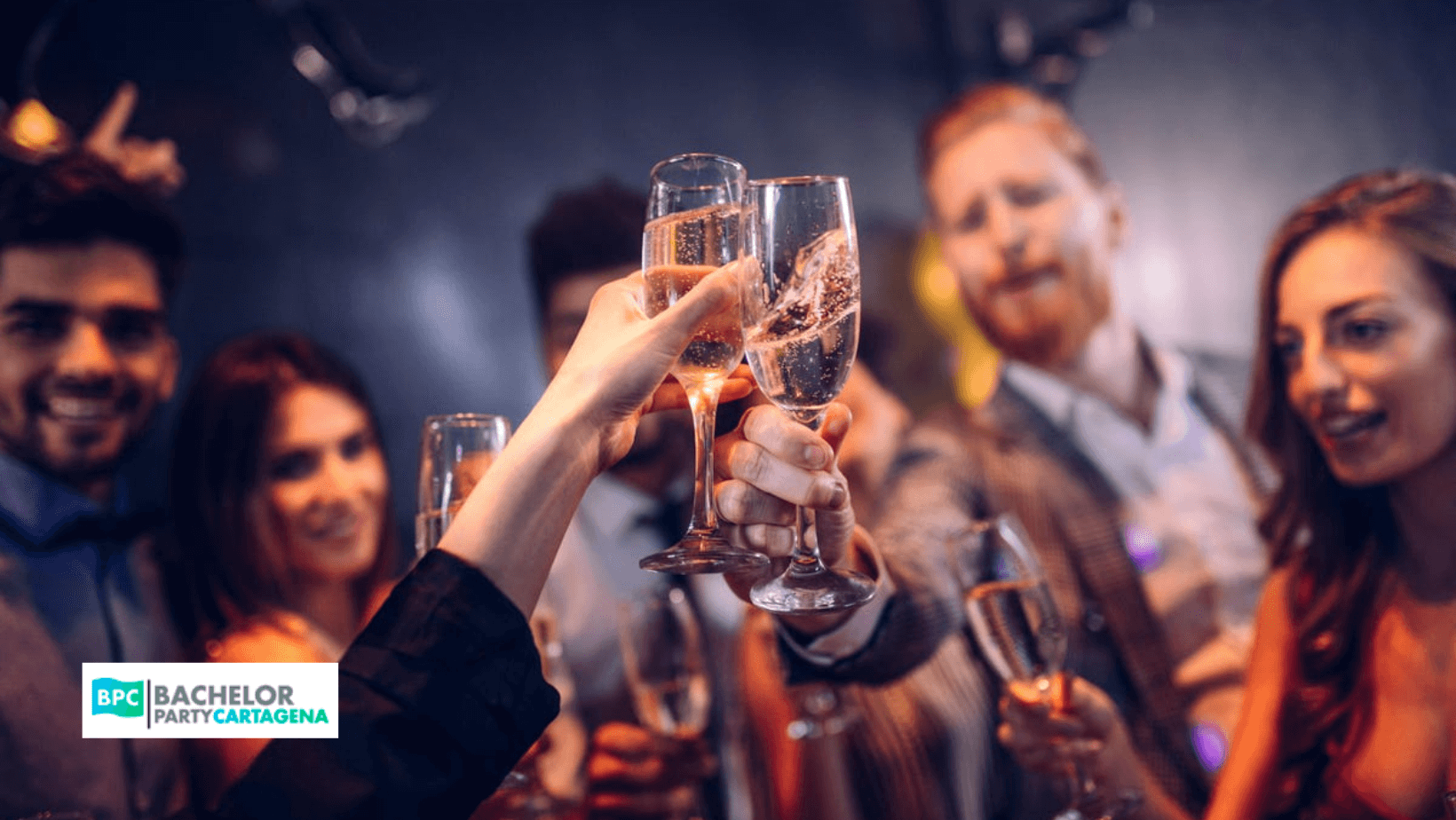 Article Name
Booking Party Houses In Cartagena
Description
This scheme is not only party houses in cartagena, but an entire expedition that we will include in your bachelor party
Author
BachelorPartyCartagena.com
Publisher Name
Publisher Logo