Cartagena a Top Destination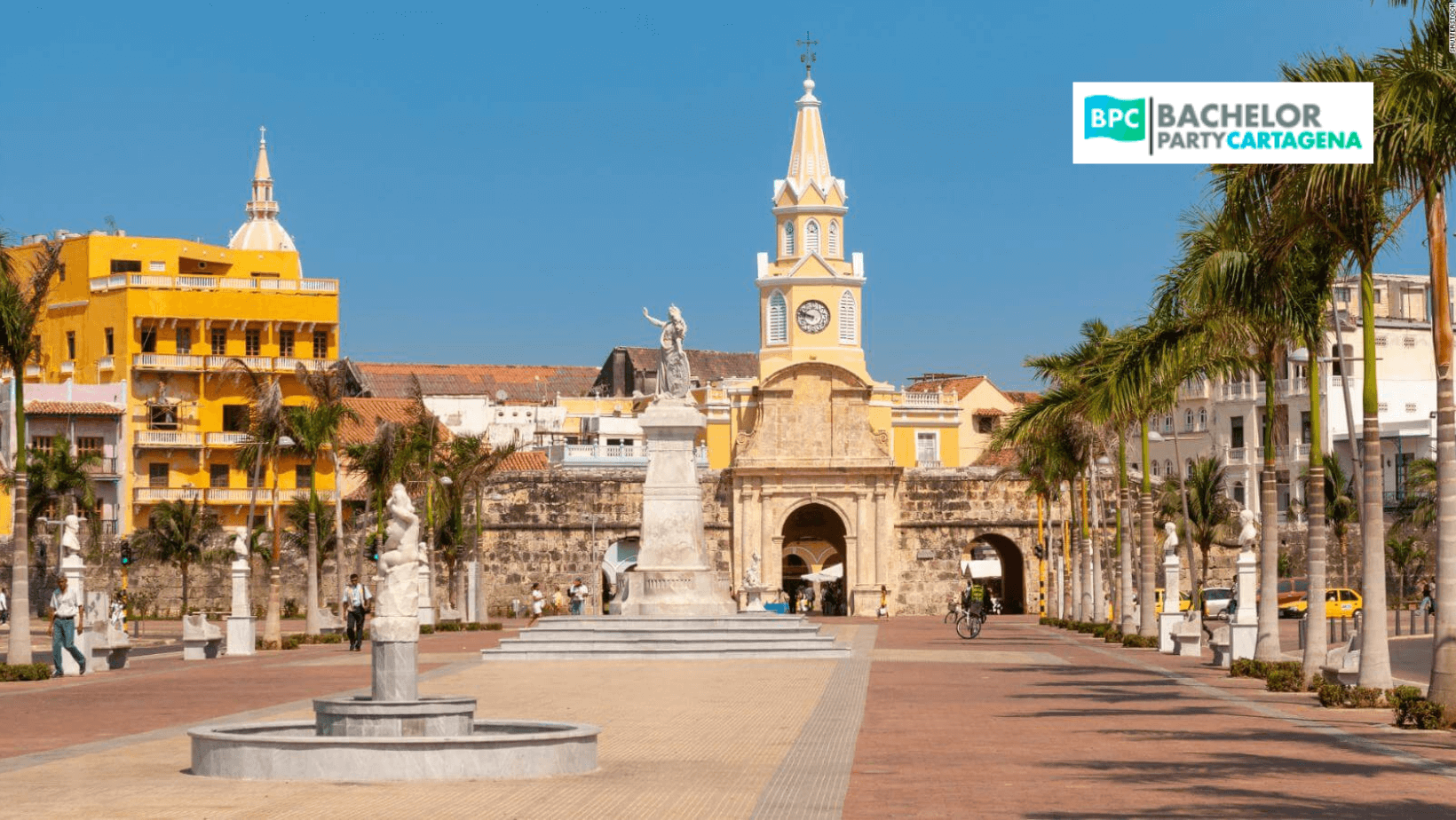 Speaking of top 10 bachelor party destinations, Cartagena is a beautiful and mysterious city, but for a few years now, it has been rediscovered by Europeans and North Americans, which has caused the growth of a tremendous tourism industry and of world-class entertainment, far above cities like Las Vegas, Benidorm and Kuala Lumpur. Many celebrities such as Will Smith, Leonardo Di Caprio, Barack Obama and Carles Puyol (Former FC Barcelona Footballer) have helped put Cartagena on the world map.
My purpose in this article is to show you how impressive this city is, and how ideal it will be for your bachelor party in Cartagena.
Finding a house to rent is very easy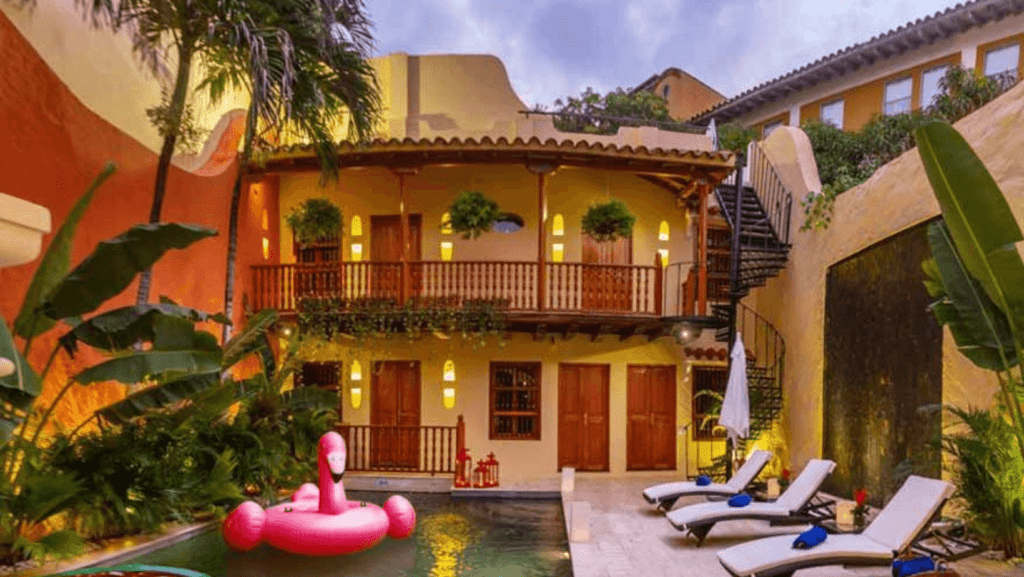 In Cartagena there is no shortage of available rentals and beautiful houses available, we and thanks to our partners, have approximately 100 houses and all of them in most beautiful mansions from the Spanish colonial era, there are properties for any number of people, and for all budgets.
We have from small apartments for 4 people, up to 45 people easily accommodated in these beautiful houses.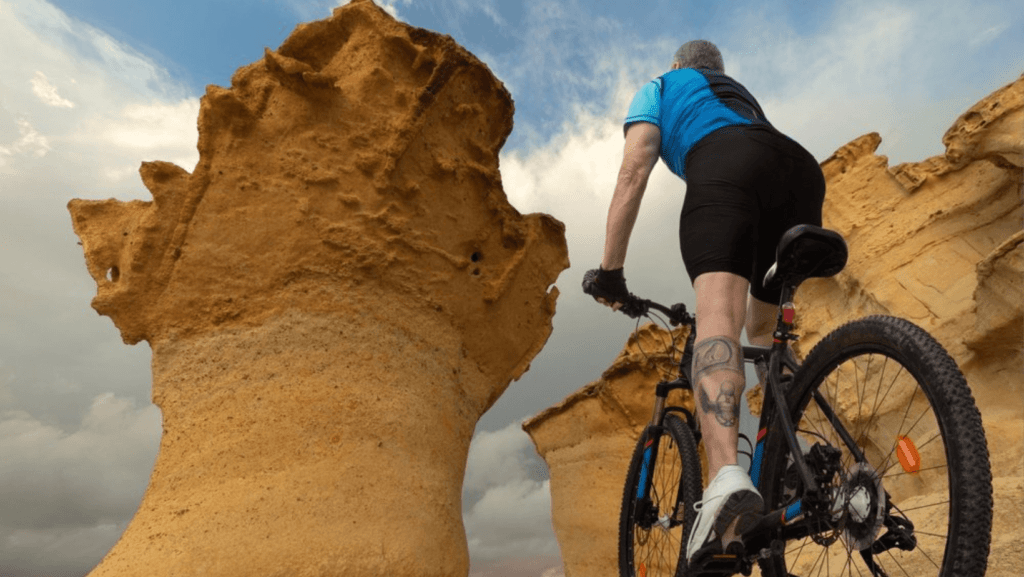 Cartagena, together with Medellin, is one of the safest metropolises in Colombia, so if we ask about security, here you will find it on every corner. And it is that thanks to the efforts of local governments and the union of the locals, in Cartagena the crime rate has dropped substantially and there is a special police unit to protect tourists.
However, it is very important to maintain a basic precaution, since petty theft such as stealing wallets still persists.
Transport services in application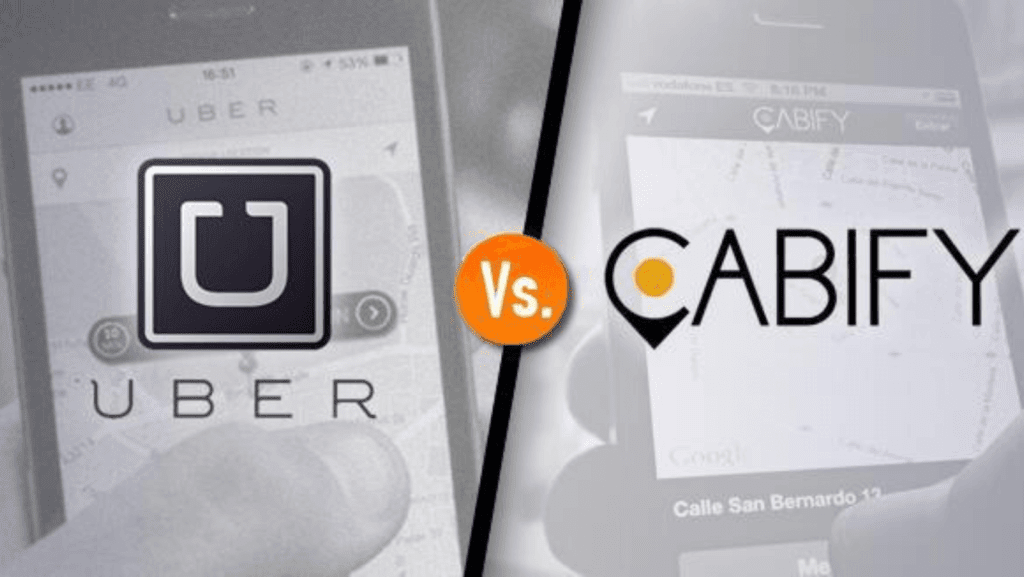 Services like Uber and Cabify exist in Colombia and are highly recommended if you want to transport yourself in Cartagena. But the negative side of this is that there are rivalries between transport by application and taxis.
But knowing this, we always recommend our own transportation service, since we have luxury cars, trucks, vans and limousines, all available and adapted for you to celebrate and go wherever you want.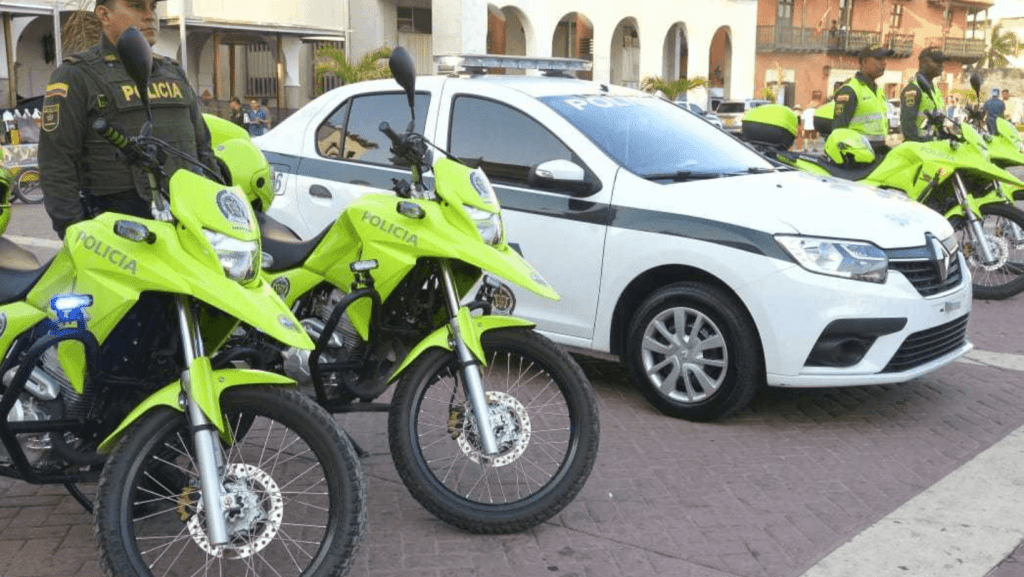 In Colombia, to date, quite strict codes of conduct have been approved, and therefore police surveillance in each point of the city is quite rigid. Some police officers are quite corrupt, but we are talking about a small part of the police population, the rest and the ones we have generally come across, are quite friendly and helpful towards foreign nationals.
But the best way to spend unforgettable days in Cartagena is to behave with respect and self-control, and do not carry anything illegal with you.
Of the 10 best destinations for bachelor parties, Cartagena has always been the most desired destination and this is because of its party atmosphere, its impressive women, the beautiful houses and yachts of our property, the tours and the security that this city offers for everyone. visitors from North America and europe. Without more to say, this destination will make you fall in love as it has done with many people, I assure you that you will not be the exception.
If You Liked, Would You Rate It?
Summary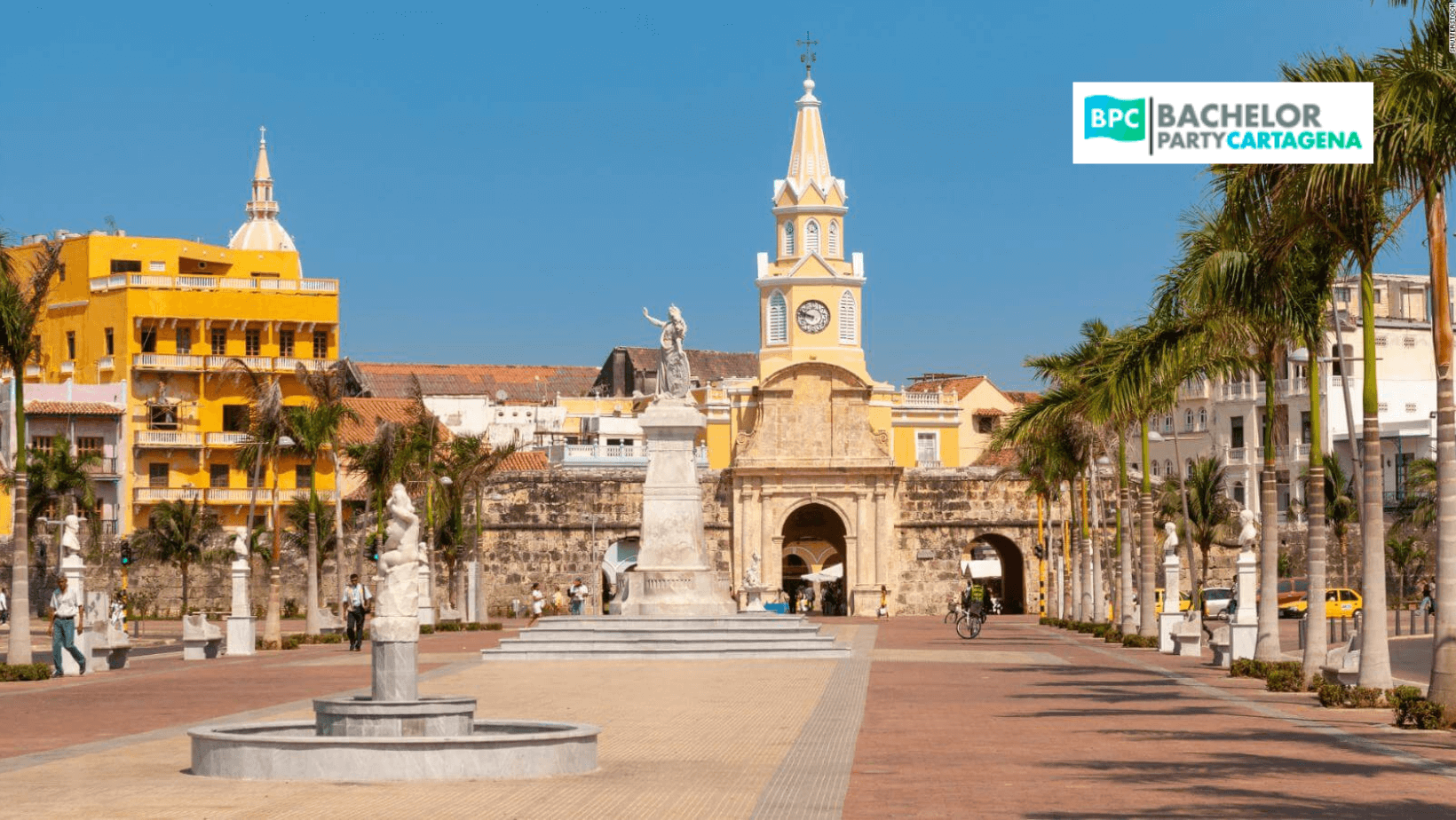 Article Name
Cartagena a Top Destination
Description
Speaking of top 10 bachelor party destinations, Cartagena is a beautiful and mysterious city and will love you
Author
BachelorPartyCartagena.com
Publisher Name
Publisher Logo