We Have the Best Party Houses in Cartagena
Just as you are reading it right now, the best party houses in Cartagena are in our catalog, and that is what we are known for, since we and our associates have taken care that every detail of the houses is perfect, so that they are not simple rest houses, but also true festival temples.
Best of all, these properties are located in exclusive areas of Cartagena, such as the Getsemani neighborhood and the walled city. Additionally, they are designed so that large groups can stay comfortably without any problem.
What else do we find in these houses?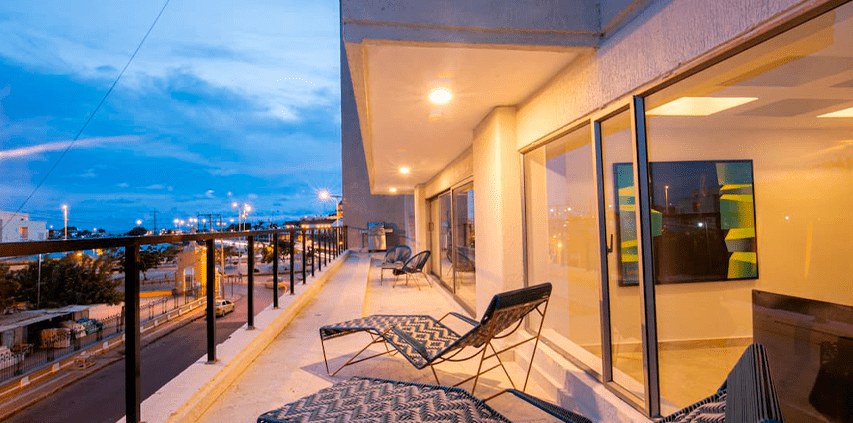 Our party houses in Cartagena have endless comforts and luxuries within reach of your budget, these have swimming pools, jacuzzi with heated water, spacious rooms and large beds in case the party reaches the bedroom. Many of these houses also have terraces for sunbathing.
But you know what is the best? And it is something that differentiates us from AirBnB, is that noise is allowed here, that is, nothing will interrupt the most important party of your life.
How big should the house be?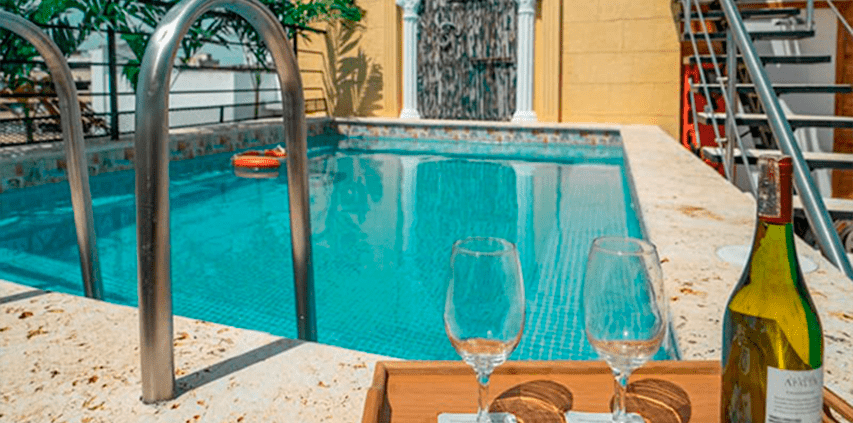 As I mentioned above, the houses are perfectly equipped. So for the best party of your life, we and our business associates have 90 accommodations in the best areas of Cartagena. In these houses you can accommodate from two people to 40 perfectly without being cramped or stuck.
If you decide on the VIP package, you will not only be surrounded by luxury for you and your friends, but you will also have a qualified staff inside the house, as they are; a Chef and a DJ, so food, drinks and music would be guaranteed throughout your stay.
So what do you think about our party houses in Cartagena? We know that this article is not enough, so we will leave you a link where you will see all the available houses and choose the best one for you and your group. After that, schedule a call and we will tell you more.
If You Liked, Would You Rate It?