We Have New Party Houses in Cartagena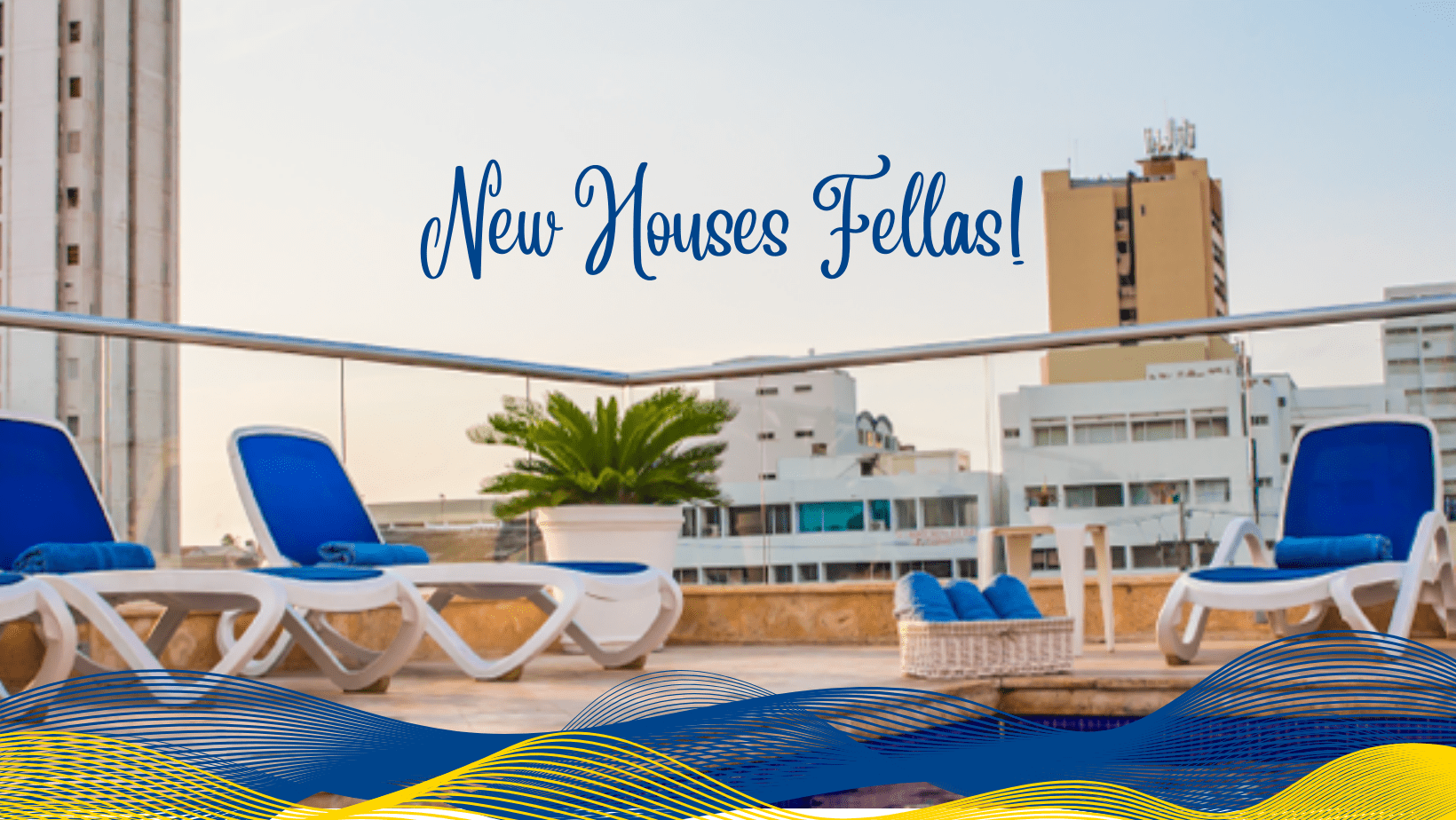 Do you need more of our catalog to find a party houses in Cartagena? Our portfolio of houses increases in this year 2022, new partners have joined this initiative for which you will have many more options in our web catalog.
Coming to Cartagena is synonymous with fun and parties out of control, which is why many owners do not agree to rent their houses for parties, in a nutshell they are boring people who do not believe that Cartagena celebrates in a big way.
That is why when you enter this website and reserve a party house, it is for that, to celebrate as God intended.
A large percentage of partygoers who come to celebrate their bachelor party in Cartagena stay in the Getsemaní district or in the walled city.
I tell you this because these places are especially chosen by travelers to strategic points such as nightclubs, restaurants, terraces to go for a drink and recognized historical sites. Without forgetting that they are also the meeting point for many beautiful girls.
As many singles could not get a party house in this area, we made the decision to sign new agreements so that more houses in these areas are added to our catalog of party houses in Cartagena, so if you make your reservation, you will surely get an accommodation , perfect for the size of your group.
Our party houses package in Cartagena also includes a couple of private islands to have a party as hot as ever and without any kind of rule other than partying.
As for the walled city of Cartagena, it looks like the European area of Istanbul in Turkey at the time of the 1940s, but our accommodation has a fairly modern and well-equipped luxury.
We recommend 100 percent that you book the party houses in Cartagena and I will tell you why, many people have complained that they do not allow parties in the houses because there are women invited to the parties and for this reason they are expelled from the property. In this case with us there will be no limits to invite girls, so don't think about it anymore.
If You Liked, Would You Rate It?