Rent a Yacht in Cartagena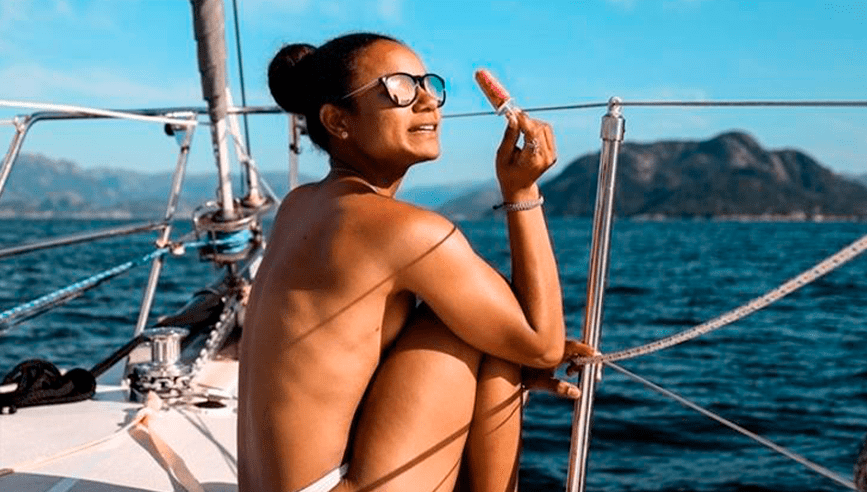 We know that you have already decided on your Cartagena bachelor party, and this is one of the most important cities in Colombia with the word "Fiesta" in its name. But no bachelor party will be better than aboard a luxury yacht in the Caribbean Sea, with your friends and some Colombian friends who want to party with you.
So, we organize your party on the Yacht or Catamaran and we tell you that we will include you.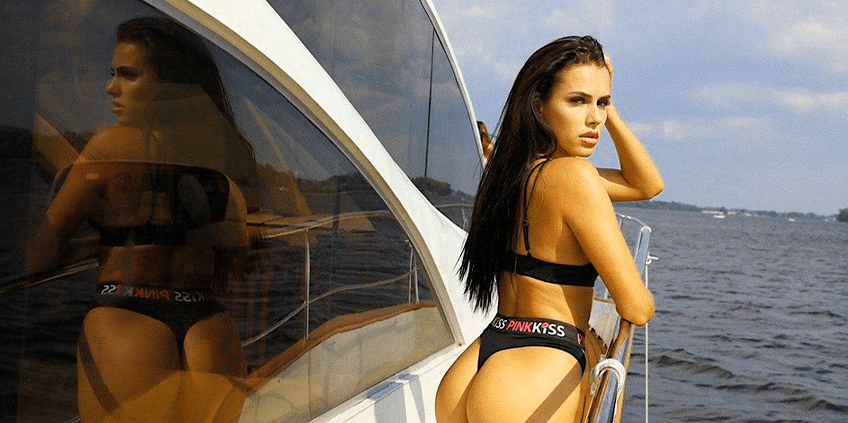 The preparations for a bachelor party in Cartagena are our specialty, and even more so when it comes to our yachts. Organizing is one of the most difficult issues in a group if it involves more than 10 of your friends, getting everyone to agree on dates and budgets is quite complicated.
We have a staff prepared to organize big bachelor parties. Our highly qualified staff will be aware of every detail so that everything goes perfectly.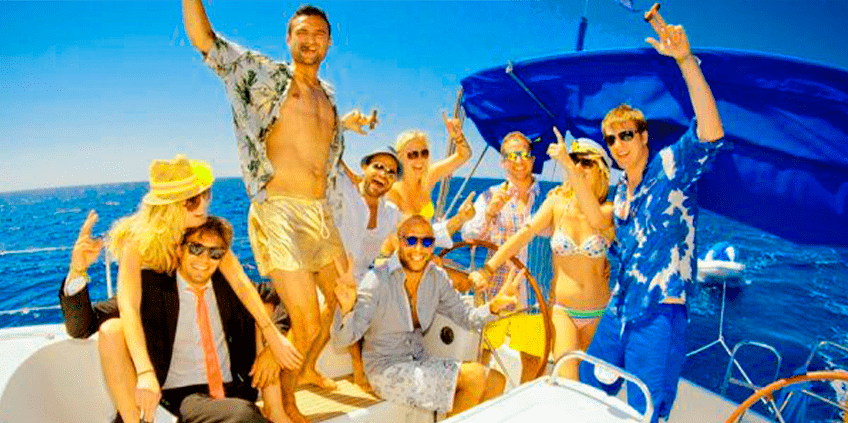 Our DJ is ready to celebrate the most wonderful party. send us your list of favorite songs and we will make so much noise that they will hear us even in New Jersey.
We recommend making your list of songs carefully, dance music so that everyone is encouraged to move the skeleton while our Yacht arrives at Cholón Island. If you don't know how to dance, there are some beautiful girls who are willing to teach you the most sensual steps to make the most epic bachelor party in the Caribbean and in your life.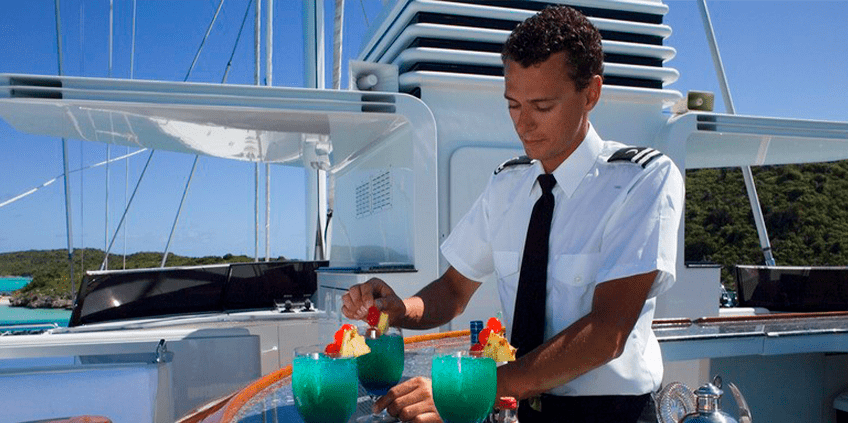 Sailing for hours makes you hungry, and our law on the Yacht is that you won't have to go into the kitchen at all. Our Chef will take care that you prepare delicious meals so you don't have to worry about preparing them, we can include a catering service that is much more comfortable and eat and drink as much as you can, that is our law.
You must bear in mind that being in the open sea you will want to take a dip or you want to be in the shade and when you get on the boat, there is already a cold drink and a delicious dish waiting for you.
Our Cartagena bachelor party is epic, full of many emotions and fun with moments that you will not forget in your life.
So schedule a video call right now so we can talk about your budget and everything we have so that your bachelor party in Cartagena starts now.
If You Liked, Would You Rate It?
Summary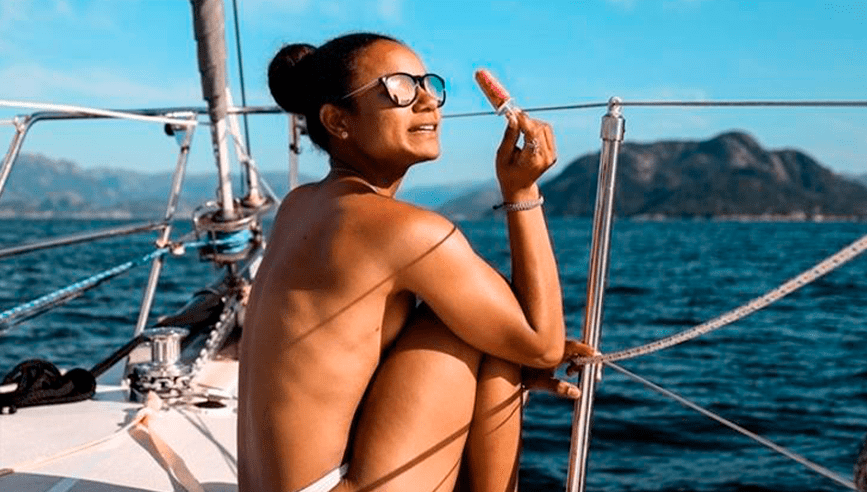 Article Name
Rent a Yacht in Cartagena
Description
Your bachelor party in Cartagena aboard a luxurious yacht is closer to you than you can imagine, our packages are luxurious for you and your friends
Author
BachelorPartyCartagena.com
Publisher Name
Publisher Logo