The Best Villas in Cartagena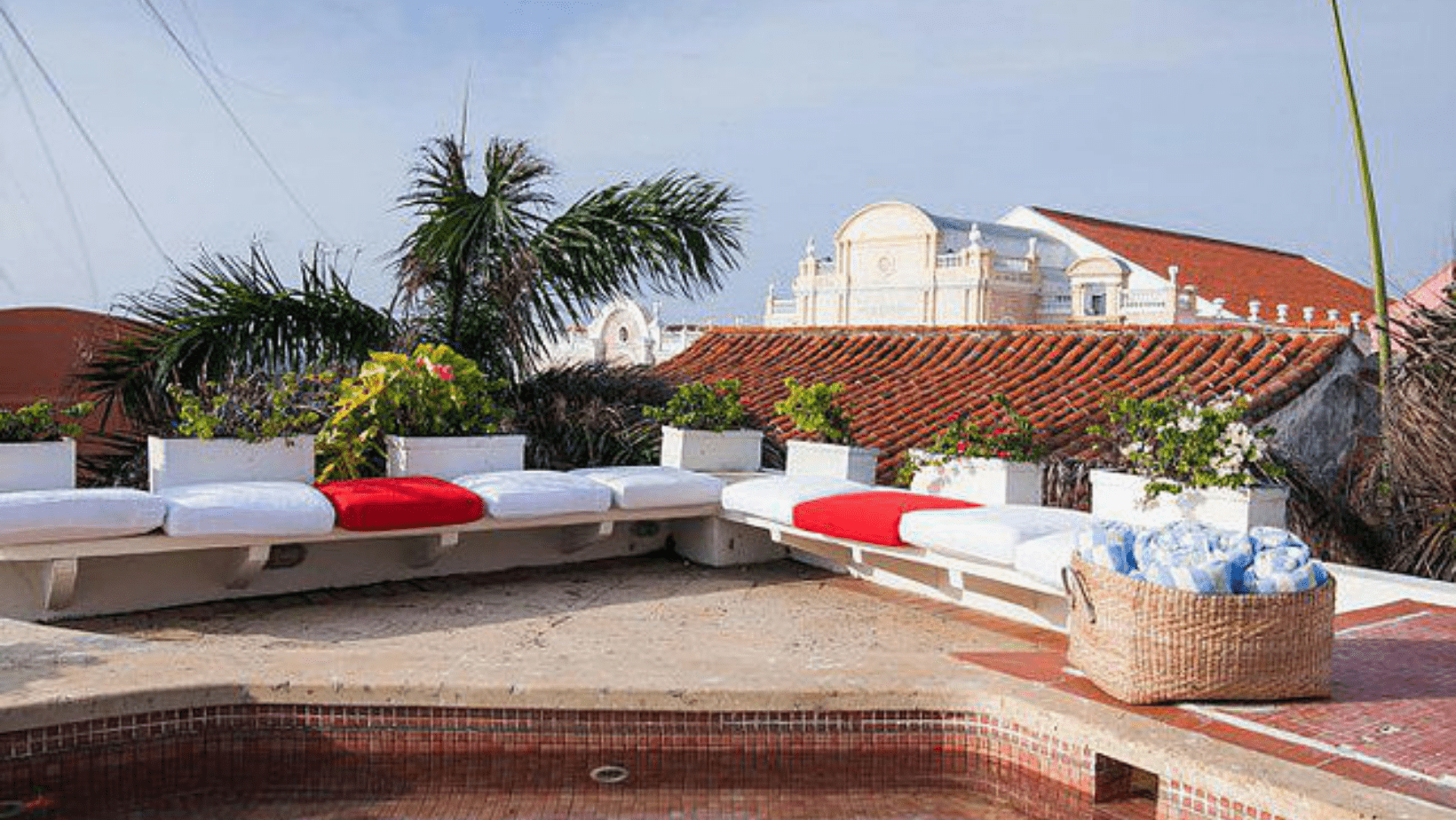 Bachelor parties in a Cartagena party villas are unusual, and it is that the time when bachelor parties at a friend's house, in a bar or in Las Vegas have already gone out of style, and many singles decided to go beyond the borders and come to Colombia to look for something more than lights and operated girls.
We go beyond the conventional and in our catalog, apart from fun, we offer large party villas to celebrate as it should be what will be the most unforgettable party of your life.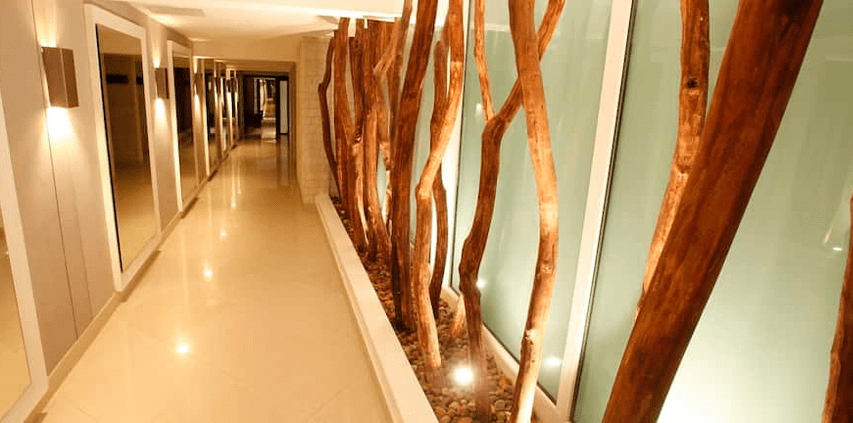 This villa has a quite particular charm since its colonial style dates back to the 17th century and with more than a thousand square meters it will make you feel like a true landowner from the colonial era. This beautiful villa has the capacity to comfortably accommodate 18 people and has all the comforts of our present time without giving up its colonial style.
This house is located a few meters from the Plaza de Santo Domingo. Here you will have 8 rooms equipped with everything you need.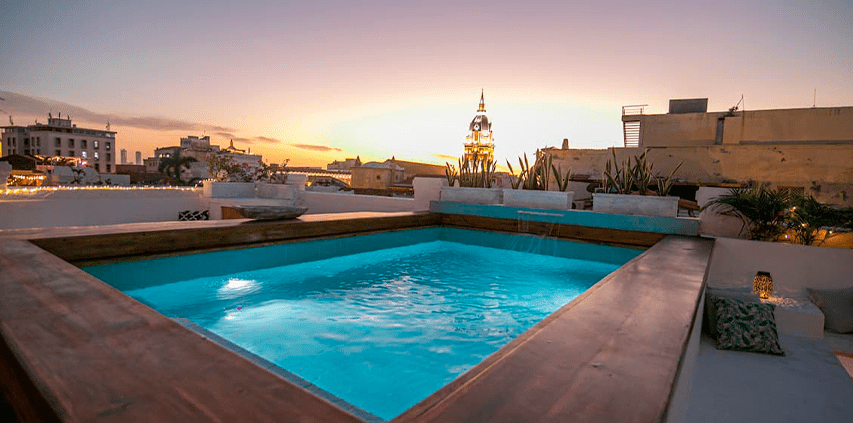 This Cartagena party villa is as amazing as the story of Dante's Inferno, the story to which the house owes its name. It has 12 rooms equipped with all the comforts for a good rest, or to move the party to the bedroom.
One of the many good things about this house is that it is located in the most vibrant area of the historic center of Cartagena, so you can invite some girls to your private party.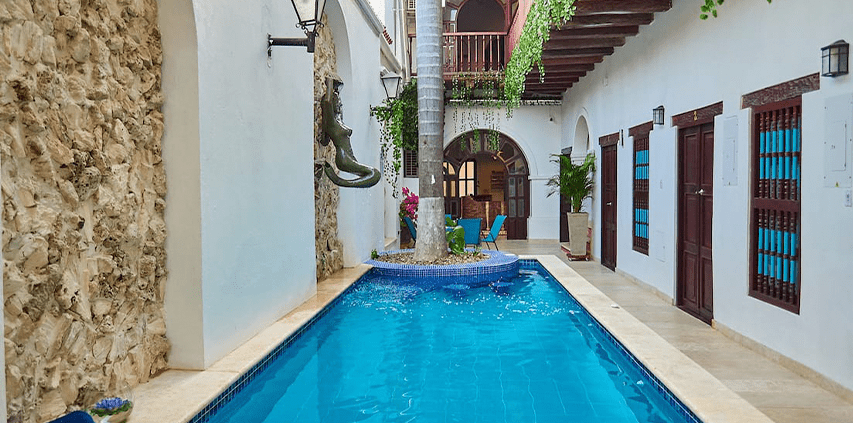 Baptized in honor of the Colombian independence hero Francisco de Paula Santander, this villa has a wonderful colonial style. Located in the oldest neighborhood of the walled city of Cartagena which makes it more special, since when you leave the town you will be taking a walk through historic streets made of stone for more than 300 years, so it will make your farewell bachelor something thematic and special.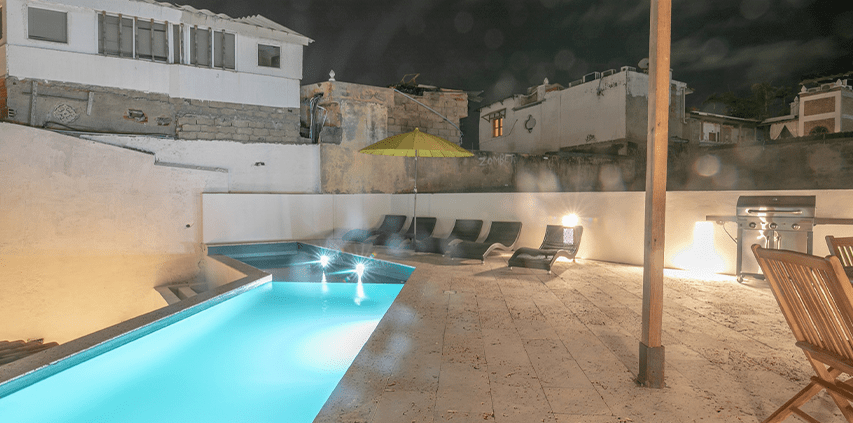 Beautiful Cartagena Villa is something different from the rest, since it preserves an original republican style on the outside, while being quite modern on the inside. The rooms are tastefully decorated, as are the common areas, the lounge and the terrace. This villa is ideal for parties because of its unique style, something you won't find in Las Vegas with all its eccentric luxury.
The rooms of this house are decorated in white wood with touches of colorful decoration, ideal for rest and for a more private party.
So you want to get out of the conventional? These Cartagena party villas are unique and I assure you that you will not find such houses in Las Vegas or Atlantic City, so we highly recommend them to party, bring your family, or better yet, celebrate your bachelor party as a 17th century landowner. Schedule a call and we will give you all the information you want.
If You Liked, Would You Rate It?
Summary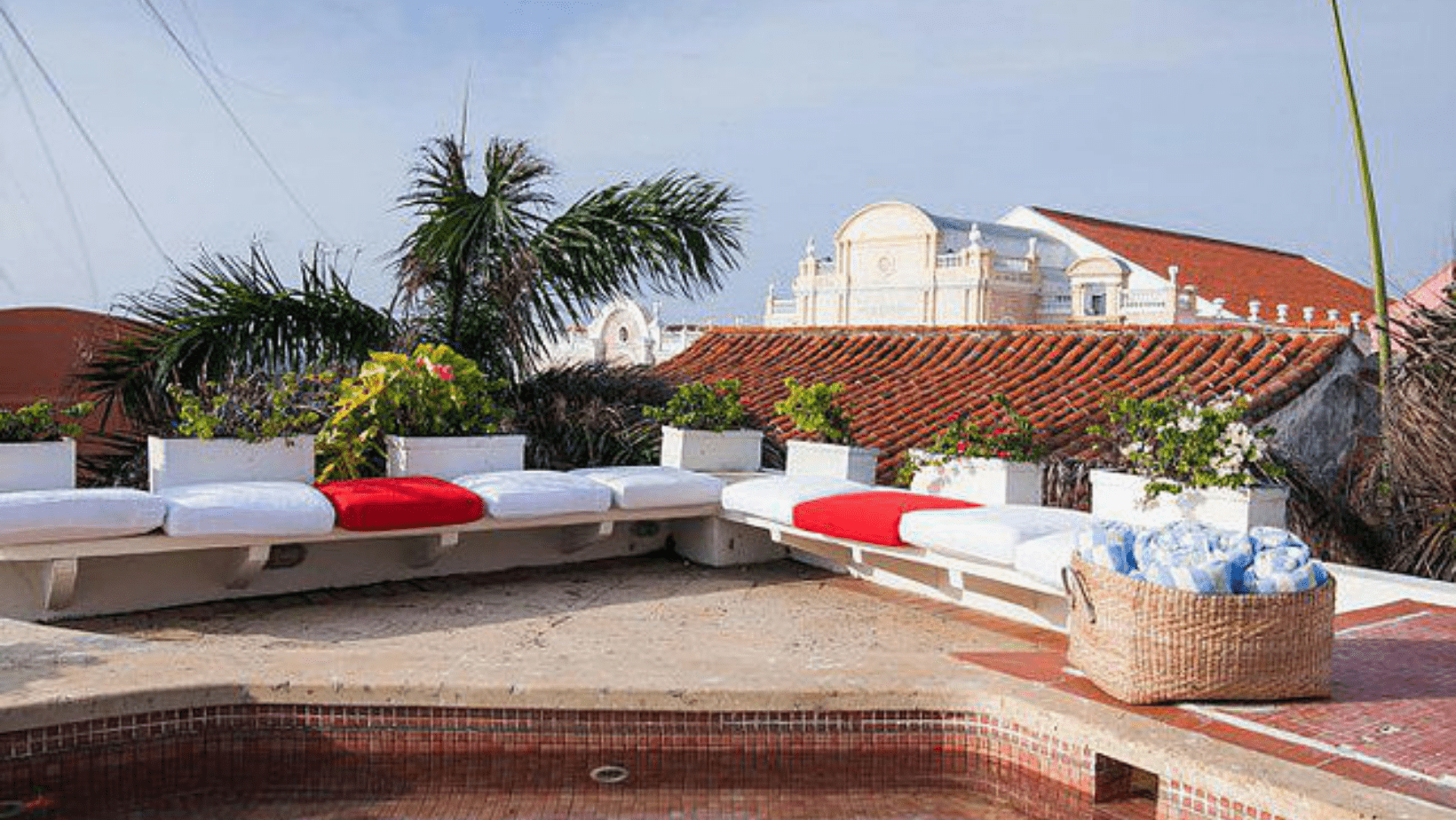 Article Name
Thes Best Villas in Cartagena
Description
Bachelor parties in a Cartagena party villas are unusual, and it is that the time when bachelor parties in Las Vegas have already gone out
Author
BachelorPartyCartagena.com
Publisher Name
Publisher Logo