Recommendations for your Bachelor Party in Cartagena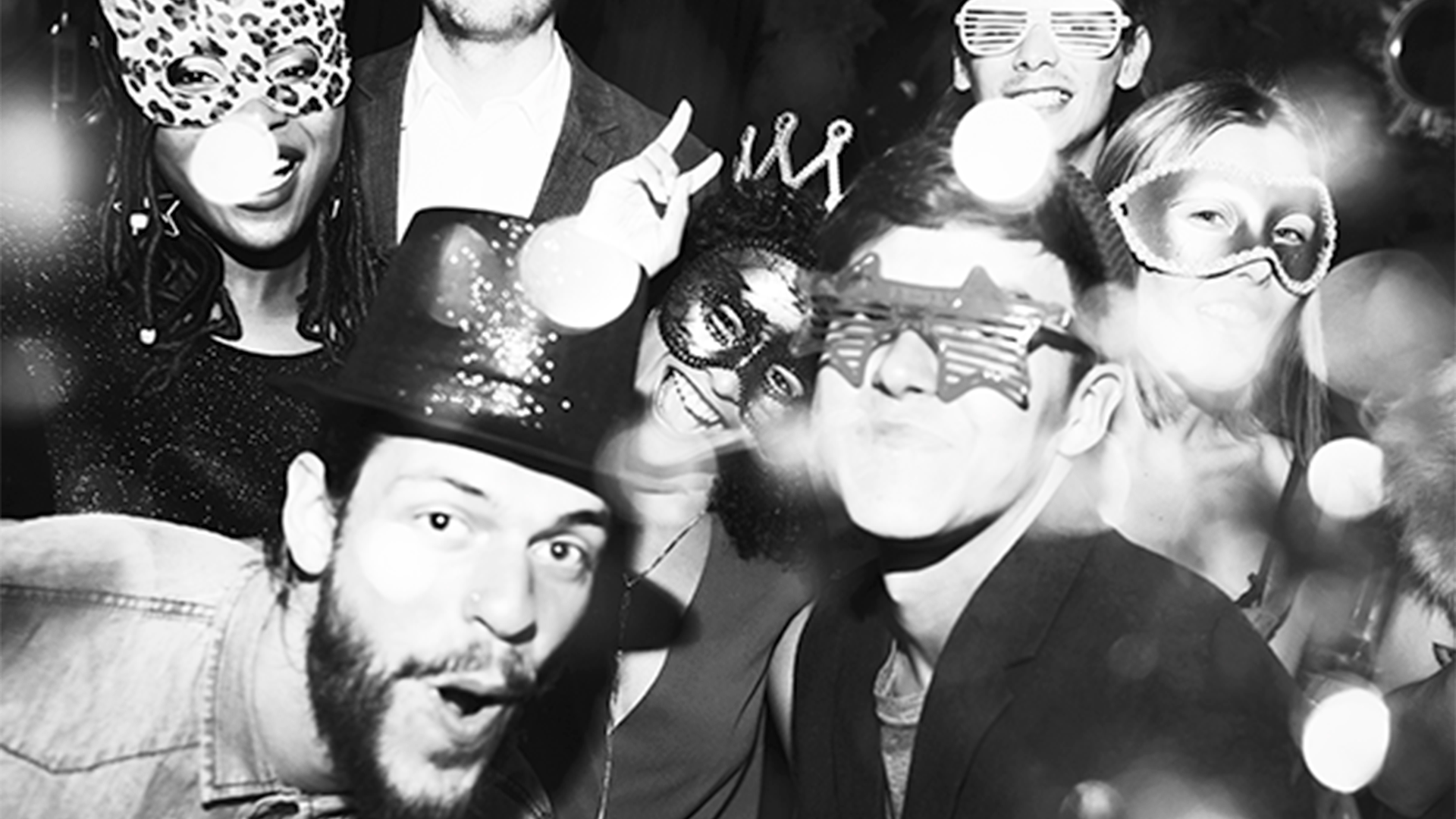 Cartagena for bachelor parties has more than 5 island complexes around it that in turn provide more than 20 beaches to visit and enjoy. The white sand, the palm trees, the sea breeze and in some cases the coral reefs, will welcome you to these party paradises. The main and best beaches in the Cartagena area are found in the Rosario, Barú, San Bernardo and Tierra Bomba Islands.
What are our recommendations?
The best time or season to travel to Cartagena varies little during the year and depends on your interests. January is ideal to enjoy cultural events such as the Hay Festival, a great gathering around writing, and the Cartagena Music Festival. Another great time to visit the beaches and beautiful landscapes of Cartagena is between the end of November and the end of April. A good period considering that the climate is drier and cooler due to the sea breeze.
To get to Cartagena de Indias, if you come from abroad, you can take a cruise or a plane. Airlines such as American Airlines, JetBlue, Interjet, KLM, Delta and Copa fly directly to the Rafael Núñez International Airport in Cartagena. If you are already in the country, you can take a flight with Avianca, LATAM, VivaAir or Wingo, among others. You can also rent a car from cities like Barranquilla, and Santa Marta, with trips that will take 2 and 4 hours.
Getting around is very easy, especially by taxi, since distances are not very long in tourist areas. However, we recommend our packages that include transportation to where you prefer.
The accommodation options are diverse and range from inexpensive places to large mansions for 20, 30 or 40 people.
With these simple recommendations, you can dedicate yourself to making the most of your bachelor party in Cartagena. The city that has inspired and fallen in love with so many tourists, awaits you to give you the warmest welcome to the most welcoming country in the world.
If You Liked, Would You Rate It?
Summary
Article Name
Recommendations for your Bachelor Party in Cartagena
Description
Enjoy a different bachelor party with the best recommendations. the beautiful beaches of Cartagena, while you enjoy the warm weather, the beautiful landscapes and the best music with your friends before the big day, thus creating a memory that they will keep for all life.
Author
BachelorPartyCartagena.com
Publisher Name
Publisher Logo