Colombia Bachelor Party Planning: Itineraries & Packages 2023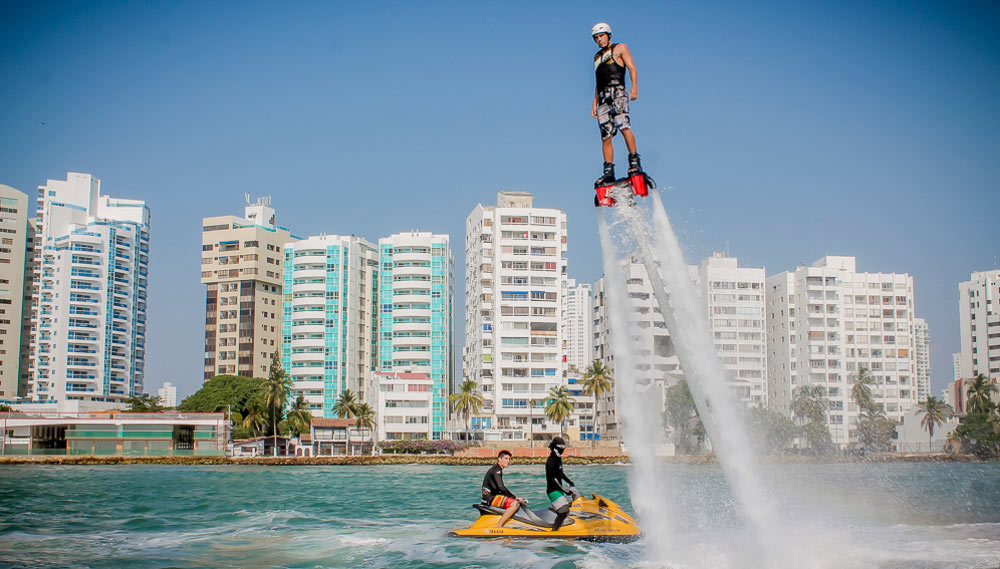 A Colombia Bachelor Party is the ideal celebration plan if you are looking for an original, affordable and amazing destination. Colombia is definitely a different experience full of the Caribbean and latin taste.
This is an amazing time to remember and you shouldn't play the DIY (do it yourself) game. If you don't know how to plan an epic event like this abroad, our Colombia Bachelor Party planning team will help you of the groom or groomsman easier by finding the nicest and best activities and vacation rentals deals across Colombia, including Medellin, Cartagena de Indias or Bogota, either for big or small size groups looking for top-notch fun.
About the Cartagena Colombia bachelor party 2023 experience: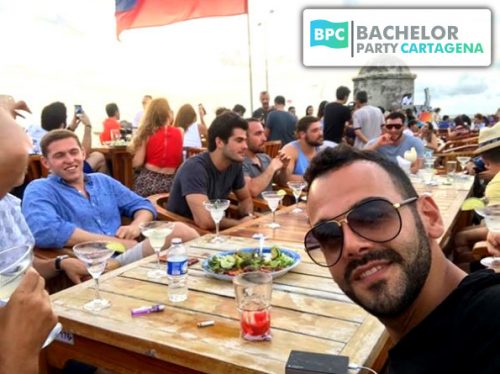 If you really want to go big, luxury and different Cartagena Colombia is the right bachelor party destination for you and your bachelor party group, here you will definitely experience an unforgettable lads weekend trip with your best friends.
Our Cartagena Bachelor Party Experience has nothing to envy any famous party cities in the USA at all. Indeed, costing a third of what those costs, here in the Caribbean you will feel really special and better attended than in any other place, you would be able to spend the same budget and perhaps get even 3X times more Fun, Luxury and Debauchery.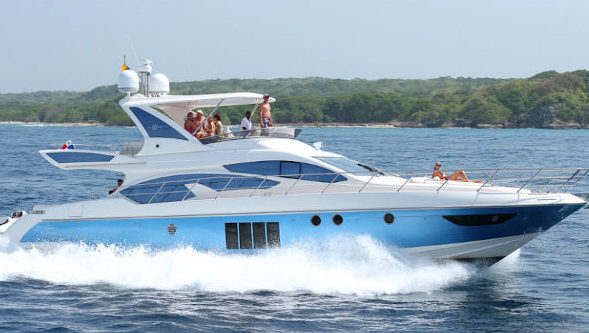 In a Cartagena Colombia Bachelor Party trip like this, you'll stay in luxury mansions or big party colonial houses just a short walk away from the beach and the very best of the city, day & nightlife scene, restaurants, coffees, nightclubs and many tourist attractions.
Cartagena Colombia has a lot of exciting things to do, adventure tours and stunning natural landscapes  waiting for you, and our bachelor party planners are ready to make you experience the best Cartagena Tours.
Choose from many options that we put available for you, and once you are satisfied with your Cartagena tours selection our Cartagena bachelor party team will put everything together to make it happen.
About the Medellin Colombia bachelor party 2021 experience: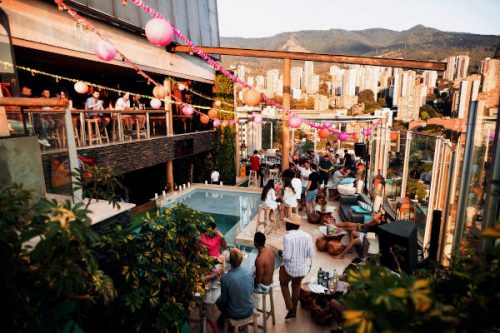 Bachelor Parties in Medellin are the dream of every bad-ass single man because of many reasons. This city is Colombia's sin city, it will definitely encourage you and your bachelor party group to experience a wicked Colombia bachelor party weekend.
Enjoy exciting boat and pool parties (yeah in the company of beautiful Colombian women, only if you want, of course), do unique and fun things beyond the typical men getaway itinerary, take the best adventure tours this city has to offer, and prepare to be astonished by the gorgeous bodies and faces of the Paisas (Medellin women) every time you go out to enjoy the most incredible nightclubs and strip shows across the amazing Medellin nightlife scene.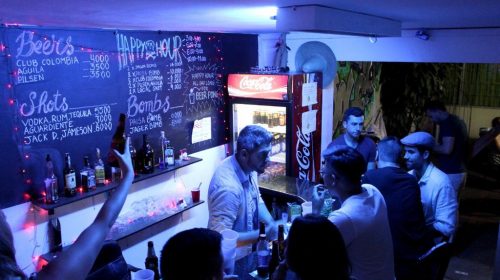 Party, Eat, Drink and Sleep Like Kings! The most Luxurious Bachelor Party Friendly Mansions, Villas, Penthouses or Country Villas can be your stag party headquarter while you all are enjoying this last hurrah of the groom, here in Colombia.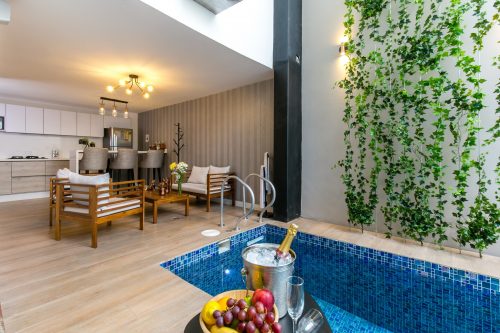 Medellin offers many other Things To Do Than Just Going To Nightclubs, strip clubs and Casinos. Here you can have Your Adrenaline Going For An Unforgettable Bachelor Party in Colombia taking some  of these Exciting Adventure tours and fun activities.
Let us help you organize your last vacation in freedom:
Basically, we handle all the logistics and worries of your Colombia party weekend. We will include everything you want in a full Colombia bachelor party itinerary and you just focus in enjoying with your buddies, risk-free.
One of the great things about Colombia bachelor parties is that here, you are all VIP guests getting much more attention from girls and general people than you would get in your city or country.
We also offer digital contracts and "Individual Payment Solution", this allows your party guests to pay separately into one account. They can easily make payments on their desktop computer, laptop or mobile phone from our payment portal via paypal, bank transfers amongst other options.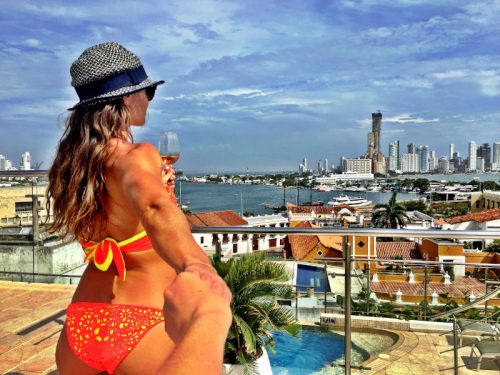 About Our Colombia Bachelor Party Planning Services.
We handled the worries, you bring on the debauchery. Just, like that, our experience includes a carefully tailored itinerary for men, leaving you nothing else to enjoy to the most, worry-free.
Our Colombia bachelor party packages get you covered with VIP party services for transportation, security details, luxury party accommodations, day & nightlife activities, adventure tours, yacht parties, VIP treatment and entries to the best restaurants, nightclubs, stripclubs and all the food and drinks you can handle.
Enjoy the very best of Medellin Antioquia and Cartagena de Indias, whether you're planning your bachelor party weekend for a huge group or simply a Colombia getaway vacation for a few friends, we are ready to make you experience Colombia like never before!
If You Liked, Would You Rate It?
Summary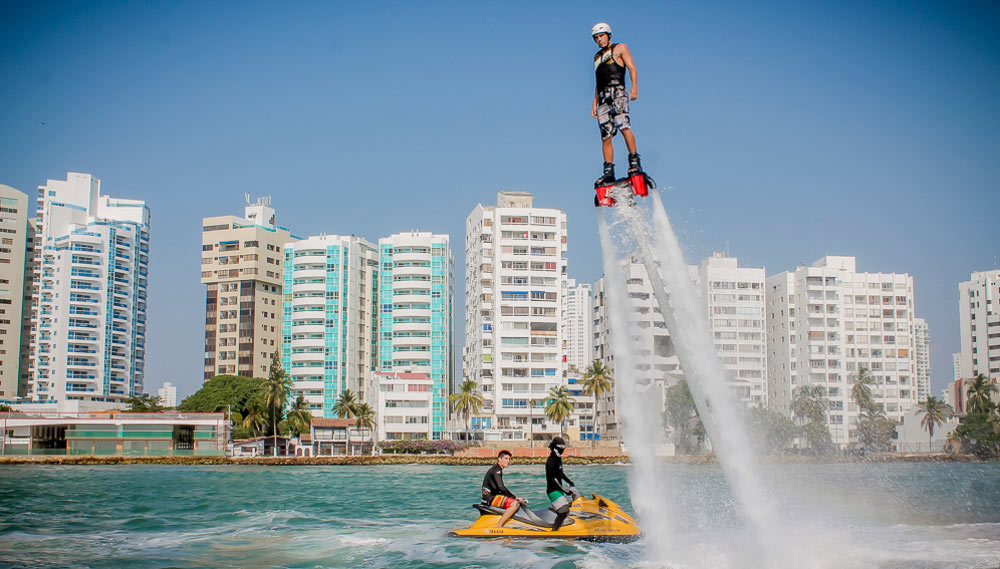 Article Name
Colombia Bachelor Party Planning: Itineraries & Packages 2023
Description
Are you a Groom or Best Man in the search of the best Colombia Bachelor Party Ideas, Tips, Activities, Top Destinations & Packages? Then, Hop In!
Author
BachelorPartyCartagena.com
Publisher Name
Publisher Logo