Bachelor Party Panama: Another Hot Bachelor Party Destination In 2023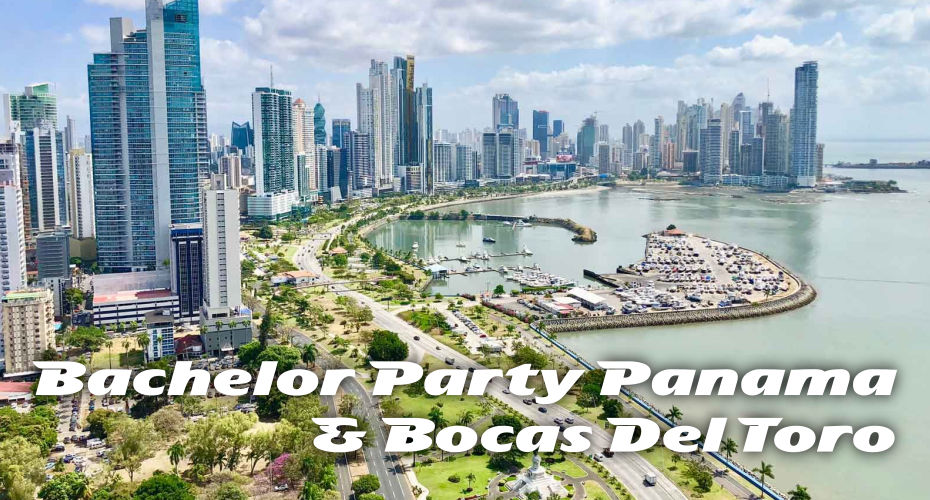 Get To Know The Bachelor Party Panama Experience:
When it comes to bachelor parties, everyone goes to the same place. They end up in Las Vegas, doing what everyone does, spending a lot of money and repenting. You probably won't want to ruin it by planning another typical stag party like that. While it is true that Las Vegas is an eccentric city with many fun options, why try such usual and overrated things? Why not go further and enjoy a tropical and amazing bachelor party in Panama, for example? A long weekend of uninterrupted fun on a sunny beach and surrounded by beautiful Latin women, in a party destination where tourists are coveted and where their money will pay much more fun and debauchery, that's what you should expect from farewells of single in Panama.
The stag do Panama experience will surprise you with it's own party style mix of great luxury, beaches, natural landscapes, exotic women and all this at a more competitive price. If you thought that tropical paradises were only possible in the movies, you will see that Panama is one of those paradises in real life.
Panama & Bocas Del Toro Bachelor Party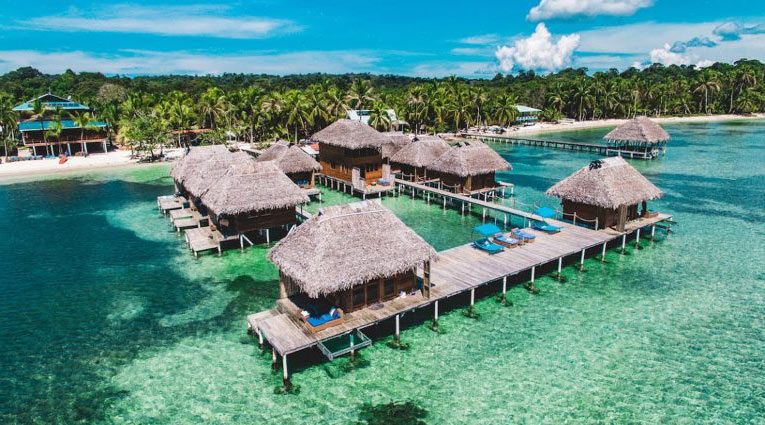 Probably or not, you've already heard about Panama bachelor parties, what you may not know is that many of the great attractions in this bachelor party destination are located in the magical archipelago of Bocas Del Toro, so keep calm and forget Las Vegas Bachelor Parties because those are oldy, monotonous and even today expensive!
Chances are this is the last time this groom can enjoy a weekend as a free man before marriage responsibilities kick in, so what a better idea to be irresponsible and go wild in a remote party location in Central America?
Now that you are getting serious about throwing an epic event, you will find next everything you need to plan a perfect Bachelor Party Trip:
This is the most complete set of resources for planning a Panama Bachelor Party that you will find out there, so check it and enjoy it.
A Bachelor Party Panama Planning Guide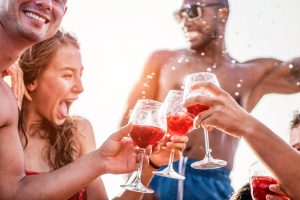 An Easy To Read, Step By Step Guide to help you Planning an outstanding Bachelor Party In Panama City And Bocas Del Toro. After you and your stag party team read and complete these steps, you will be ready to build and an ufforgetable Panama bachelor party itinerary ridiculously easy and fast!
Stag Do Friendly Vacation Rentals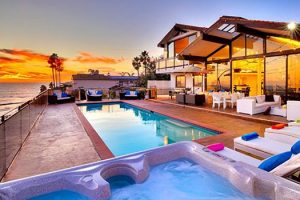 Find the perfect stay in Panama City or Bocas Del Toro where you can enjoy the most of your VIP Panama Getaway. Stop thinking about hotels or resorts, if you want real debauchery, extreme fun and bikini girls jumping everywhere you must rent a 100% bachelor party accommodation.
Panama Bachelor Parties are becoming year after year one of the most demanded bachelor party trips close to the USA. Many bachelors even say it's definitely a smarter and much more original option than an expensive and monotonous Las Vegas bachelor party event. Here we tell you some of the key points which make a Panama Bachelor Party a really great and attractive choice!
For A Full Panama Bachelor Party Planning Guide, advice & Packages Click Below To Visit Our Panama Partners:

If You Liked, Would You Rate It?
Summary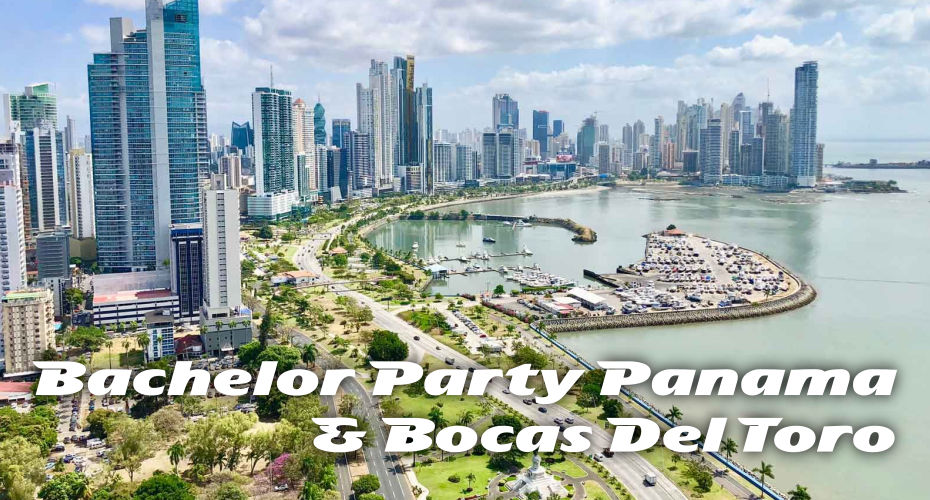 Article Name
Bachelor Party Panama: Another Hot Bachelor Party Destination In 2023
Description
If You Are Planning a Bachelor Party In 2023, Check This Amazing Bachelor Party Destination: Get To Know The Bachelor Party Panama Experience!
Author
BachelorPartyCartagena.com
Publisher Name
Publisher Logo