Is Medellin or Cartagena Better for a Bachelor Party?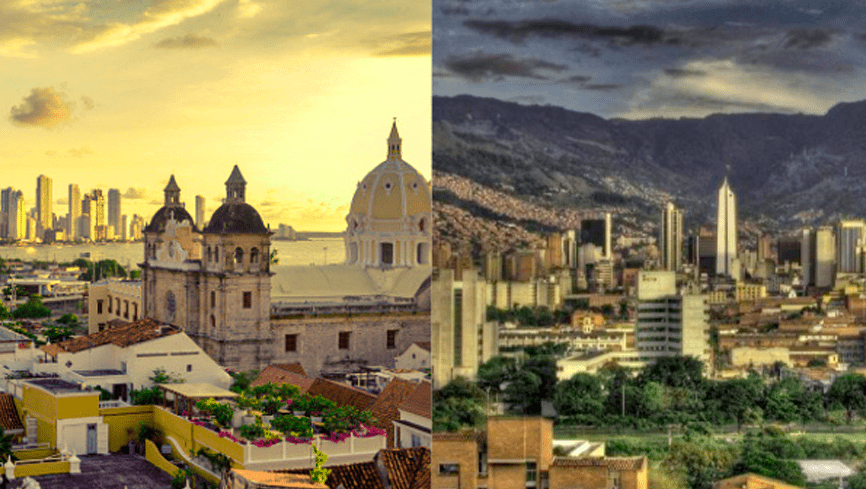 In past years, public opinion regarding Colombia presented negative and positive points. I think there were more negative points, but thanks to changes in the management of public administration this has changed over 20 years. Today talking about Colombia, more specifically Cartagena and Medellin, is synonymous with joy, culture and bachelor parties.
These destinations became popular places for many people from North America and Europe, many came here, fell in love and stayed. In our case we promise that your arrival here will be accompanied by an epic experience.
Known as the first city founded by the Spanish and the main historic port in South America, Cartagena is an eclectic city, mixing old and new. It has the most beautiful beaches in Colombia, paradisiacal islands that contrast with the beautiful Caribbean Sea.
Its Getsemaní neighborhood is the most distinguished and popular with a colonial style adorned by its houses. Here we have the perfect party houses for bachelor parties where our guests usually stay.
You want to know about our party houses in Cartagena, enter here and choose the one you like the most.
Medellin for its part does not have beaches or historical fame as Cartagena does, but it is famous for its perfect climate, so much so that it is called the city of eternal spring. In this city, despite not having a beach, fun is guaranteed, its nightlife and its spectacular women adorn this city in a special way and make foreigners who come year after year fall in love with it.
Here we also have party houses like Cartagena, houses for all tastes and sizes, among them stand out; California VIP House and Palatial VIP House, these are the houses that our clients request the most due to their size and which we highly recommend.
If you ask us where it is better to celebrate we will tell you that it depends on your taste, if you like the most or the city, we have these two beautiful cities. The party houses in Cartagena or Medellin will blow your mind and you will not get bored in any of them. they.
So you can schedule an interview by call or video call with us right now and we'll show you exactly what we've discussed in this article. We will wait for you!
If You Liked, Would You Rate It?
Summary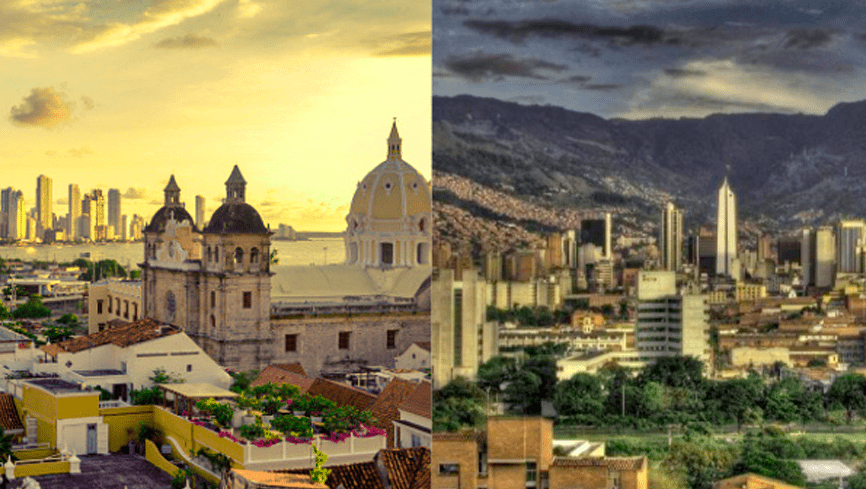 Article Name
Is Medellin or Cartagena Better for a Bachelor Party?
Description
Our party houses in Cartagena or Medellin are from another world, full of luxury and inspired to sin and party. learn more
Author
BachelorPartyCartagena.com
Publisher Name
Publisher Logo