Cartagena Best Nightclubs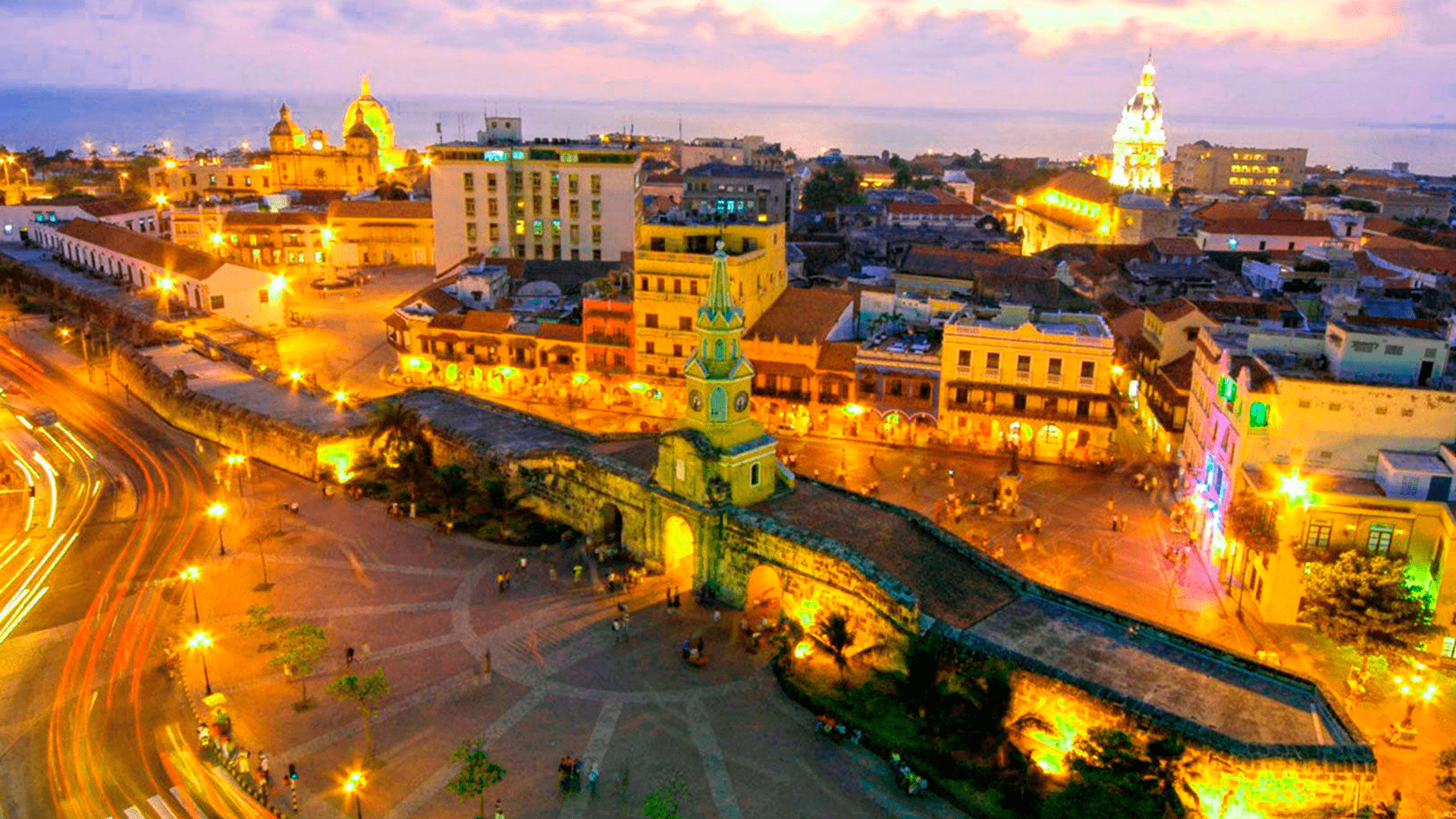 Thousands of tourists, mainly from countries like the United States and Canada, come to Cartagena to admire its beautiful architecture, its wonderful museums and its impressive and paradisiacal Caribbean beaches, but it is also home to a fantastic nightlife, with many excellent bars and nightclubs to satisfy. even the most battle-hardened party animal. From swinging salsa clubs in the heart of the Walled City to late-night electronic sets, here are the best nightclubs, perfect for your bachelor party.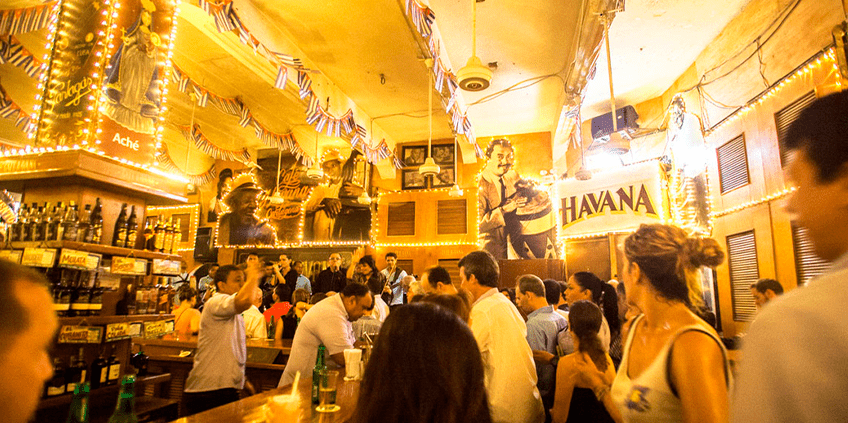 Do you want to learn to dance Salsa at your bachelor party in Cartagena? Cafe Havana is the best place to show off your salsa skills in Cartagena, or even learn to salsa dance with a sexy teacher. Located in the Getsemani neighborhood, probably the nightlife capital of Cartagena, Café La Habana is open five nights a week until 4 a.m. With live salsa music, a beautiful bar, and plenty of ceiling fans – you'll need them if you plan on dancing as energetically here as the regulars – it's easily one of the most fun nightclub experiences in town – so much so that Hillary Clinton even chose to dance the night away at Café La Habana after the Summit of the Americas in 2012 and other personalities such as Barack Obama, Leonardo Di Caprio and Will Smith have visited this place.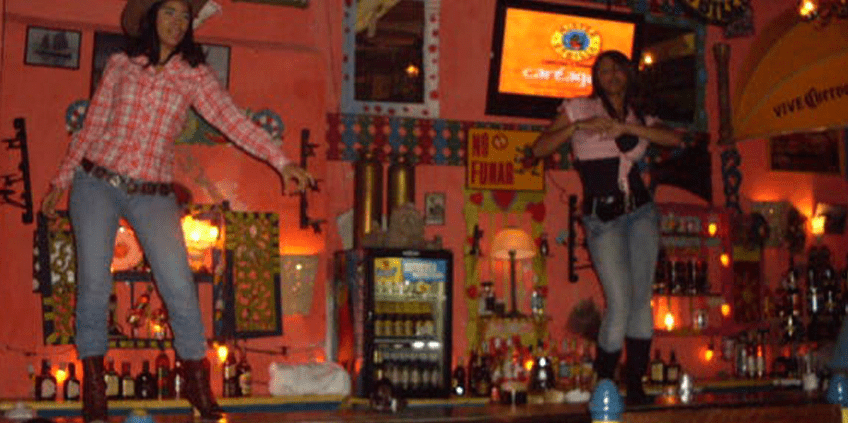 This famous nightclub is open 7 days a week until 4am. But the real rumba doesn't start until after midnight, so don't expect to find much of an atmosphere earlier in the evening, but once the clock strikes midnight you're in for hours of fun. Always packed with a good mix of locals and out-of-towners, Mister Babilla is another great place to go for less of the traditional music than Bazurto or Cafe Havana, and more of a modern clubbing experience. Excellent place to meet girls at your bachelor party in Cartagena.
Fragma Club, special for foreigners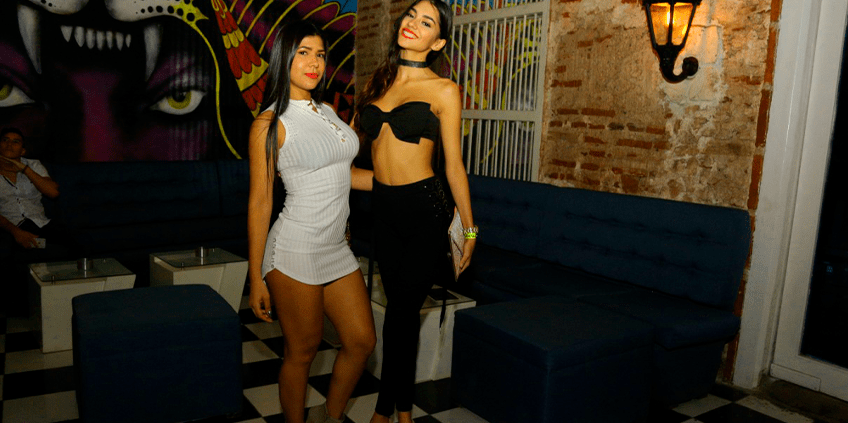 As you'll notice, most of the nightclubs we have on this list tend to focus on traditional Colombian music genres like salsa and champeta, so Fragma Club is a difference between those and will be a breath of fresh air for those travelers. that they cannot tolerate those Caribbean Latin American styles. Located within the walls of the Old City, it is Cartagena's premier electronic music venue and is always packed with euphoric revelers until 4am. on Thursdays, Fridays and Saturdays, it is a place that is highly recommended that you visit during your 4-day stay in Cartagena.
Cartagena is a special place for you to celebrate your bachelor party, these nightclubs that we are telling you about are the most famous in the entire city, of course there are more places for all tastes.
In our VIP package you will enter any of these places with a special reservation that includes places inside the Club and a bottle of the best reserve. So schedule a video call right now and we'll be telling you more about these places and your bachelor party stay in Cartagena.
If You Liked, Would You Rate It?
Summary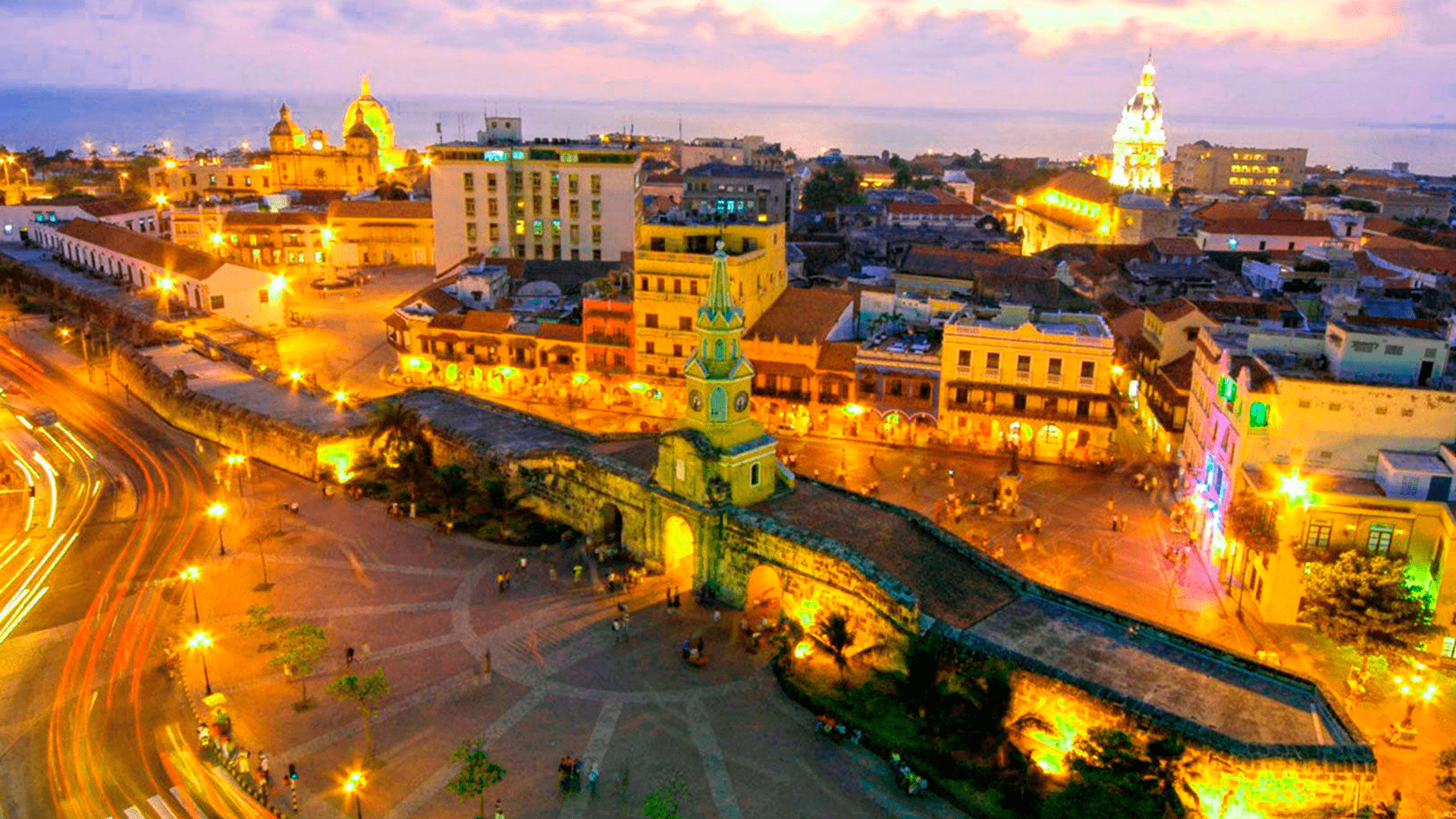 Article Name
Cartagena Best Nightclubs
Description
In your Cartagena bachelor party we bring you the best nightclubs in the heroic city, obviously there are more places, but these are the most recommended by us
Author
BachelorPartyCartagena.com
Publisher Name
Publisher Logo