Legendary Cartagena Bachelor Party 2023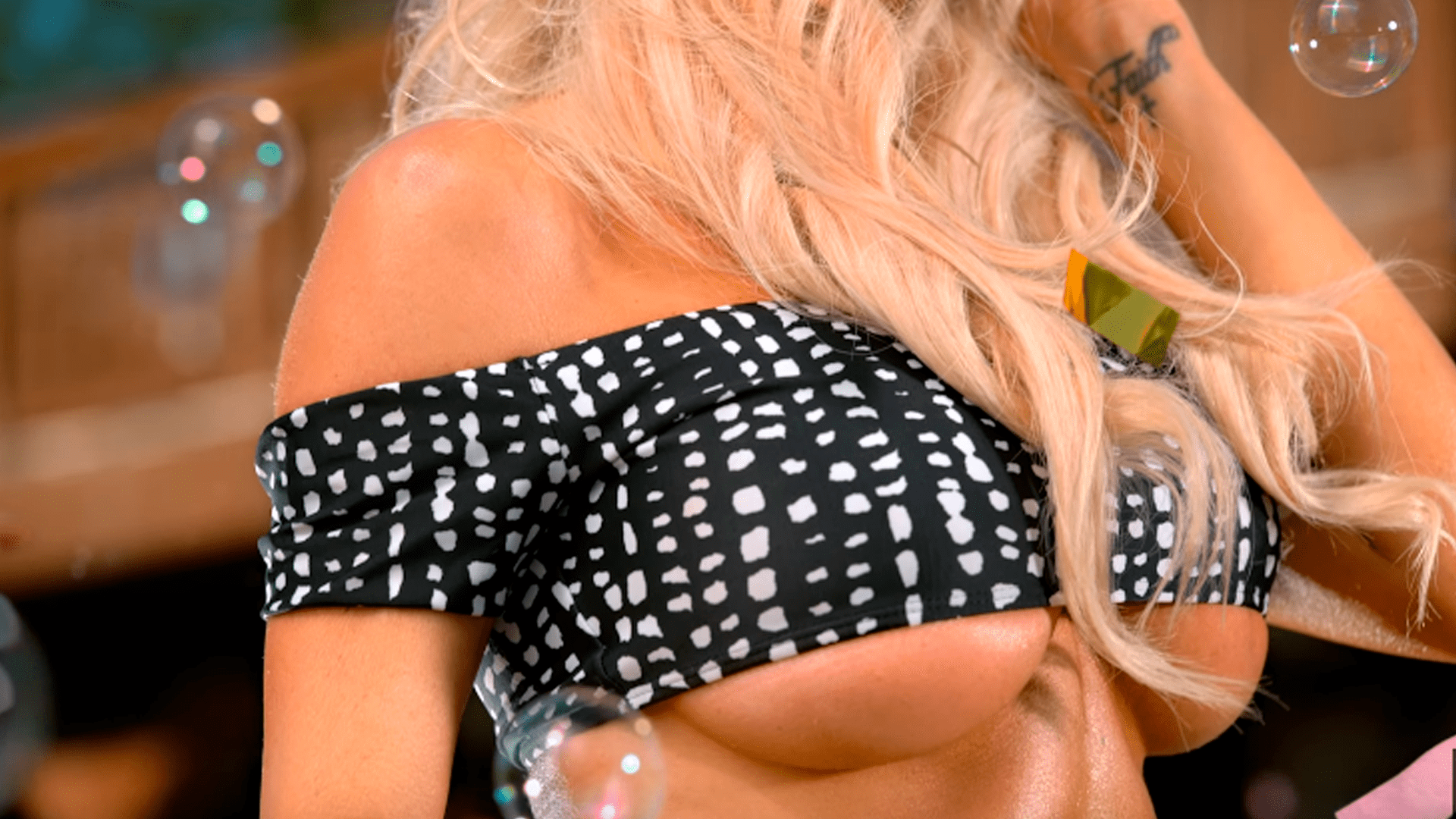 Gone are the days when "bachelor party" was synonymous with an unstoppable party with exotic dancers and unseemly games. Now that group travel is a booming trend, it is more common for this event to become the perfect excuse to have a real getaway with friends… and if it is to a beach destination like Cartagena, much better!
Nothing better to celebrate such an important step in the life of a friend —and say goodbye to their single days together— than to explore a city not as unknown as Cartagena, with incredible landscapes and exciting plans everywhere.
Time to get the squad together and plan a date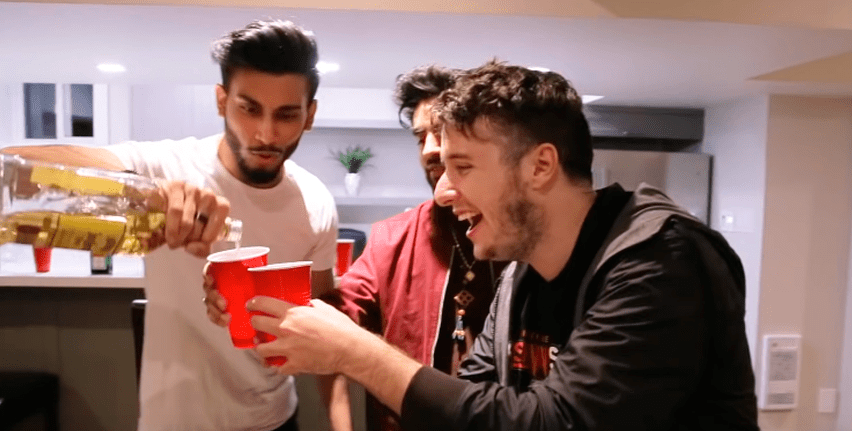 Knowing the size of your team, getting people to commit in advance can save a lot of headaches and money and help you better organize the itinerary for your Cartagena bachelor party. $$$ Planning ahead gives you access to properties at a better price. Tip: create a Whatsapp team so that everyone is committed, indecisive people can ruin everything and you should not allow it, the idea is that the fun starts from the first day.
For accurate prices, you'll need to know exactly when they're coming. Start planning your Cartagena bachelor party itinerary by scheduling a date that works for everyone. Check prices and availability of flights and accommodations in advance so that they work in your favor. Although we recommend booking in advance, we can still make it happen at the last minute!
Budget and number of days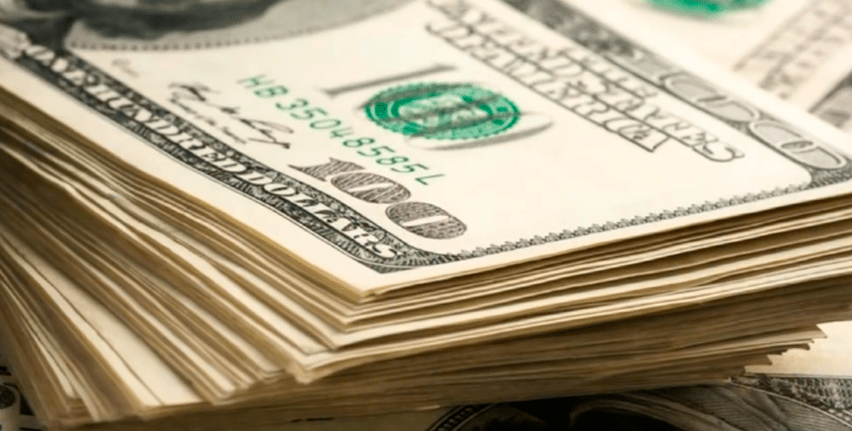 Most Cartagena stag party packages are based on a 4-day, 3-night itinerary (just to give you an idea). Everyone's budget is different. Find out who is willing to pay what to see what you have to work with. Knowing your budget will save you a lot of time! We can adapt to your budget.
Let's find the best accommodation and activities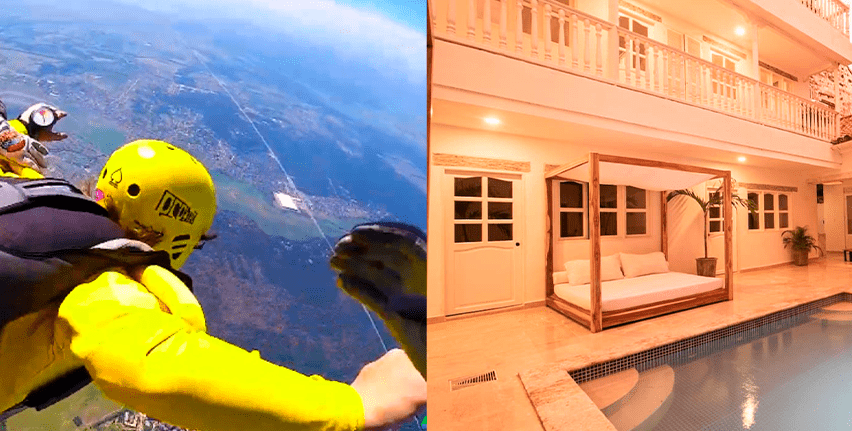 We have friendly accommodations for your bachelor party in Cartagena where you can have all the desired fun (no problems) AND rest like Kings. Beware of Airbnb! Airbnb does not allow stag or hen parties so you will be liable to get kicked out or worse without a refund. This will not happen with us!
The old city mansions and luxury restored colonial houses are the most recommended stays for a bachelor party in Cartagena (not the penthouses).
As for the activities, you can find out about the activities and tours that you would like to enjoy in Cartagena. We highly recommend that you charter a party yacht for an island hopping tour with musical DJ's, food, liquor and any other special requests. We have yachts available for your party.
VIP itinerary for your bachelor party in Cartagena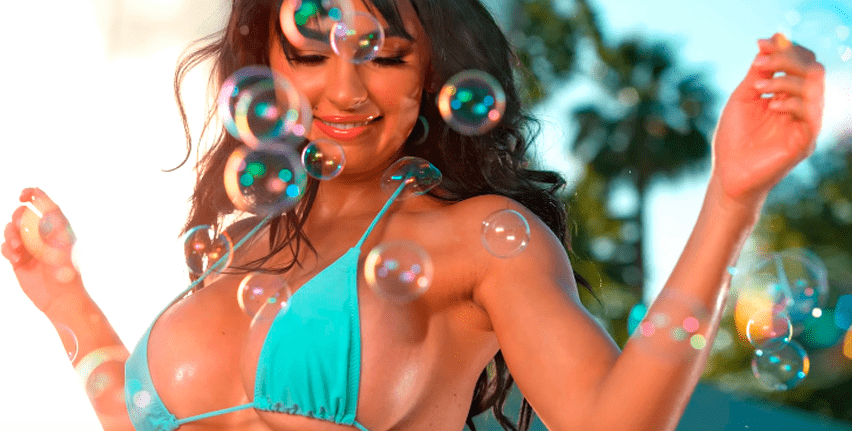 A VIP City Concierge is key to making the most of your days in Cartagena (without getting into trouble). This person will be in charge of showing you around the city, serving as a translator and showing you the best restaurants and nightclubs in the city.
Anything you might need, when you need it, the concierge can get it for you. You can also get a private chef, music DJ, bartender and even a bodyguard if you ask us.
All reservations will be confirmed only against half (50%) of the payment in advance. For your comfort, security and ours, an electronic contract will be the guarantee of your reserved package and the payment thereof.
If You Liked, Would You Rate It?
Summary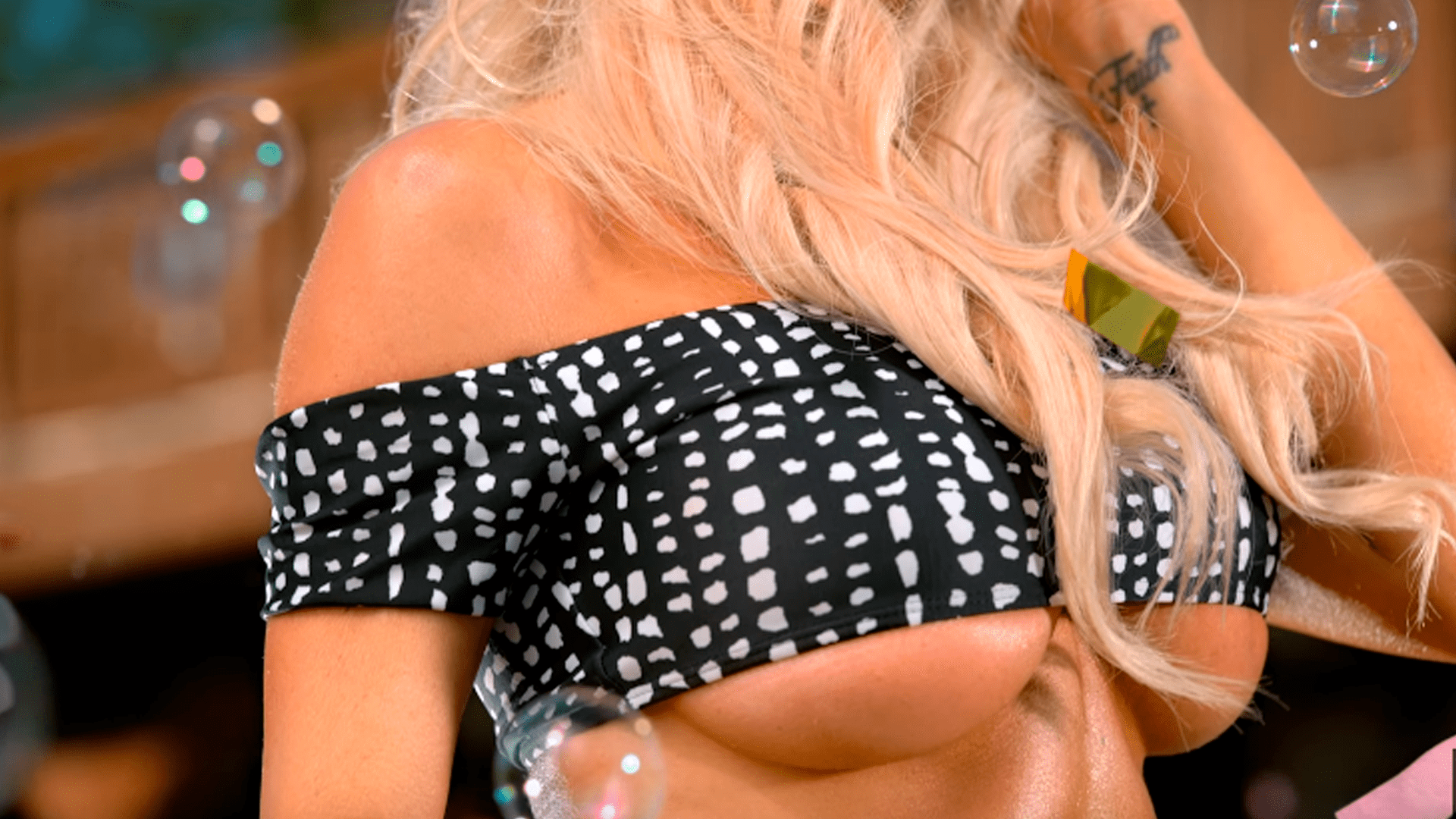 Article Name
Legendary Cartagena Bachelor Party 2023
Description
Let's start with the Cartagena Bachelor Party Itinerary this 2023 and have the most legendary party of your life with us, the true experts
Author
BachelorPartyCartagena.com
Publisher Name
Publisher Logo