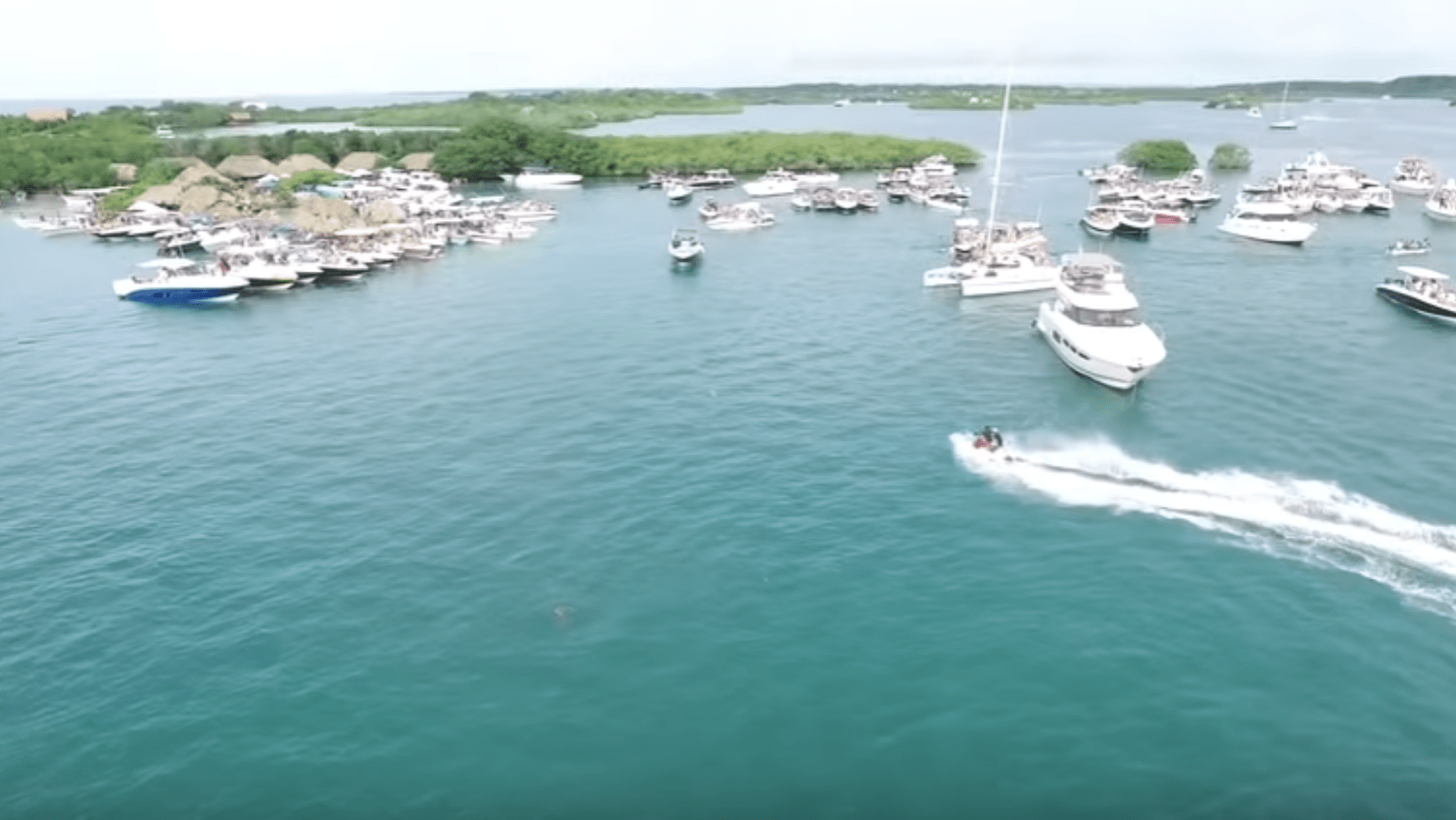 To organize one of these parties you need a yacht big enough to entertain a good number of guests, and we have it. If you are going to rent the yacht, it is best to look carefully to get a good boat for a reasonable price, which we also have in our packages.
A yacht with a fully equipped kitchen should be chosen if you want to serve lunch, dinner or some kind of buffet for the guests. If cooking is not your thing, we have a chef for the party, although many choose to hire a caterer that is much more comfortable and more likely that everything will go well. Keep in mind that some people may be allergic, so certain products must be separated so that guests are clear about what to choose. These foods can be eggs, peanuts, and some types of shellfish. It's a good idea to also have vegetarian dishes available as well in case there are people who don't eat meat.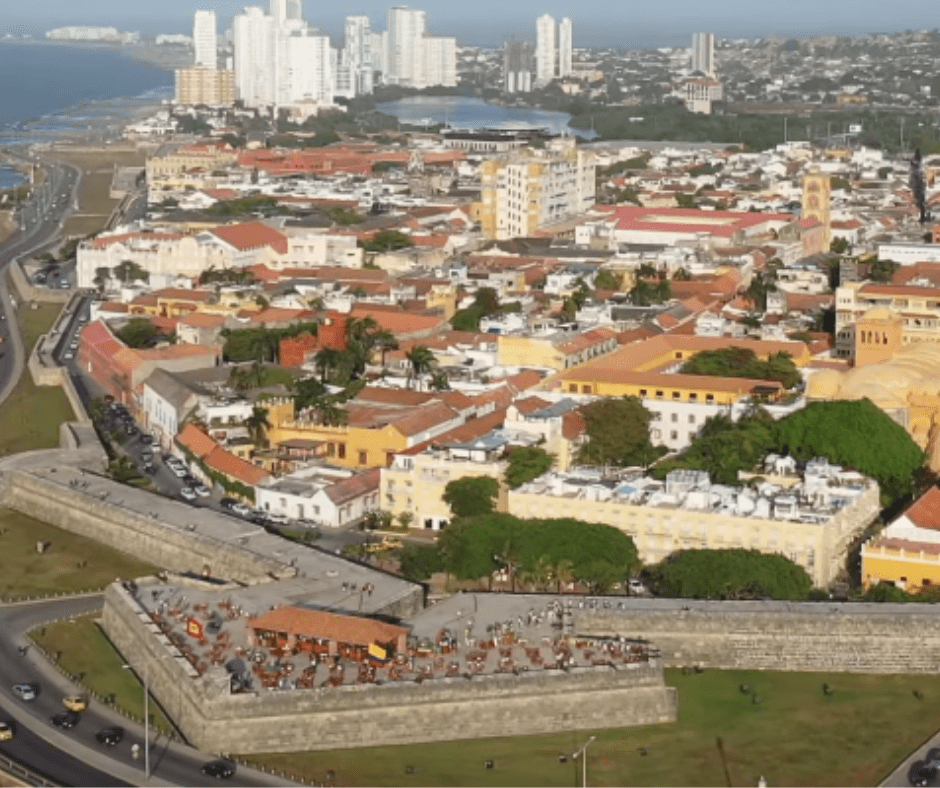 The ideal is to prepare the destination with time to spare. If the yacht is going to be rented for several hours, we consider nearby locations where it is easy to navigate.
You can also ask the guests to see what they think. Regardless, entertainment should be the top consideration when planning a party on one of our yachts.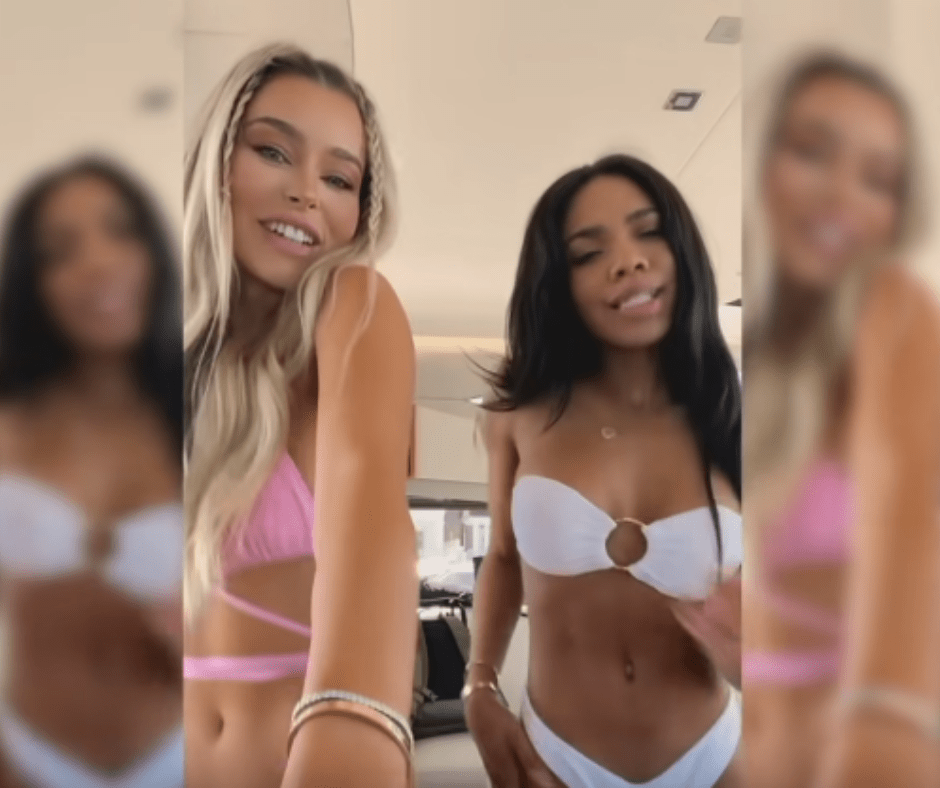 For example, you can hire a musical group to liven up the party. Disc jockeys are hired at some of these parties, which is usually very successful. Other times with a music system it is worth it, although the speakers must be powerful in case people dare to dance, this is also included in our packages.
You can also prepare various games where everyone participates and has a good time. For added fun, you can organize everything around a specific theme. People can dress up based on the theme of the party, and this usually works well.
If You Liked, Would You Rate It?
Summary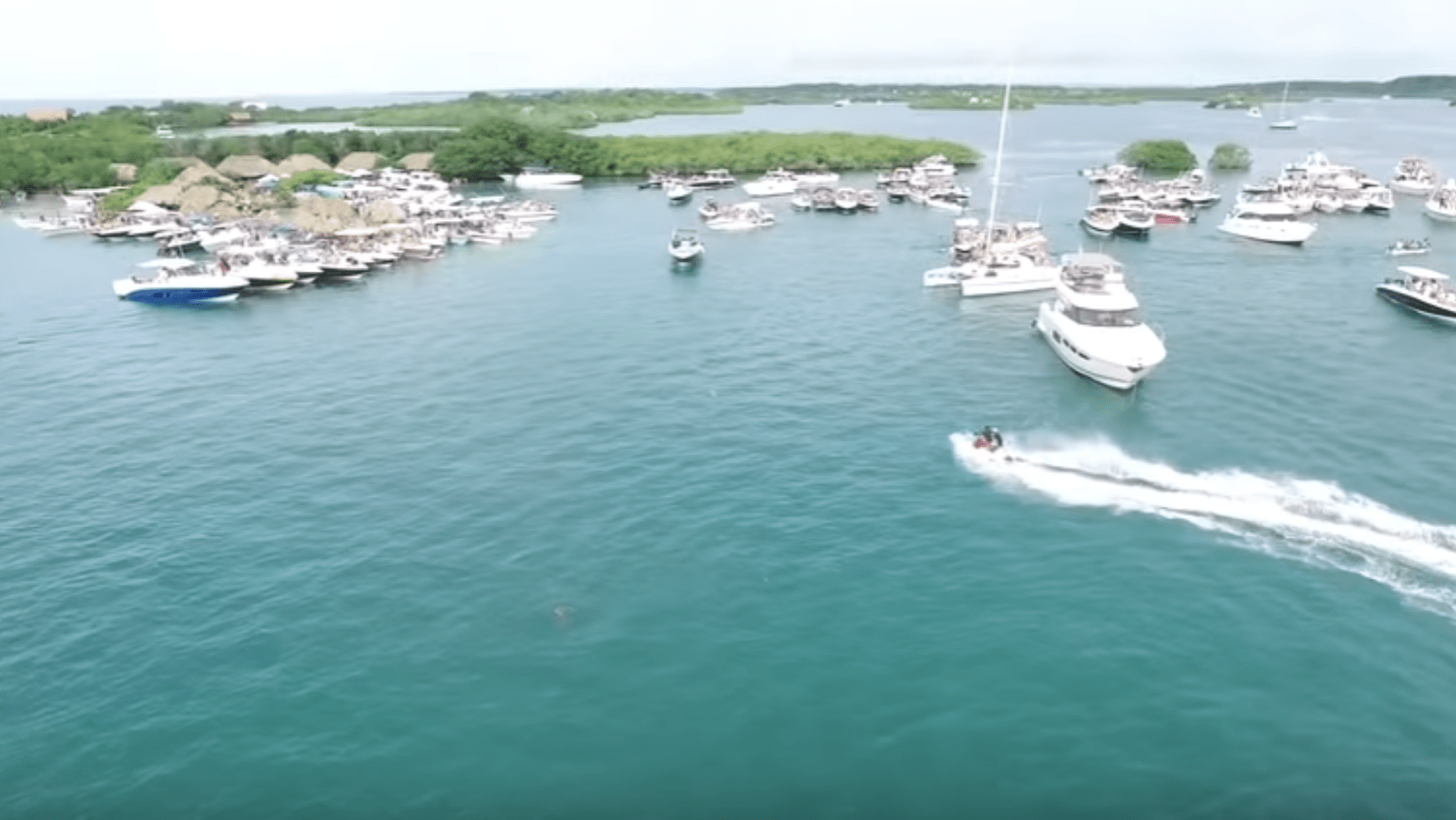 Article Name
Description
The year 2023 begins and with the end of the coronavirus pandemic, your bachelor party in Cartagena will be more on fire
Author
BachelorPartyCartagena.com
Publisher Name
Publisher Logo