Cartagena is the busiest vacation city in Colombia, and if you come to celebrate a farewell without a party house, then you are not going to enjoy it as it should.
Our party houses in Cartagena are fully equipped with everything you need to make the bachelor party unforgettable and that you don't want it to end.
What do our party houses have in Cartagena?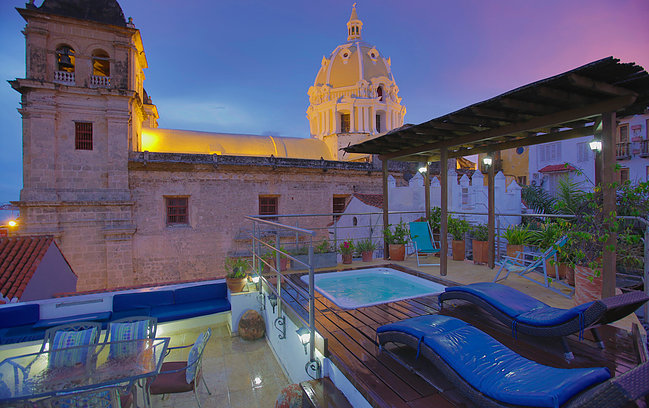 Our houses have all the luxuries at your disposal, they have a swimming pool, a Jacuzzi to wet the party, quite spacious rooms, a lot of alcohol and music at full volume, we assure you that you will not want to leave these places.
Depending on your tastes, we have Penthouses, apartments, Colonial Villas, and large mansions available. Depending on your group, we have the accommodation you need.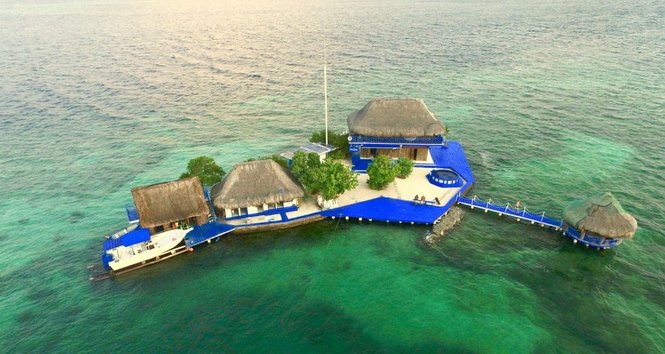 Obviously, for the best party of your life, we have 90 accommodations of all sizes to accommodate from 2 people to 40 people, is it enough? These houses have everything you need, and if you choose the VIP package, you will not only be surrounded by luxury, but also by a staff that will be at the disposal of the guests as they are; a Chef, a Dj, a concierge who will attend to what they need and security personnel.
If we talk about VIP, this is the best option you can choose, a Rock star treatment.
So, have you already thought which party house in Cartagena you want? click here and I will send you directly to the catalog of these temples of sin. We will wait for you!
If You Liked, Would You Rate It?
Summary
Article Name
Description
The year 2023 begins and with the end of the coronavirus pandemic, your bachelor party in Cartagena will be more on fire
Author
BachelorPartyCartagena.com
Publisher Name
Publisher Logo