Best Destination In The World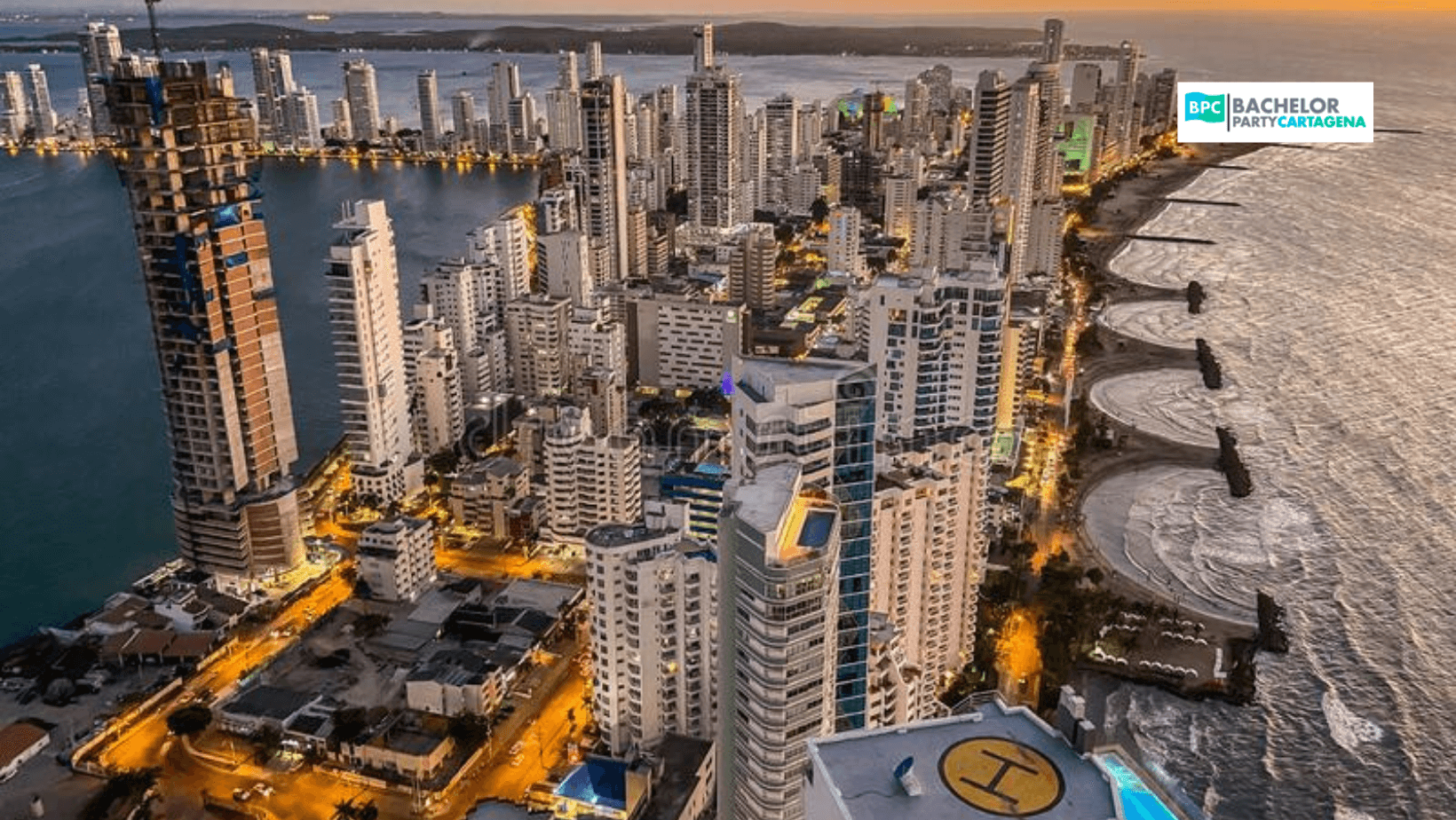 Will you have your bachelor party in Cartagena? Then you have chosen the best tourist destination in the world. In this place, the brides and grooms have come to celebrate their big party before getting married, since its beautiful landscape, a relaxing Caribbean atmosphere that takes away worries and good activities, make it the perfect setting to enjoy your bachelor party. .
We know that you are looking for more than a crazy night, you want the complete weekend package where things will go 100% crazy but we also assure you a break from your normal life.
So without further ado, it's time to prepare your bachelor party and we'll show you everything we have prepared for you in this article.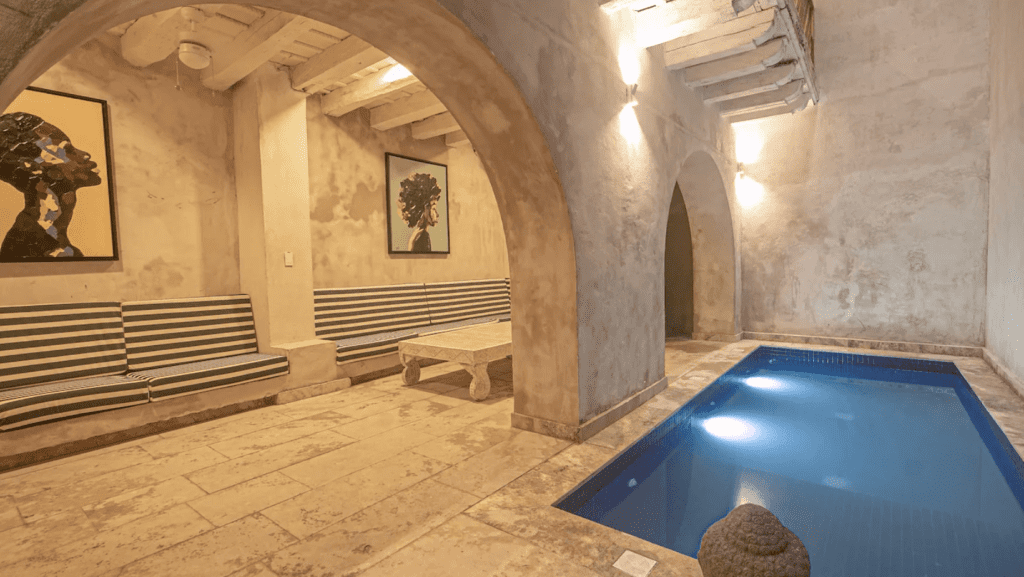 Cartagena is a tourist destination par excellence not only for national travelers, but also for people who come from other parts of the world, especially from the United States and Europe. Here there are well-known hotel chains such as Decameron or Hilton, but these places, apart from being quite luxurious and expensive, have excessive rules and are not ideal for celebrating bachelor parties.
In that aspect we are well prepared, we have impressive houses, and we are not talking about just any house, we are talking about beautiful Villas that date from the 19th century and have been renovated preserving that ancient essence. But best of all, these houses have no rules so you can have a big celebration.
Our houses are adapted with all the comforts so that your bachelor party in Cartagena is perfect. We offer you a private Chef to enjoy exotic meals, and I am talking about local and international cuisine. Additionally, a staff that will be on the lookout for cleaning and will make sure that everything is perfect for all the guests.
Do you want to relax? You will have at your disposal professional masseuses who will leave you so relaxed that you will want a massage every morning. Additionally and if it is of your interest, we have bodyguards available to take care of you at all times.
A private island is ideal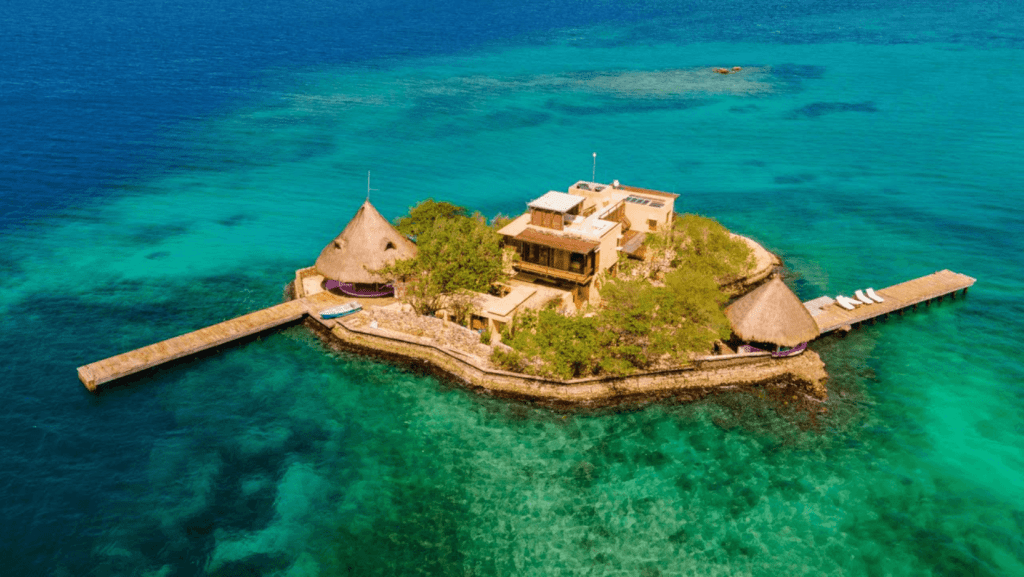 It is an option that may seem like a whim, but it is undoubtedly a whim that cannot be missed if you come to Cartagena. These private islands are an hour from Cartagena but they will be spectacular, and to celebrate your bachelor party here, it is the best possibility you will have.
These beautiful private islands are surrounded by coral reefs and crystal clear waters, they are perfect places if what you are looking for is the greatest privacy without being disturbed by anyone. We recommend this option 100% since these accommodations can receive up to 10 guests and you can bring beautiful girls if you wish, which we are sure it will be.
Imagine naked girls bathing in the sea with you, everything will depend on your ability to conquer, and we are sure you can. We will take care of the rest for you.
Party on a Yacht in Cartagena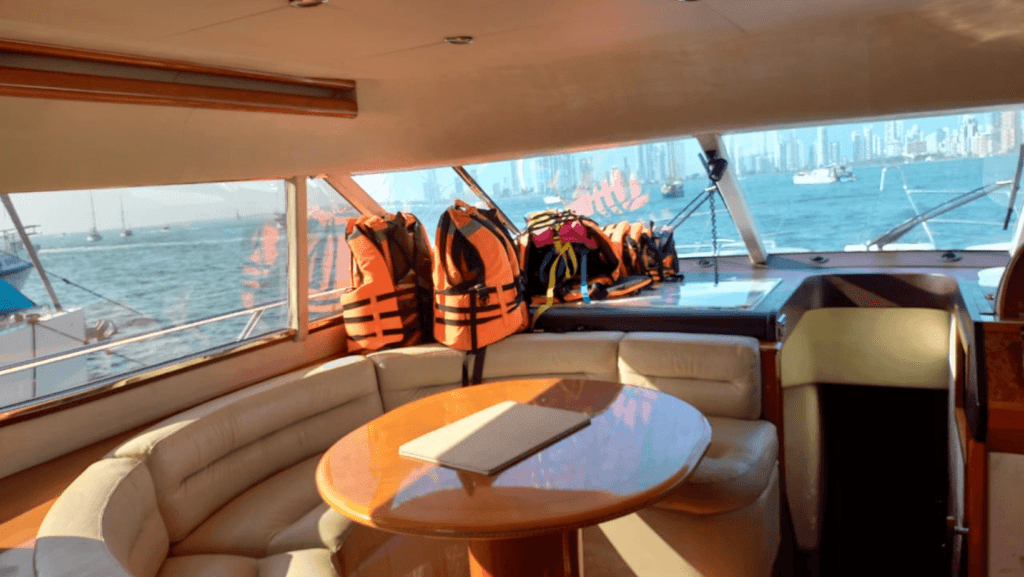 It's a legendary entertainment idea when it comes to hanging out with friends, but at a Cartagena stag party, going out for a drink goes beyond drinking yourself crazy.
Cartagena has a vibrant nightlife, the walled city lights up at nightfall and all its clubs dress up to receive all their guests with the greatest cordiality and attention.
Places like Alquimico, or Havana Club have national recognition and are the meeting point not only for tourists but also for celebrities and politicians. Obviously the girls who come alone to look for some company should not be missing, so put on some perfume and go hunting.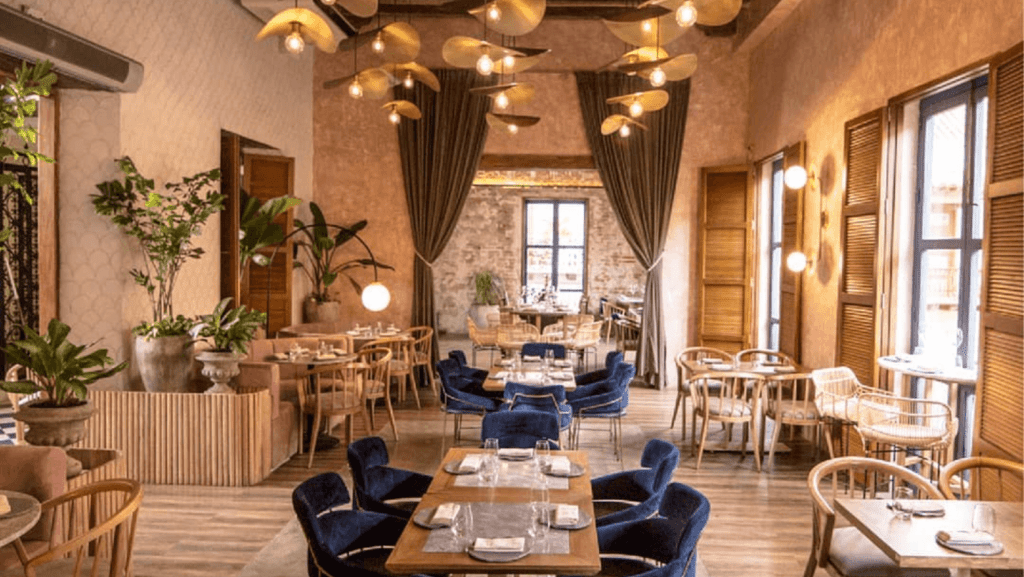 But first things first, before ingesting indecent amounts of alcohol, you have to have something to eat and we will reserve you in the most exclusive places in Cartagena.
In your bachelor party you will also experience a unique gastronomic experience with a Colombian flavor, or international flavors if you wish. But we also have more options if what you want is a simple informal dinner. In a great way we have VIP passes so that your money is well spent in these exclusive restaurants.
Do you want to know more about what your bachelor party will be in Cartagena? Get in touch with us right now and we will tell you more about the best party of your lives.
If You Liked, Would You Rate It?
Summary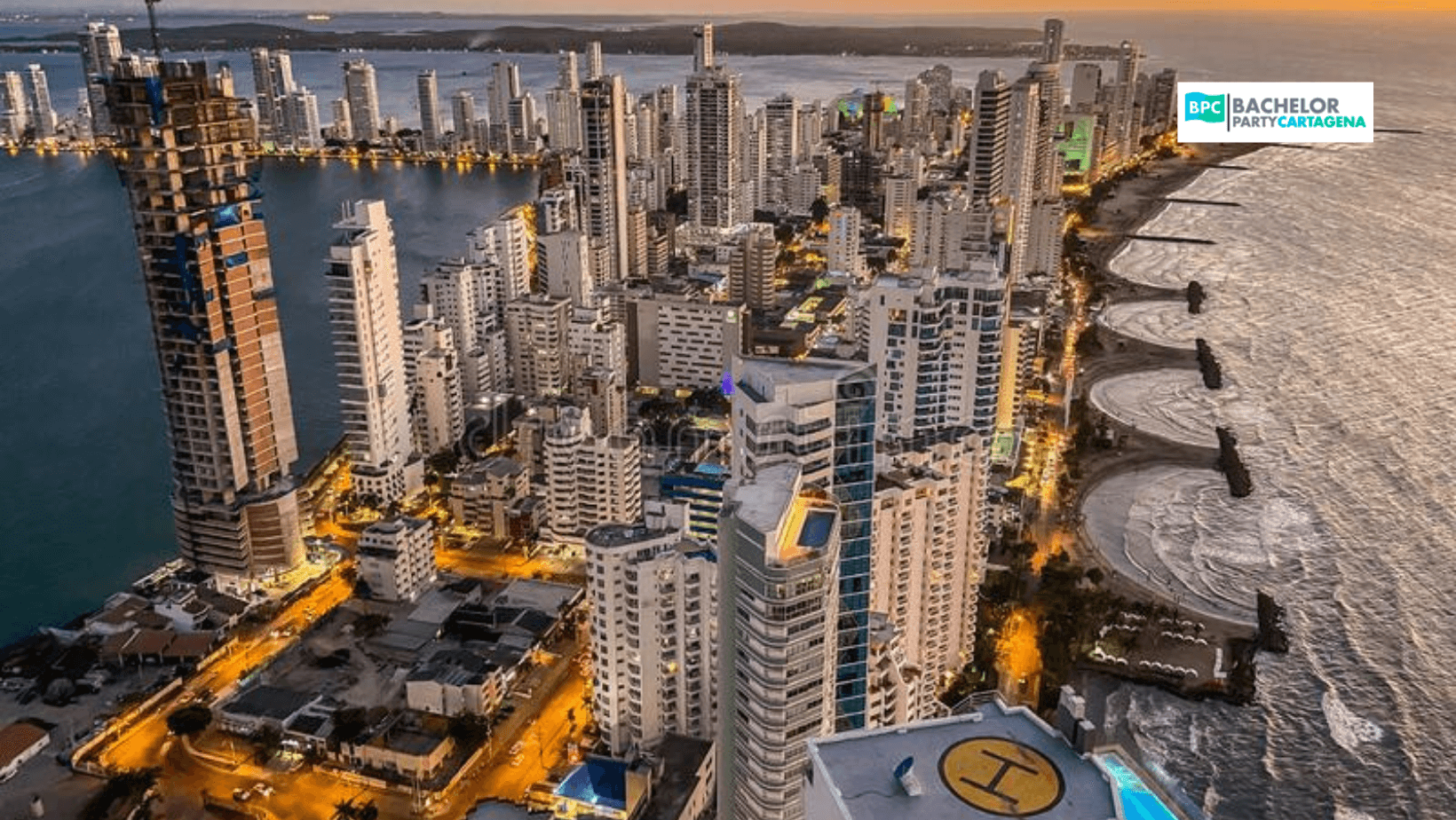 Article Name
Best Destination In The World
Description
Will you have your bachelor party in Cartagena? Then you have chosen the best tourist destination in the world
Author
BachelorPartyCartagena.com
Publisher Name
Publisher Logo