Bachelor Party In Cartagena Tips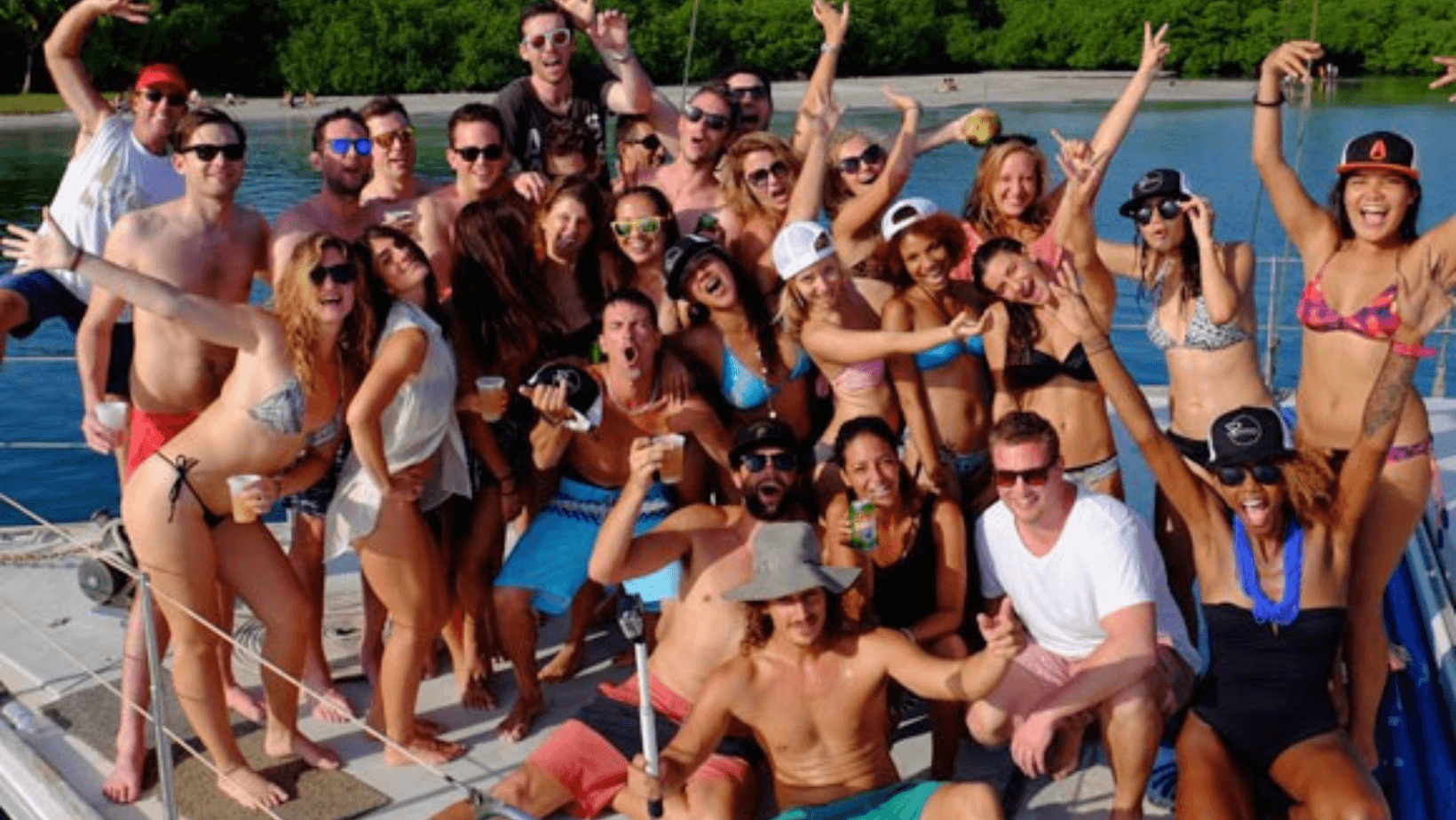 Come to your bachelor party in cartagena, this hidden paradise but well known worldwide, without a doubt a pride of Colombia not only for being the first city founded, but for being the political and tourist epicenter of the country, receiving thousands and thousands of tourists a year, many of whom get caught up in its charm and end up staying.
This hotbed of history lessons has a lot to tell, and a lot to teach, because if there is something left over in Cartagena, it is nightclubs, villas for parties, and beautiful women, beyond that, the immensity of the beautiful Caribbean Sea.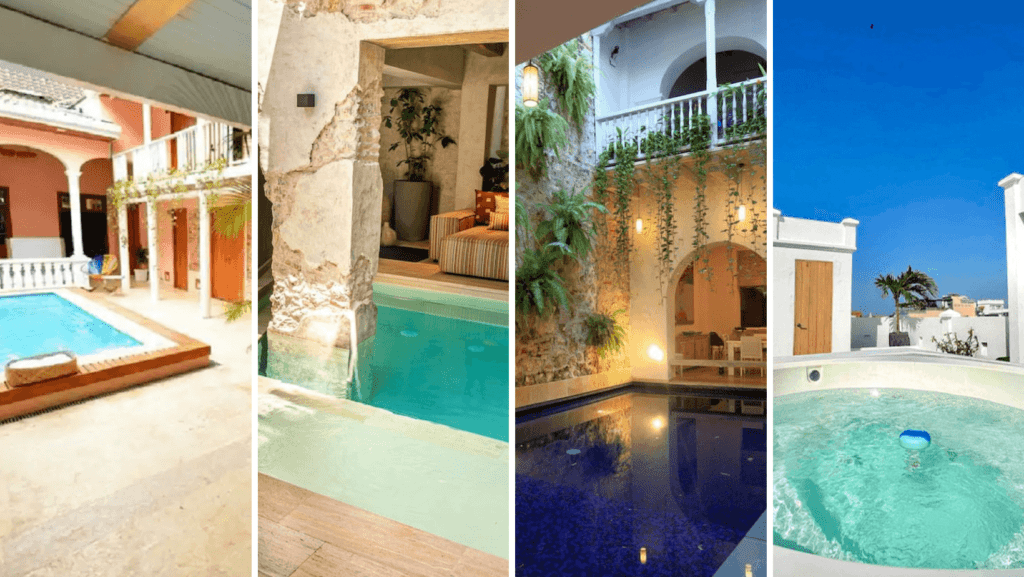 One of the things that most worries tourists from North America and Europe when traveling is where they are going to stay, if it will be a safe place for you and your friends, and if it will have the luxury you want, we will answer all these questions . Our accommodations in Cartagena are usually colonial-style villas, since many of these houses date back more than 200 years and were restored by new owners. The houses retain their colonial style quite prominent, but mixed with this modern era.
The houses are perfectly equipped for the enjoyment of the groups that stay, starting with comfortable rooms for groups of up to 50 people, landscapes for private use and enjoyment, and swimming pools and Jacuzzis to organize the best party. The kitchen and dining room are usually quite large places to organize catering and the structure in general is perfect for not disturbing the neighbors, nor being disturbed by anyone.
A great advantage of the accommodations we have is that they are located in the most exclusive places in Cartagena, in these places are most of the bars, nightclubs and restaurants.
With us you will take advantage of the time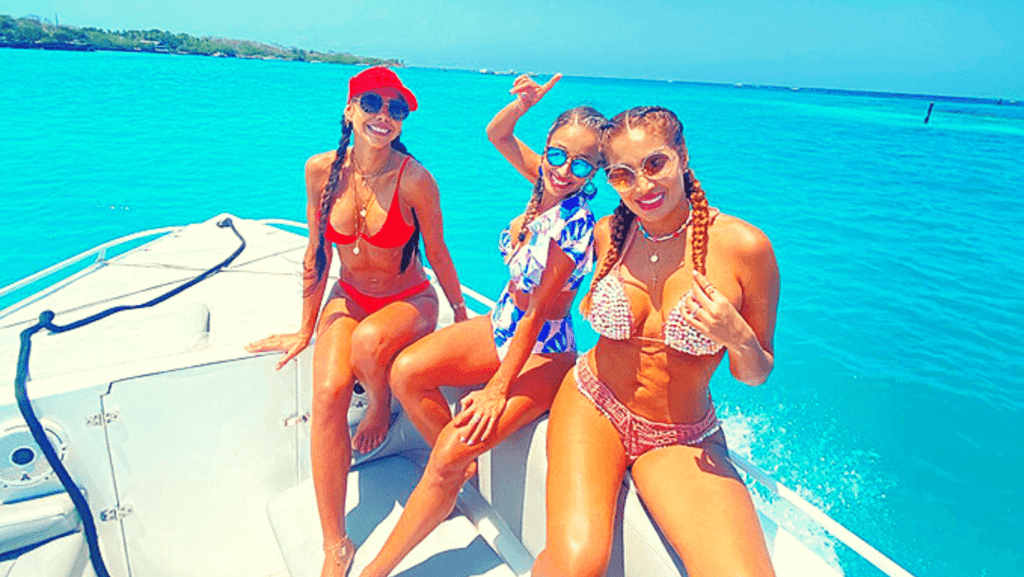 The Caribbean Sea, modern Cartagena and colonial Cartagena is a perfect symbiosis if we talk about bachelor parties, this city is too partyy so getting bored here is impossible. The beautiful Caribbean Sea offers crystal clear waters that will invite you to take a refreshing swim with your friends and beautiful girls. Best of all, you will experience aquatic life while snorkeling.
But if it is not your desire to get into the water for a while, sailing is a fun option aboard a luxurious yacht with live music on board. The tour will be through several islands, many of them uninhabited to have a lot of freedom with all the privacy that a bachelor party in Cartagena deserves.
As we have already mentioned, Cartagena has an impressive nightlife, so we assure you that you will not regret coming to this place. But what about nightclubs? Unlike nightclubs in the United States or Canada, in Cartagena there is no formal dress code, so suits or ties and leather shoes can be left at home, here you can wear jeans, comfortable shoes and a t-shirt, more casual than you want.
Bocagrande has an outstanding nightlife, it is a very popular area where beautiful women go night after night to have fun and meet new people, it is a good tip to keep in mind if you want to meet girls.
Start planning your bachelor party in cartagena right now, no Las Vegas, no Atlantic City. Cartagena is the best option if you want to get crazy with your friends and some girls. In Cartagena everything is valid.
If You Liked, Would You Rate It?
Summary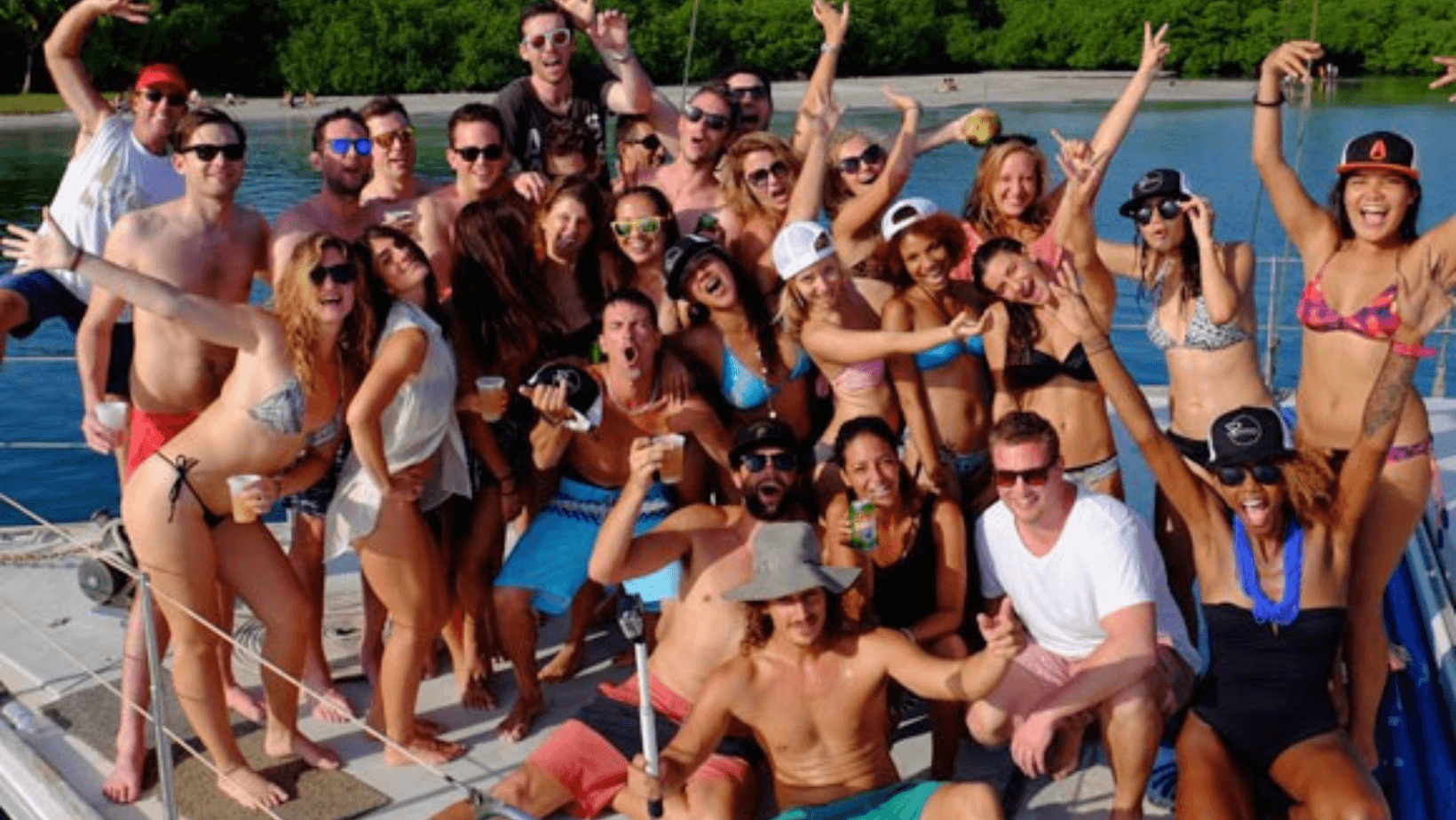 Article Name
Bachelor Party In Cartagena Tips
Description
Come to your bachelor party in cartagena, this hidden paradise but well known worldwide, without a doubt a pride of Colombia
Author
BachelorPartyCartagena.com
Publisher Name
Publisher Logo