Bachelor And Bachelorette Party Ideas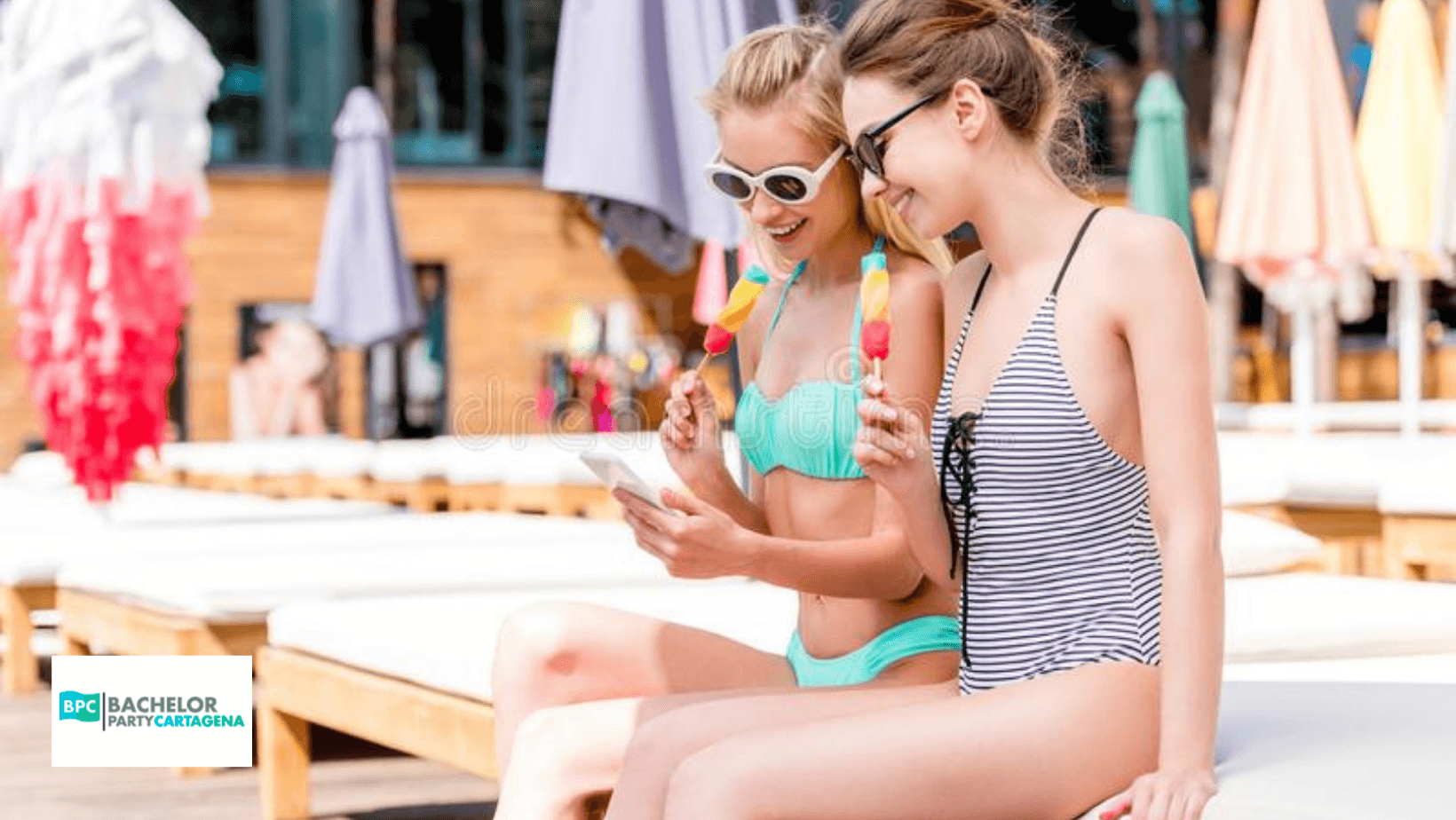 Cartagena is one of the best destinations in the world where brides and grooms can celebrate freely before giving the "Yes I do!" Beautiful landscapes, a Caribbean atmosphere and climate all year round like the summer holidays, a quite vibrant nightlife and many activities to do during the day or at night.
If you are looking to have a crazy night with your friends, Cartagena has everything to offer you the best service since it is a fairly friendly city with foreigners.
If you are ready for your bachelor party in Cartagena, or your bachelorette party, here we will talk about the best activities to have a great time.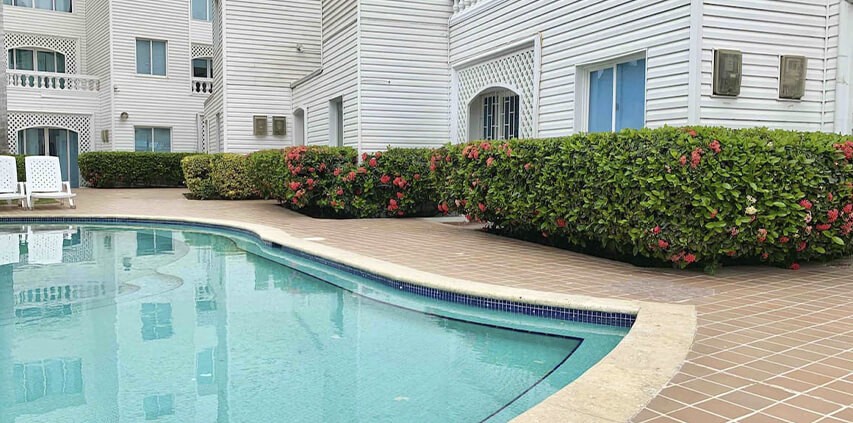 Cartagena, being together with Medellin as the most touristic cities in Colombia, has many hotels and large 5-star franchises such as the Hilton hotels and the Decameron hotels, but obviously in these places there are many restrictions that do not coincide with the celebration of a bachelor party in Cartagena.
We on our own have a better, more discreet and private alternative, and the most important thing is that you will not have to give up luxury compared to a 5-star hotel. We have exquisite luxurious villas dating back to the 19th century with private pools for parties, Jacuzzis, BBQ areas, and fully comfortable rooms. As I told you, in our houses you will also have your 5-star service.
For your Cartagena bachelor party you will have a VIP concierge who will be attentive to everything you need, and will show you the best places, a private Chef who will keep the plates full of delicious national and international delicacies, a staff that will keep the place so that everything is perfect, and if you wish, you will have a bodyguard at your disposal.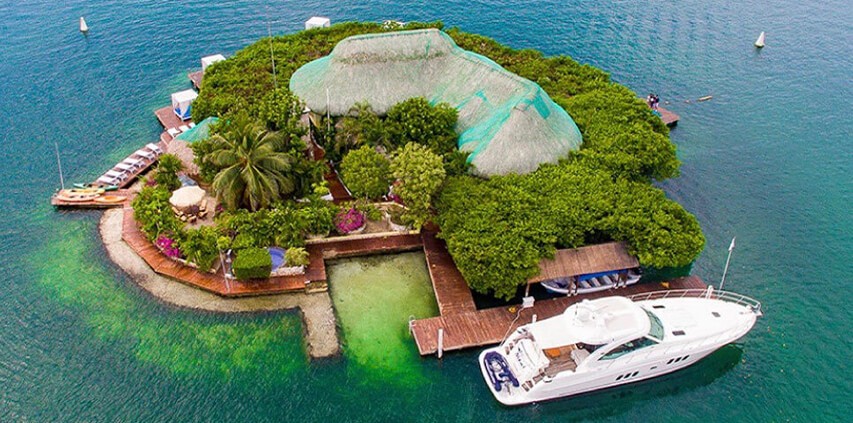 We are talking about a whim that goes far beyond conventional parameters, beyond luxury hotels. The option of renting a private island with us is possible and for a very reasonable price if it is a bachelor party.
Here you and your group will have totally solitary beaches where you will enjoy your bachelorette party or bachelorette party in a much more intimate way and in total contact with nature. These islands are located approximately one hour from the city of Cartagena, with its white sands, crystal waters and beautiful sunsets.
Undoubtedly this is the best option of all, during your stay the site is only for you and you will feel that nothing else matters, here you will not worry about the noise, about the outdoor parties, and apart from everything you can practice Kayak or dive, really what you want.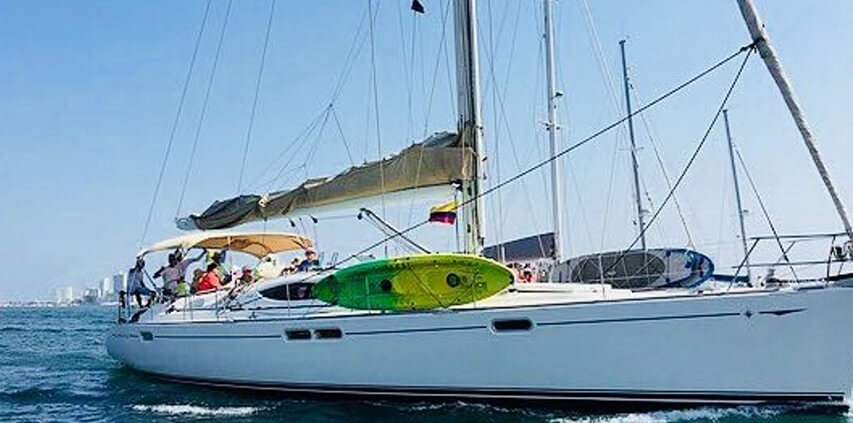 This is one of the favorite activities for our clients, and if it is about enjoying, a way to complete the tour of every corner of Cartagena, renting a yacht or a catamaran is undoubtedly one of the best activities you are going to do. So go surfing!
Cartagena is a city full of contrasts and quite complete in terms of natural environments. Sailing through paradisiacal islands such as Isla del Rosario, Cholon, or Playa Blanca is an activity that you cannot miss.
With us you don't have to think about preparing the food, serving the drinks or putting on the music, since this service comes with our most special packages so you don't have to do anything else, just celebrate.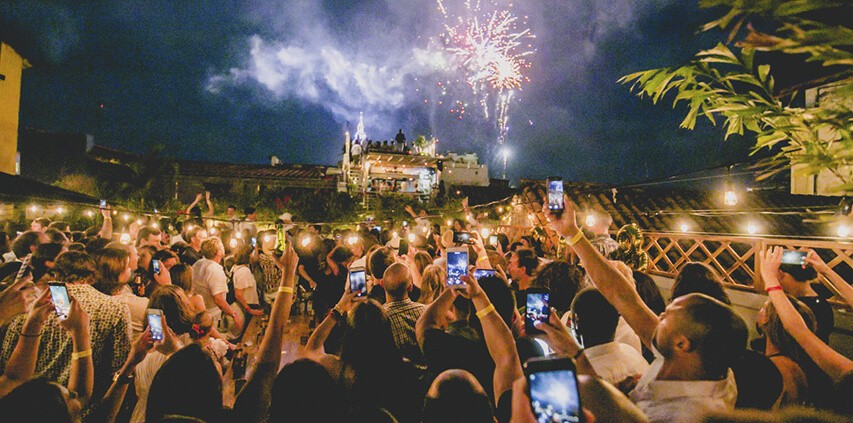 Drink and enjoy life at your Cartagena bachelor party! or your bachelorette party. The nightlife of Cartagena de Indias is famous, and the nightclubs are quite interesting and nationally recognized. Here you will have delicious craft cocktails, beers, and enjoy even more beautiful people.
Cartagena has nightclubs for all tastes, from current music, to Rock and Pop classics. The Havana club, for example, is one of the most recognized personalities such as Hilary Clinton, Barack Obama, Leonardo Di Caprio, among others, have come here. .
On the other hand, with us you will have no problem making a reservation and entering these places, since our VIP concierge has special passes so that you do not have to stand in line but go directly like a rock star.
In your Cartagena bachelor party you will have each of the experiences that this beautiful city offers, from walks through the walled city, to tours of nationally recognized restaurants.
So everything ready for your bachelor party, or your bachelorette party in Cartagena, it's time to schedule a call right now and in moments we will not be communicating with you to give you more information, itineraries and better dates. We wait for you!
If You Liked, Would You Rate It?
Summary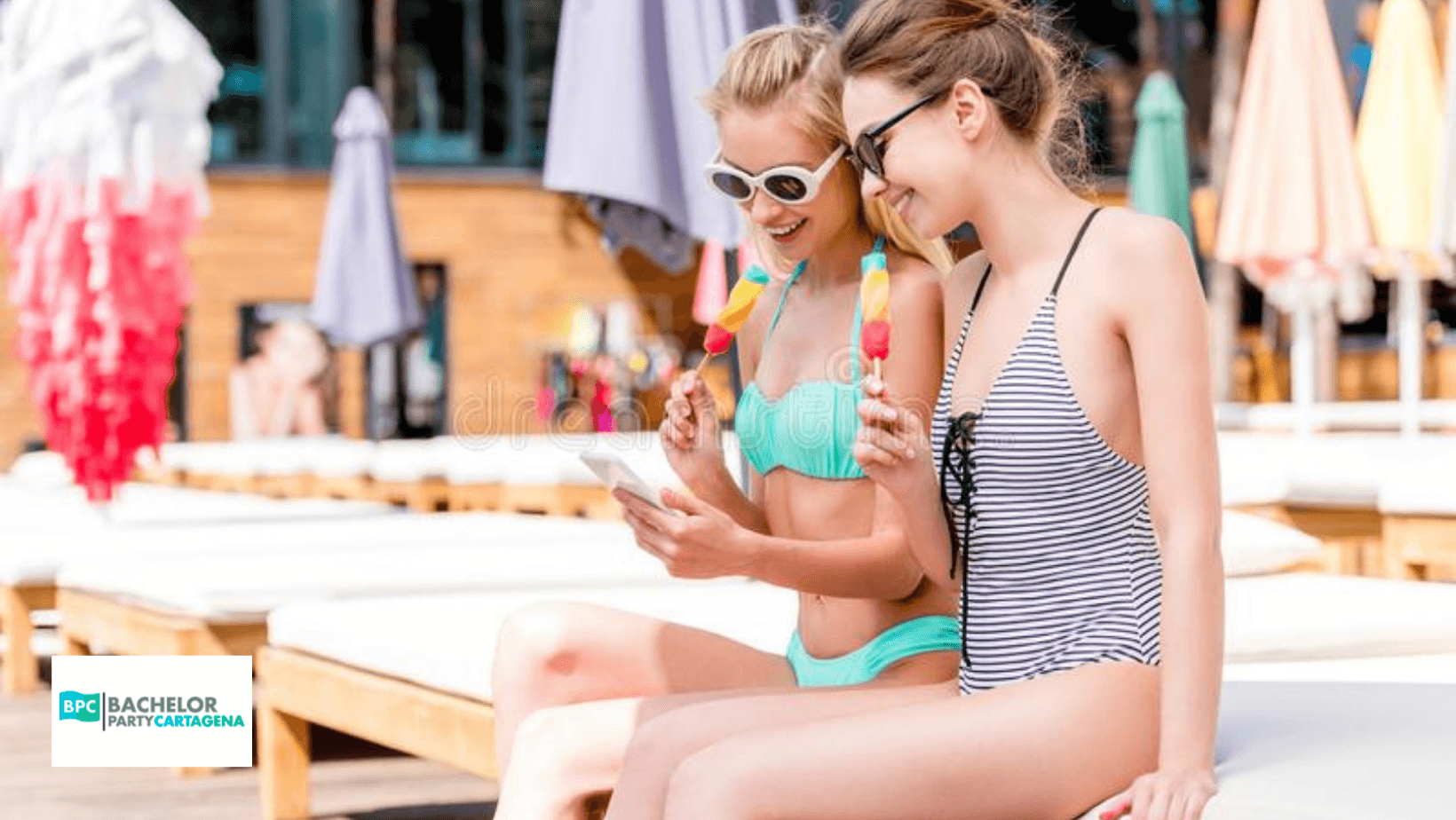 Article Name
Bachelor And Bachelorette Party Ideas
Description
In your Cartagena bachelor party you will have each of the experiences that this beautiful city offers.Come in!
Author
BachelorPartyCartagena.com
Publisher Name
Publisher Logo