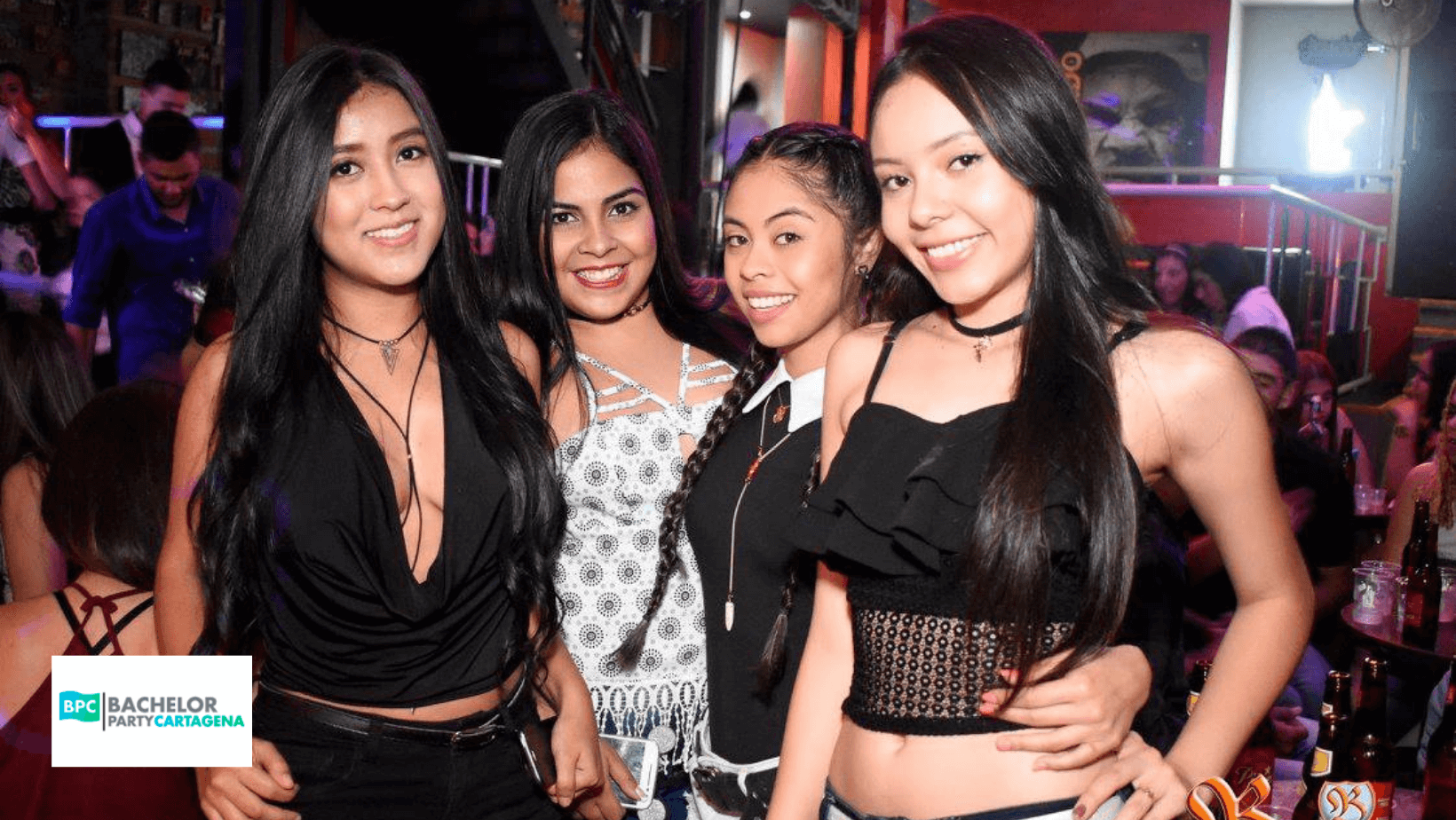 Are you already planning a bachelor party in cartagena? If you are here right now it is because you are looking for new ideas and new destinations to celebrate your bachelor party as it should be. Don't be like everyone else who goes to Las Vegas to finish their single days, this is the destination that everyone chooses, but for us it is an artificial destination with nothing more to offer.
Although it is true that Las Vegas is an eccentric city full of luxury, it is still a cliché, and we say it because it has been offering the same thing for 70 years; Casinos, incandescent lights and night clubs. We at your bachelor party offer you that, but we add beaches, beautiful natural landscapes, paradisiacal islands, yacht tours, true luxury colonial houses, and truly beautiful women.
The bachelor party experience in Cartagena will surprise you enormously, so stay until the end of this article to show you what we have for you.
Cartagena and Cholon Island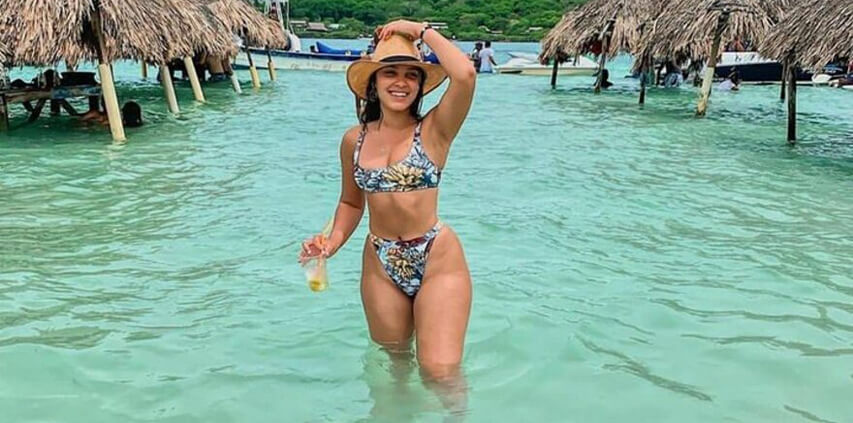 As you are already planning a bachelor party in Cartagena, it is important for us that you know the most important destinations that this beautiful city of Colombia has, and that is why I want to talk to you about Cholon.
This island is one of the most popular places in Cartagena, this is an excellent option to take a ride on one of our private yachts.
Generally Cholon is a meeting point for boats and yachts that come to join in the celebration. In front of the small beach area there is a double line of huts in the water with palm roofs, making it a perfect place to have fun and meet girls from other yachts.
A bachelor party planning guide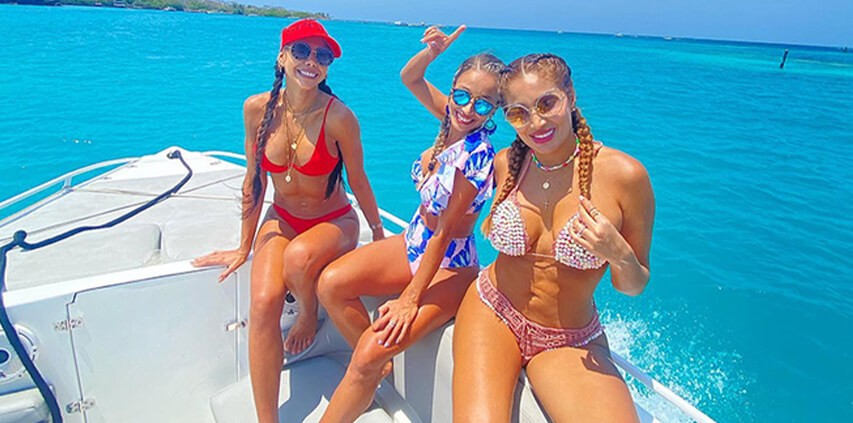 A step-by-step guide of what you should take into account before you start planning a bachelor party in Cartagena in an exceptional way and without leaving anything out.
This fairly organized itinerary will guide you where to start, so it is important to complete all the steps without skipping any, after this you will be ready to arrive in Cartagena in style.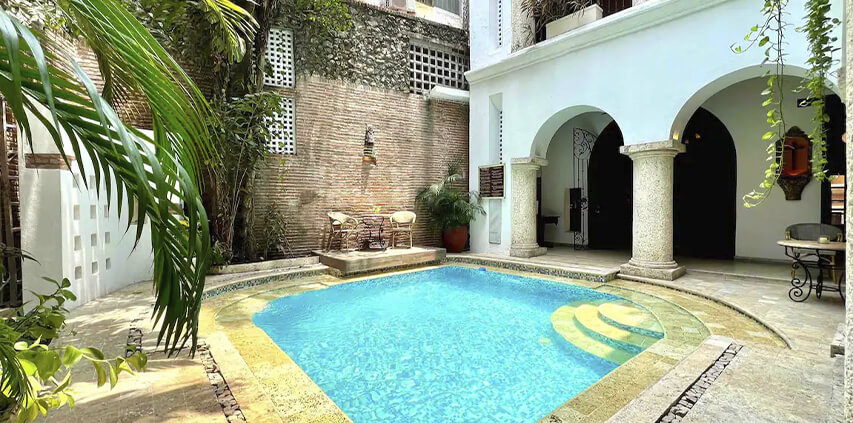 A place to stay is the most important part of the itinerary, but not every accommodation is suitable for parties. If you rent a house with Airbnb, the regulations are quite strict since most of these houses do not allow parties or guests, so if you rent a house from these, you run the risk of being kicked out and without a refund.
Therefore, your getaway to Cartagena must be with us, since we have houses that are not only adapted for rest, but also equipped with gadgets to make a perfect party with the guests you want.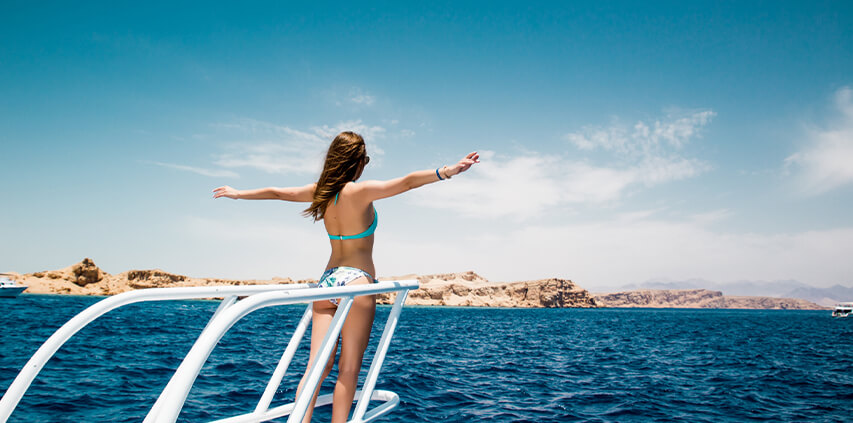 We have the best yachts, catamarans and speedboats to hit the waves of Cartagena as it should be. Our crew will serve you like kings and will give you a tour of the most important places, among which are Isla de Cholo and Isla del Rosario, among others.
Have the most epic party of your life aboard an all-inclusive luxury ship on this weekend that will be unforgettable for you.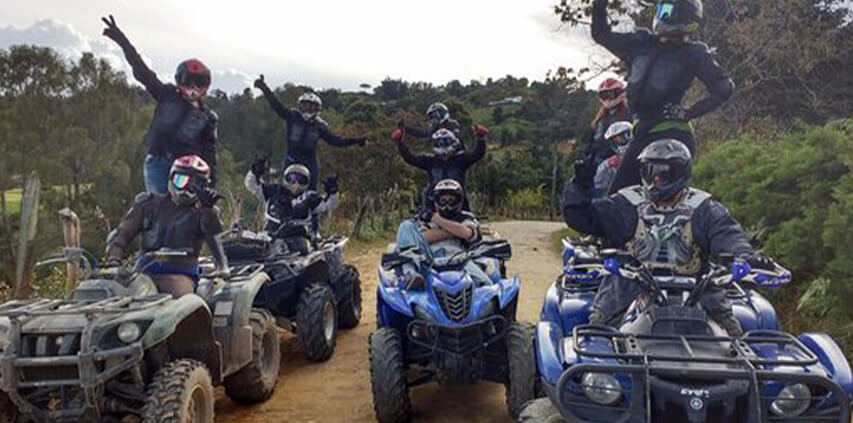 As you are already planning a bachelor party in Cartagena, it is important that you know well in advance what you can do in this city, thus preparing your budget with your friends.
We have activities to do in the day as they are; parachute, ATV tours, or conventional motorcycle, walks through historic places, among others. And at night, we have VIP passes to the best bars, restaurants and nightclubs, where you will meet the most beautiful women in Cartagena.
Bachelor parties in Cartagena have already become a religion for those who are about to get married, as this Colombian destination has boomed in recent years, attracting thousands of tourists from all over the world. Many singles say that this is the smartest option to choose compared to Las Vegas, Nevada, and this thanks to the authenticity of Cartagena, nothing is artificial, everything is real, it is waiting for you.
If You Liked, Would You Rate It?
Summary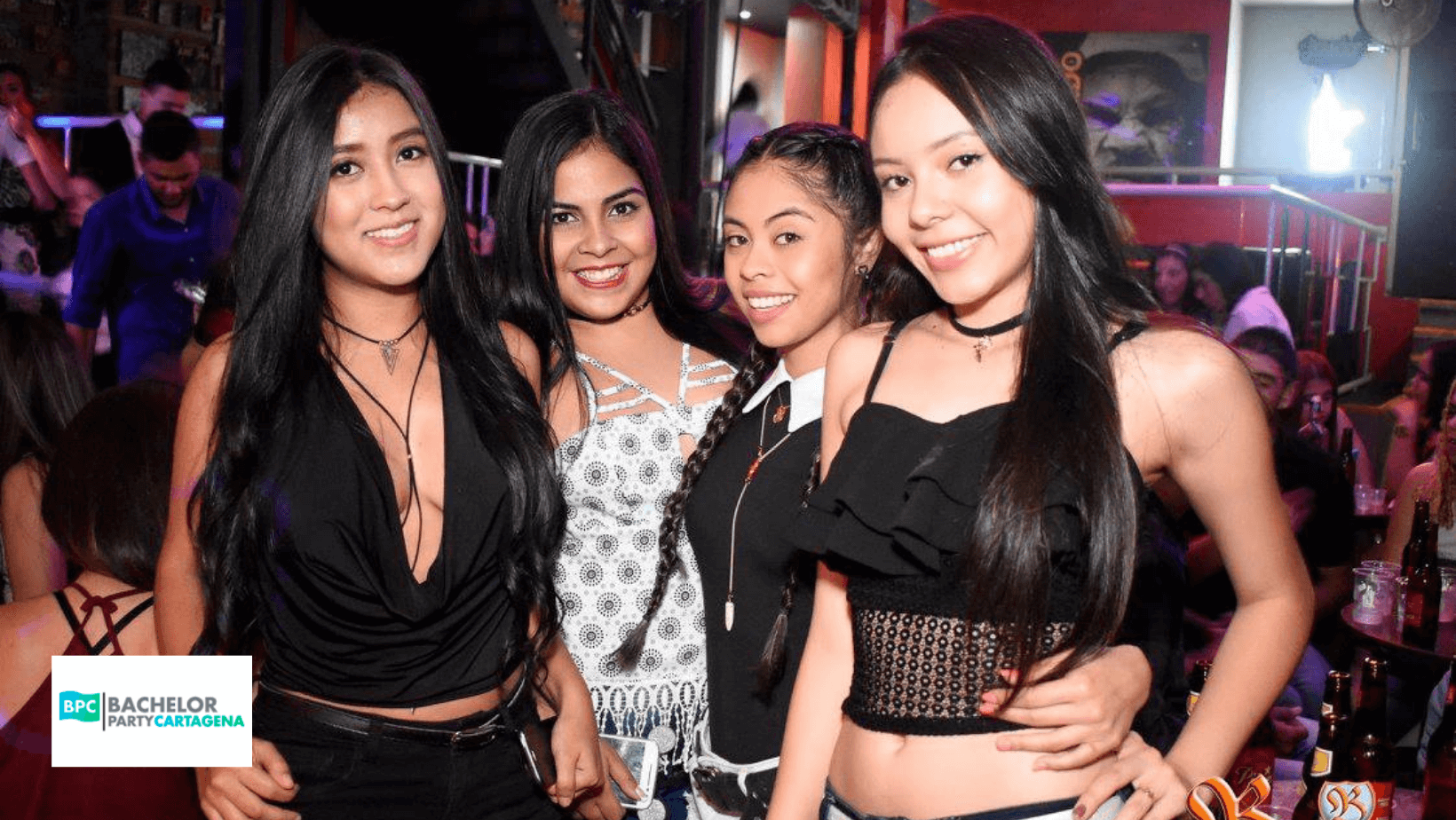 Article Name
Description
Are you already planning a bachelor party in Cartagena? If you are here right now it is because you are looking for new ideas and new destinations to celebrate your bachelor party
Author
BachelorPartyCartagena.com
Publisher Name
Publisher Logo