A Crazy Bachelor Party in Cartagena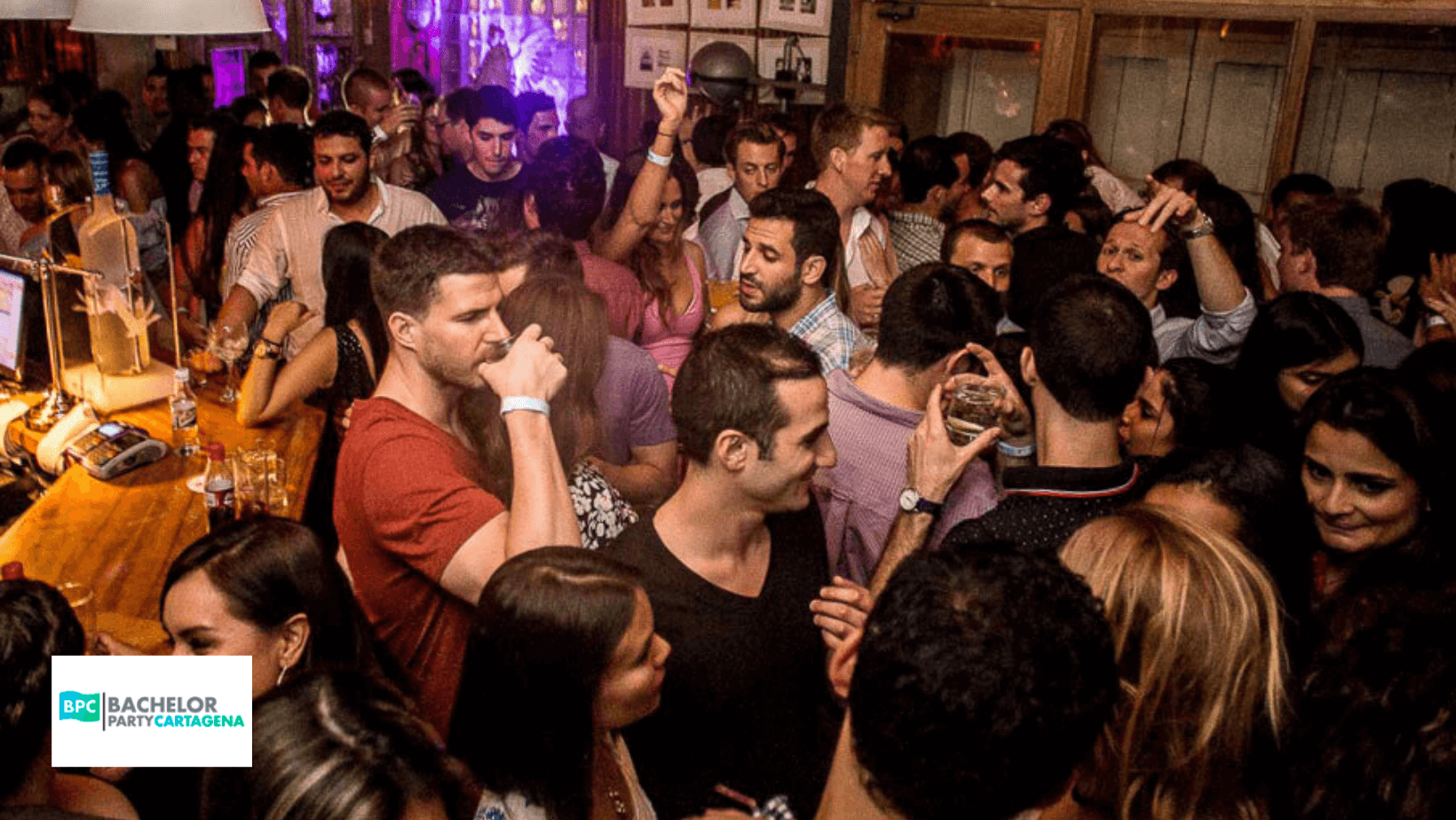 That's how it is! It's time to plan your crazy bachelor party in Cartagena with all your closest friends, we have real packages to make this party the craziest, most vibrant and most special of your life.
Our 2022 package comes loaded with excellent surprises for you, and we know that starting planning with everything you need and for this reason we are here to support you in planning, from budget management, accommodation, and all the activities you will have. at your bachelor party in Cartagena.
To book the flight to Colombia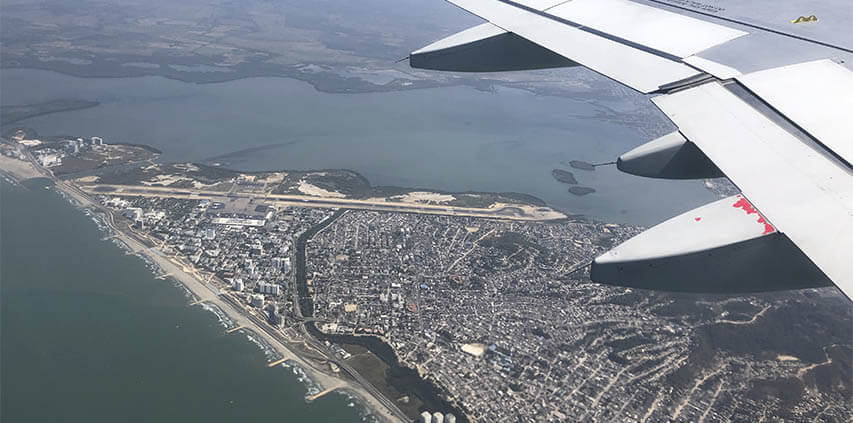 It is very important to know when you will leave for Colombia, for us to have exact prices for you, since prices tend to vary due to high user demand, for this reason you must take into account the exact day that you will leave your country, and we will keep you at only price.
Start right now to get your friends together and schedule an exact date that is the same for everyone. You can check the availability of prices for the departure date and thus, communicate with us.
If you live in the state of Florida, the Viva Colombia airline has direct flights to Colombia at excellent prices and which we highly recommend.
Have an exact budget per person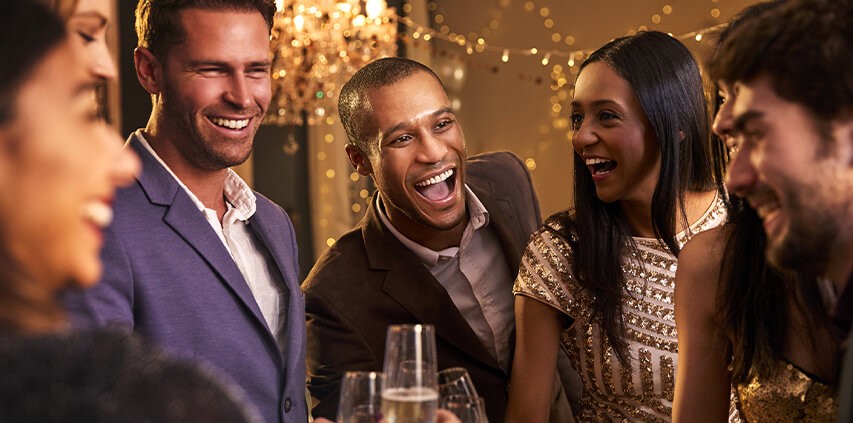 Before scheduling your appointment with us, you must take into account your budget and that of your friends. Remember that each person is different and for this reason they should meet to discuss the accommodation and activities they want, in order to have a clear budget, and the people who are really willing to accompany you on this adventure in Cartagena de Indias.
Knowing the budget in time will save you a lot of trouble and best of all, it will give you access to the most luxurious properties and VIP activities that we have for you.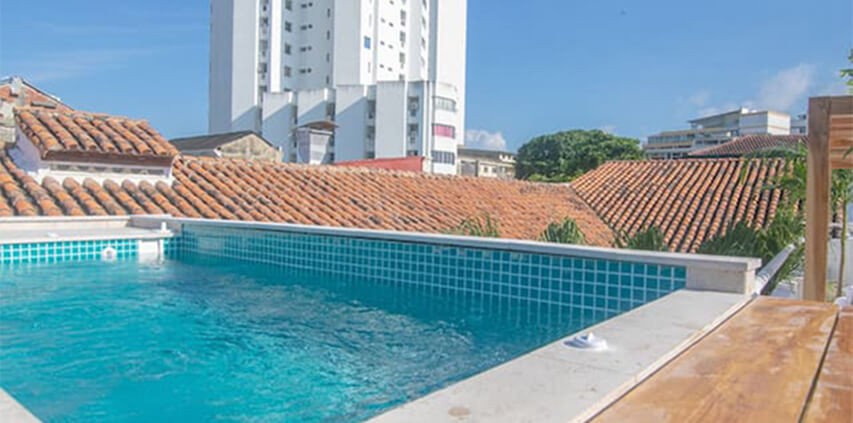 Apart from being luxurious, our accommodations are really cozy and true temples where you can have fun like never before and without getting into trouble. You must be careful with Airbnb, since most of these houses do not allow any type of celebration and due to the experiences of other users, we do not recommend it. Avoid having disappointments, and that they do not reimburse you for the money.
Many of these houses come from the colonial era, and belonged to landowners from the 18th and 19th centuries, respectively. Logically, they have been restored and modernized, but without losing that beautiful colonial style.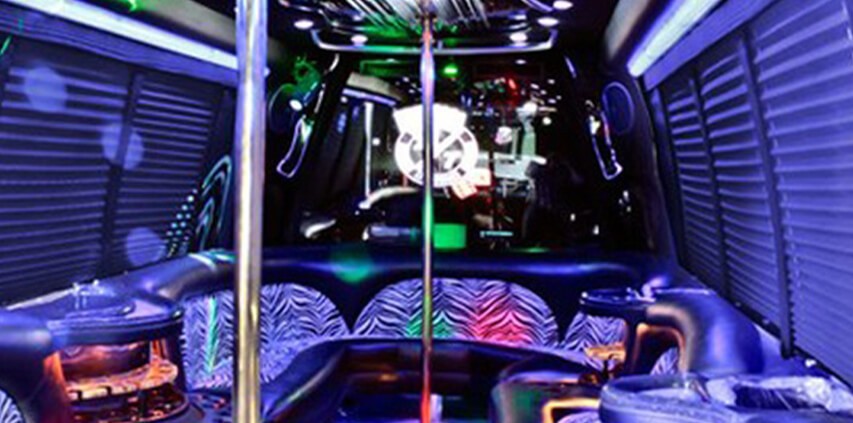 Our contact form has most of the activities we offer, and they really are VIP activities to enjoy the best party of your life. We highly recommend for your party to include a Chef and a DJ to perform their tasks for you to celebrate!
Our VIP concierge will take care of the rest of the activities, like taking you to the most exclusive places with VIP passes and without getting into trouble. And if you want to celebrate even safer, our bodyguards will be at your disposal.
So you can enjoy with full confidence in activities such as Skydiving, Jet Ski, Diving, the cigar and rum tour, yacht ride, among others that we have for you.
Come right now to celebrate your bachelor party in Cartagena like a true Rock star. This place is truly wonderful for this kind of parties, the nightlife, the architecture, the beaches, the islands and the women of this city make it world class to come and party as it should be. Schedule your call and we will be calling you shortly to talk about this site, the organization and your budget.
If You Liked, Would You Rate It?
Summary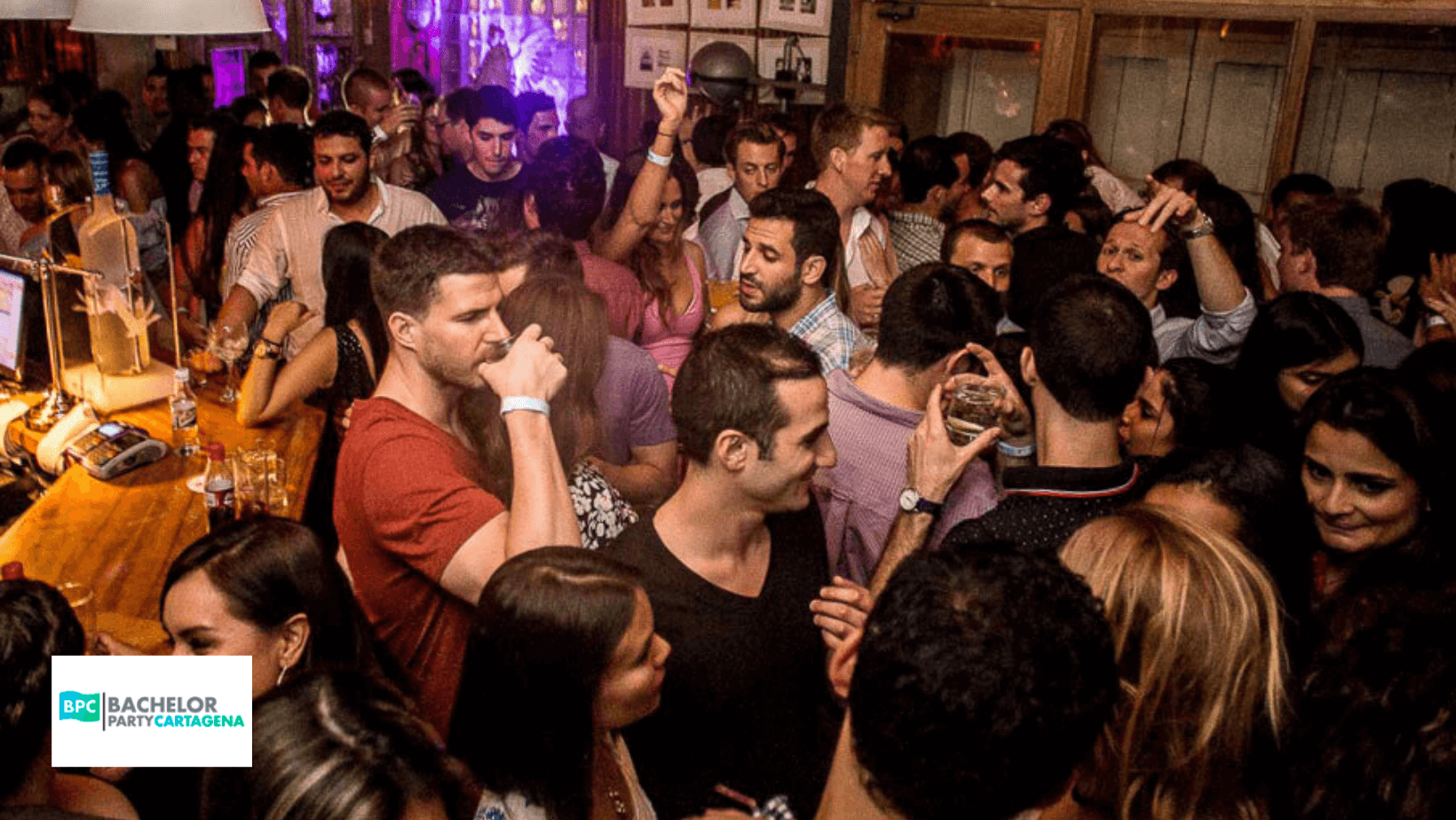 Article Name
A Crazy Bachelor Party in Cartagena
Description
That's how it is! It's time to plan your crazy bachelor party in Cartagena with all your closest friends, we have real packages to make this party the craziest
Author
BachelorPartyCartagena.com
Publisher Name
Publisher Logo