Why You Should Rent a Limo for your Cartagena Bachelor Party?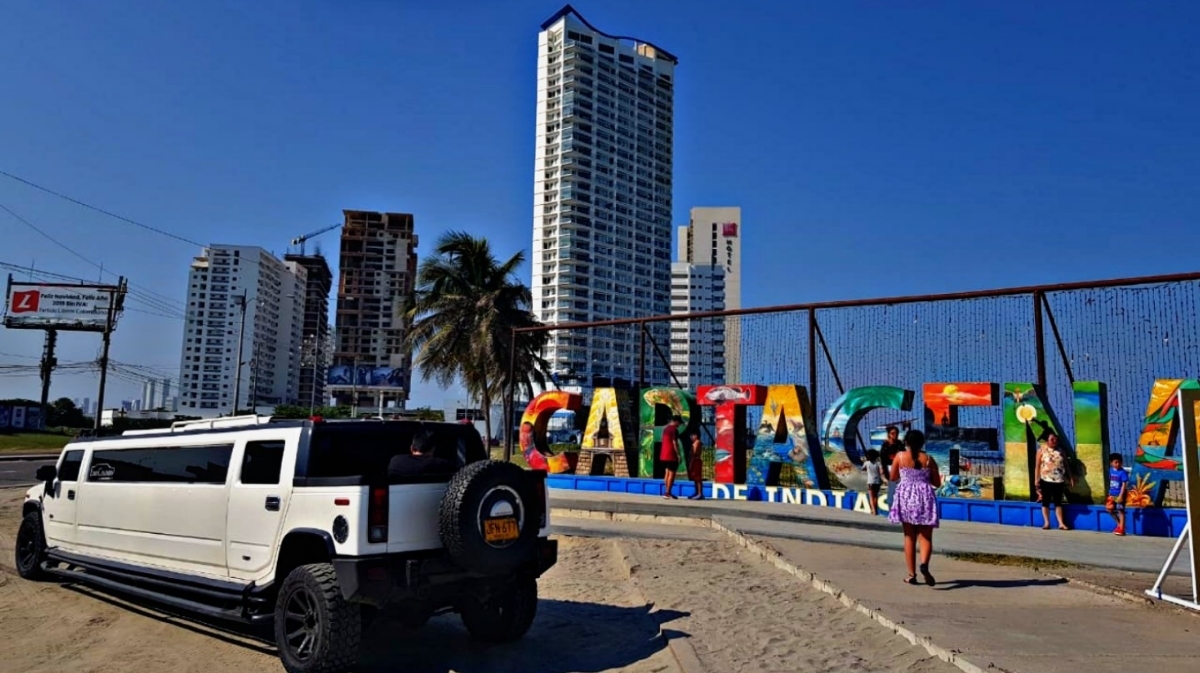 Just imagine for an instance the face of your friend (the groom) once in Cartagena Colombia, when all of you get off the plane, get their luggage, and find that the vehicle that will pick you up has not arrived, and after faking that the logistics have failed and you will have to take a bus or several taxis… ¡Pum!.. Suddenly, a huge limousine (Hummer, Navigator, maybe a Camaro) appears and gets closer and closer… parks right in front of your squad, the door opens and a couple of gorgeous girls shout out "Hey Papasitos, Bienvenidos a Colombia! Vamos entren ya!" something like ("Hey You handsome Guys, Welcome to Colombia! Hop In, Now!)" XD.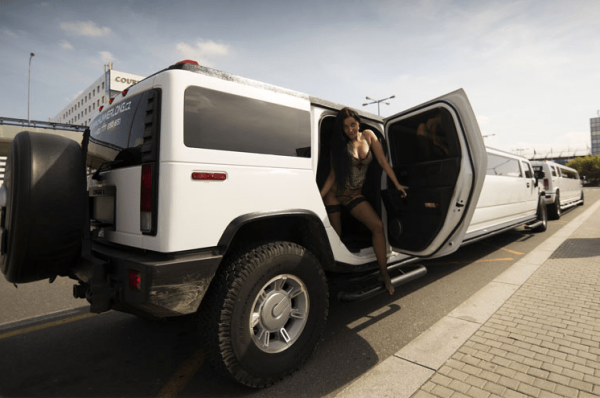 That would be funny and unforgettable for the groom, isn't it?
During the ride, aboard one of this amazing Cartagena limos, you can enjoy a toast, great music, party lights system and the company of a couple of hot Colombian girls hosts that will make the experience even more memorable.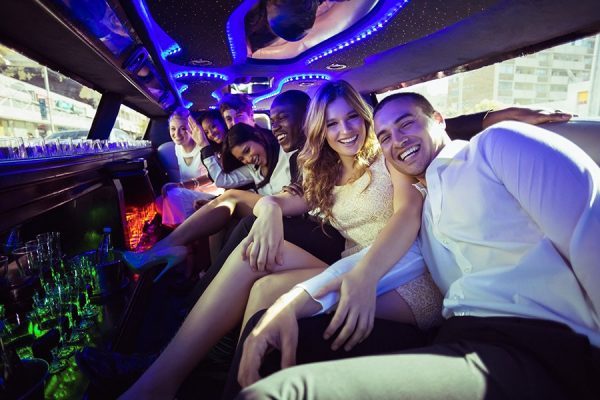 Another advantage of renting a limousine in Cartagena to receive your crew at the airport or for a classy party night out, is that it will help with the transportation requirements, since all the friends can travel together and enjoy with a lot of class.
Party Limo Rent In Cartagena Colombia
No matter the size of your group, we have large limos such as Hummers, Navigators, Lincolns and some smaller ones such as Camaros and Chryslers.
Ah almost forgot, you can also opt for a somewhat cheaper option and also very fun as a Party Bus!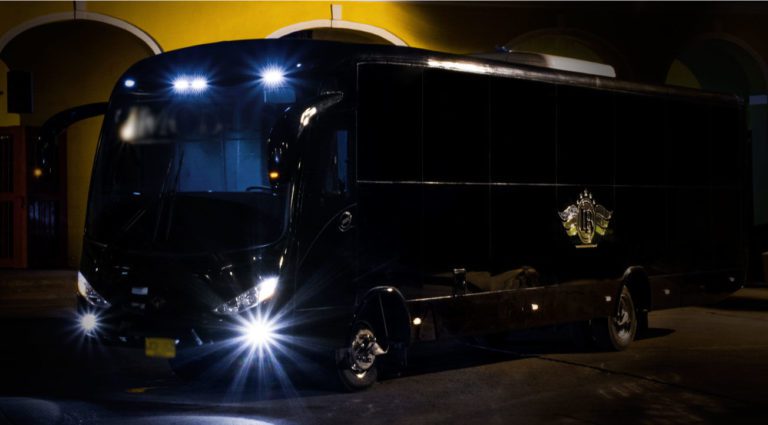 Do you want more ideas for an
unforgettable Cartagena Bachelor Party?
If You Liked, Would You Rate It?
Summary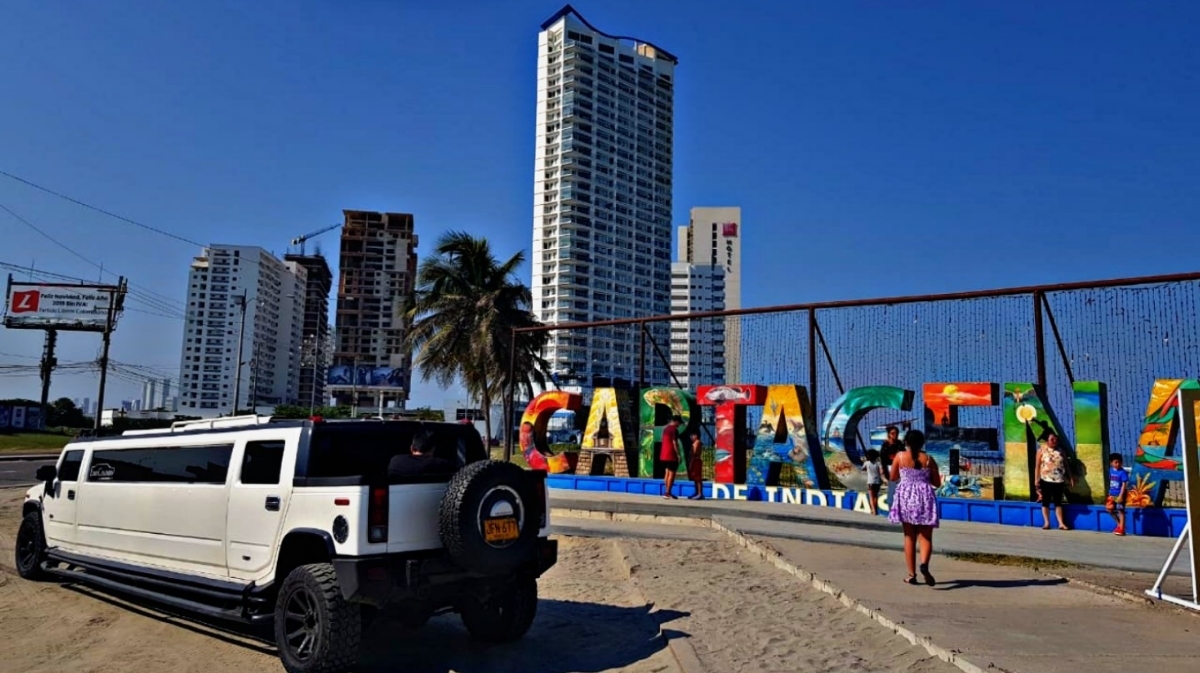 Article Name
Why You Should Rent a Limo for your Cartagena Bachelor Party?
Description
Get more ideas for your Cartagena bachelor party, get to know our plans and tips to boost your party experience in Cartagena Colombia.
Author
BachelorPartyCartagena.com
Publisher Name
Publisher Logo