How to Find a Cartagena Bachelor Party Friendly Vacation Rental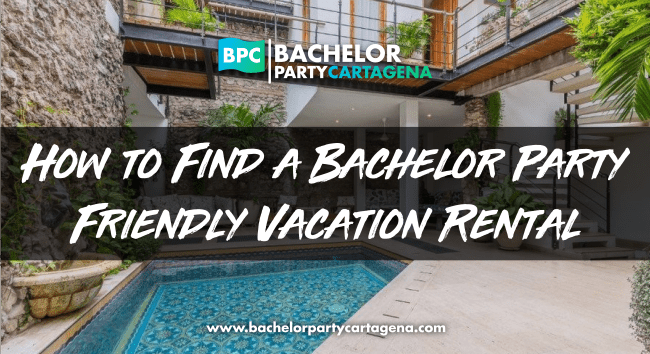 You are planning the Ultimate Bachelor Party. You search some online, to get a few ideas and some bachelor party friendly vacation rentals in Cartagena Colombia. All you see is encouraging, no hustle and bustle promises. We've written many times about how great our services are (which are actually excellent, we are in no way diminishing them) and about what you can get for your money, activities, accommodations and all of that but, for a group of foreign individuals, on an unfamiliar country, with a particular focus in mind (Bachelor Partying, obviously) what happens if something goes wrong after you are here? Is there any fail-safe or plan B?
Why would something go wrong, you wonder? Well, cases vary from some agencies offering properties while having no legal license to host people, for instance, which means at any time local authorities can come and shut your party down, to middle-man coordinators with no actual permissions from the property owner, who could ultimately come and kick you out ruining your entire planning. You should also watch out for fake reviews if you're going to book through any of many sites out there. Most of them state on their rules and regulations that in case of any inconsistency between your planned activities and those the property owner actually allows, even after having your Bachelor Party booked and already paid , will give them the authority to cancel your reservation (with all it implies) and you might as well lose your money.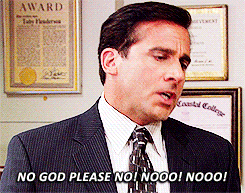 Don't be panicked now, let's carry on.
You have more than a couple of options here. If you are the DIY type, you will want to plan everything yourself, starting by booking a house you find in craigslist for example, directly through the "owner". The downside of this is you will have to ultimately do that sweet leap of faith into the darkness by your own, pay in advance, trusting blindly whatever this "owner" promises you will get. You may have noticed we quoted twice the word "owner" before (three times now), and the reason should be crystal, 95% of the time you don't know if this person really is who they claim to be.
If you made more thorough research you might have come across a few names, Airbnb, HomeAway or VRBO to mention a few. The main focus of these sites is to offer the widest variety of accommodations and vacation rentals in the world. Regardless of how good they are at what they do, the properties these sites offer are pretty much like grabbing from a mixed bag, you'll find some that are bachelor party friendly, but some of them are not. Let's be honest here, the most important part of planning your bachelor party is your accommodation, and if you fail to find a property that is bachelor party friendly, you will not be able to enjoy either your party as you thought you would've nor anything of the best of what the city has to offer. Regrettably, you will be literally shit out of luck.
The properties you will see on our site, we own some of them so you just have to call us to know if they are available in the time frame you want to book. With the rest of the properties we offer, after more than eight years in the market, we have achieved unique agreements with each owner with which we guarantee, not only the best deal but the ultimate experience for you and your friends, with the highest standards of quality and customer service.
Bachelor Party Friendly Vacation Rentals In Cartagena Colombia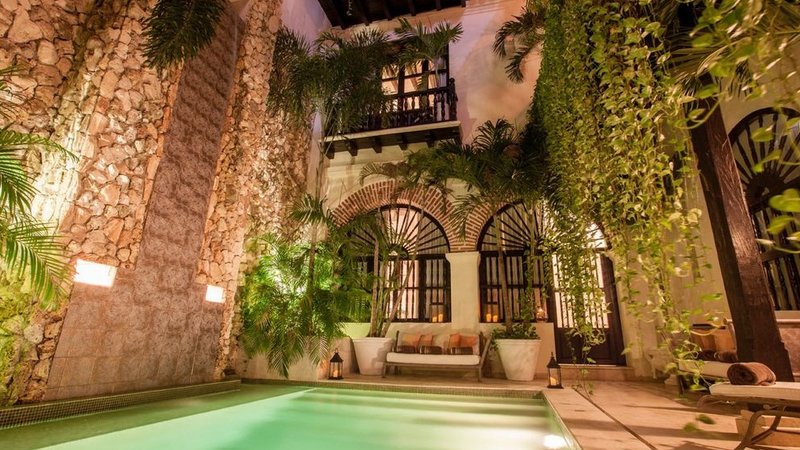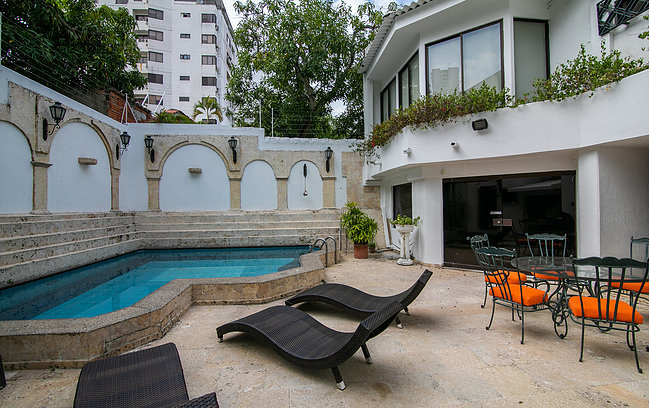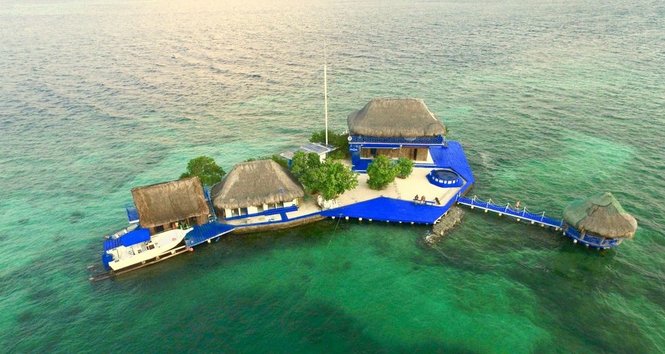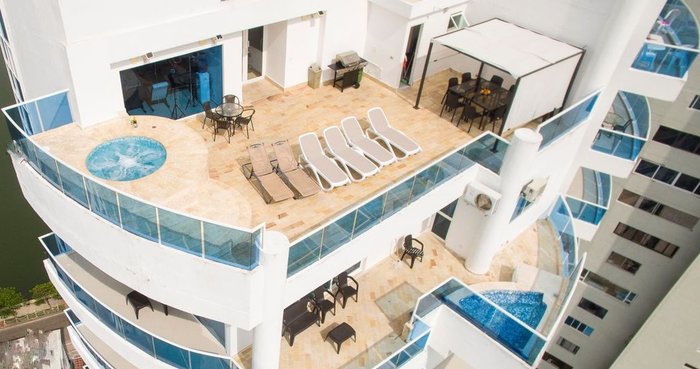 In the end, it is all a matter of choice. You could and should do some things on your own, but if you want everything to go smooth and according to what you are expecting to get, book it with a specialist in the matter, like Bachelor Party Cartagena, Bachelor Parties Colombia or Bachelor Party Medellin. This network of partners will be able to honor the deal, and most importantly, shift the tides realtime to guarantee you will enjoy this trip, no matter what.
You can consult us anytime for more information or advice on anything you need, we will clear all doubts and will assist you the best we can. Additionally, you can also get in touch with us if you see a property we don't currently have on file, and this is like the one you want. Not only can we tell you if this property is Bachelor Party friendly, but we can even give you a better price guaranteed!
If You Liked, Would You Rate It?