Group Travel To Cartagena Colombia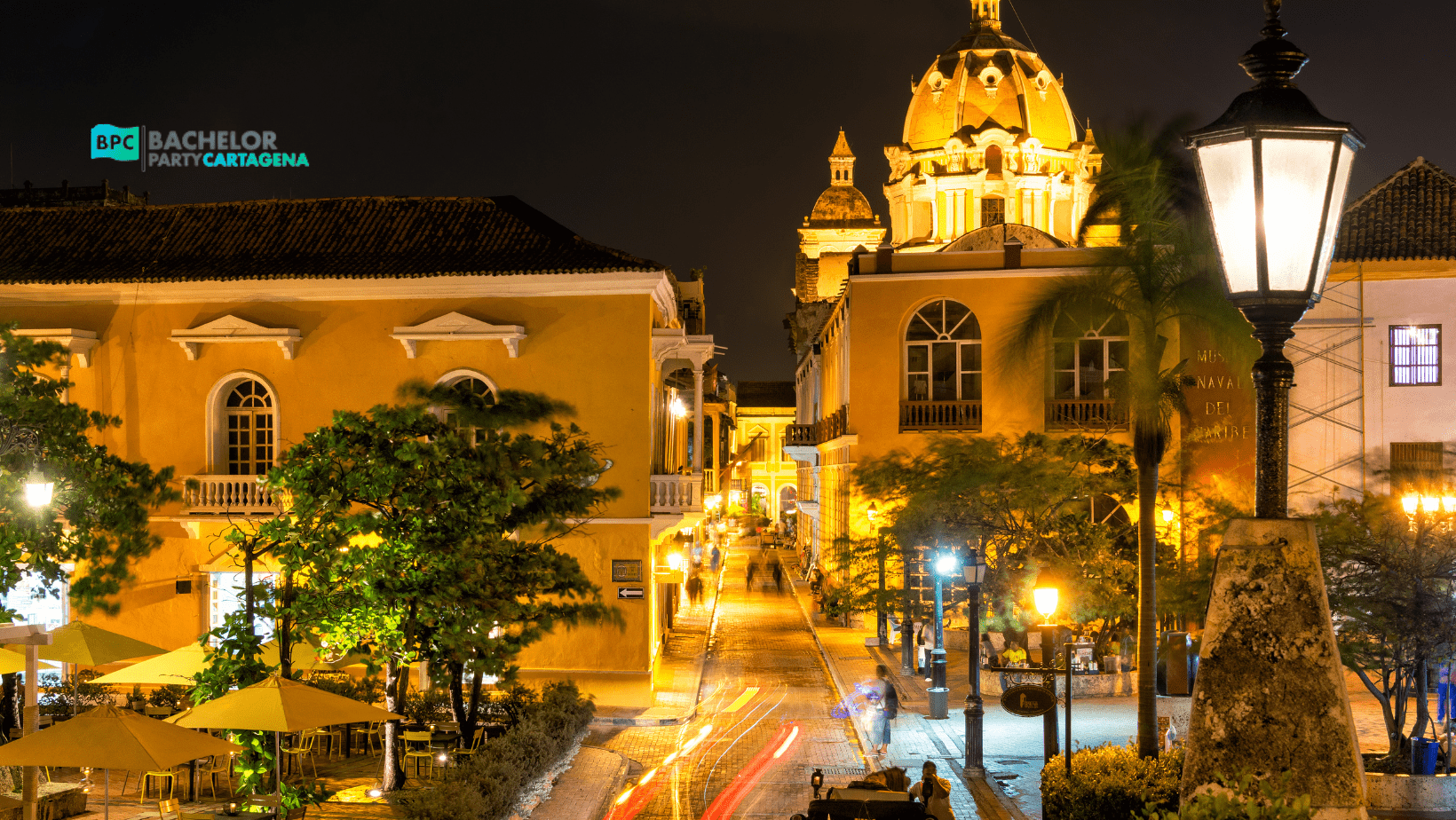 Cartagena de Indias, a Colombian city that combines historical richness with the beauty of the Caribbean beaches, is a destination that attracts travelers from all over the world. To live an enriching and fun experience in this charming corner of Colombia, there is nothing like a group trip, whether for bachelor parties or business groups. In this article, we will take you on a tour of the benefits of joining a travel group to Cartagena, where you can explore the history, culture and natural wonders of this city with fellow enthusiasts and with us as special hosts for your arrival in this perfect city.
The Magic of Cartagena de Indias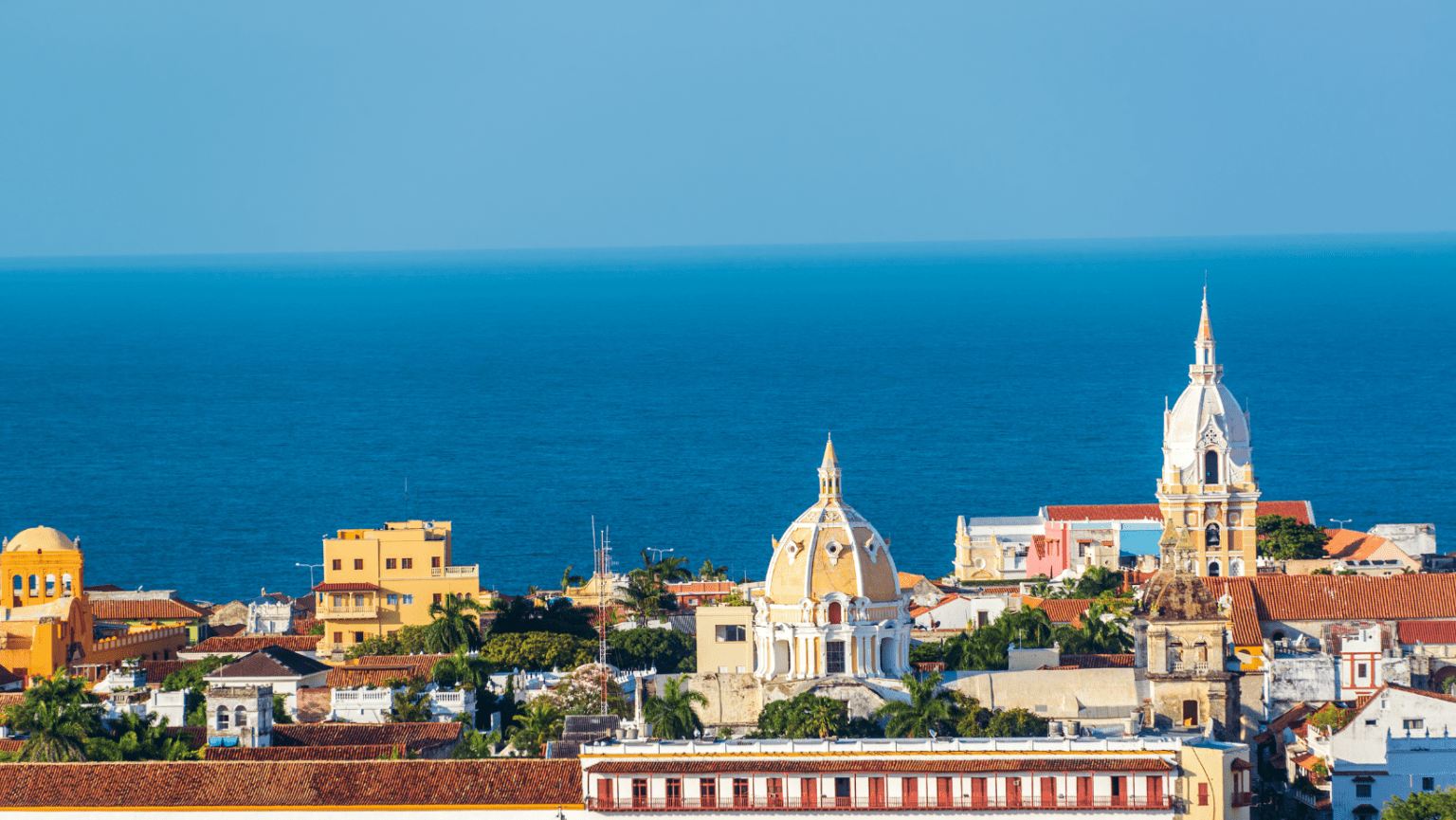 Cartagena de Indias is a place brimming with history and culture. Founded in 1533 by Pedro de Heredia, the city has witnessed numerous historical events and has preserved its colonial architecture over the centuries. The cobblestone streets, squares filled with colorful colonial houses and the impressive walls that surround the old town will transport you to a fascinating past.
Advantages of a Group Trip to Cartagena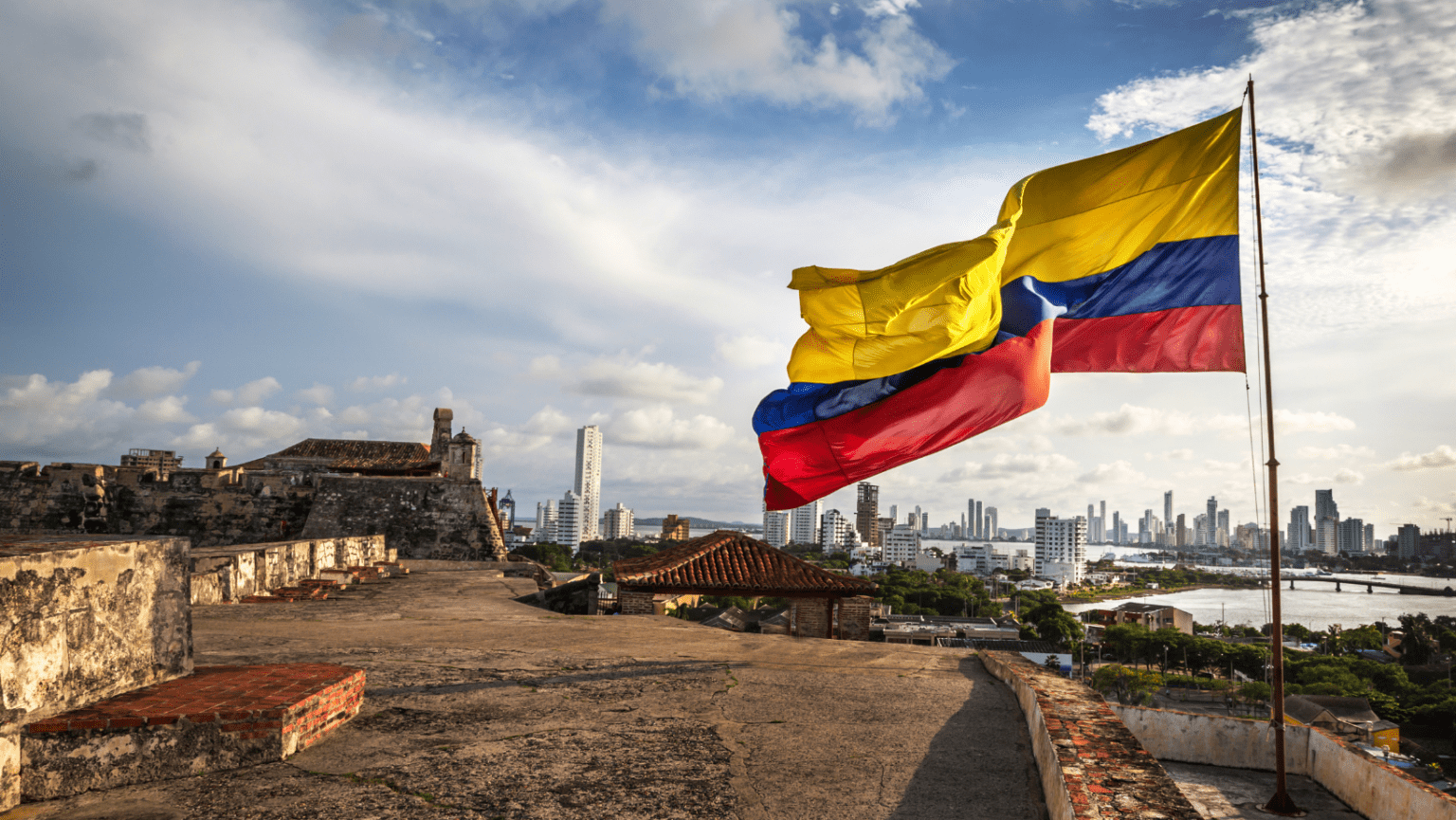 Sharing experiences: Traveling in a group means sharing unforgettable moments with people who share your interests. You can enjoy cultural excursions and leisure activities together, which will enrich your experience.
Discounts and offers: We offer special discounts for groups, which can help you save money on our luxurious accommodations, meals and activities that we have for you.
Expert Guides: Tour groups are usually accompanied by experienced local guides who have a deep understanding of the history and culture of Cartagena. This will allow you to obtain valuable information and explore the city in a deeper way and we have bilingual professional experts who will be with you at all times.
Safety: Traveling in a group also provides a greater sense of security, especially in foreign destinations. Having travel companions can help address any potential problems more effectively. Likewise, our tourist packages have security guards if you wish.
Diversity: Travel groups often include people of different ages and nationalities, which enriches the experience by giving you the opportunity to meet people from all over the world and learn about their cultures.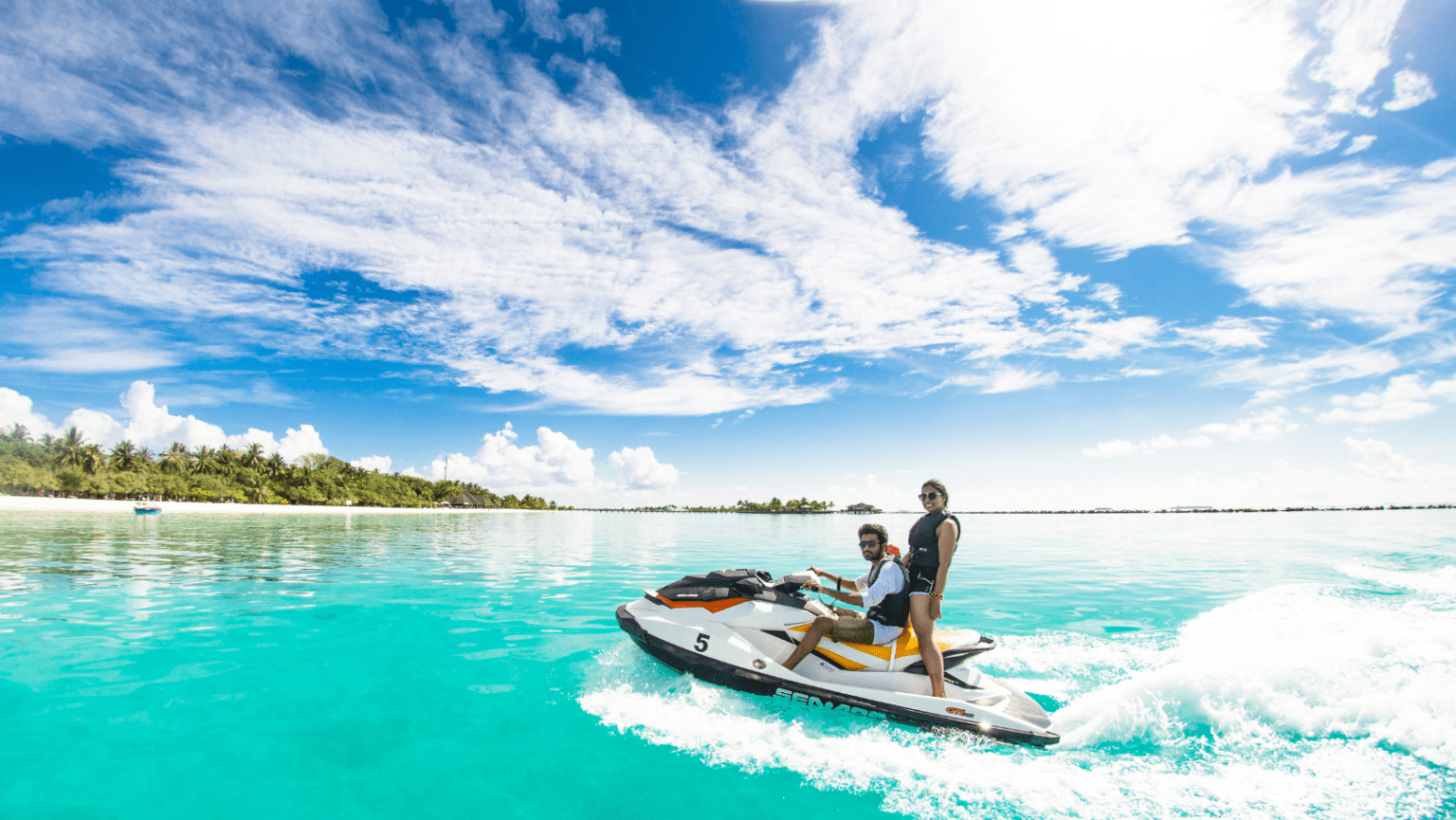 During your group trip to Cartagena, you will have the opportunity to participate in a variety of exciting activities:
Visit to the old town: Explore the cobblestone streets, charming squares and museums that will immerse you in the history of the city.
Walk along the beaches: Enjoy the sun and the sea on the beautiful beaches of Bocagrande, Castillo Grande and the Rosario Islands.
Tasting of local gastronomy: Try the delicious Cartagena food, which combines African, indigenous and Spanish influences.
Walls Tour: Discover the imposing military architecture of the walls that once protected the city from pirates.
Excursions to nearby places: Take advantage of the opportunity to visit nearby places such as the city of Barranquilla or the Ciénaga de la Virgen Lagoon.
A group travel to cartagena colombia is the perfect way to experience everything this city has to offer. From its rich history to its spectacular beaches and delicious food, Cartagena is a destination that will leave you with unforgettable memories. Join our travel group and get ready to immerse yourself in the magic of Cartagena alongside fellow enthusiasts and expert guides. You will not regret this adventure in the Colombian Caribbean!
If You Liked, Would You Rate It?
Summary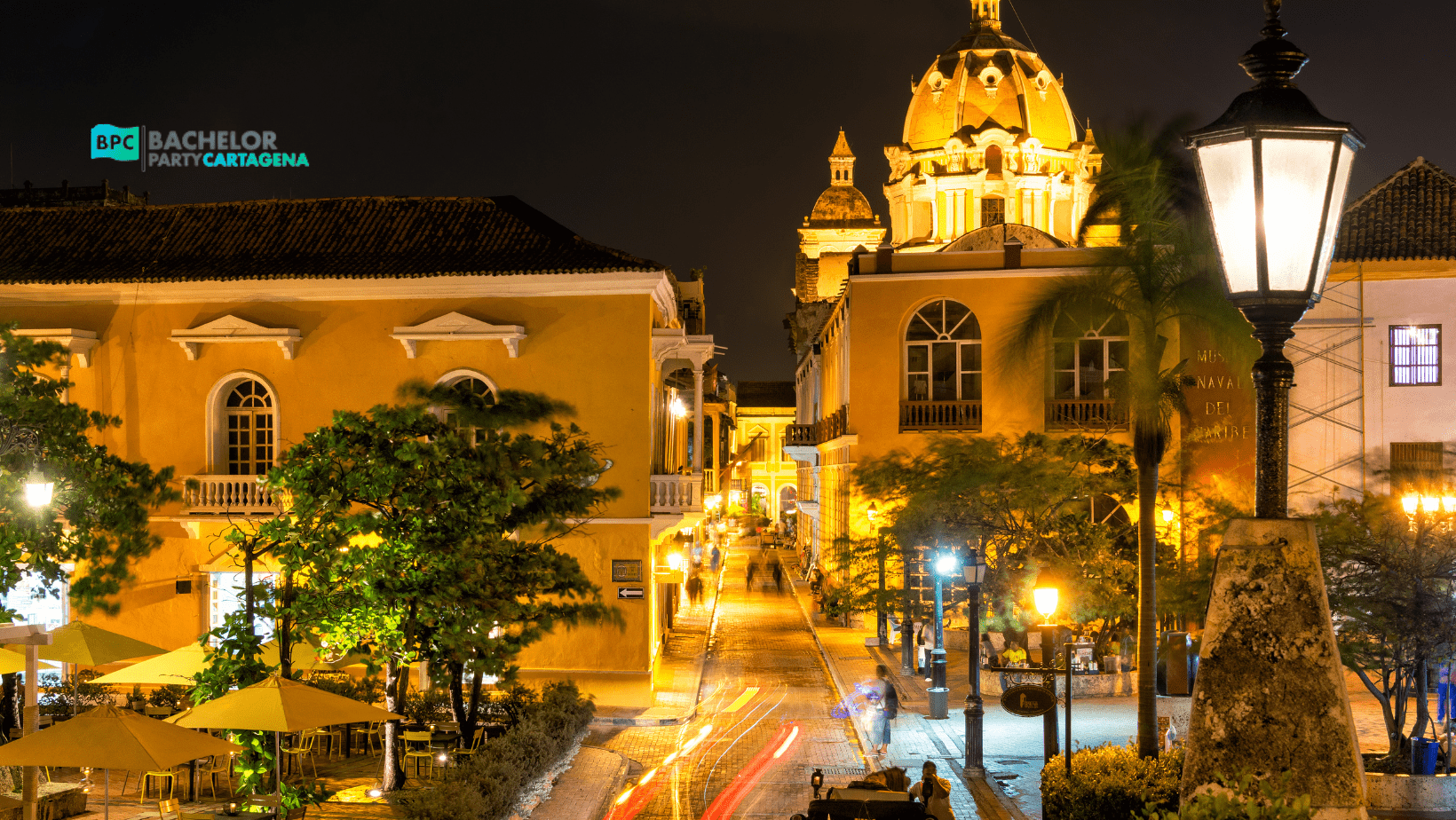 Article Name
Group Travel To Cartagena Colombia
Description
A group travel to cartagena colombia is the perfect way to experience everything this city has to offer. Book now!
Author
Publisher Name
Publisher Logo