Cartagena Colombia Travel Guide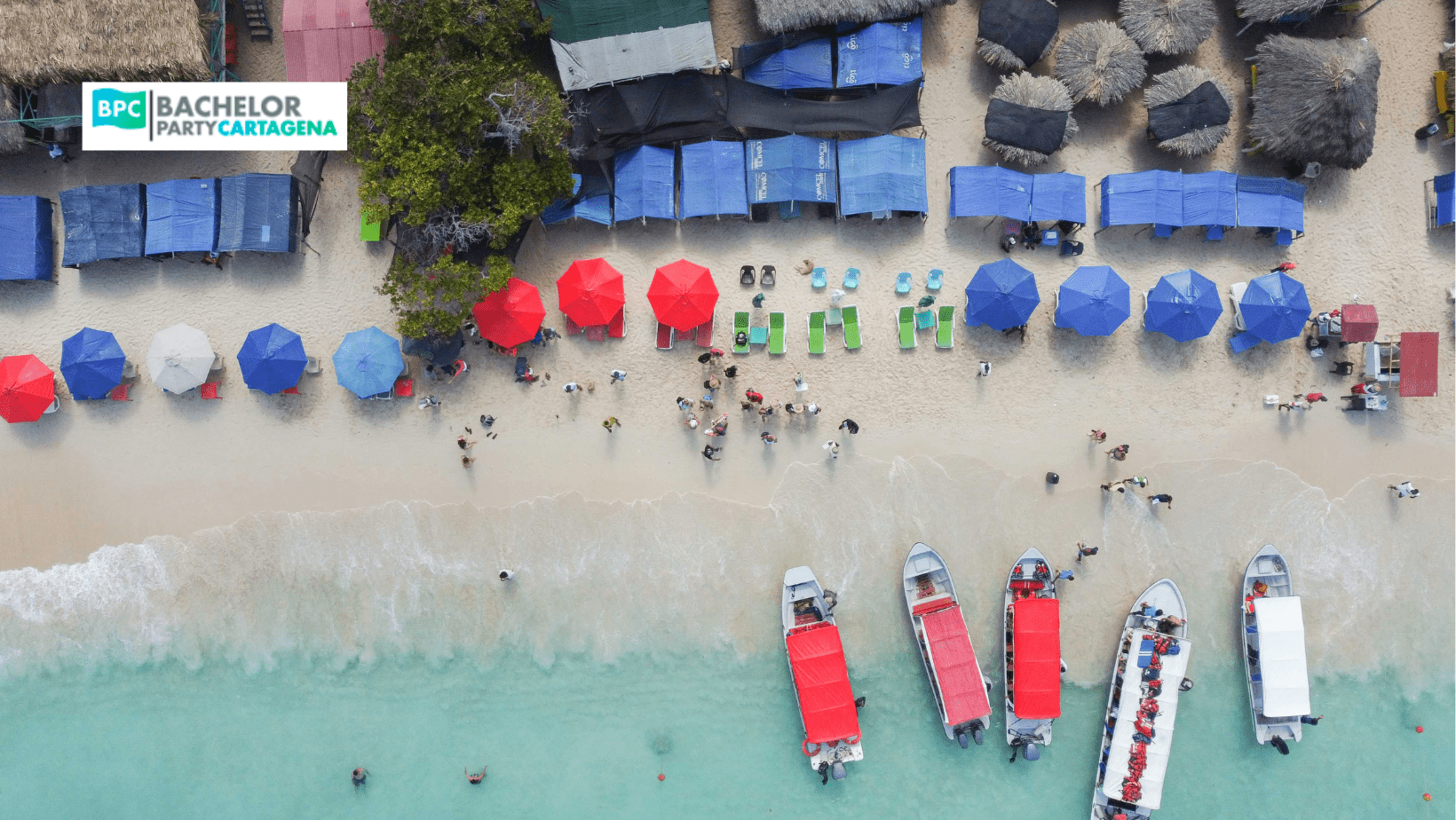 Welcome to this cartagena colombia travel guide. If you are looking for a destination that combines history, culture, dream beaches and vibrant nightlife, Cartagena de Indias, Colombia, is the perfect place for you. This coastal city, located on Colombia's Caribbean coast, has enchanted visitors from around the world with its colonial beauty, rich history, and warm, welcoming atmosphere. In this travel guide, we'll take you on a tour of Cartagena's highlights, from the historic walled neighborhoods to the crystal-clear beaches and delicious local cuisine.
Discovering the Walled City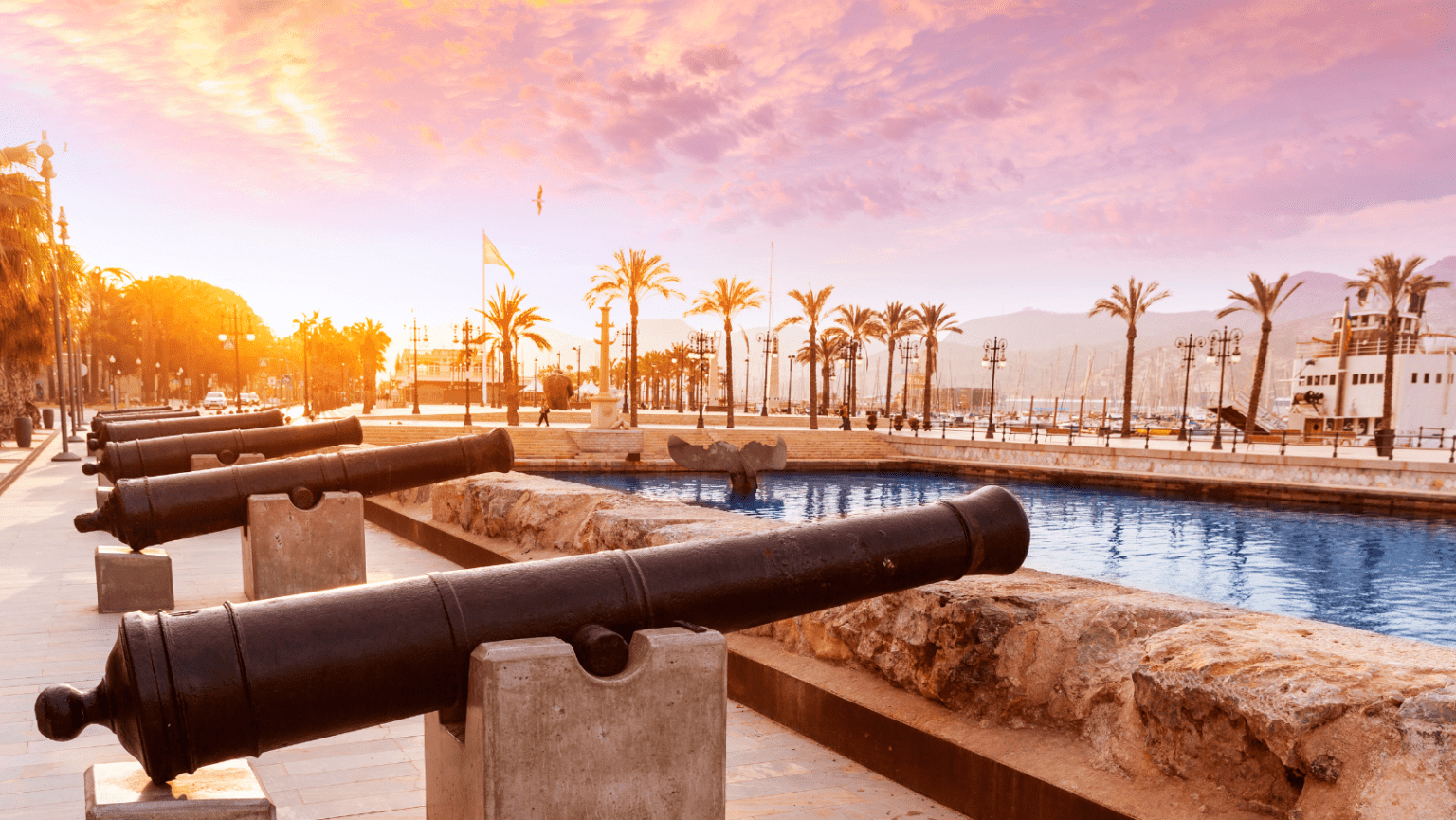 The heart of Cartagena is its Walled City, a historic center declared a World Heritage Site by UNESCO. Here, you will feel transported back in time as you walk through the narrow cobblestone streets, surrounded by colorful colonial houses, wrought iron balconies, and beautiful squares. Some of the places you can't miss include:
Plaza de Bolívar: This is the nerve center of the Walled City, where the statue of the Liberator Simón Bolívar is located. It is an ideal place to relax, enjoy the surrounding architecture and watch local people and tourists.
Castillo de San Felipe de Barajas: This imposing colonial fort is one of the greatest achievements of military engineering in the colonial era. Explore its underground tunnels and enjoy panoramic views of the city from its walls.
Convento de la Popa: Located on a hill, this convent offers spectacular views of Cartagena and the bay. In addition, you will be able to learn about the religious and colonial history of the city.
The Walls: The walls that surround the Walled City are a distinctive feature of Cartagena. Walking through them at sunset is a magical experience, and you will also find small parks and viewpoints along the way.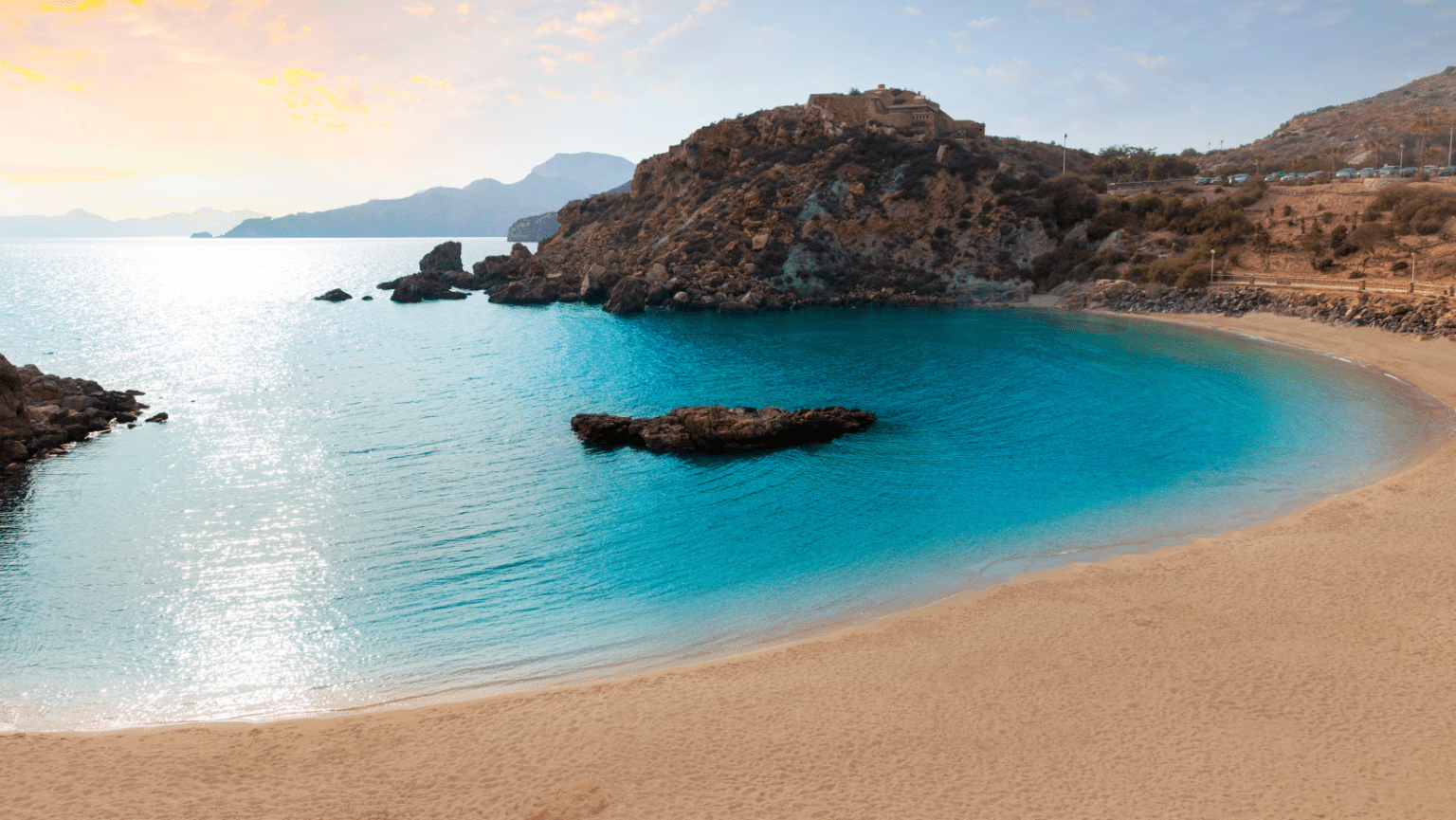 Cartagena has some of the most beautiful beaches in Colombia. To relax in the sun and take a dip in Caribbean waters, visit:
Playa Blanca: Just an hour by boat from Cartagena, Playa Blanca is famous for its white sand and crystal clear waters. It offers the perfect opportunity to sunbathe, practice water sports and enjoy local food at the many beach restaurants.
Rosario Islands: This archipelago of 27 islands is located about two hours by boat from Cartagena. The Rosario Islands are a paradise for diving and snorkeling lovers, with coral reefs full of marine life.
Bocagrande: If you prefer to stay in the city, Bocagrande Beach is a convenient option. Although not as idyllic as Playa Blanca or the Rosario Islands, it is a popular spot for tourists and offers a variety of amenities and activities.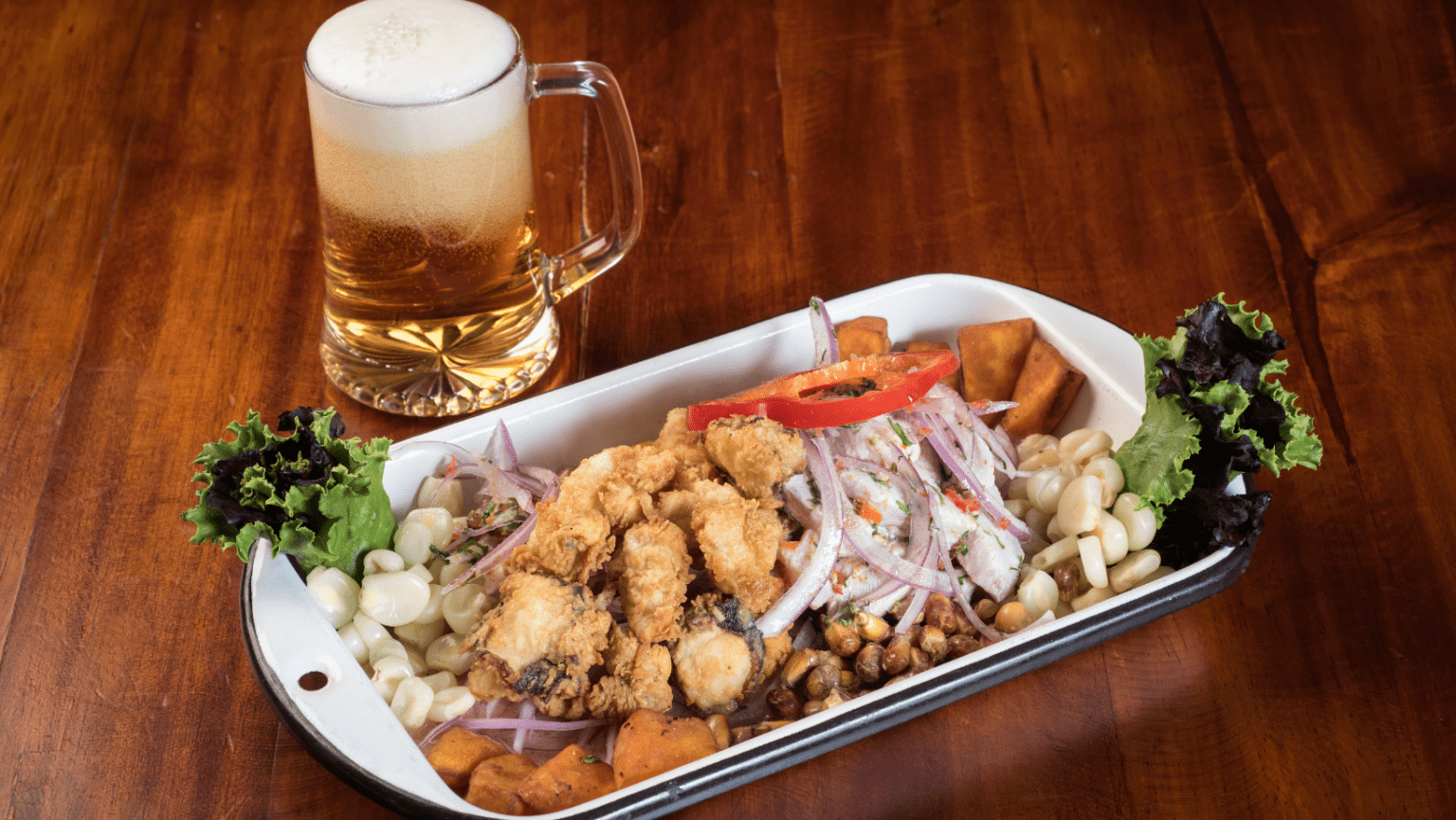 The food in Cartagena is a mix of Caribbean, African and Spanish flavors. Be sure to try some traditional dishes:
Ceviche: Cartagena ceviche is a delicious mixture of fresh fish marinated in lemon juice, onion, cilantro and hot chili. It is a refreshing and delicious option.
Egg Arepas: These are popular snacks in Cartagena. These are arepas filled with egg and meat, ideal for a quick snack.
Rice with Coconut: Rice with coconut is an essential dish in Caribbean cuisine. Accompany your meal with this tasty rice cooked with grated coconut.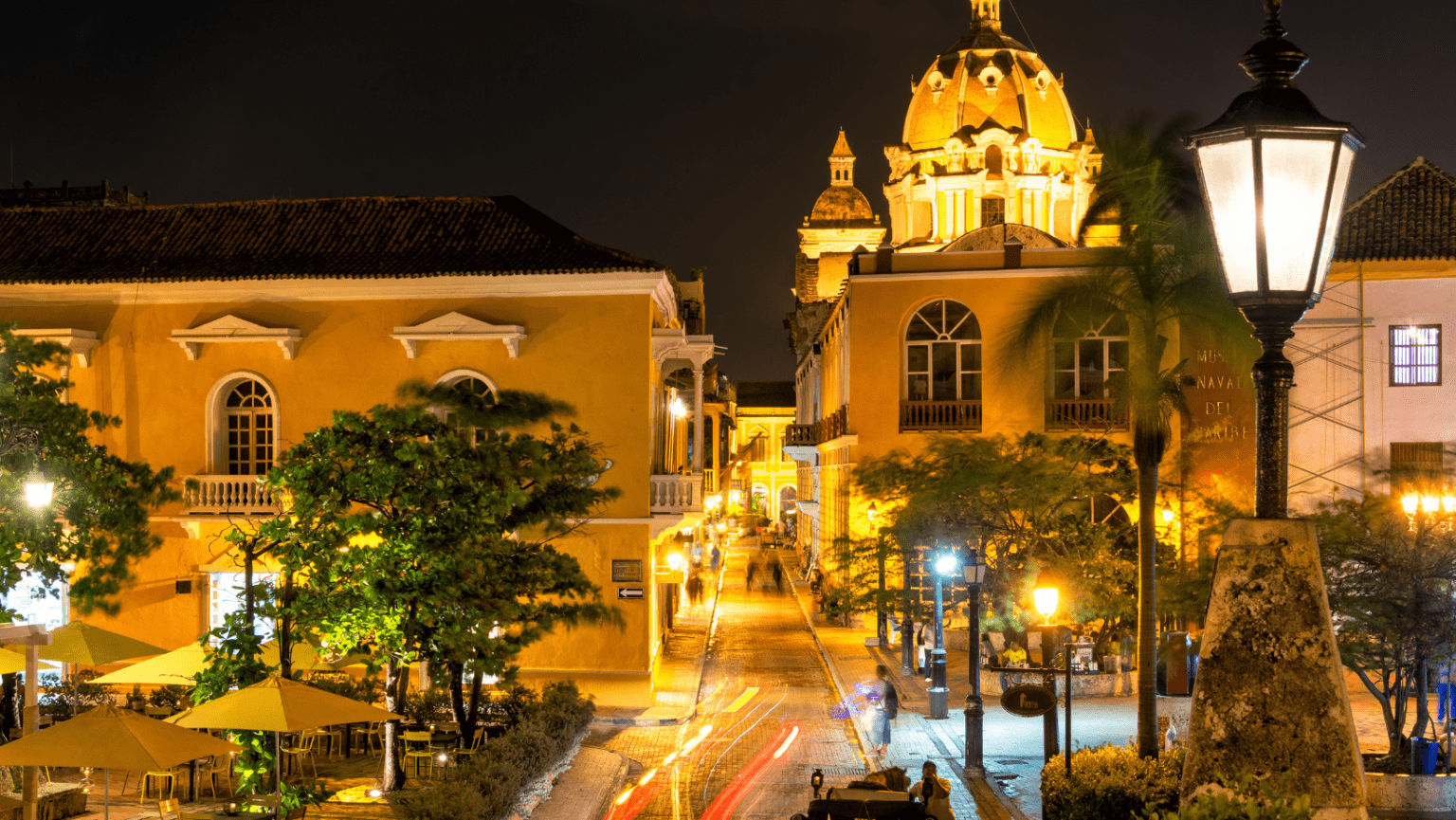 The night in Cartagena is lively and full of energy. Music and dance are fundamental in local culture, so don't miss:
Nightclubs and Bars: The Getsemaní area is known for its bars and nightclubs. Enjoy live music and Caribbean rumba at places like Café Havana or Bazurto Social Club.
Cartagena International Film Festival (FICCI): If you are a film lover, consider visiting Cartagena during FICCI, one of the oldest film festivals in Latin America.
Cartagena de Indias is a destination that offers a unique experience. With its colonial charm, beautiful beaches and rich culture, this Colombian coastal city is the perfect place to immerse yourself in history, relax on the beach and enjoy vibrant nightlife. Get ready to explore the jewel of the Caribbean!
If You Liked, Would You Rate It?
Summary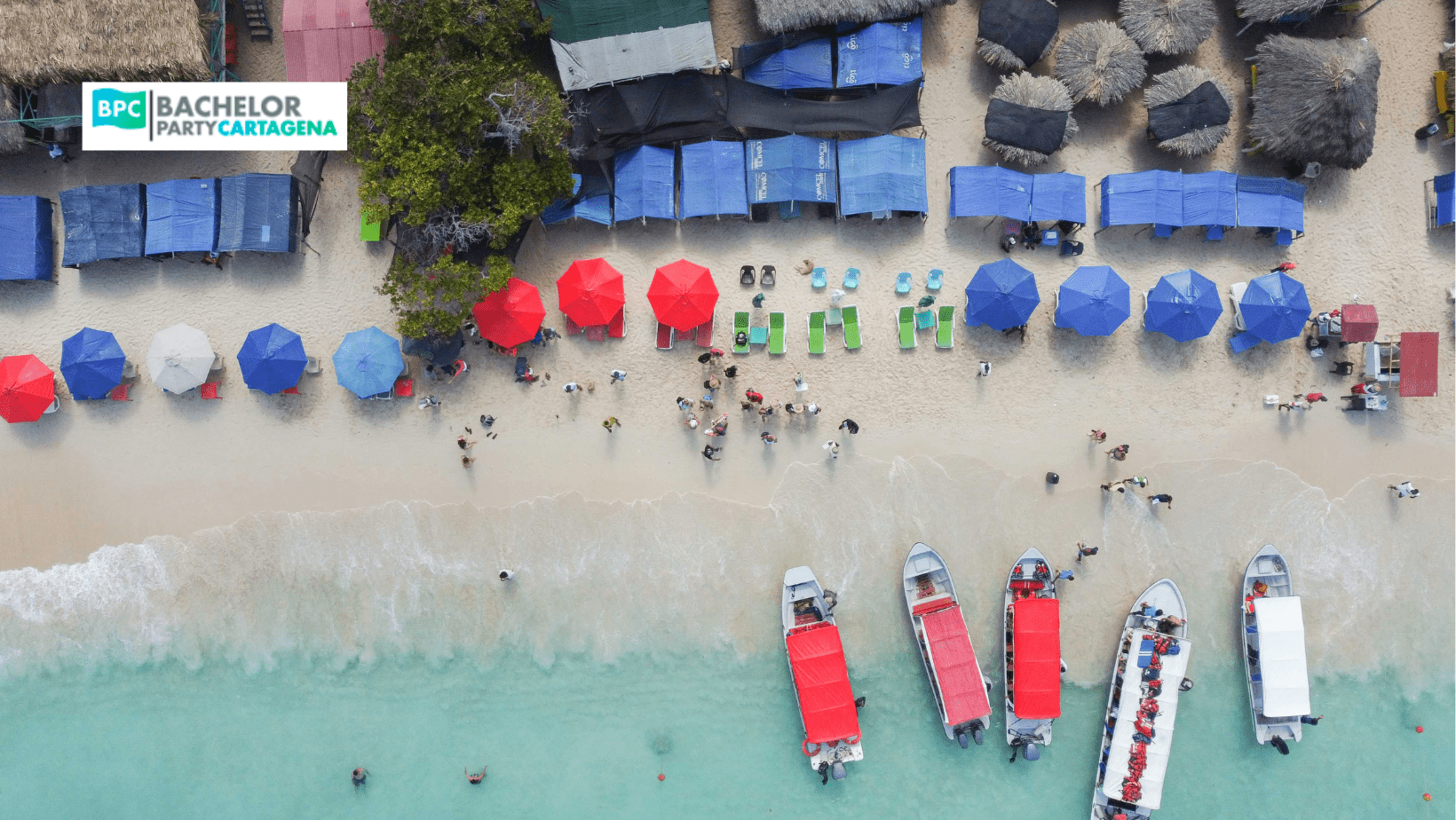 Article Name
Cartagena Colombia Travel Guide
Description
This coastal city, located on Colombia's Caribbean coast, has enchanted visitors from around the world with its colonial beauty, rich history, and warm, welcoming atmosphere.
Author
Publisher Name
Publisher Logo