Catalog of Party Houses in Cartagena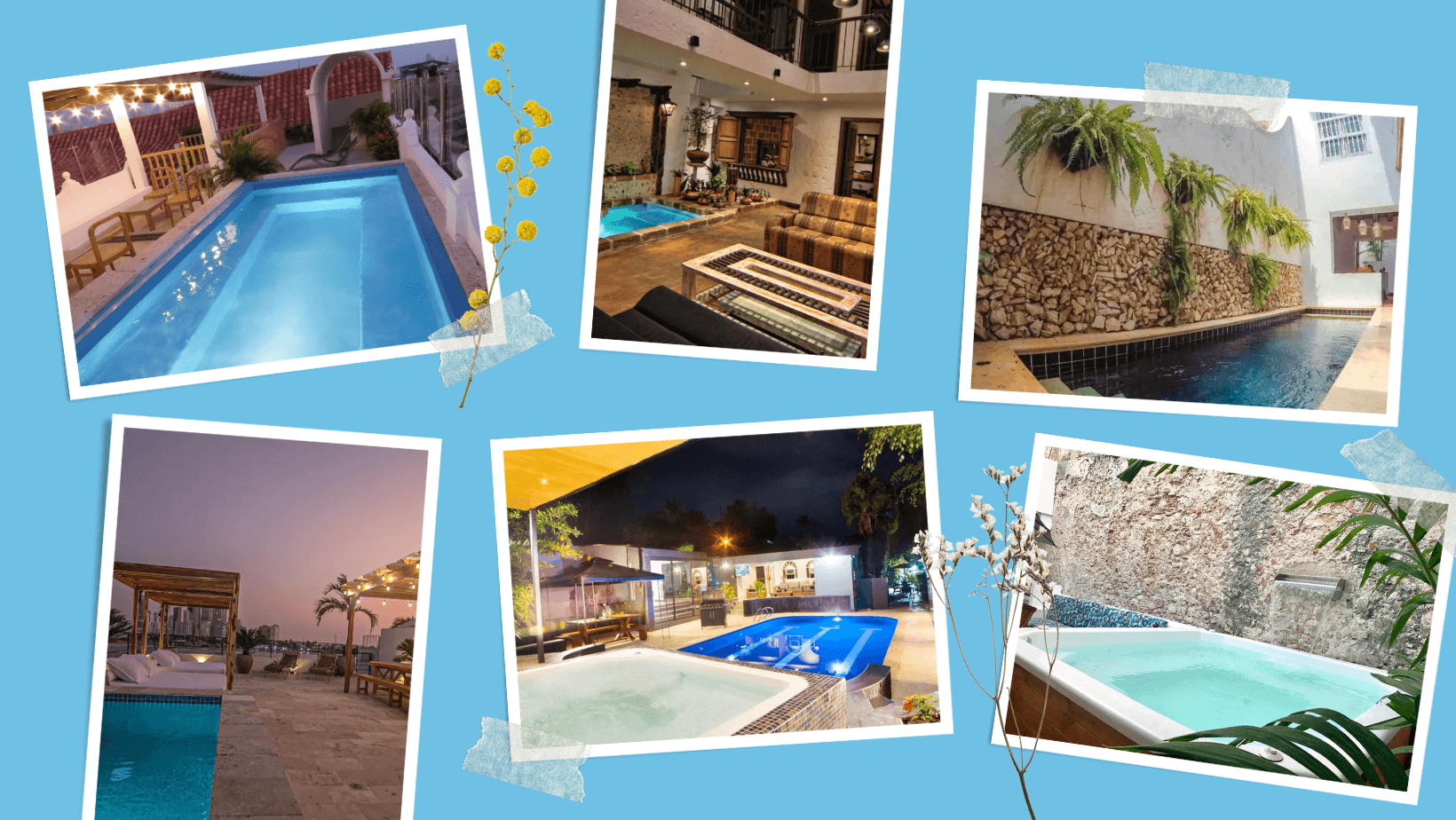 We have an immense number of party houses in cartagena, a great selection of villas and mansions adapted not only for a good rest, but they are also perfect houses to have a private party without being disturbed by anyone. These isolated spaces will allow you and your squad to celebrate the most impressive bachelor party in Cartagena, with all the comforts, and with everything you need.
Our service staff in these houses will be 24/7 at your disposal for anything you need. This ranges from beverage services, music, meal preparation, cleaning and anything else you can think of, our concierge will fulfill it for you.
Each of these party houses in cartagena has its charm, luxury and privacy, which is what we know you want for your bachelor party. So once you arrive at the airport, drop your bags and our staff will take care of everything, until the day you return home. With our VIP package you will have tranquility, adrenaline, lust, wild partying and many, many alcoholic drinks.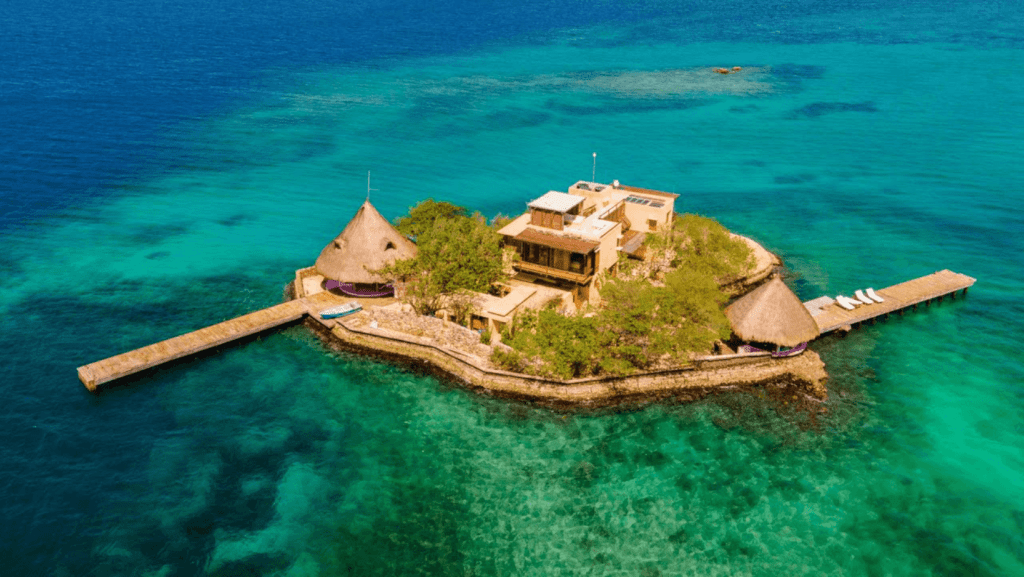 To plan your big party, the first step is to reserve the house, and it is the first recommendation we make, because if you agree to a reservation with time, you will not only access the most luxurious house in our catalog, but at a more favorable price than will fit your budget.
Choose a perfect party house in Cartagena with the luxuries that you like the most, with a swimming pool, Jacuzzi and play areas for adults. Stay in the best houses in Cartagena.
A sample of our party houses in Cartagena
To access the best party houses in Cartagena, do not forget to contact us in time, our agents will call you back if you wish, and will have the best properties available for you. No matter the size, we have houses for 45 people so you don't have to worry about space.
If You Liked, Would You Rate It?
Summary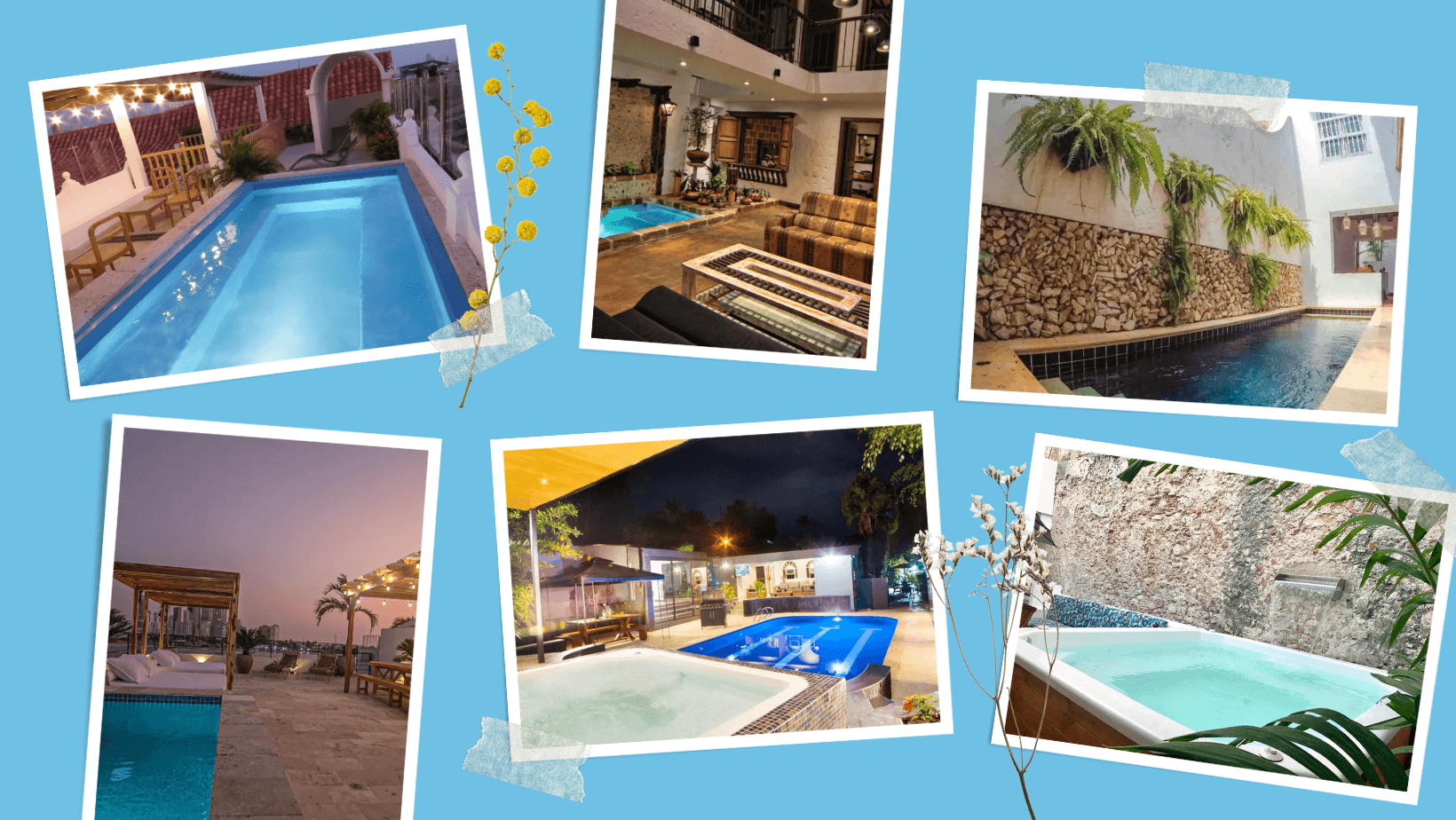 Article Name
Catalog of Party Houses in Cartagena
Description
We have an immense number of party houses in cartagena, a great selection of villas and mansions adapted not only for a good rest, but they are also perfect houses to have a private party
Author
BachelorPartyCartagena.com
Publisher Name
Publisher Logo