Finding a bachelor party house in Cartagena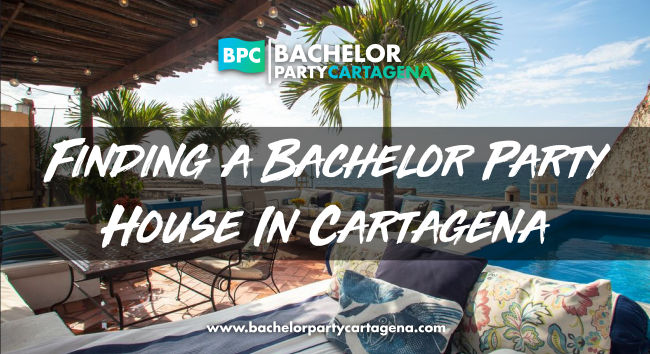 Finding a bachelor party house in Cartagena is usually not an easy task and I will tell you why right here, so continue reading.
We all want to have fun but a lot of owners are not cool with that because of neighbors, proximity to the local authorities and just not understanding how important a bachelor party is.
When you book with Bachelor Party Cartagena your housing is guaranteed to be bachelor party friendly, and you know what that means.
Ninety percent of our bachelor parties in Cartagena stay in the "Ciudad Amurallada" or the walled city or "the old city" in Cartagena.
We recommend this area because you are within walking distance to bars, clubs, restaurants, historic sites which also allows you to save money on transportation!
We have our own bachelor party friendly accommodations in Cartagena, many of which are in the Ciudad Amurallada Cartagena.
From three bedrooms to eighteen bedrooms, from budget accommodation to luxury accommodation with roof top pool's Jacuzzis and more….. We have got you covered in Cartagena.
So you WILLL NOT have a problem enjoying yourselves, which allows us to provide you with the best Bachelor party experience that you will ever have. No exaggeration!
Bachelor Party Friendly Vacation Rentals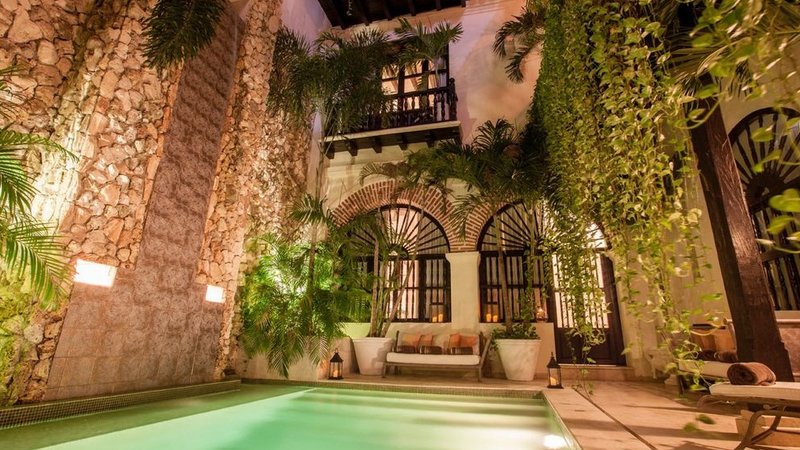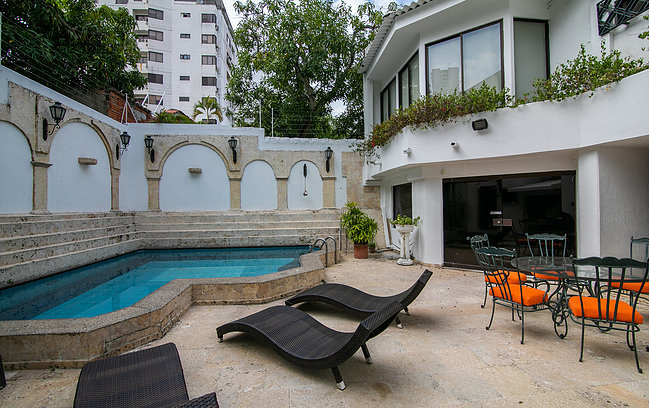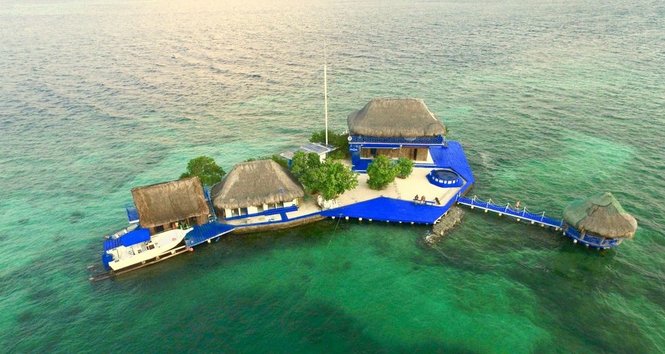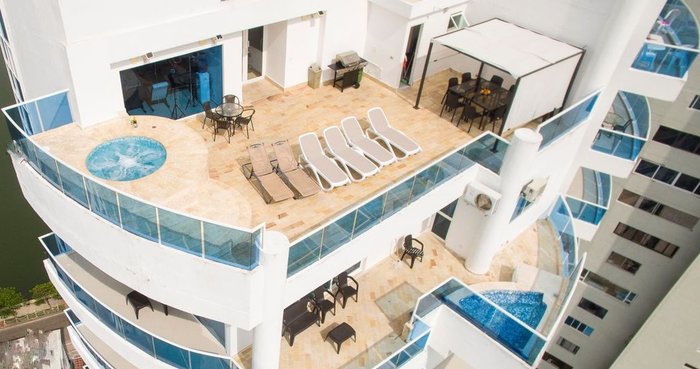 In addition to staying within the walled city or Ciudad Amurallada Cartagena, you can rent places on the beach or an entire island!!!! We do not recommend staying in Boca Grande Cartagena there are too many families and there are no good places to stay.
The Ciudad Amurallada or the walled city in Cartagena looks like a beautiful pre war European city yet on the inside of our accomodations they are filled with luxury pools and all of out places are air conditioned.
Be careful where you book and who you book with, I have had customers from competitors come to me and complain about bait and switch or getting kicked out because of bringing female guests. They will till you its ok but when you get there it's a different story.
If You Liked, Would You Rate It?