Bachelor Parties During the Covid19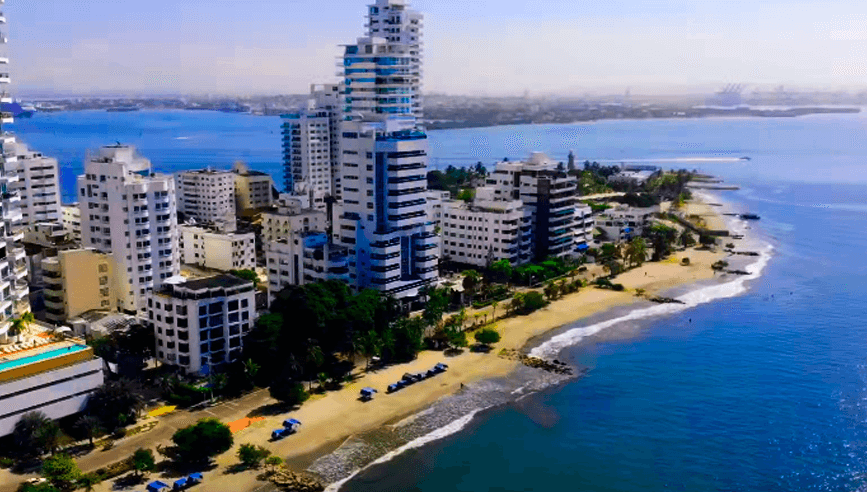 Surely you were one of those who planned their Cartagena bachelor party during the Covid19 emergency and they were left without their acclaimed party. Today the situation regarding the health emergency has changed a lot, the protocols continue, but in a more moderate way.
If traveling to Colombia is among your plans, more specifically to Cartagena for your bachelor party, this is what you need to know, and what you will expect during your visit to this beautiful country.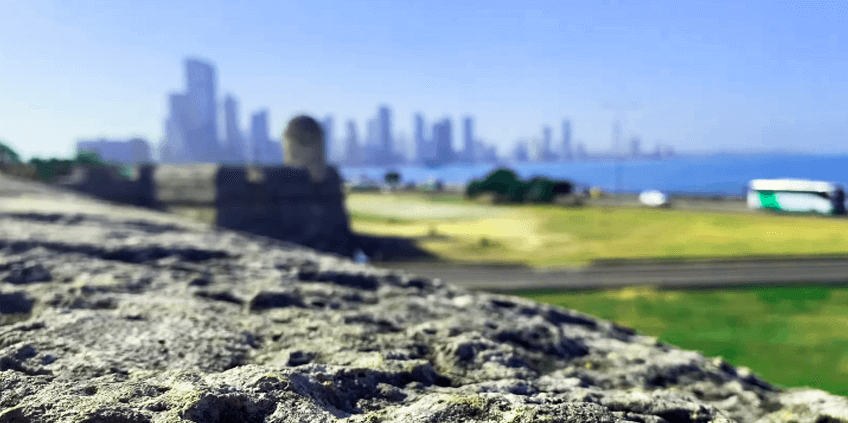 For this year 2022, the positive cases began to drop drastically in Colombia, as well as in other parts of the world. Some important cities remain alert, such as Bogotá, which is on orange alert, which means that infections have been increasing and public health services are somewhat limited. But for their part, Medellin and Cartagena have remained stable; however, self-care cannot be lowered.
What requirements do you need to come to your Cartagena bachelor party?
Citizens who visit Cartagena over 18 years of age must enter the country with their Covid19 vaccines, according to the guidelines indicated by the Colombian government. If the vaccination schedule is incomplete or if the last dose was administered less than 14 days before arrival in the country, the person must present a negative PCR test valid for 72 hours.
You must show the vaccination certificate when you check-in with the airline and when you go through the immigration office. The information must be complete with your name, surname and your document number, your document must say the name of the vaccine applied, the date of the dose, and the number of doses provided.
Are there prohibitions in Cartagena?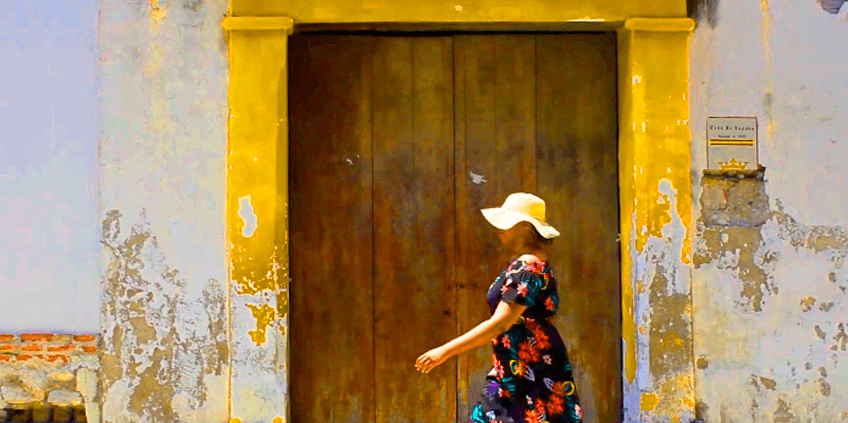 There are currently no national intercity travel bans, but regional and municipal governments may impose restrictions on a case-by-case basis. For their part, commercial establishments and other economic activities are open, but biosecurity measures such as the use of masks (in Colombia they are called face masks), social distancing, hand washing and ventilation, are still in force.
In cities like Medellin and Cartagena, local governments no longer require the use of the mask as a mandatory measure for all citizens, however, it should not be neglected, if you enter a place with many people around, the use of masks is preferable.
To start planning your Cartagena bachelor party, it is important that you know all these points before traveling with your friends, having your vaccinations up to date speeds up the pace so that you have your trip without setbacks.
We will be waiting for you at the airport with all the security measures for you and your group.
If You Liked, Would You Rate It?
Summary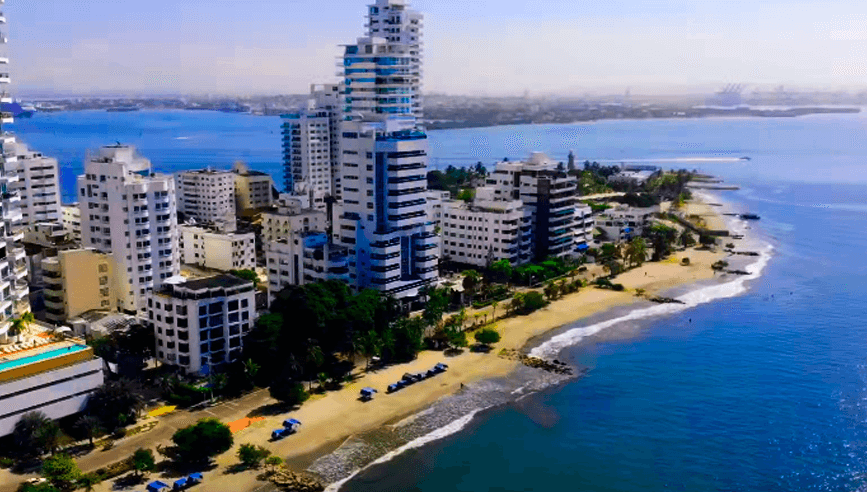 Article Name
Bachelor Parties During the Covid19
Description
Let's start preparing your Cartagena bachelor party without overlooking the vaccine requirements that you need to present at the airport, vaccines, tests, etc.
Author
BachelorPartyCartagena.com
Publisher Name
Publisher Logo