An Epic Bachelor Party Panama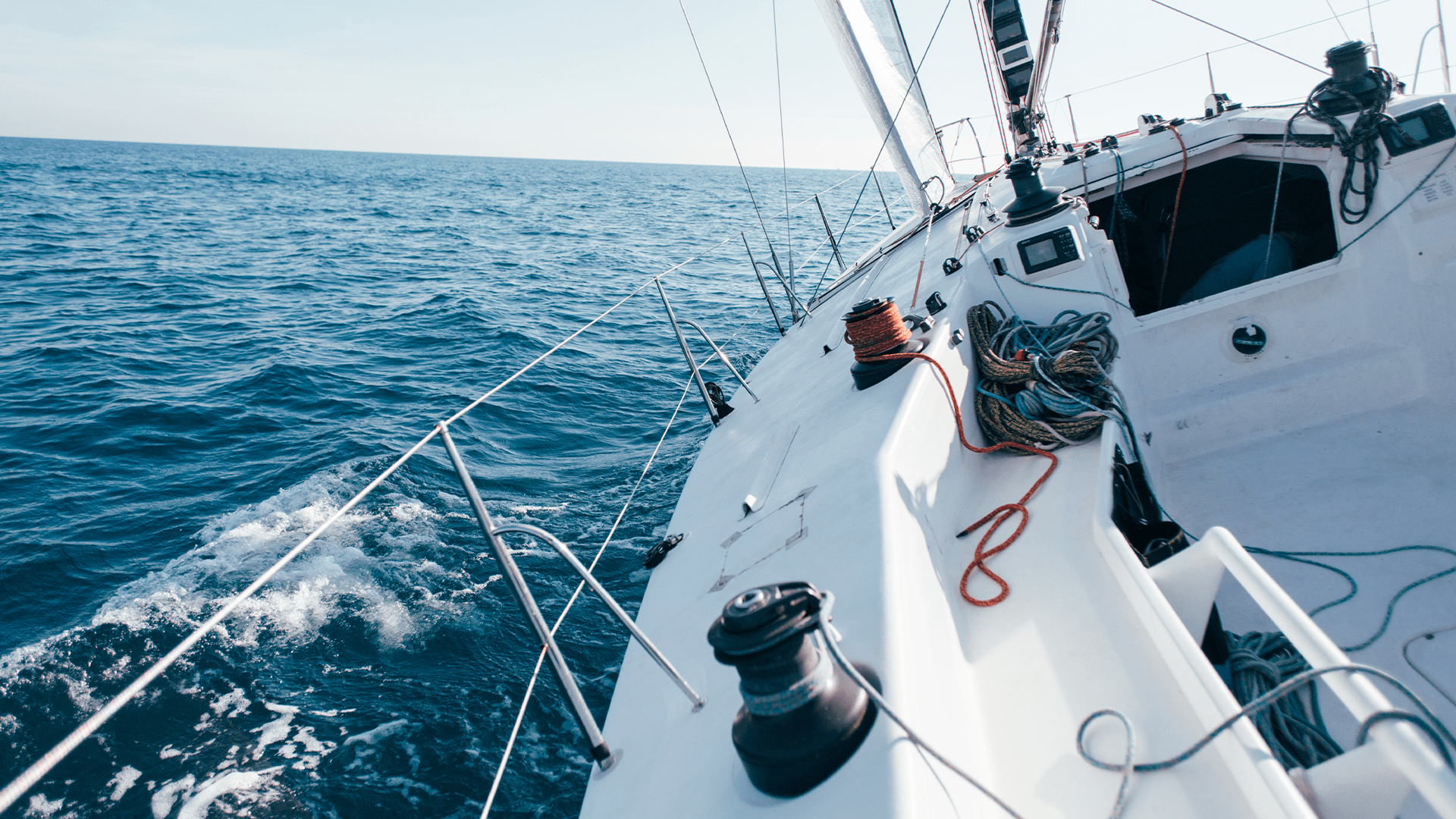 Have you already planned your Panama Bachelor Party? Embark on this great adventure of these paradises that begins in Panama and why not, in beautiful Cartagena. Experience traditional culture, dance to live salsa music, and walk through stone streets lined with eye-catching and colorful buildings, all for your big send-off. See history come to life as you visit the Panama Canal, La Popa Monastery, and end in the beautiful walled city of Cartagena.
Gaze at the clear waters in these two beautiful paradises, explore Spanish colonial sites, and feel a vibrant spirit in the air as you walk through the colorful streets. Smell the empanadas being cooked, listen to the arepas sizzling, and feel yourself craving these delicious local dishes. Spend the night dancing live salsa and sipping a refreshing brandy sour. Okay, enough daydreaming, it's time to make this dream come true. Panama and Cartagena are like sisters and are the perfect cities for tourism and more for bachelor parties.
Forget Las Vegas, Panama is the best for your bachelor party.
There is no doubt between the similarities between Panama and Colombia, since colonial times these countries were one, and that is evident today since they have a quite similar charm, the nightlife, the gastronomy and the beautiful women who they make a bachelor party here ideal.
We have no doubts that a cartagena bachelor party and ending in Panama is the best idea, and you know why, because what you can spend in Las Vegas, in these two countries you will only spend half.
If You Liked, Would You Rate It?
Summary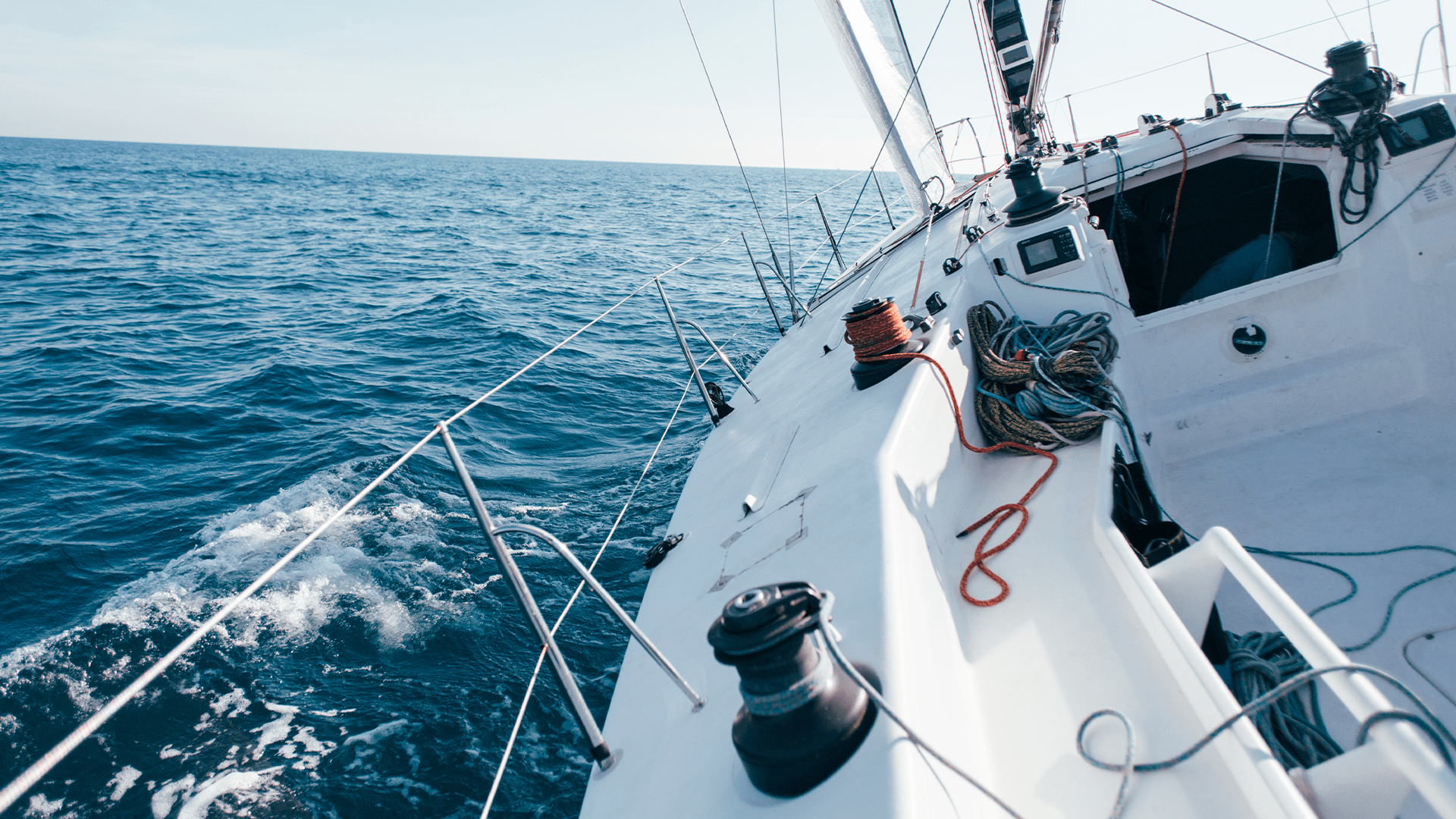 Article Name
An Epic Bachelor Party Panama
Description
Panama is a true paradise for bachelor parties, in short, South America is a true paradise, and cheaper than the Las Vegas desert.
Author
BachelorPartyCartagena.com
Publisher Name
Publisher Logo