A Place To Party In Cartagena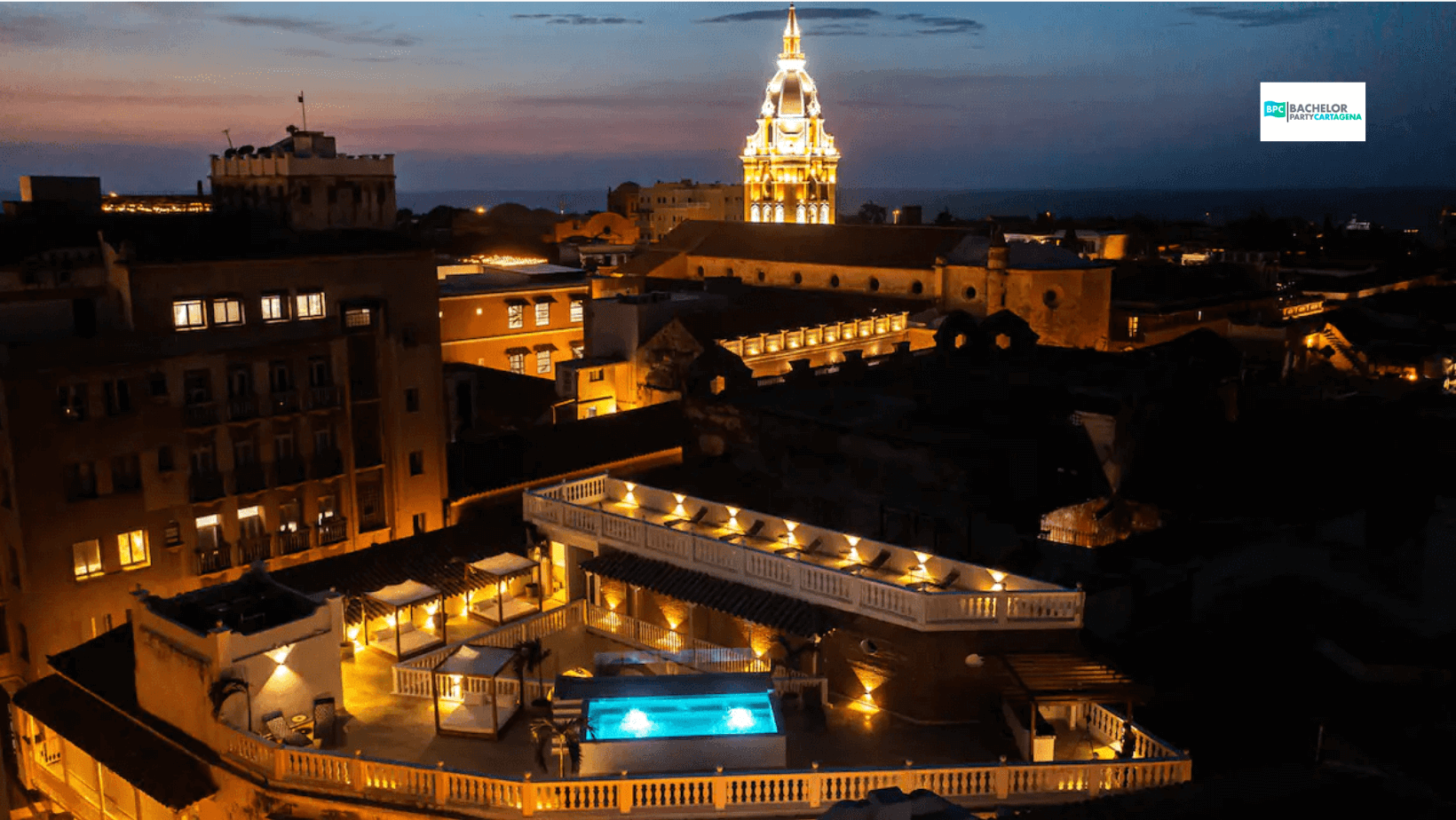 We offer resort party packages in cartagena, we have a wide portfolio of approximately 120 properties ready for you to come celebrate your bachelor party with total freedom, or simply escape from the monotony of everyday life. We have houses for all tastes, from small and luxurious apartments for two people, to beautiful villas to accommodate 45 people.
These properties are located in areas that are perfect for tourism, close to emblematic places in Cartagena such as the Great Wall, the Getsemani neighborhood, and exclusive nightclubs.
Our properties are perfectly equipped for private parties, from swimming pools and jacuzzis, to comfortable rooms with a private bathroom each and with all the comforts to rest after the celebration. There is no doubt that our party houses in Cartagena have something for everyone.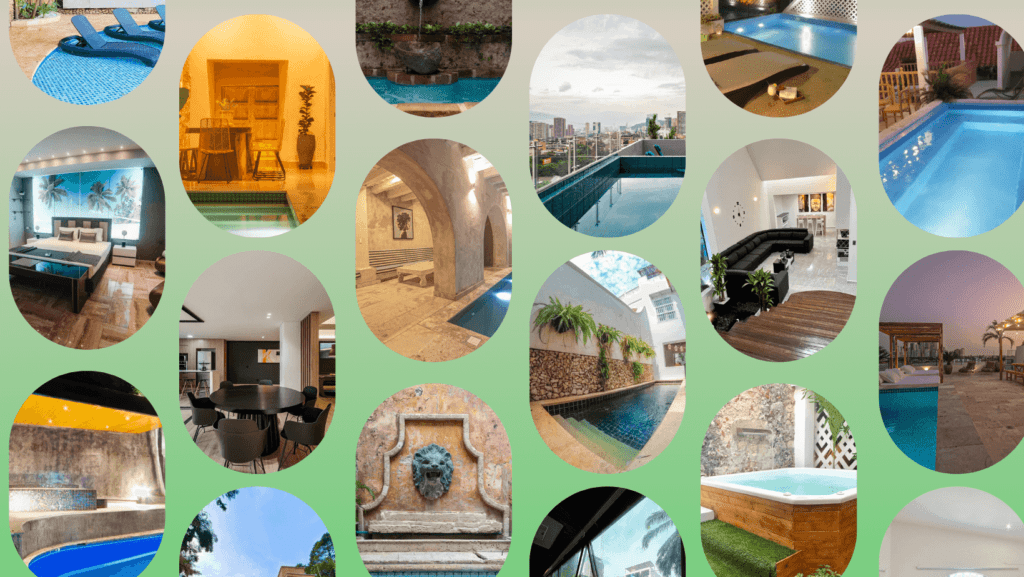 Cartagena is a city that everyone falls in love with, and rightly so, since it is one of the few cities in Latin America that still preserves that essence of the colonial era mixed with the present time. As you walk you will find horse-drawn carriages, 19th century-style stone streets, small balconies of colorful houses with many stories to tell.
You will find bars and nightclubs both colonial and modern. Dance to the Latin music and blend in with the locals, and meet some sexy singles who just want to have a good time.
They are not only party houses in Cartagena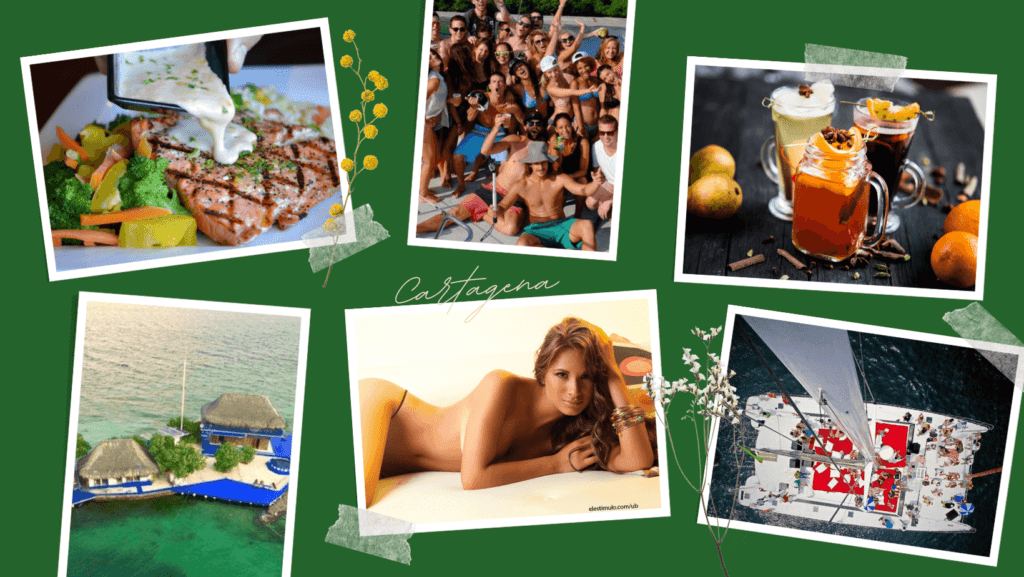 Cartagena has it all, and it has been the point of arrival for thousands of tourists from all over the world since it was declared a UNESCO heritage site in the 80s. This city was one of the first in America founded by the Spanish and has retained that romantic Caribbean charm that has made more than one fall in love. In fact, many who have come from North America and Europe have stayed to live here, the living proof of that is me, who arrived more than 15 years ago and ended up staying in this paradise.
There is definitely no better place to stay, these resort party packages in cartagena will make you fall in love and make your stay the most comfortable and fun of all. Call us or schedule a video call that will organize everything for you, whether you just come for a getaway, or want to celebrate your bachelor party.
If You Liked, Would You Rate It?
Summary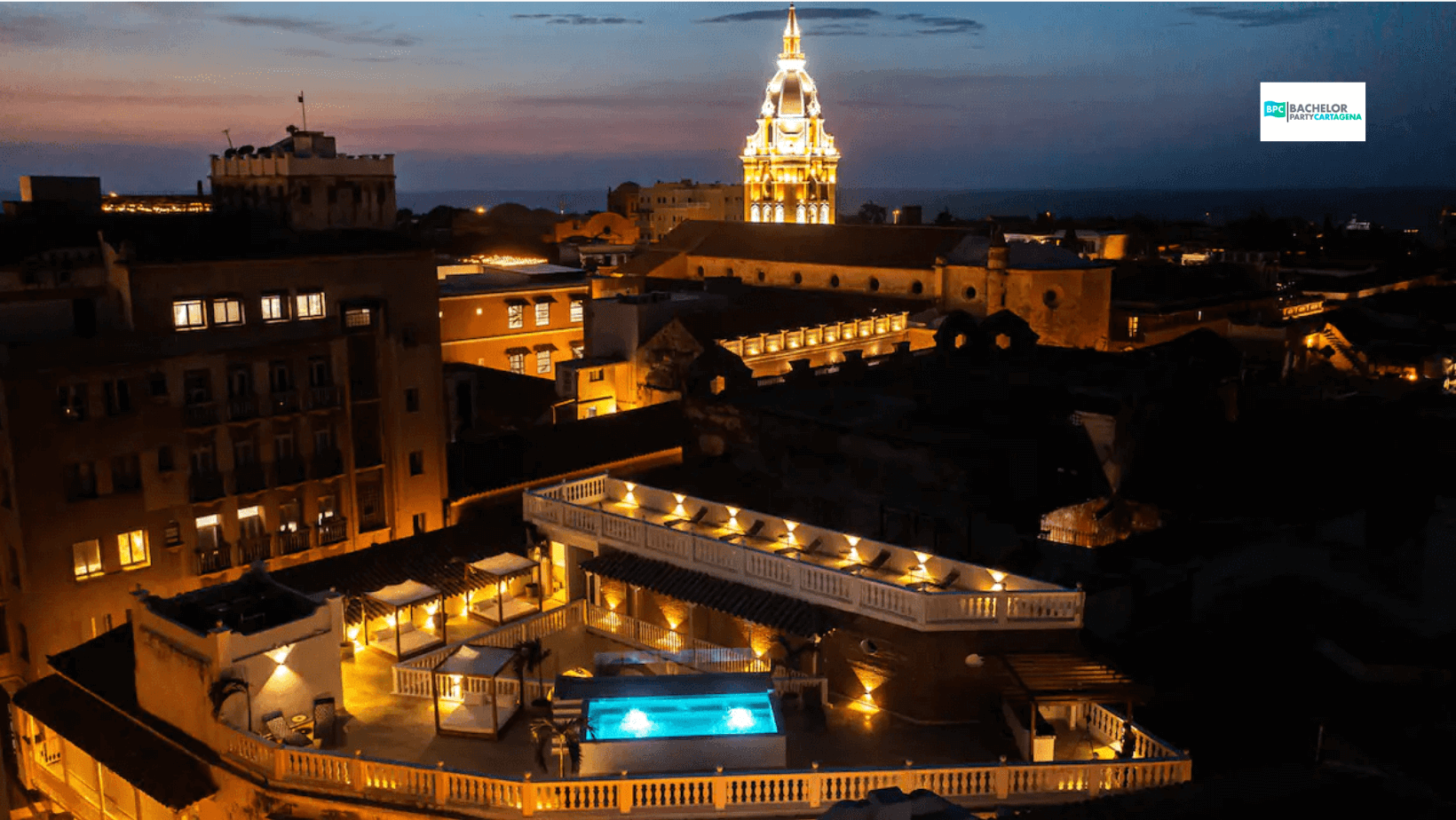 Article Name
A Place To Party In Cartagena
Description
We offer party houses in Cartagena, we have a wide portfolio of approximately 120 properties ready for you to come celebrate your bachelor party
Author
BachelorPartyCartagena.com
Publisher Name
Publisher Logo