Cartagena Bachelor Party 2023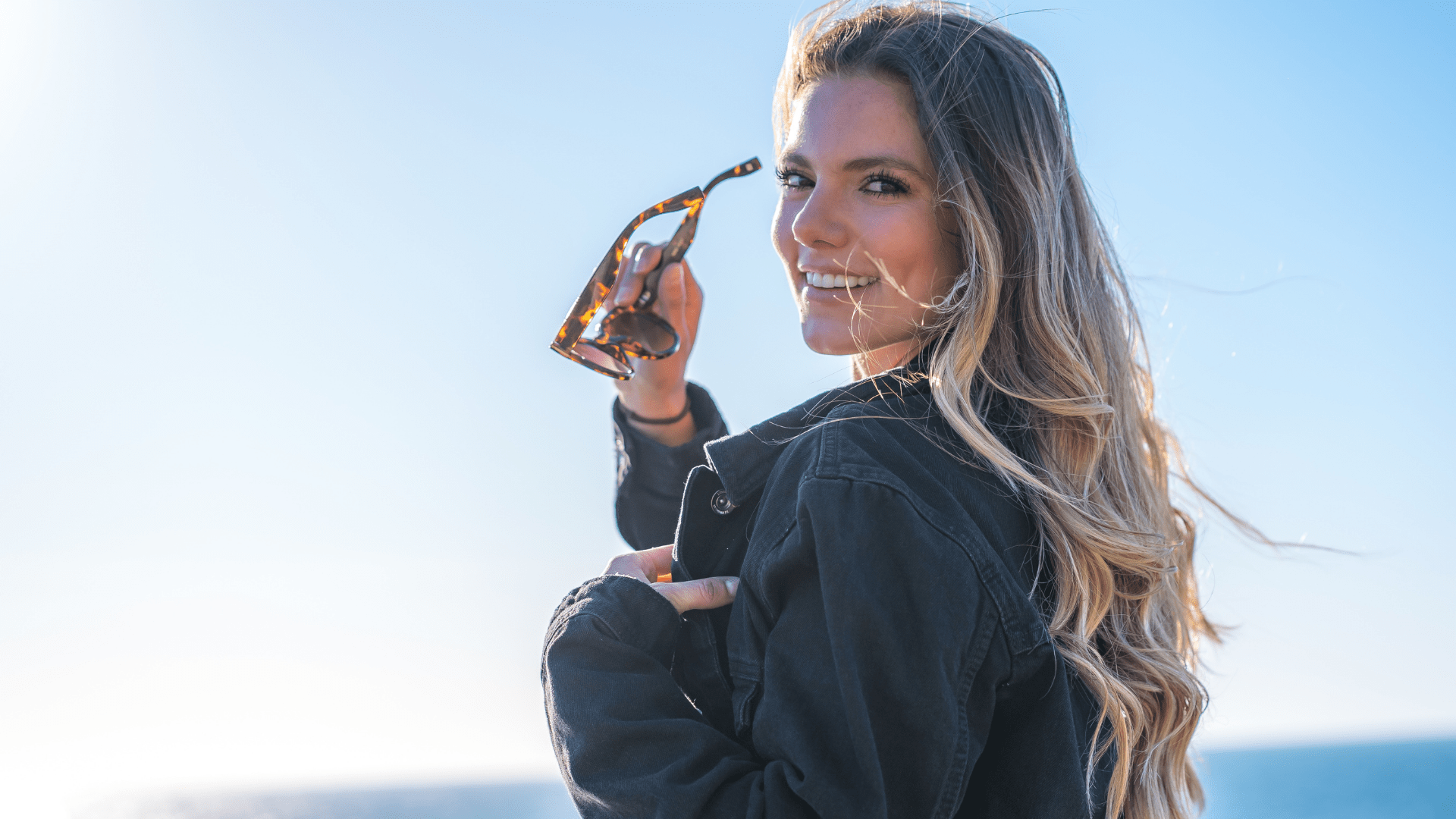 Welcome to 2023, a new one to plan your bachelor party in Cartagena and we have the most economical, luxurious and tempting packages that you cannot miss. At this point you should have your wedding planned so let's plan your bachelor party package for this year 2023.
First set a departure date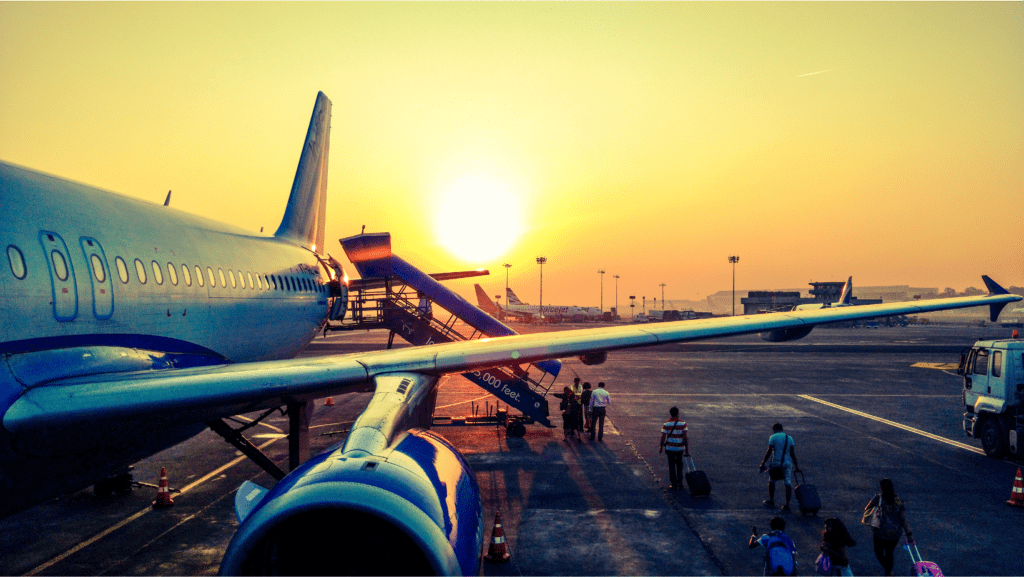 To get accurate prices, you will need to know exactly when it will come. Begin planning your Cartagena bachelor party by scheduling a date that works for everyone. Check prices and availability of flights and accommodations in advance so that they work in your favor. Although we recommend booking in advance, we can still do it at the last minute!
Set your budget per person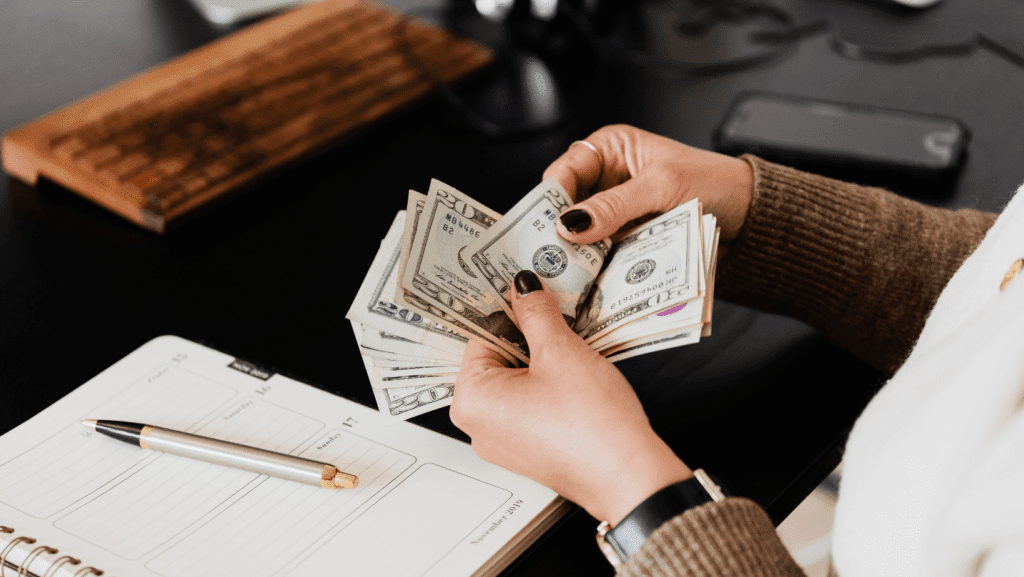 Each person's budget is different to find out who is willing to pay what to do with what they have to work with. Knowing your budget will save you a lot of time!
Let's see a luxurious accommodation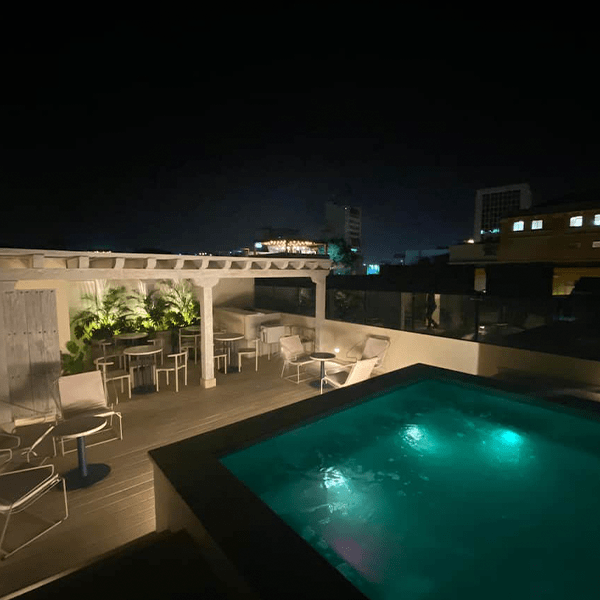 Find a friendly accommodation for a stag party in Cartagena where you can have all the desired fun (hassle-free) and rest like royalty. Beware of Airbnb! Airbnb does not allow stag parties or guests, so you will be liable to get kicked out or worse without a refund.
The mansions of the old city and the luxury restored colonial houses are the most recommended stays for a bachelor party in Cartagena (not in a penthouse)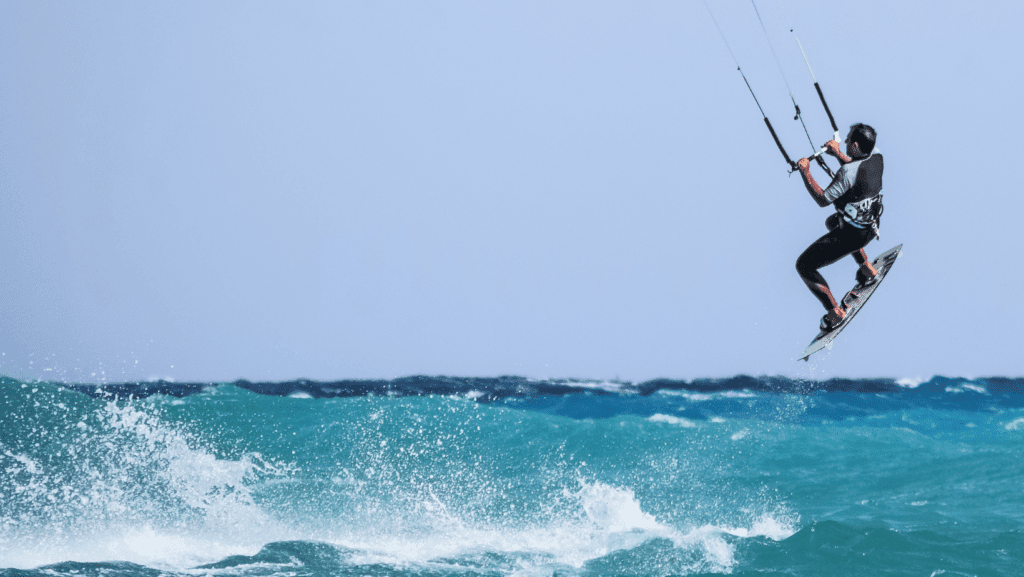 Discover the activities and tours that you would like to enjoy in Cartagena. We highly recommend chartering a party yacht for an island hopping tour with music, DJ, food, liquor, and any other special requests.
Or are you looking for a VIP package?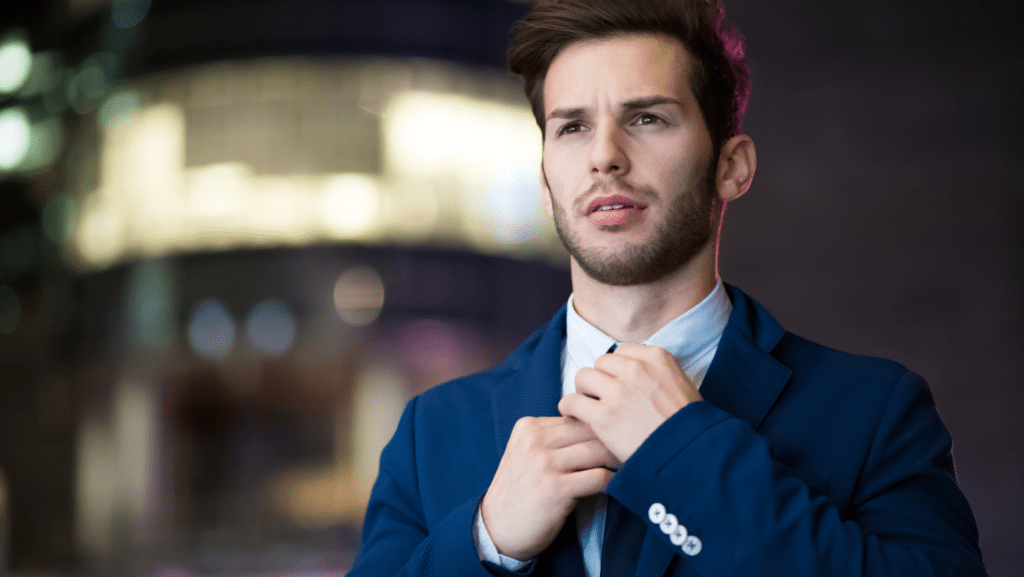 A VIP city concierge is key to making the most of your days in Cartagena (without getting into trouble).
Everything you might need, whenever you need it, the concierge can get it for you. You can also get a private chef, music DJ, waiter, bodyguard.
Hit Cartagena Colombia like a pro and let this dream Caribbean destination and your bachelor party team surprise you!
If You Liked, Would You Rate It?
Summary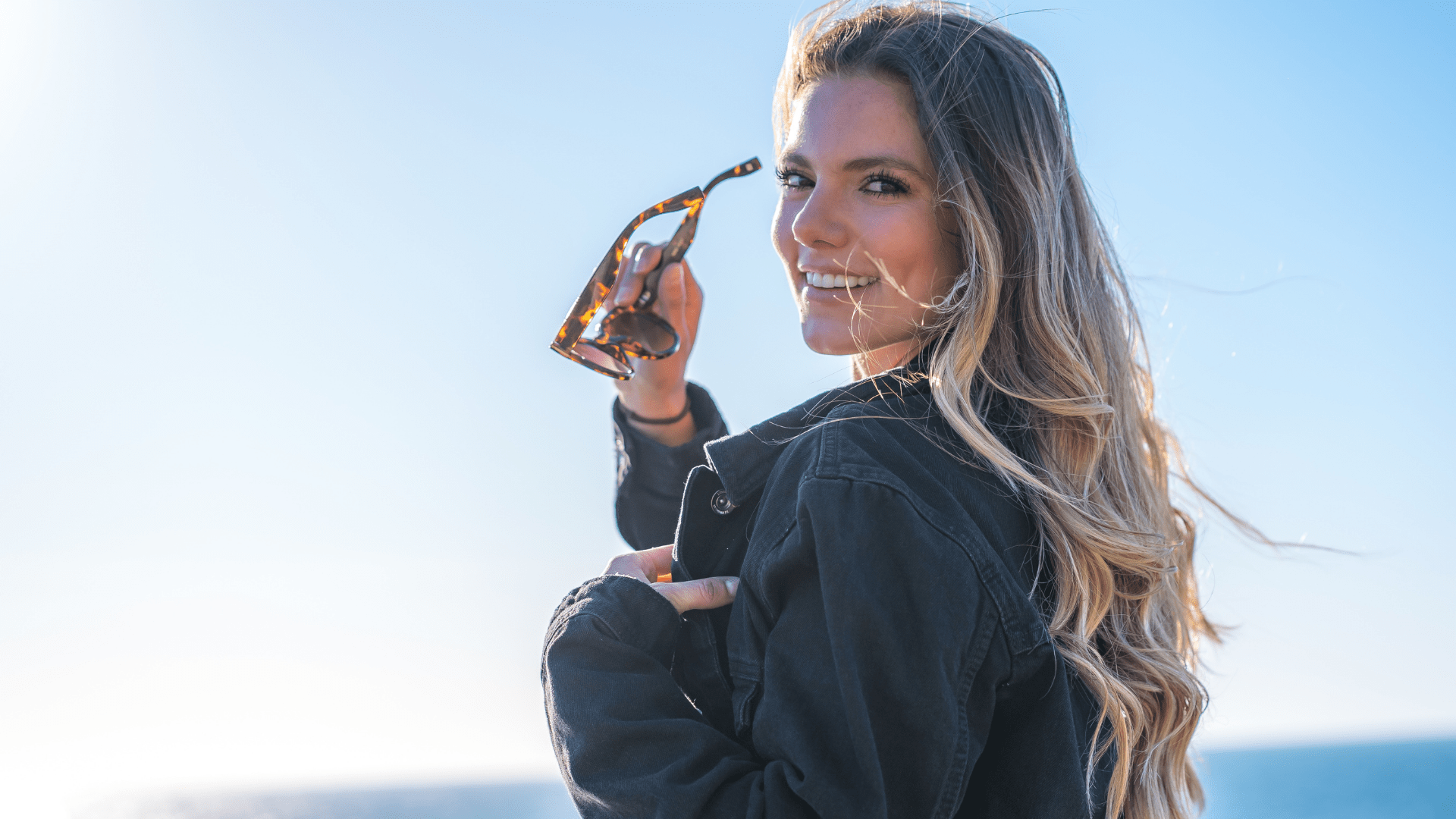 Article Name
Cartagena Bachelor Party 2023
Description
The year 2023 begins and with the end of the coronavirus pandemic, your bachelor party in Cartagena will be more on fire
Author
BachelorPartyCartagena.com
Publisher Name
Publisher Logo