Best Bachelor Party Ideas 2023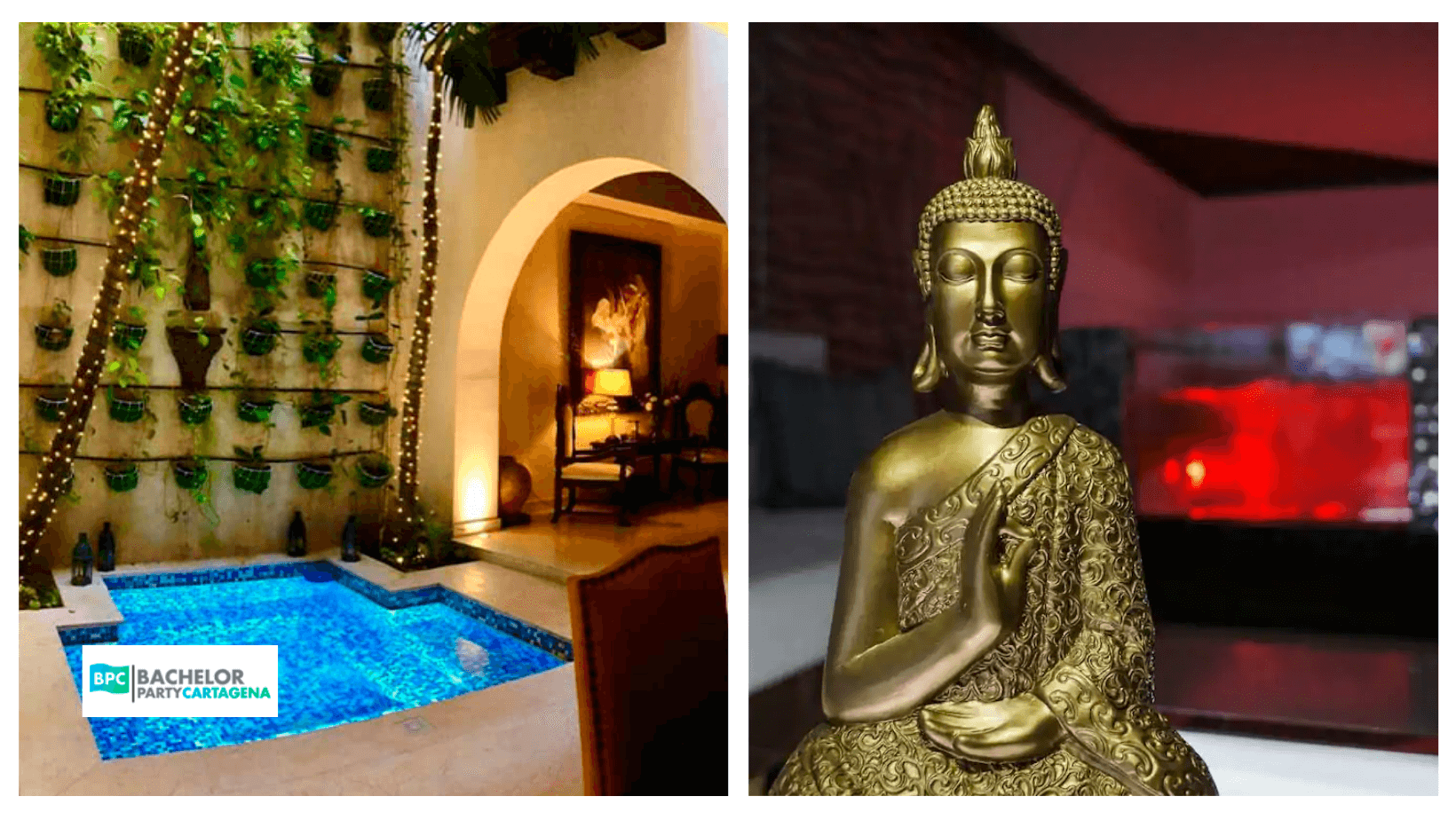 Party houses in cartagena overflow with luxury and a lot of glamour, and it is one of the many things that tourists who come to this beautiful Caribbean city of Colombia look for. A bachelor party in Cartagena is so hot and vibrant that it can easily be compared to cities like Miami, and they are much better than the parties that are held in Las Vegas, and why? Cartagena is authentic, nothing is artificial, its climate, its landscapes and its women are quite authentic.
Another thing that Cartagena has and that these cities do not have is freedom, you can make noise and give free rein to your imagination and with our help it will be a lot because we assure you that you will not get into trouble.
An excellent destination for 2023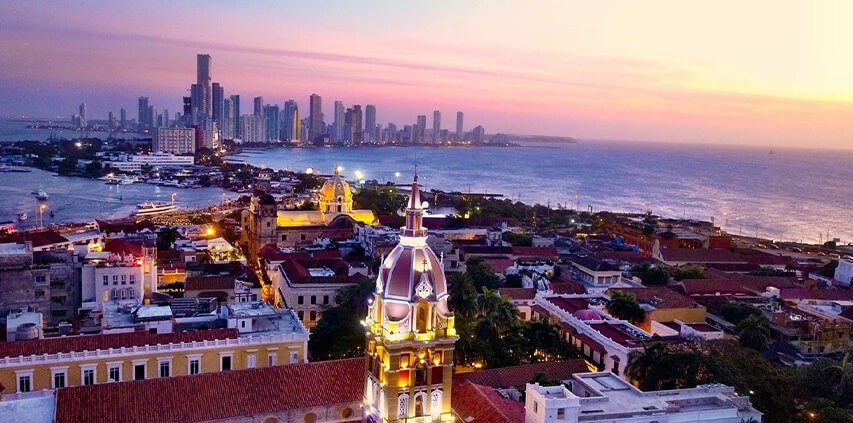 Since 2017, a documentary made by Lonely Planet cataloged Colombia as the second best destination in the world to visit, just behind Canada, in terms of bachelor parties. For example, the party houses in Cartagena are the best, we are talking about villas that date back 300 years and that are completely adapted to our times with great luxury and glamour. On the other hand, the city of Cartagena is vibrant, with a festive atmosphere throughout the year. Its biodiversity is unique and authentic, that puts it ahead of large metropolises such as New York, Las Vegas or Toronto, the hospitality of the people in Cartagena is the best.
Cartagena is a city quite mixed with the Spanish race and the African culture giving it a special unique contrast that makes you feel comfortable with them. This influence is noticeable not only in the people, but also in the gastronomy, the musical rhythms and their religious beliefs, it is something that you will see in every corner of the city.
In a few words, Cartagena is a playground for adults, where you will have a good time in every corner of the city, a memory that will stay for your whole life. Colombian women are really beautiful, and mixed with the night life they make this city a complete VIP package.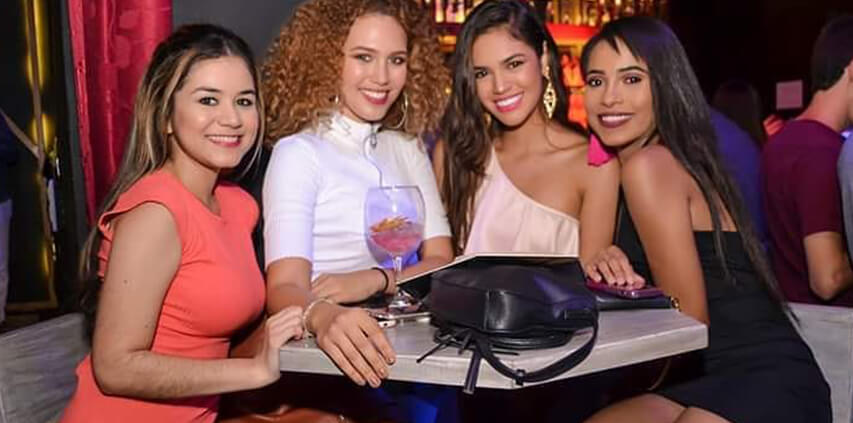 If there is one thing that is clear to us, it is that your last party as a bachelor before taking the big leap to a wonderful married life. We make sure that VIP passes to the best nightclubs are on hand and that every night you are here is completely unforgettable.
And if you want to enter one of these clubs like a true rock star, we can provide you with security guards.
Private party in the middle of the Caribbean Sea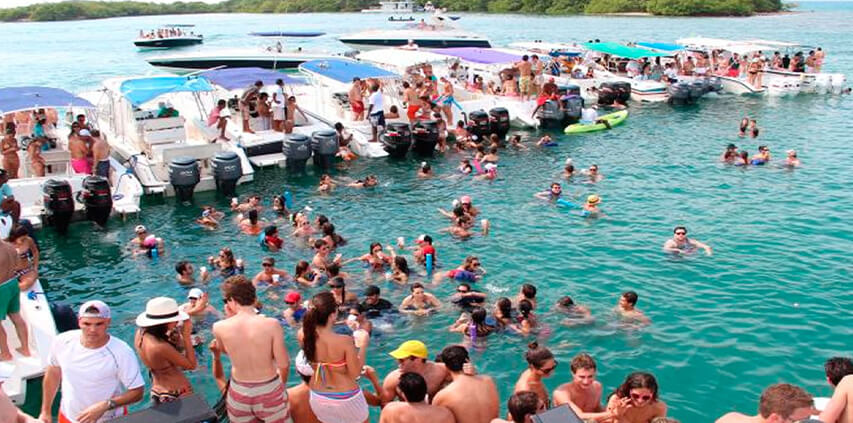 If we can provide you with something if you want to take your party to the highest level, it is our luxurious yachts with the capacity to comfortably accommodate all your friends. Nothing more grandiose than a complete ship with its crew and music at full volume without disturbing the noise.
Whether it is a one-day charter, and touring the islands of Cartagena such as Cholon, we give you the complete package where we will not only include the crew, we also include a chef, a dj, jet ski adventures and much more. but a lot of alcohol, all for sure. We promise that you will return home as new and with many unforgettable experiences.
We and our partners from Bachelor Parties Colombia offer you not only the party houses in Cartagena, we offer a great experience in everything, from the arrival at the airport where we will receive you in a luxurious car, to activities such as throwing yourself in paracity, what do you think? The best and we know it.
If You Liked, Would You Rate It?
Summary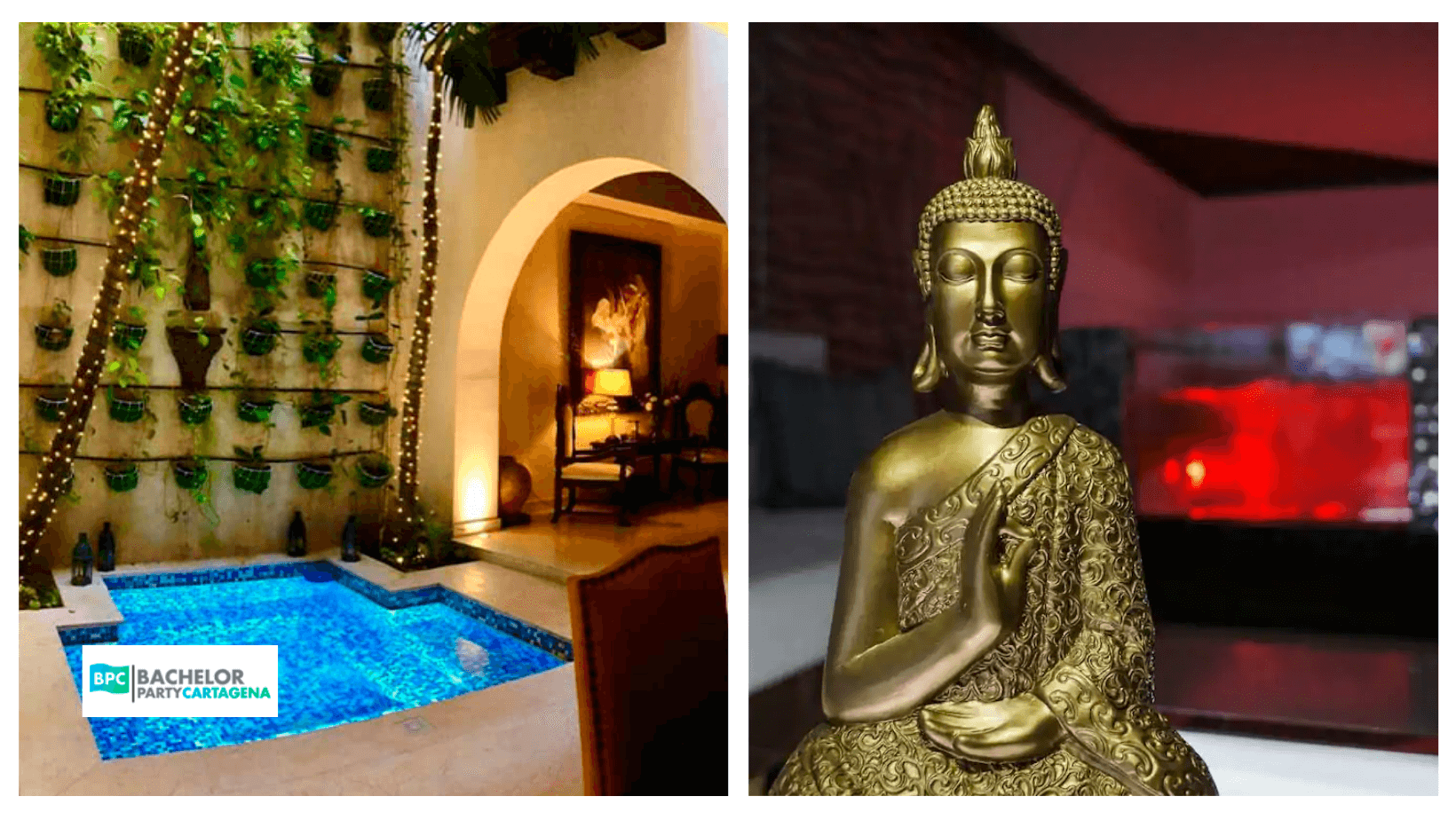 Article Name
Best Bachelor Party Ideas 2023
Description
Party houses in Cartagena overflow with luxury and a lot of glamour, and it is one of the many things that tourists who come to this beautiful Caribbean city
Author
BachelorPartyCartagena.com
Publisher Name
Publisher Logo