Legendary Cartagena Bachelor Party 2022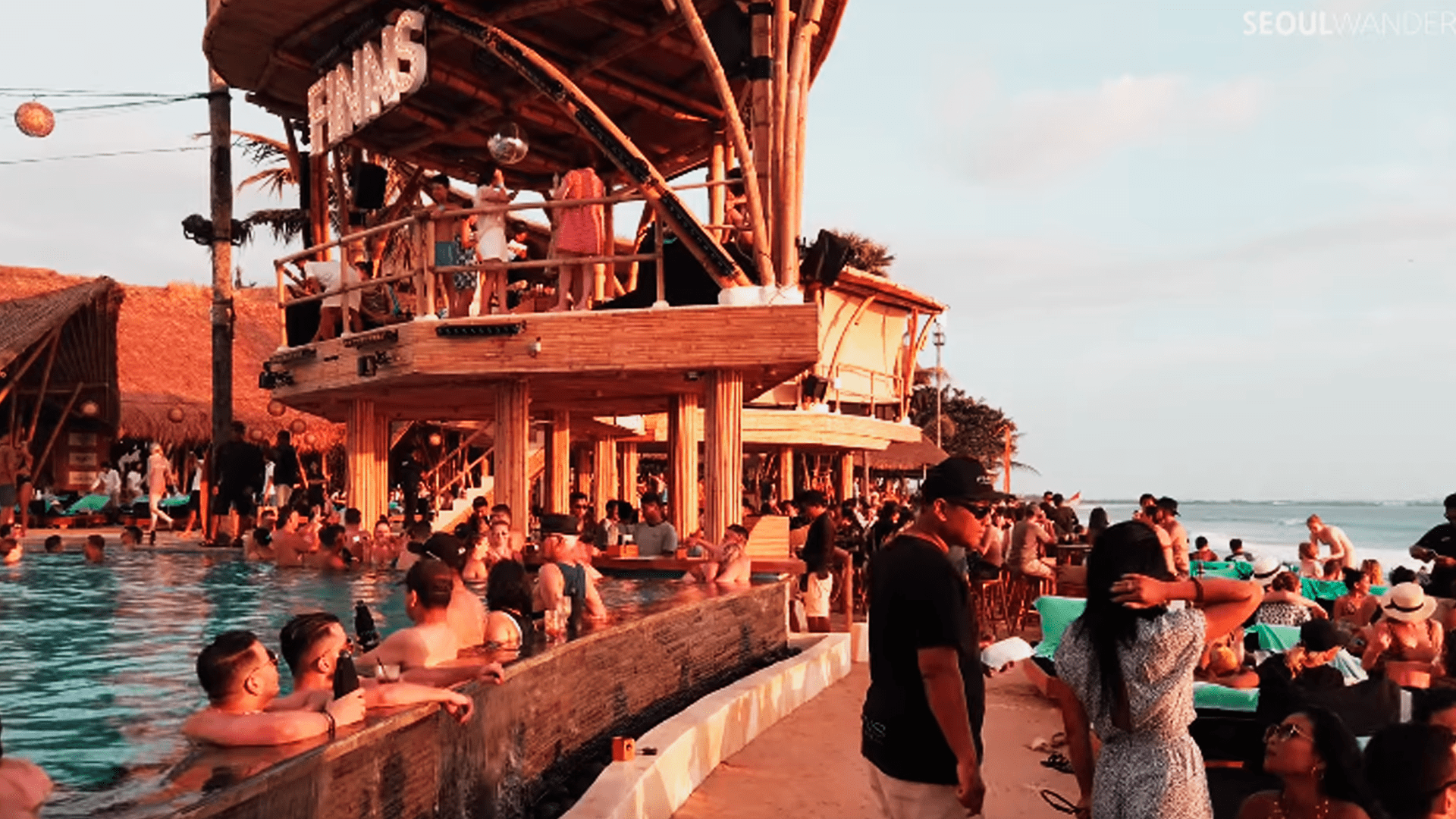 I want you to imagine something; All your best friends are gathered on your last night of freedom, you are in a very luxurious house with a delicious drink in your hand, a DJ playing music of your choice, everything in perfect balance and with the potential to become the best night of your life. You can hire some beautiful dancers, or go to the most exclusive nightclub in Cartagena, isn't that amazing? This will be your bachelor party.
Whether you leave Miami, Los Angeles, New York or New Jersey, in Cartagena we will be waiting for you with open arms and drinks in the car so that in this way the best party of your life begins with your friends in the best style of the Colombian Caribbean. Our team perfectly understands what they want for your bachelor party, so you don't have to worry about the preparations, everything will be ready when they arrive. We have tons of options for you, from beautiful mansions, to the most luxurious Yachts to celebrate on the high seas.
How will you plan your Cartagena Bachelor Party?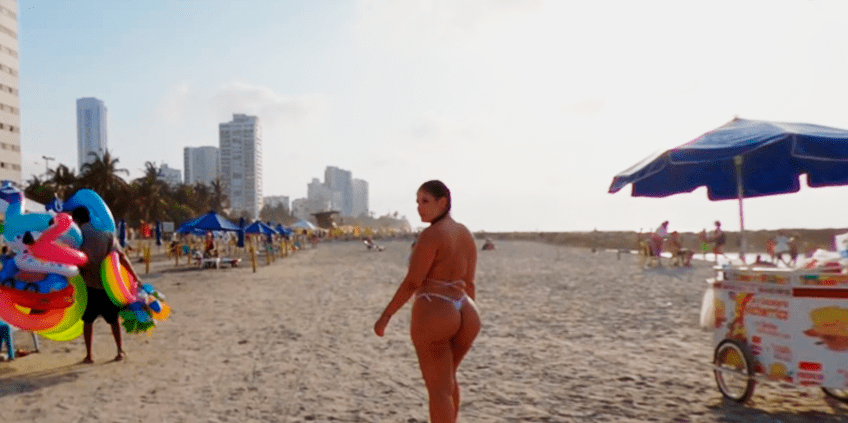 We know that you have good ideas of what you are going to want in your bachelor party, we will add 100% of our experience planning bachelor parties and we will add the following; a private DJ who will play the latest musical themes, a Bartender with a squad of girls who will not only serve drinks, but will do everything in their power to make you feel good. Now, what do you think of the same thing but on a private yacht on the high seas? It's amazing isn't it?
Why choose Cartagena Bachelor Party?
More than 15 years of experience in organizing bachelor parties, more than 300 parties organized per year, and thousands of satisfied customers speak for us. We organize the most selective bachelor parties for all tastes.
We offer a variety of packages where you will have everything you need to make the party something memorable, a memory that will last a lifetime. From lodging in luxurious mansions, transportation to wherever you want and tickets to the most exclusive clubs in the city. You deserve the best attention so schedule your bachelor party in Cartagena with us, you don't have to think about it anymore.
They will arrive at the Rafael Nuñez International Airport, and our concierge will be waiting for you there, this person will serve as a local guide, a translator, will take you to the most exclusive restaurants in the city, and will give the best recommendations so that your trip to Cartagena is everything. an adventure.
Where will you stay for your bachelor party in Cartagena?
Finding a friendly place in Cartagena is usually somewhat complicated, and even more so if you do not know the place. With us you will enjoy beautiful houses of our property repaired especially for large groups where luxury and party atmosphere will always be present during your stay.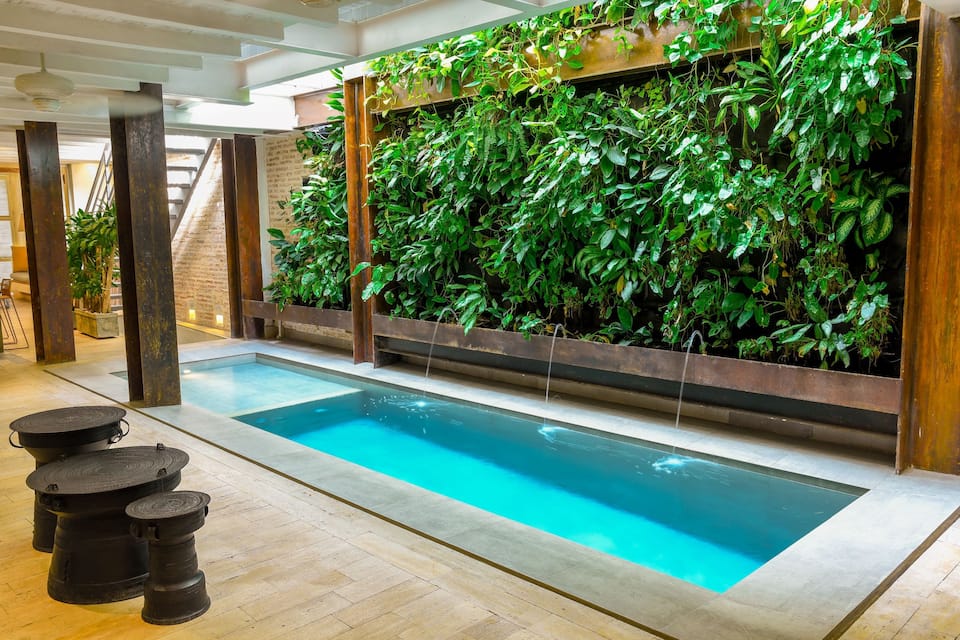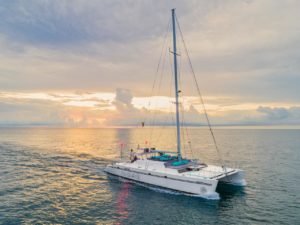 Rent a Yacht in Cartagena for your bachelor party?
Of course! Our Yachts are equipped to hold large parties, where we also include the DJ, a Chef and of course the captain who will take you to see the most beautiful islands of Cartagena.
Do you want a legendary pool party?
All our houses are equipped with swimming pools and Jacuzzis to have the most lit party of your life. Can you imagine your pool party with the sexiest women in bikinis? We have it for you.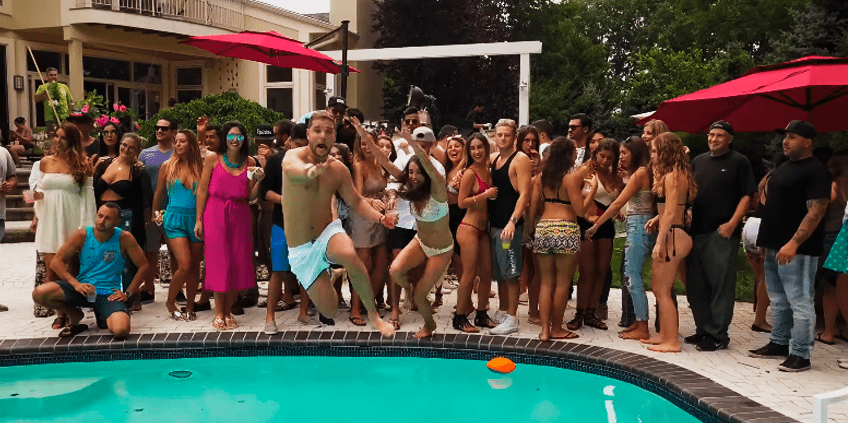 As you can see, at Cartagena Bachelor Party we don't leave anything out when it comes to parties, stop thinking about it so much and schedule a video call with us so you can learn more about what we're talking about. We will wait for you!
If You Liked, Would You Rate It?
Summary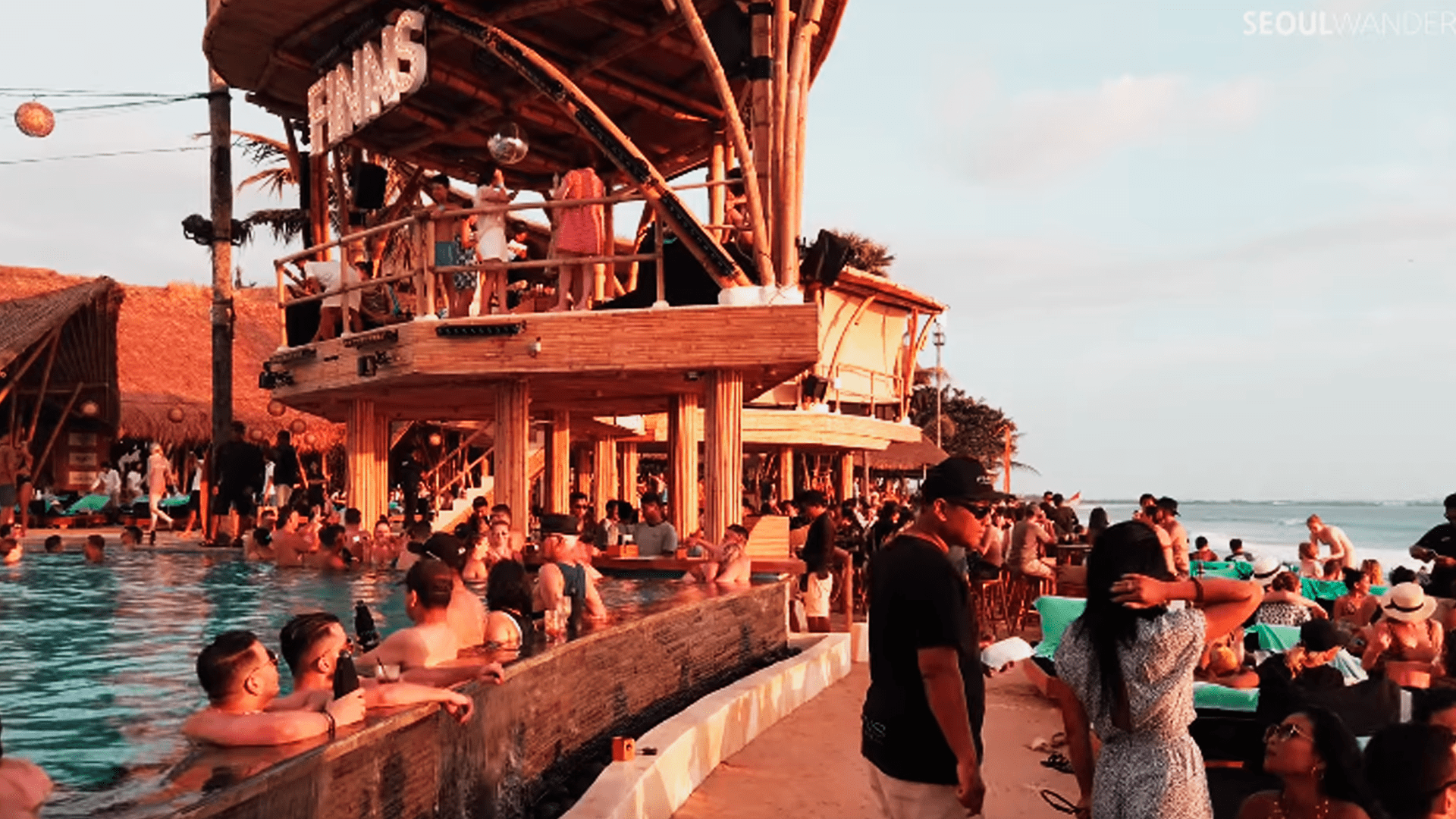 Article Name
Legendary Cartagena Bachelor Party 2022
Description
We have no doubt that this will be a great year for you to celebrate your bachelor party in Cartagena, the pandemic is over and it is time to celebrate life before taking that important step in your life.
Author
BachelorPartyCartagena.com
Publisher Name
Publisher Logo